Easy Otabor to Launch "1988" Exhibit of Works by Sterling Ruby, Wes Lang & More
A superstar lineup of artists for NBA All-Star weekend in Chicago.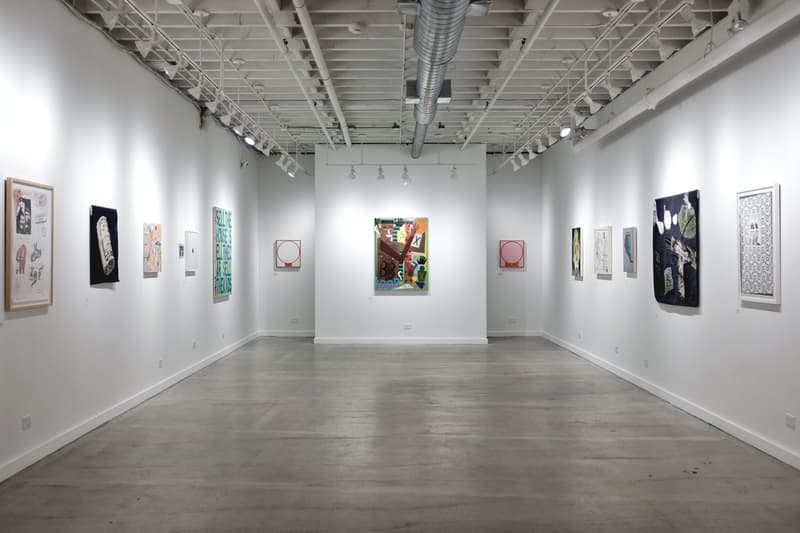 1 of 27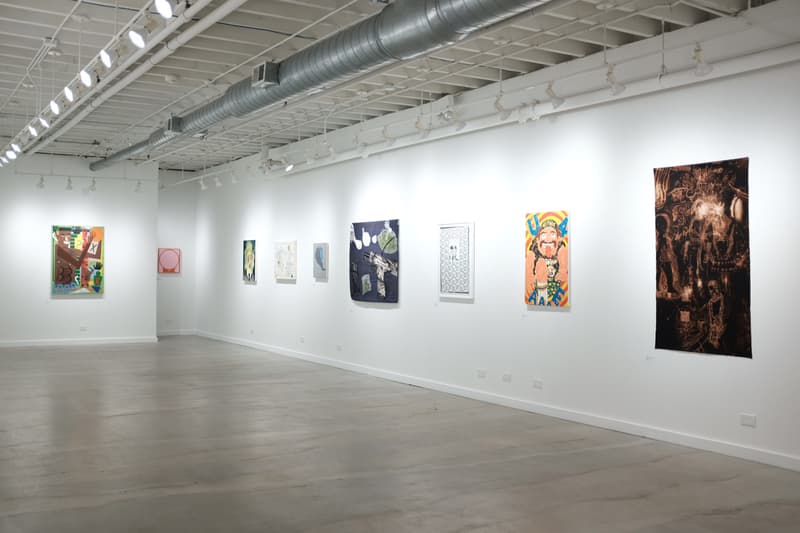 2 of 27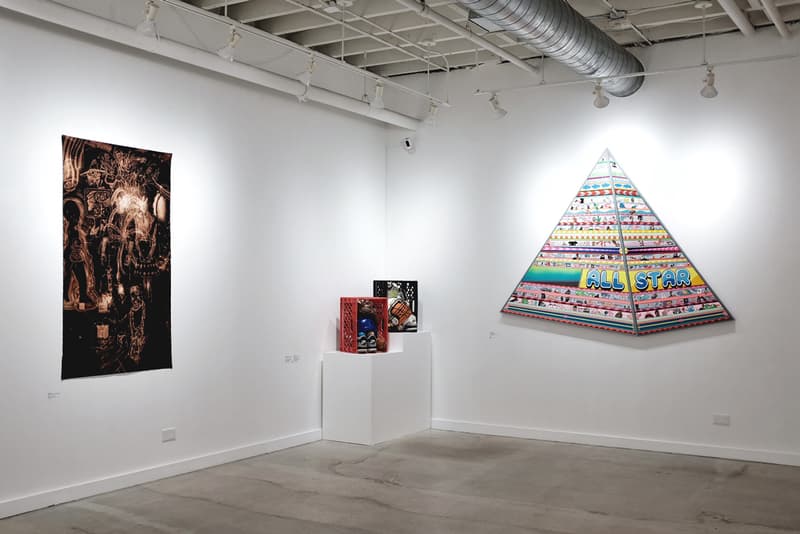 3 of 27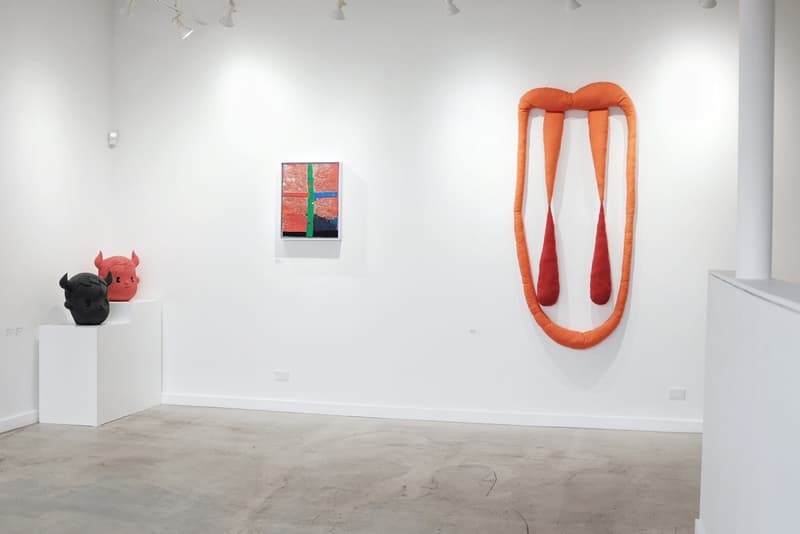 4 of 27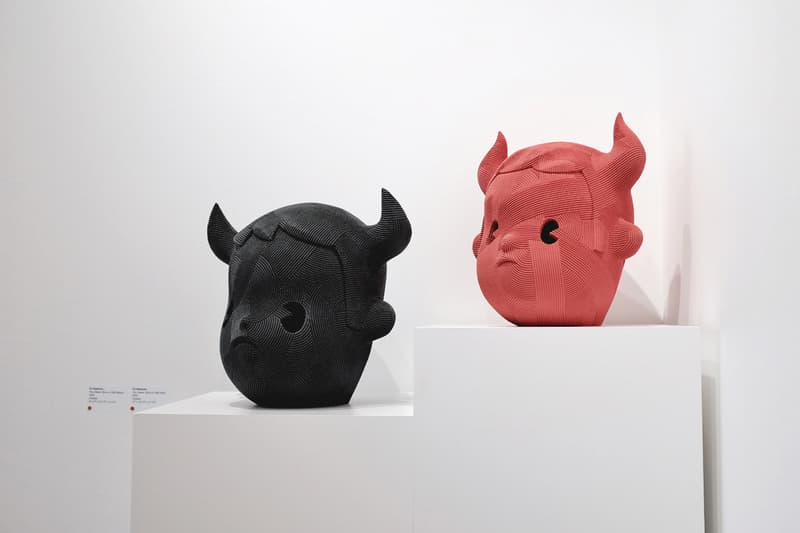 5 of 27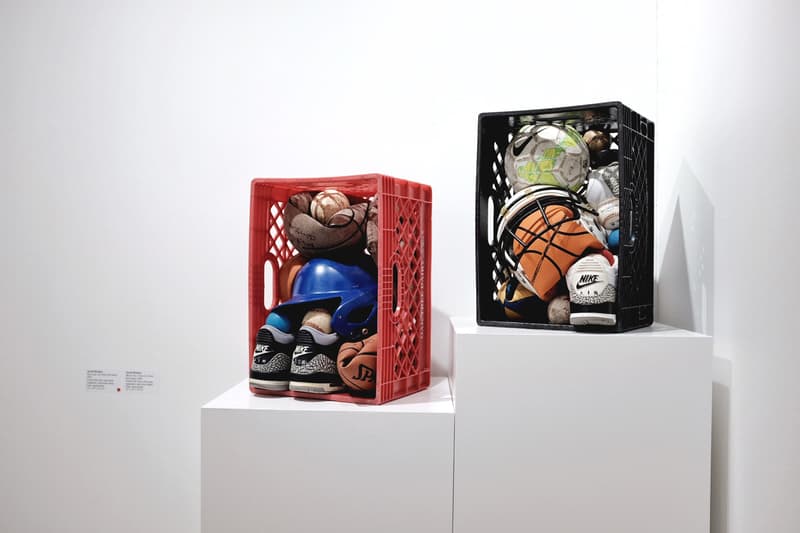 6 of 27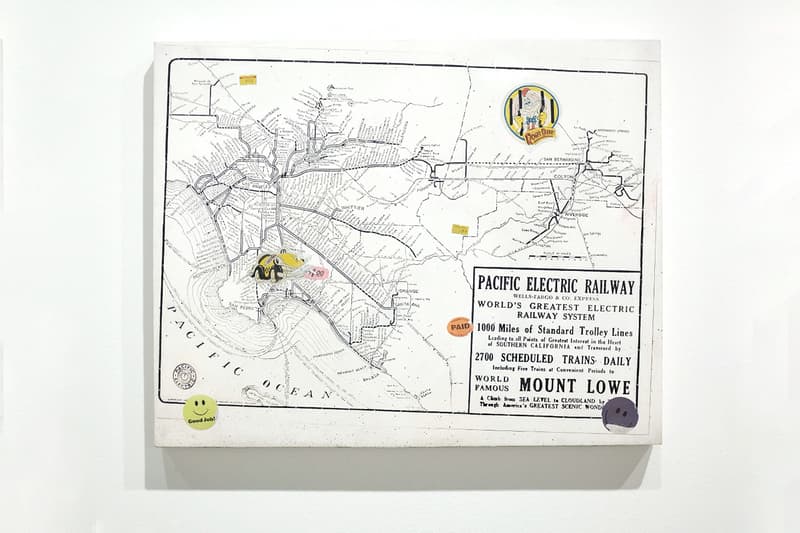 7 of 27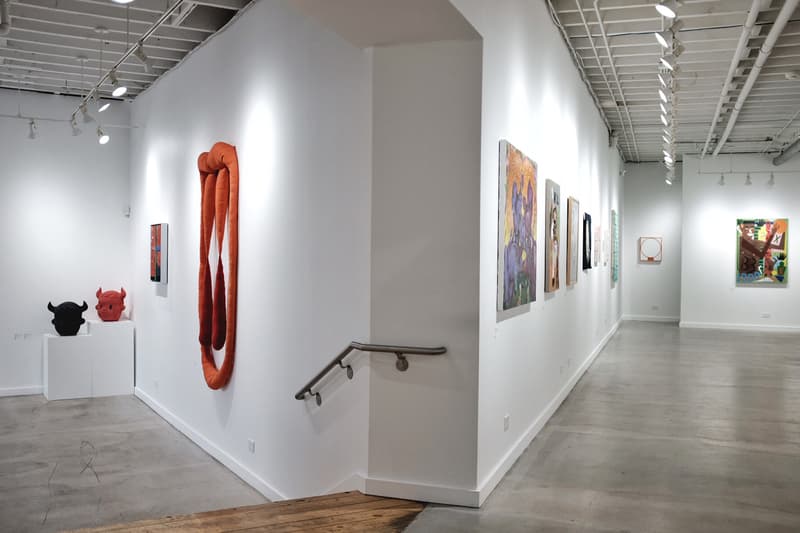 8 of 27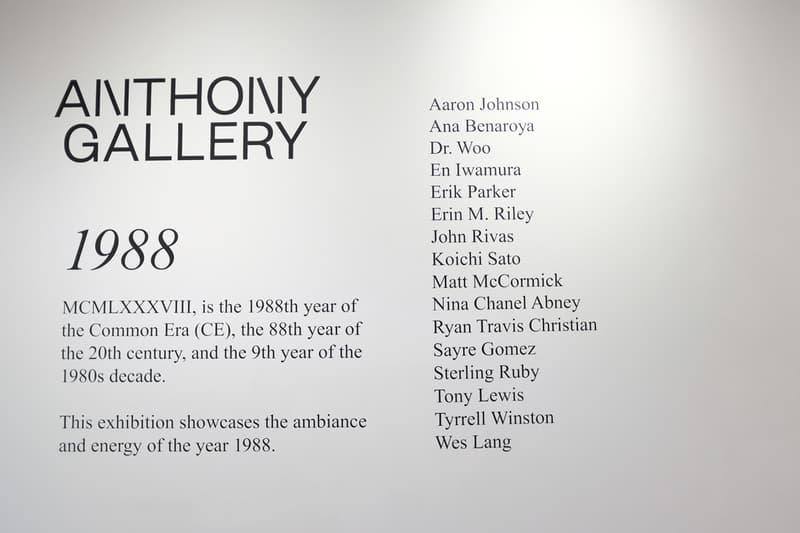 9 of 27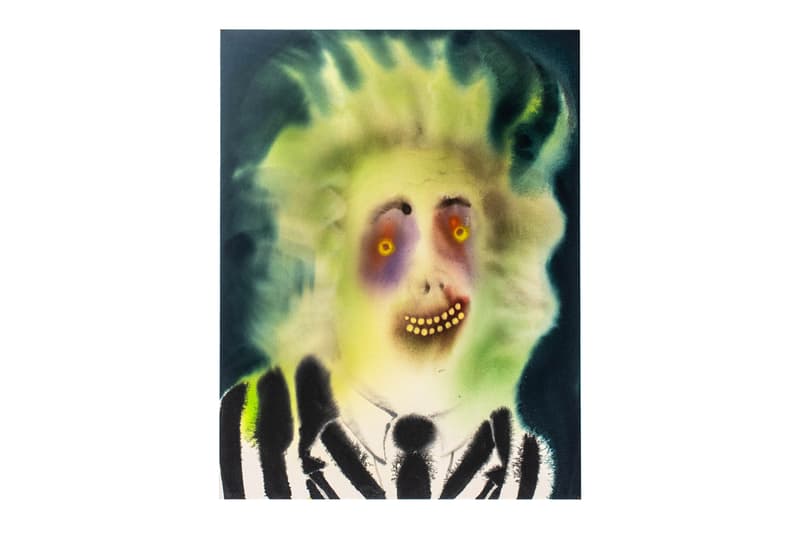 10 of 27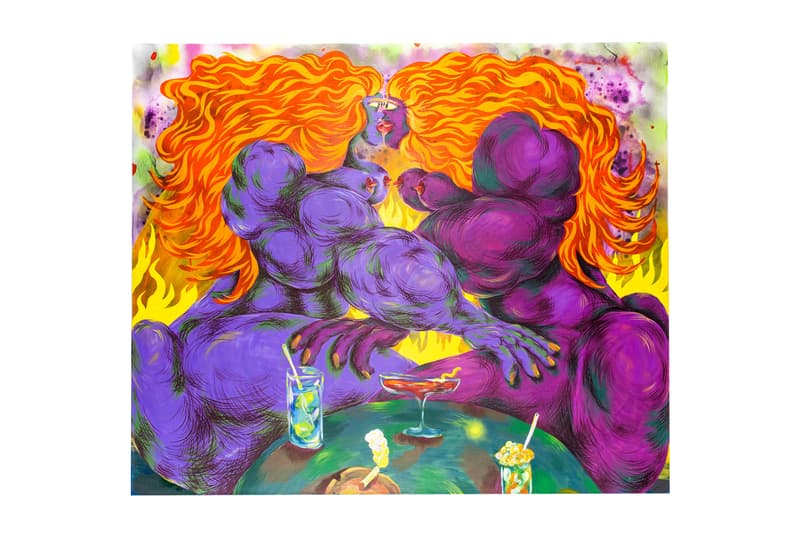 11 of 27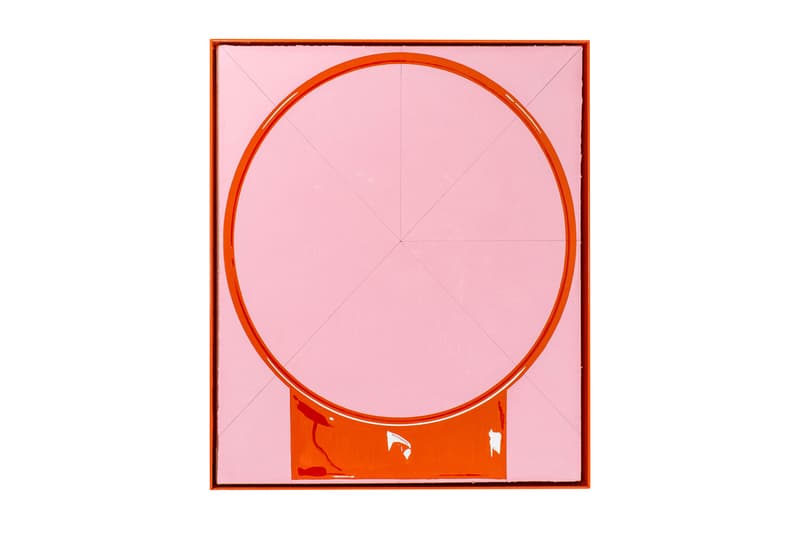 12 of 27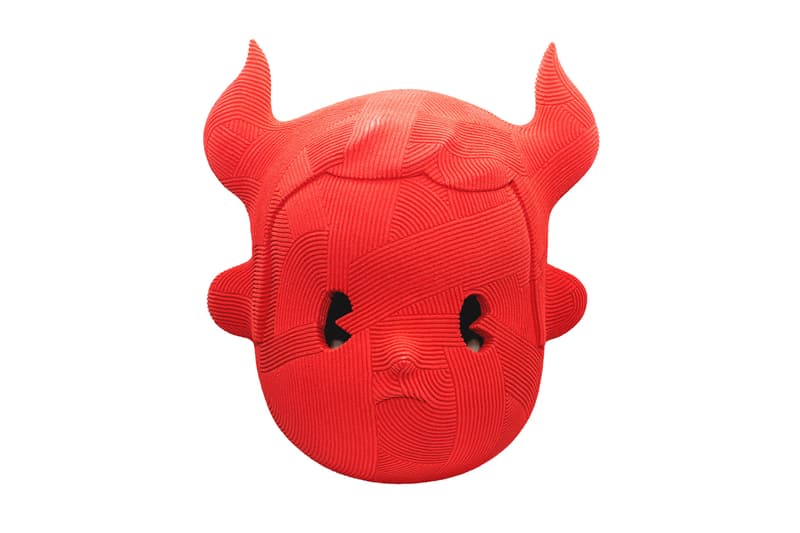 13 of 27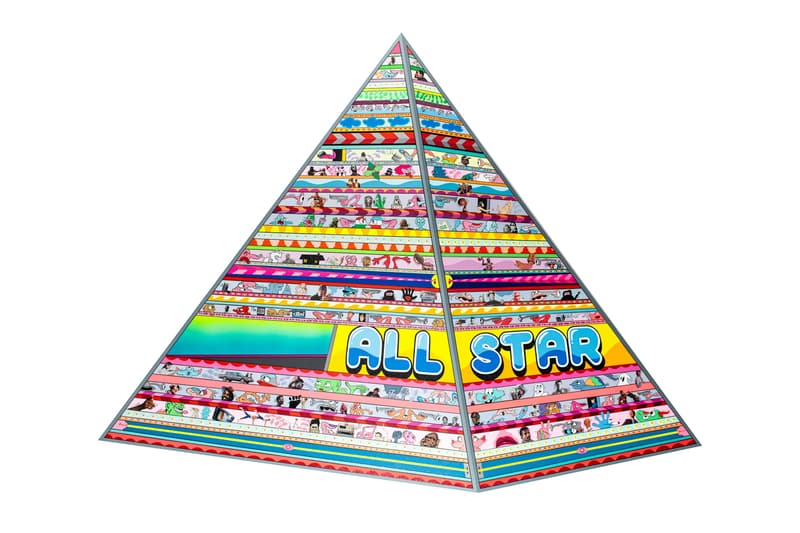 14 of 27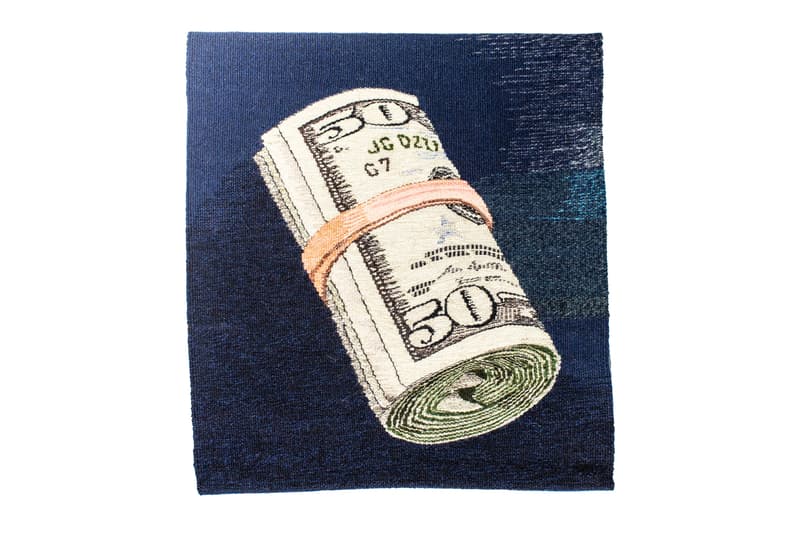 15 of 27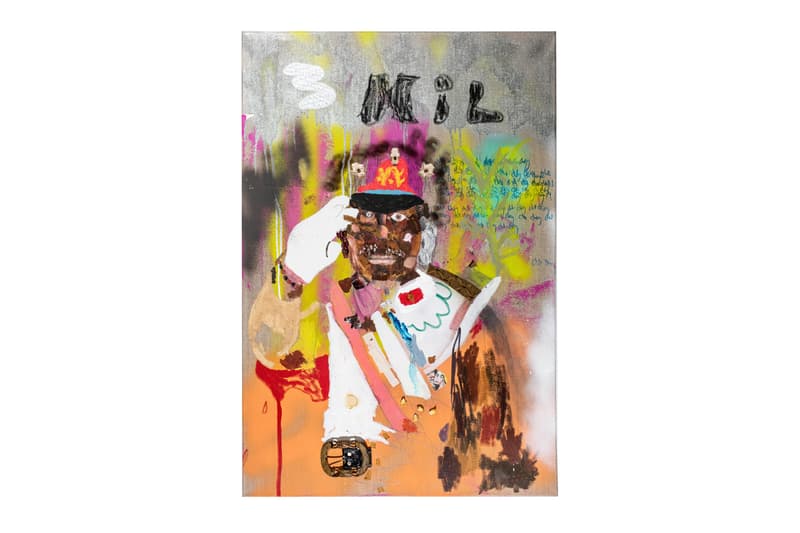 16 of 27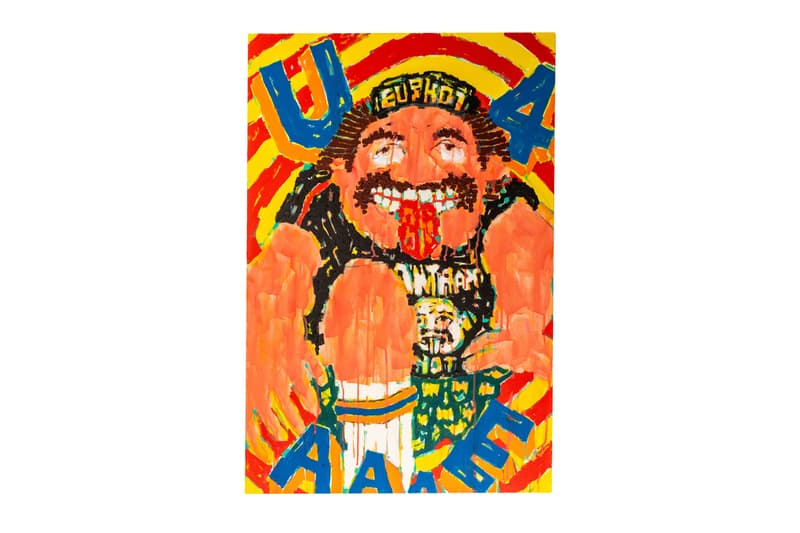 17 of 27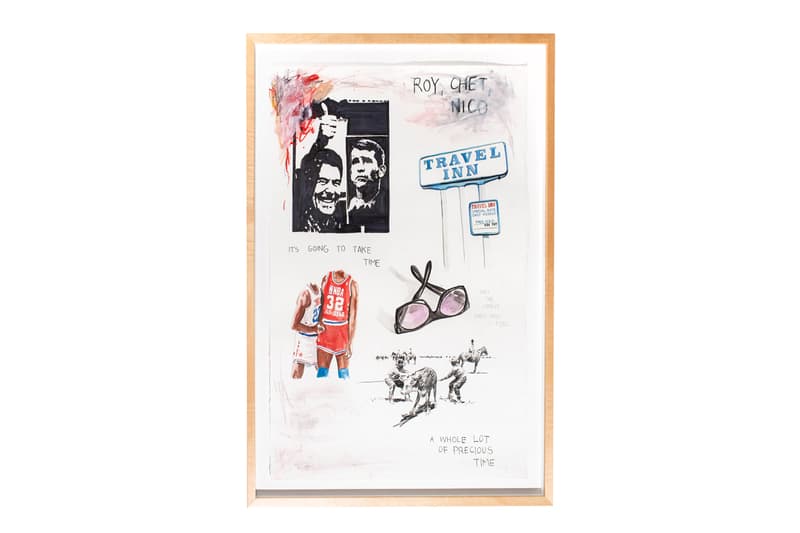 18 of 27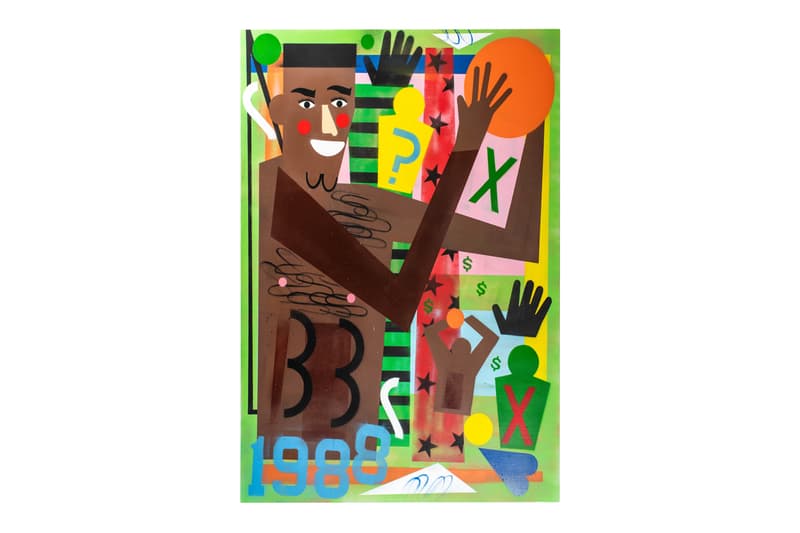 19 of 27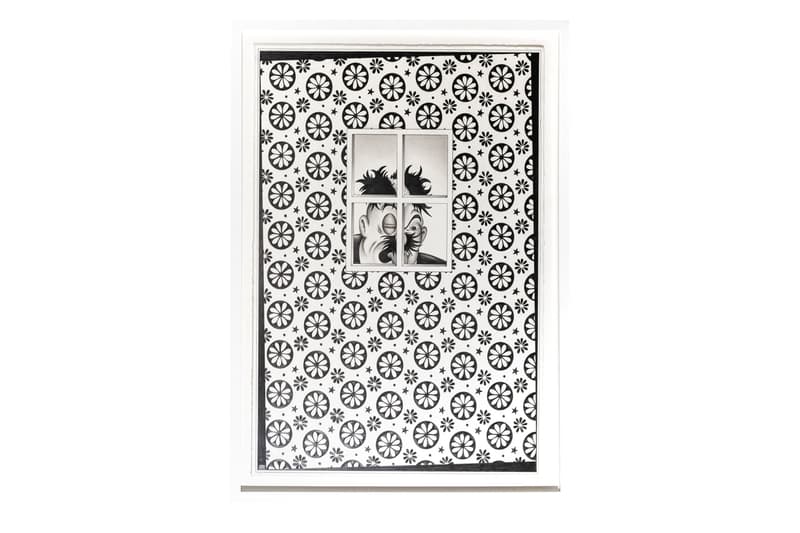 20 of 27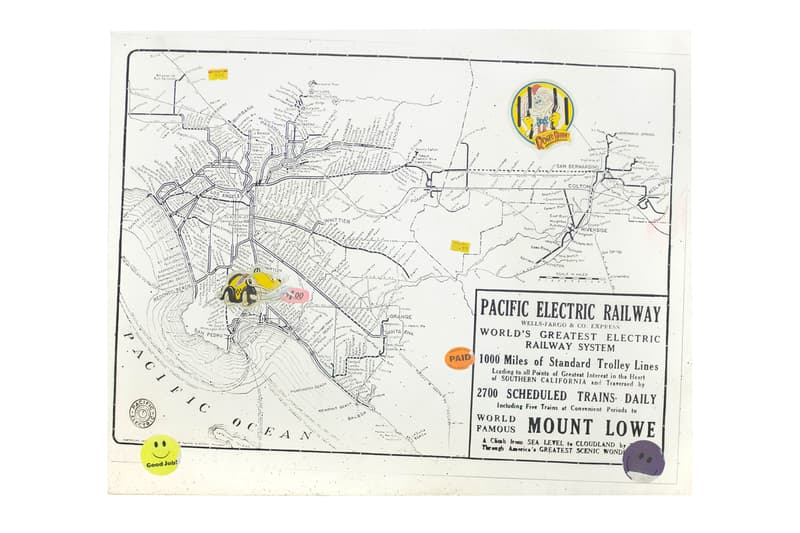 21 of 27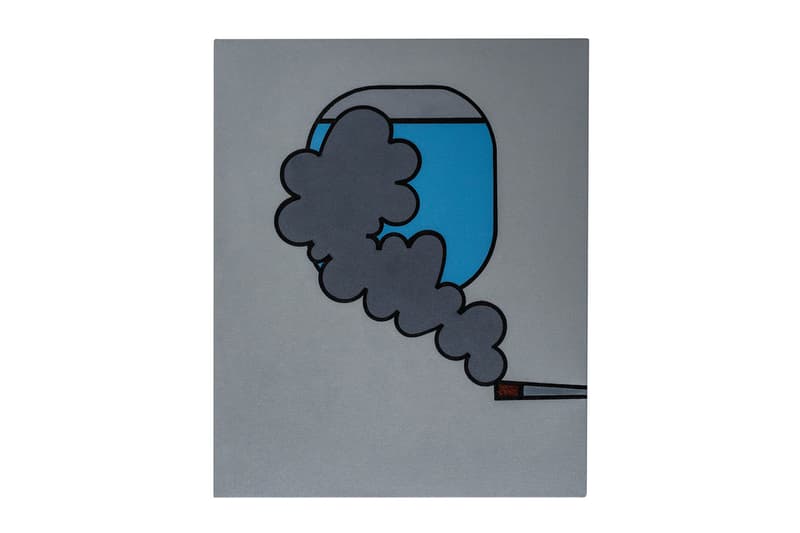 22 of 27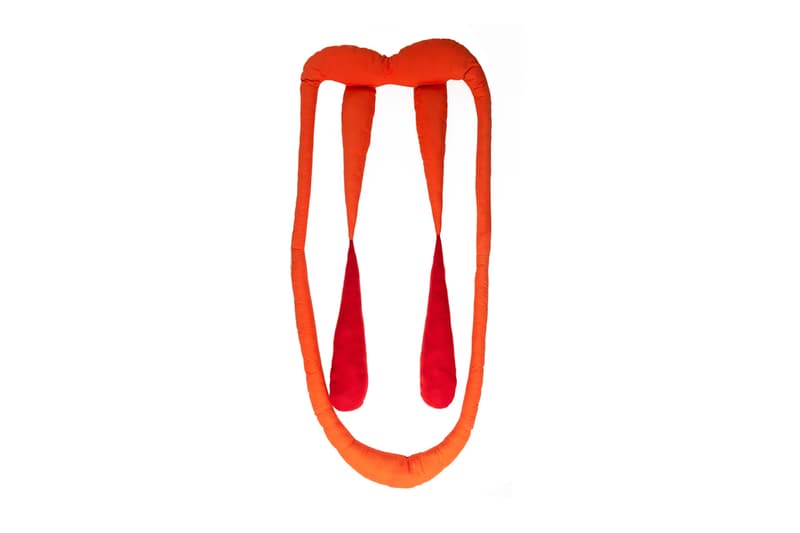 23 of 27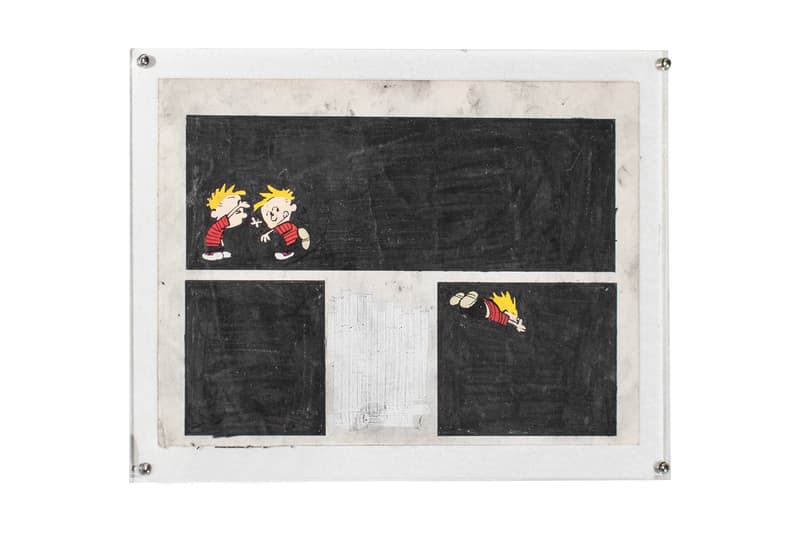 24 of 27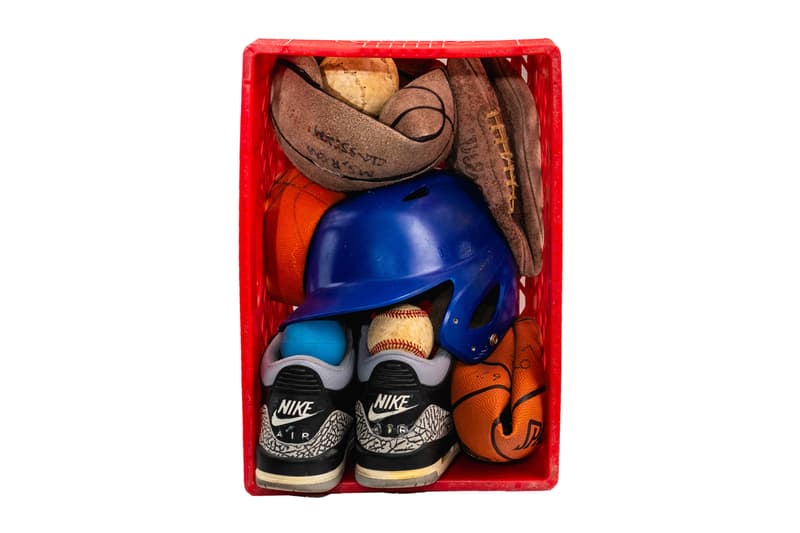 25 of 27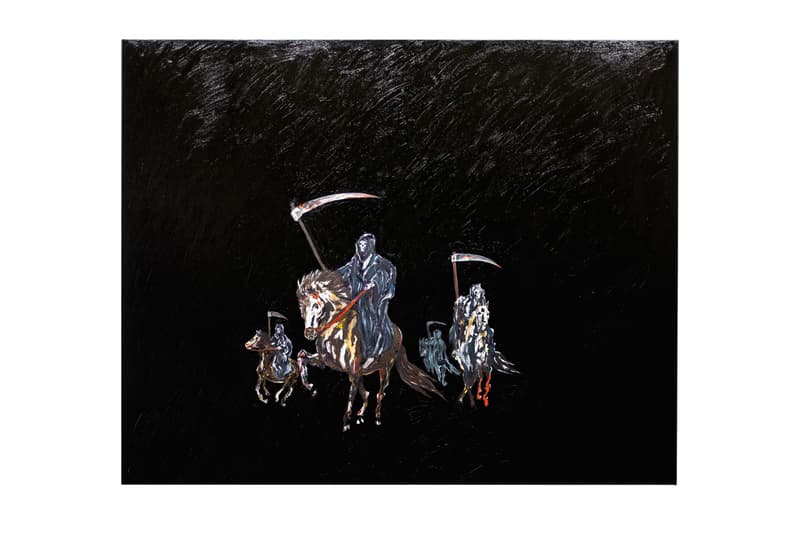 26 of 27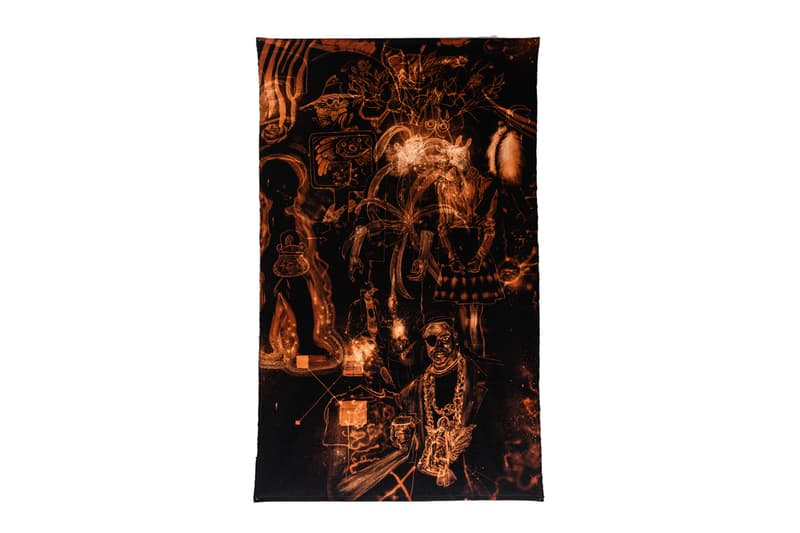 27 of 27
Following a show of Michael Jordan-themed works in December, Isimeme "Easy" Otabor of Infinite Archives now launches his official exhibition titled "1988." Taking place at Otabor's fledgling Anthony Gallery in Chicago, the presentation features original works by an all-star lineup of contemporary artists including Sterling Ruby, Erik Parker, Aaron Johnson, Nina Chanel Abney, Wes Lang, Tyrrell Winston, Aaron Johnson, Dr. Woo, among many others.
A total of 26 works will go on display that explores the ambiance and cultural attitudes set in 1988 — a thematic touchstone that recalls Otabor's own affinity for historical references especially Chicago's last NBA All-Star game ahead of the forthcoming one this weekend. Highlights include a haunting acrylic on canvas painting portraying Beetlejuice by Aaron Johnson, a minimalist ceramic sculpture of a demon by En Iwamura, a spray paint on canvas piece starring basketball players by Nina Chanel Abney, a fabric and fiberfill sculptural work by Sterling Ruby, and a mixed-media piece by Tyrell Winston that was made using found objects such as a football helmet, a pair of Air Jordan 3s, and more.
"While much of my work has been an ode to a place (my hometown of Chicago), I wanted the gallery's first public show to evoke feelings of a time that people can remember and relate to," said Otabor in a statement. "By tapping such distinguishable artists from different parts of the world, I'm excited to share what each of them brought to this theme with their works."
Check out the installation views for "1988" above alongside select works. The exhibition will run through February 13 to March 14, visit Anthony Gallery's website for further details.
Elsewhere in art, Swedish artist Joakim Ojanen will unveil quirky new ceramic sculptures and oil paintings for his first Asia show at Hong Kong's AISHONANZUKA gallery.
Anthony Gallery
470 N Milwaukee Ave
Chicago, IL 60654