Namacheko Reflects on Swedish and Kurdish Heritage for SS21
Inspired by themes of ritual, adolescence, innocence and nature.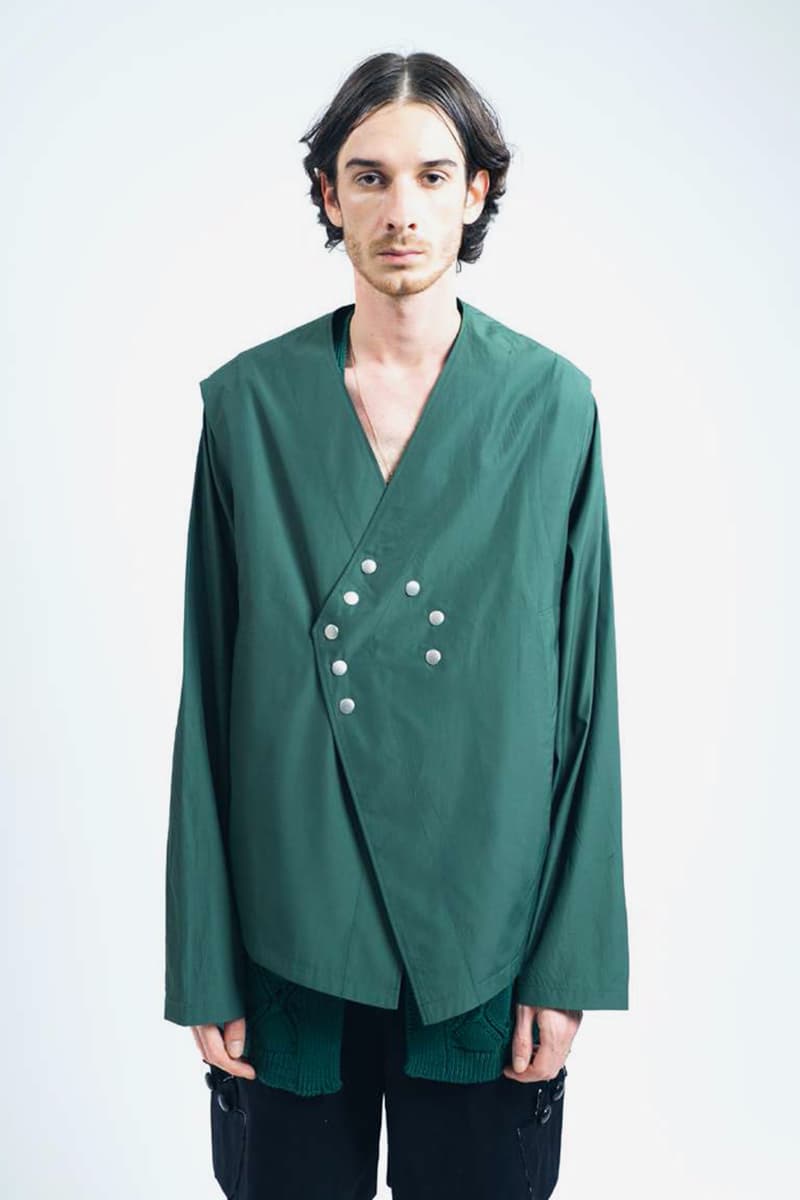 1 of 17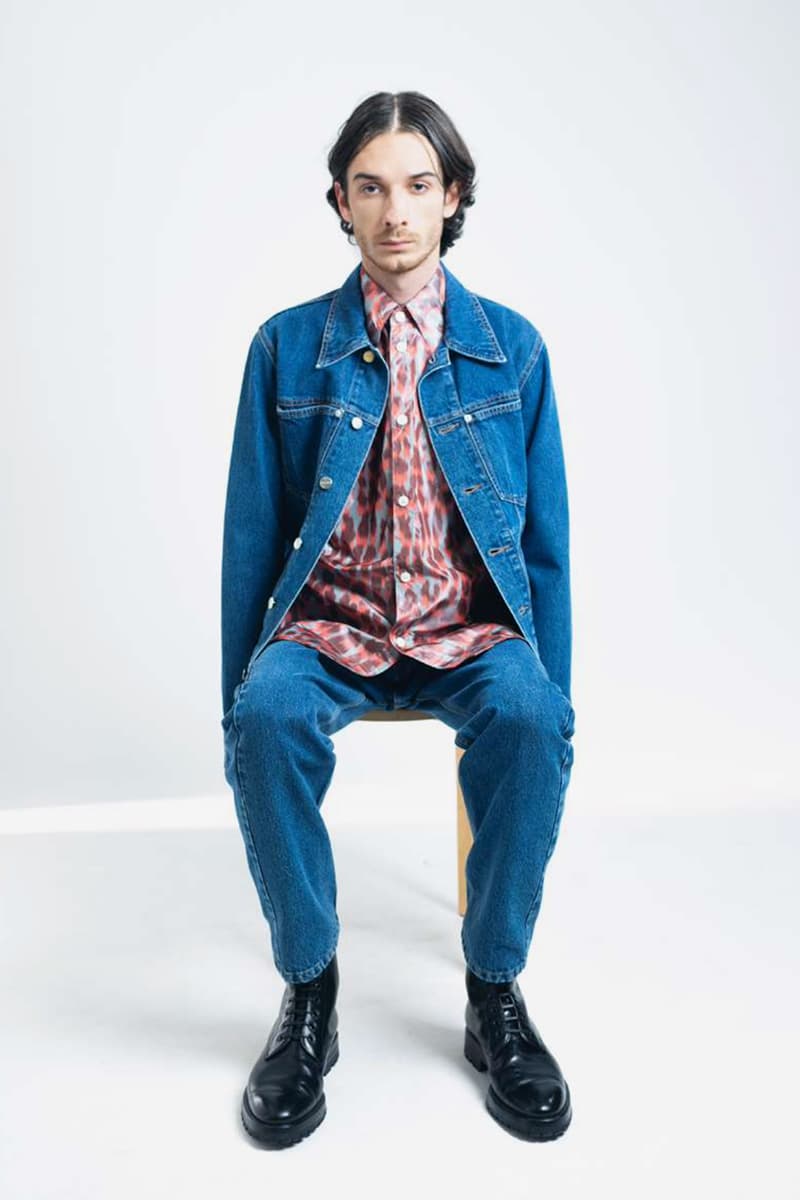 2 of 17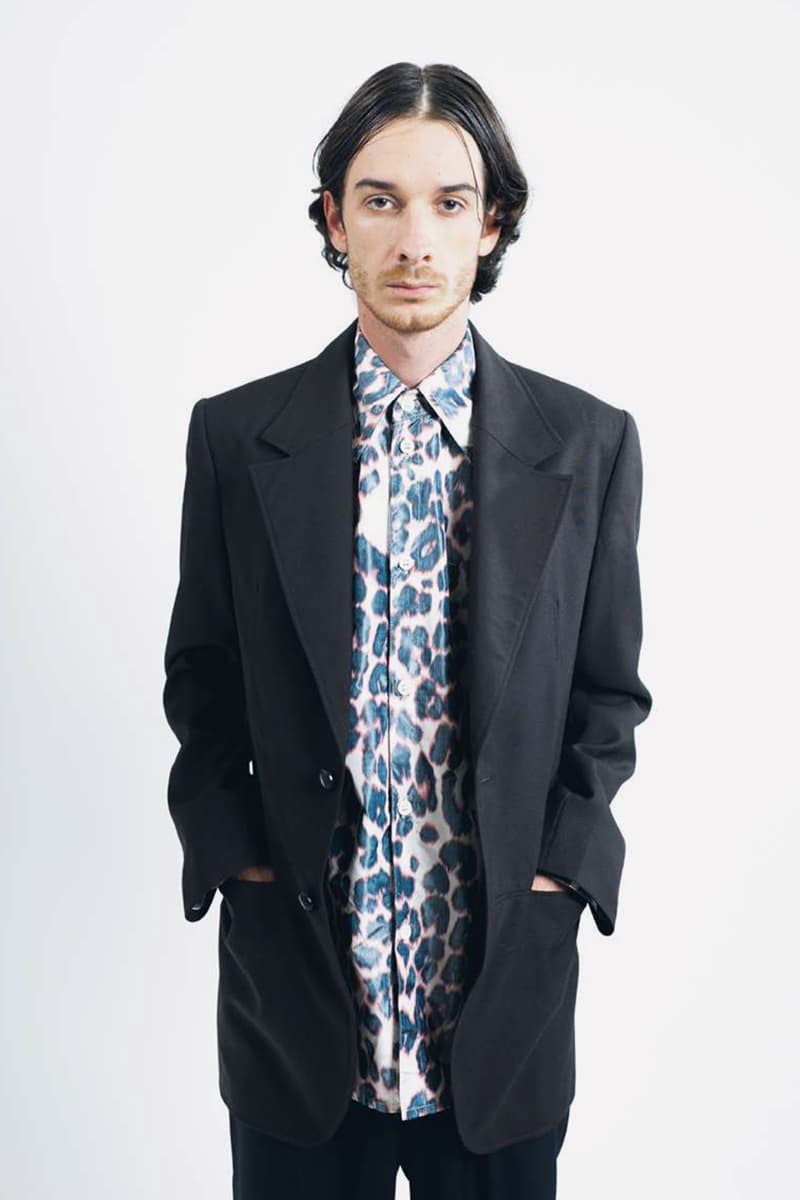 3 of 17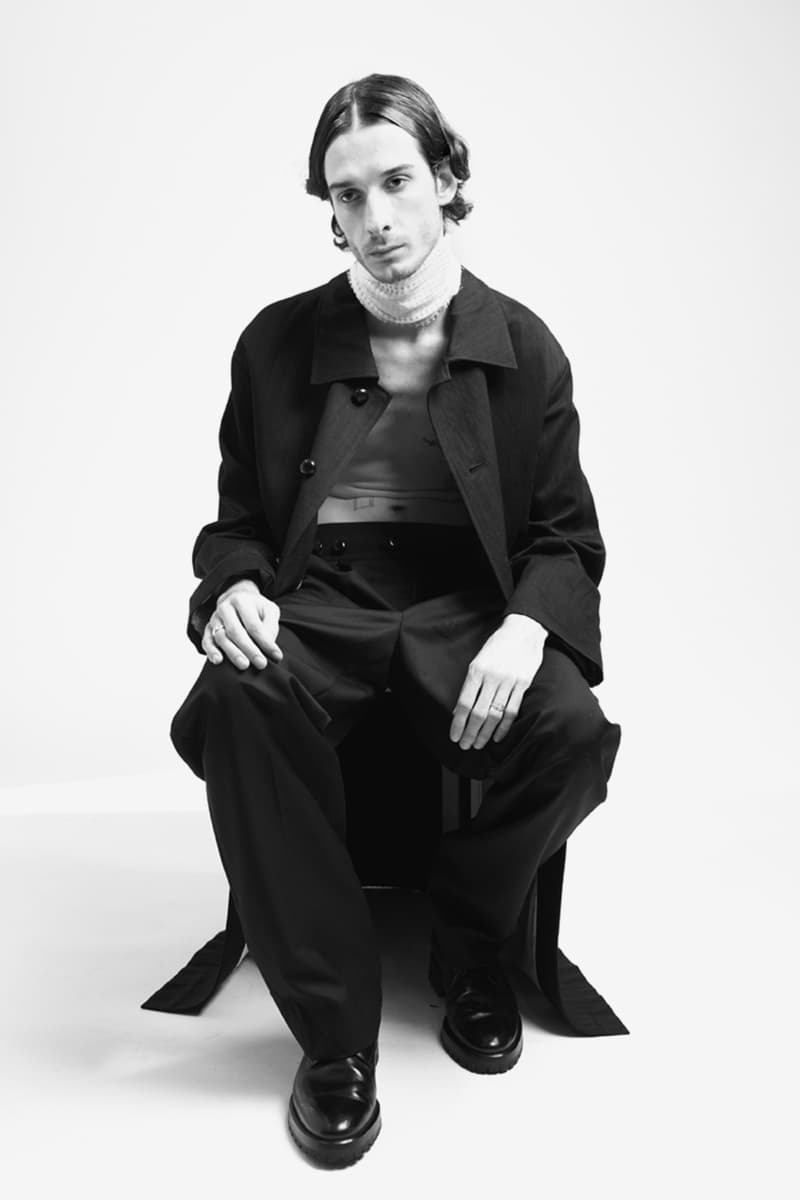 4 of 17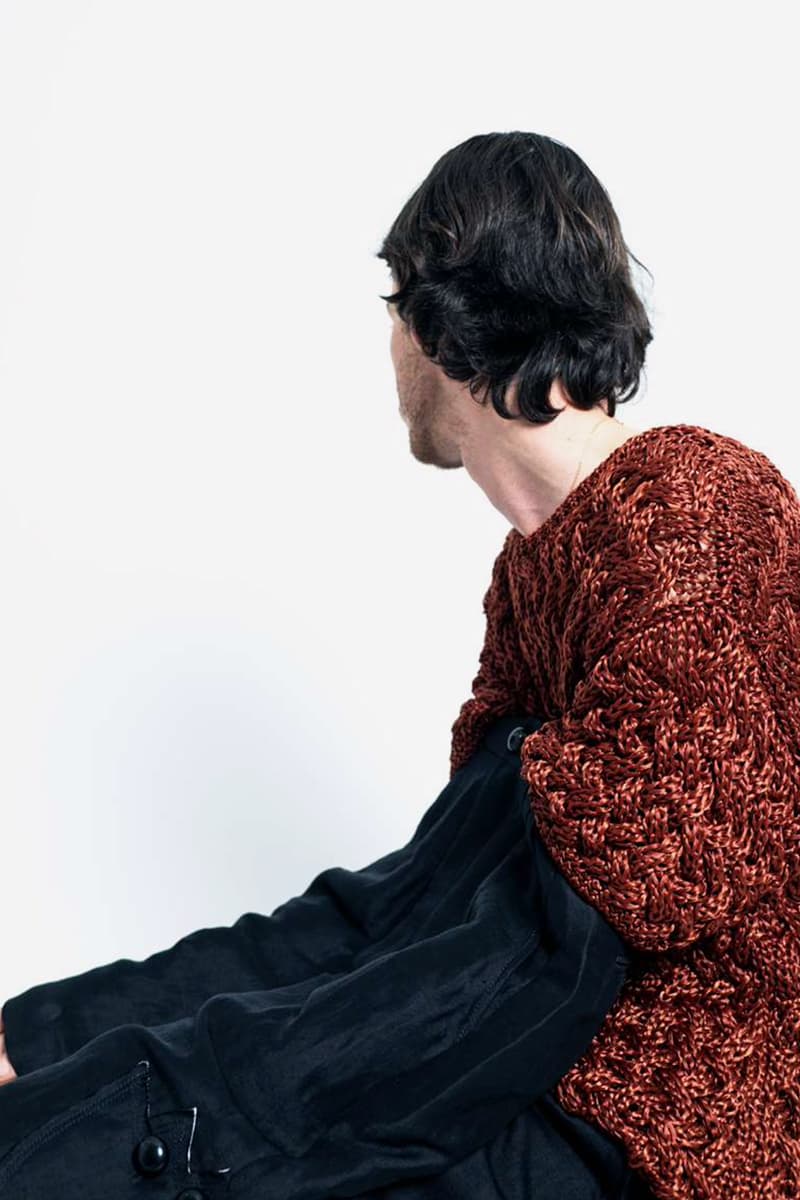 5 of 17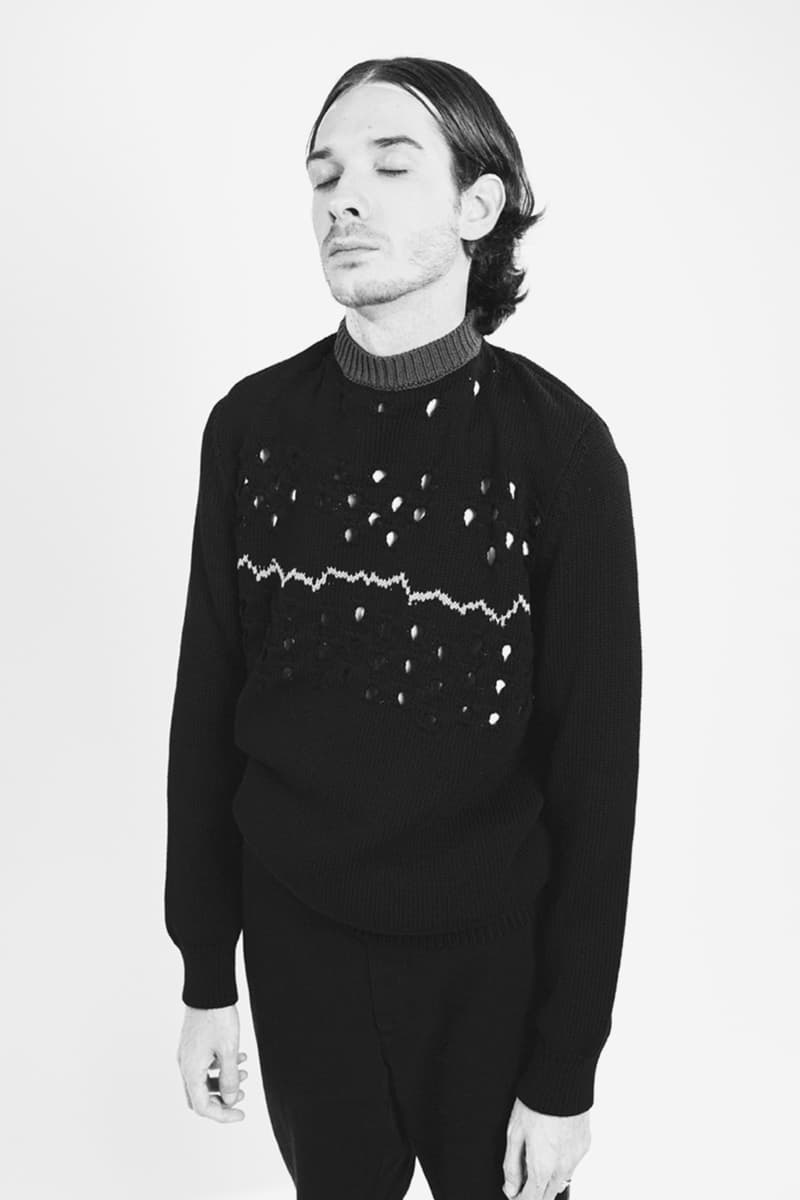 6 of 17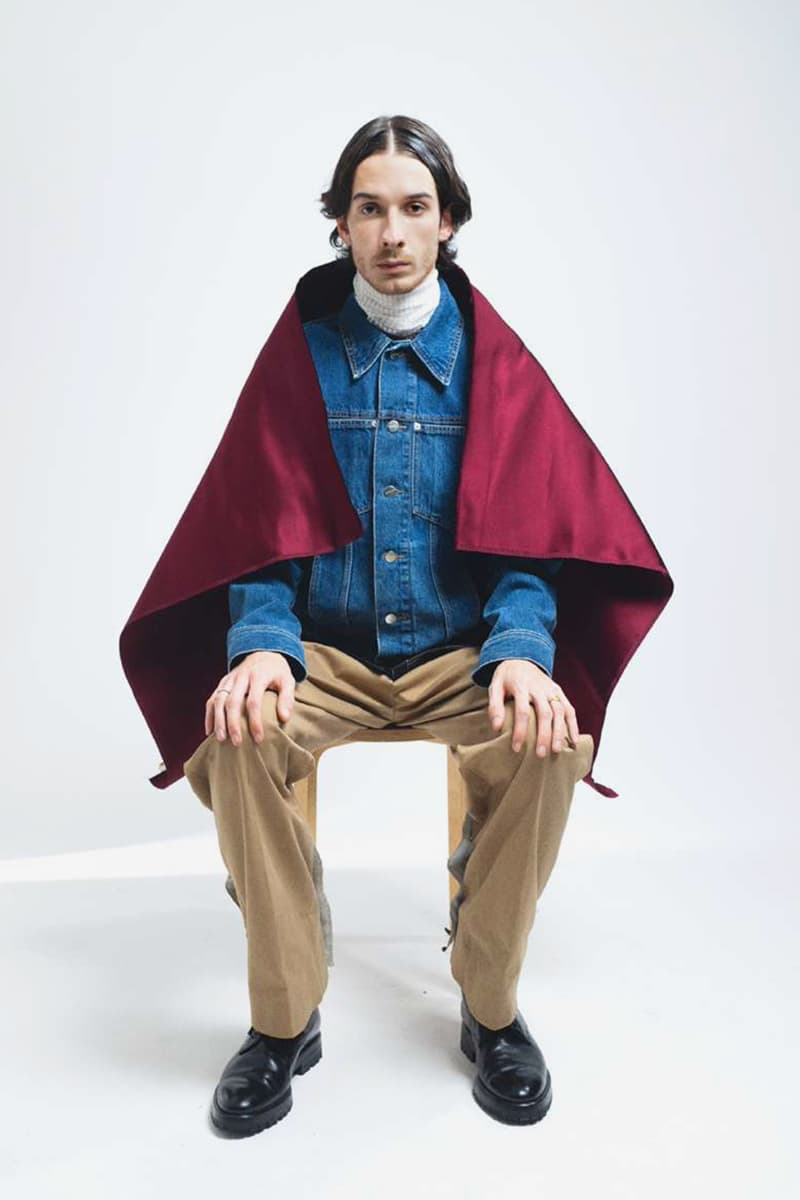 7 of 17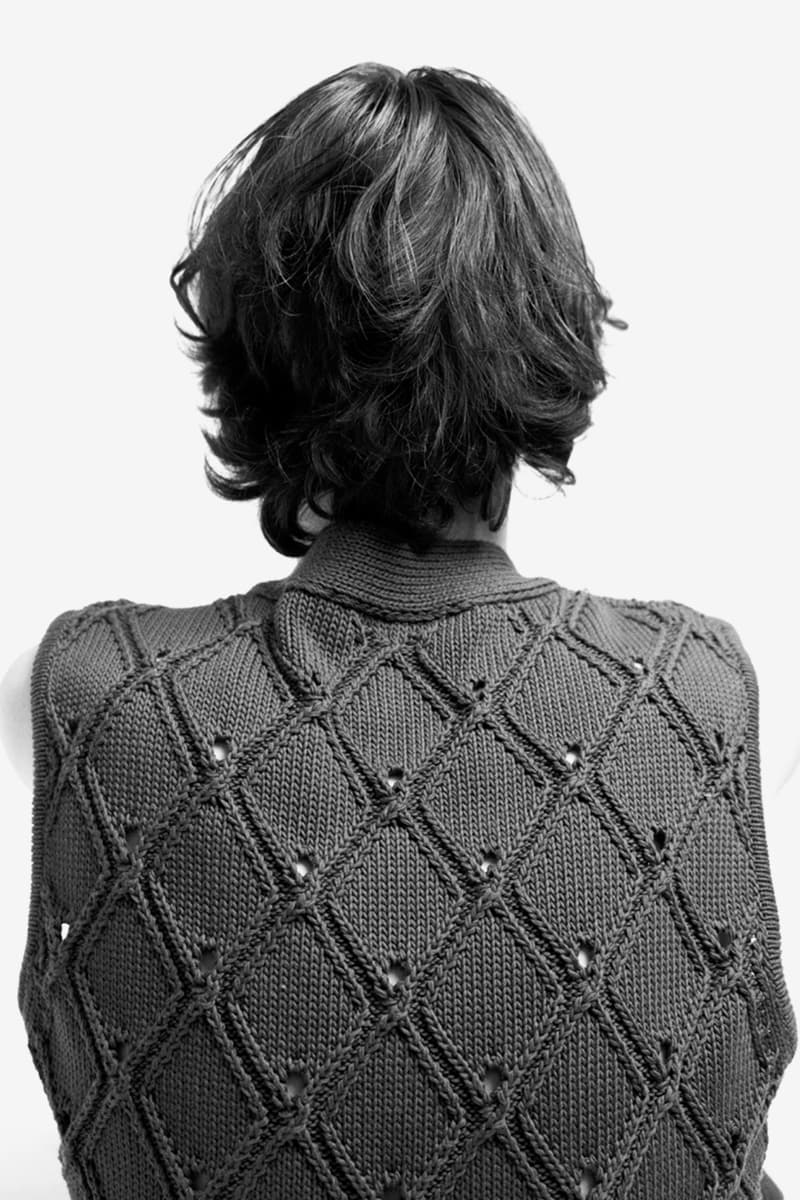 8 of 17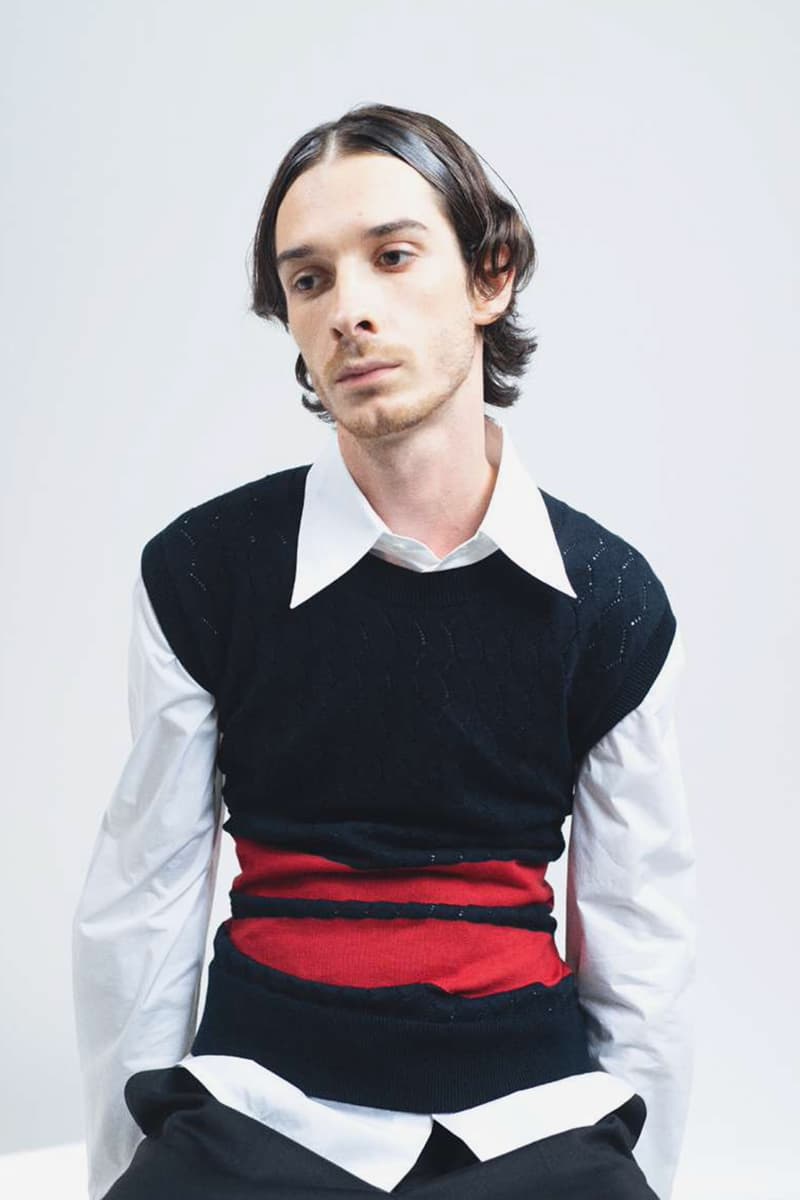 9 of 17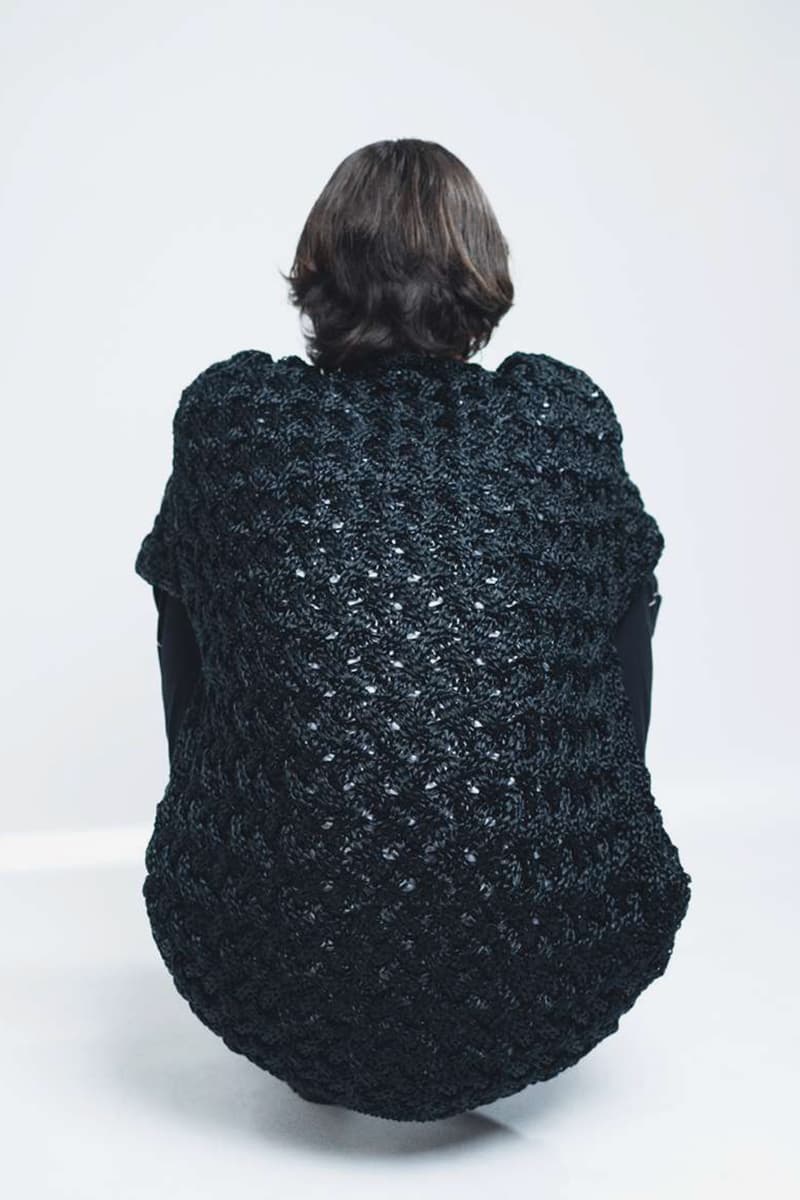 10 of 17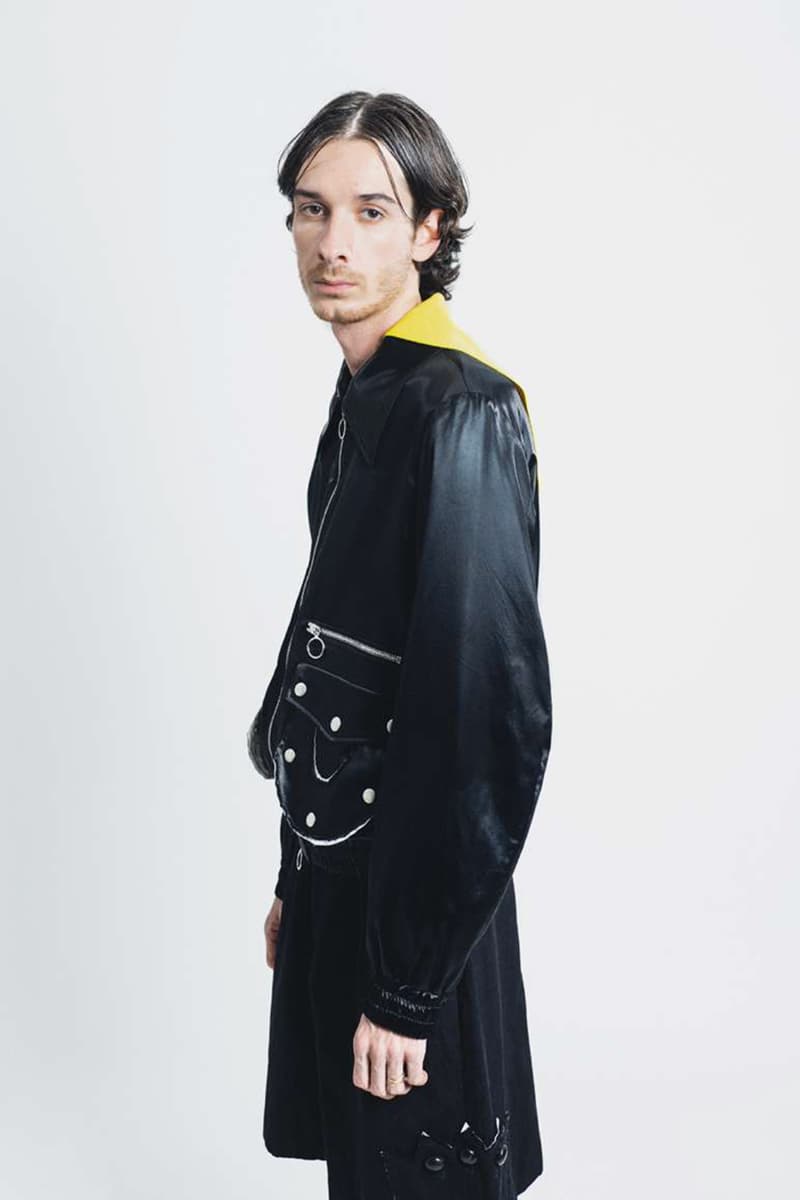 11 of 17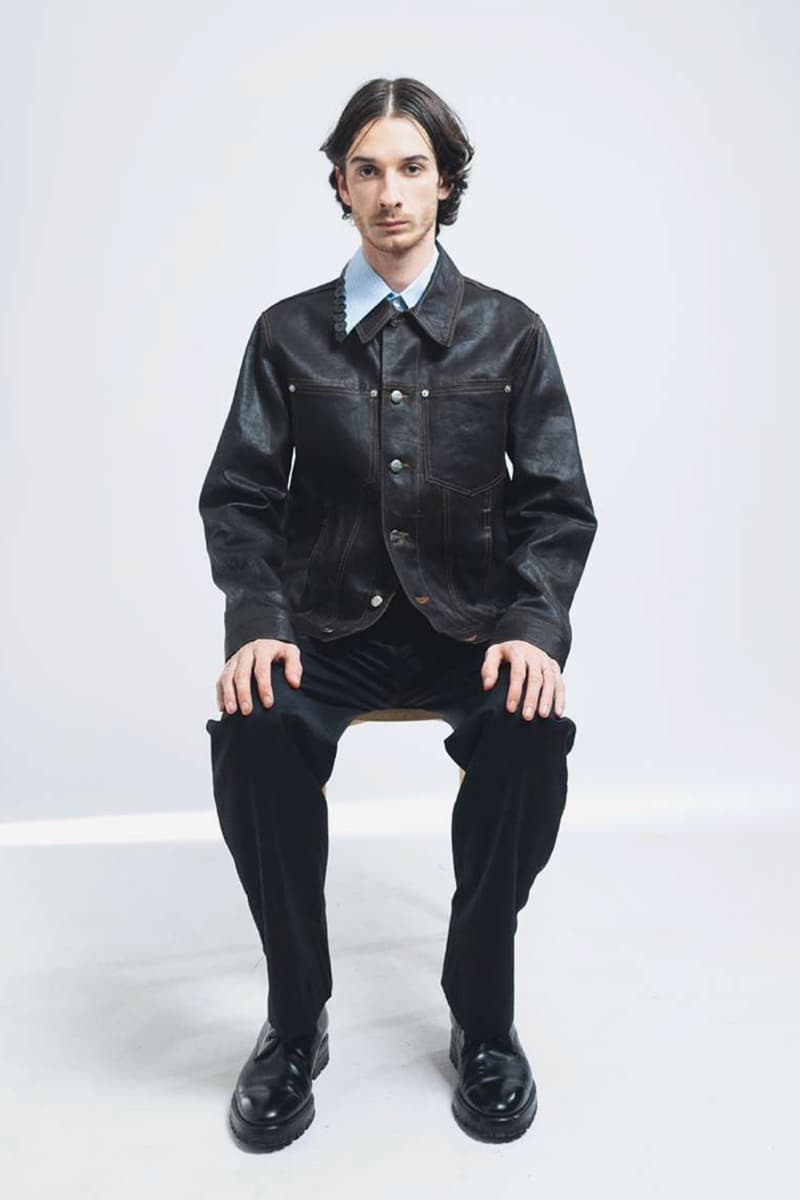 12 of 17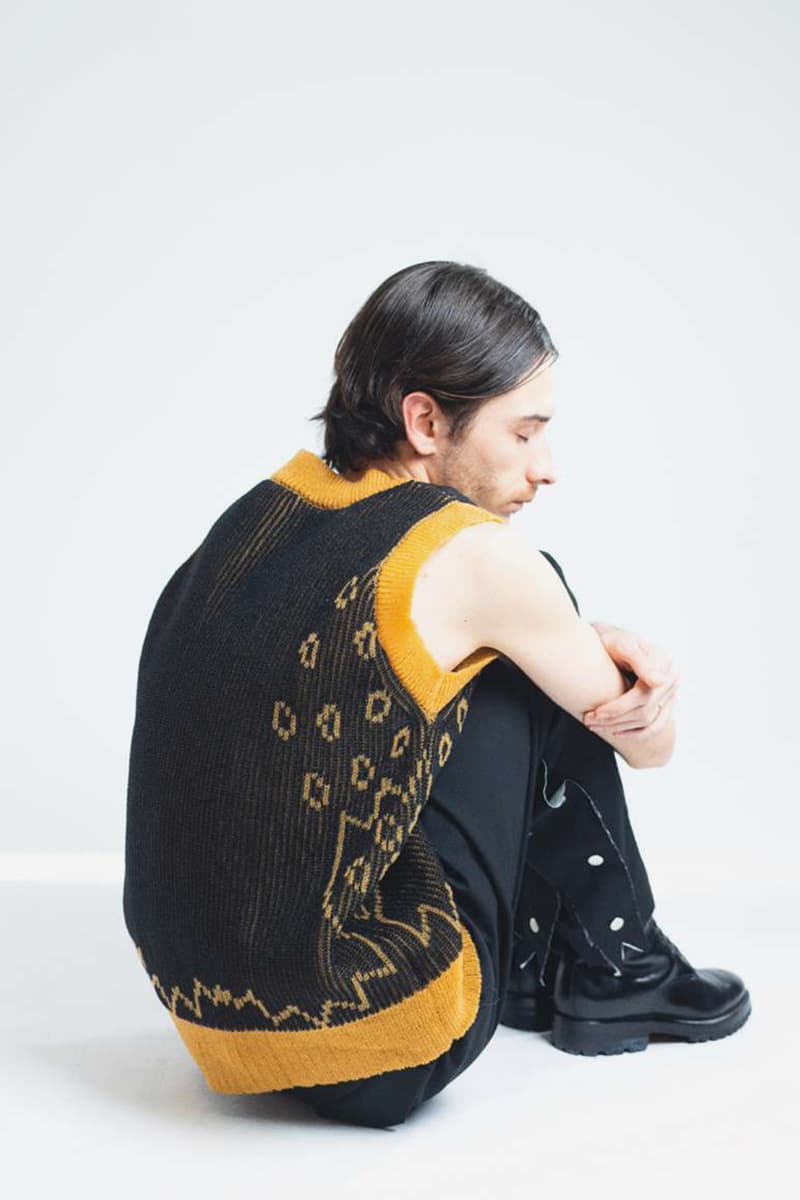 13 of 17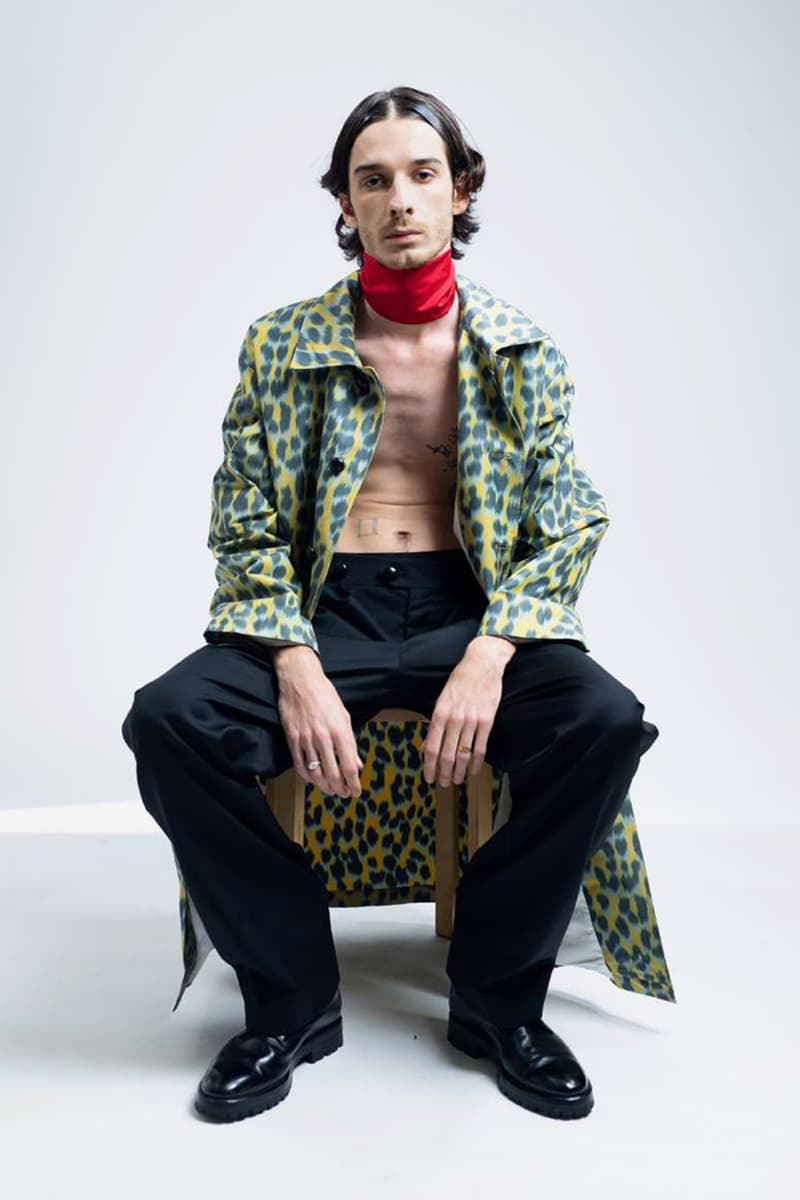 14 of 17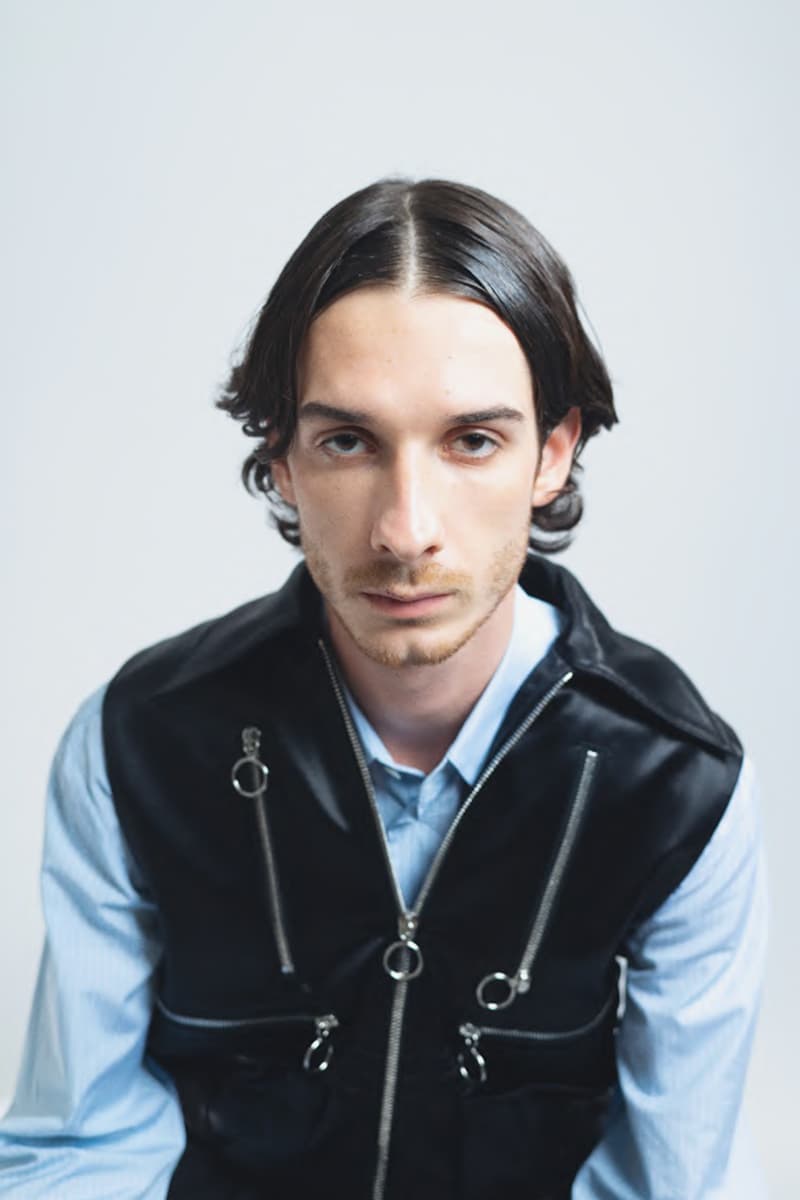 15 of 17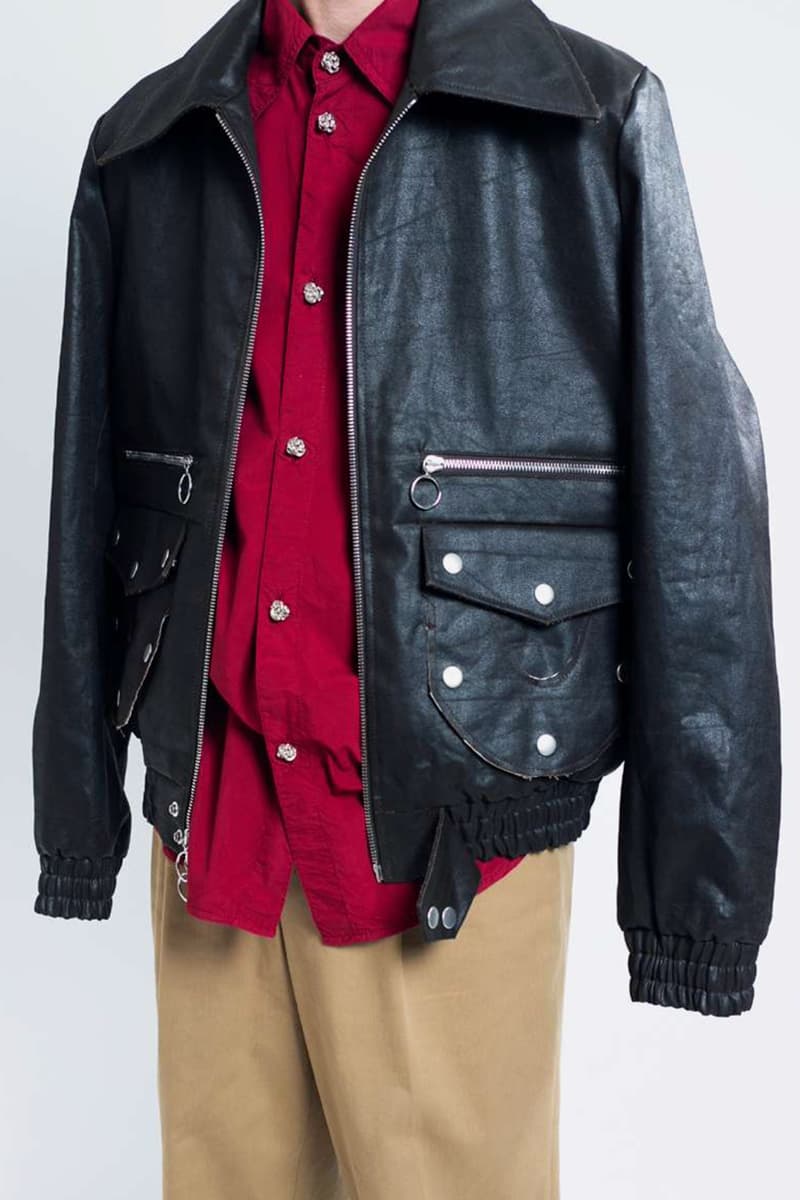 16 of 17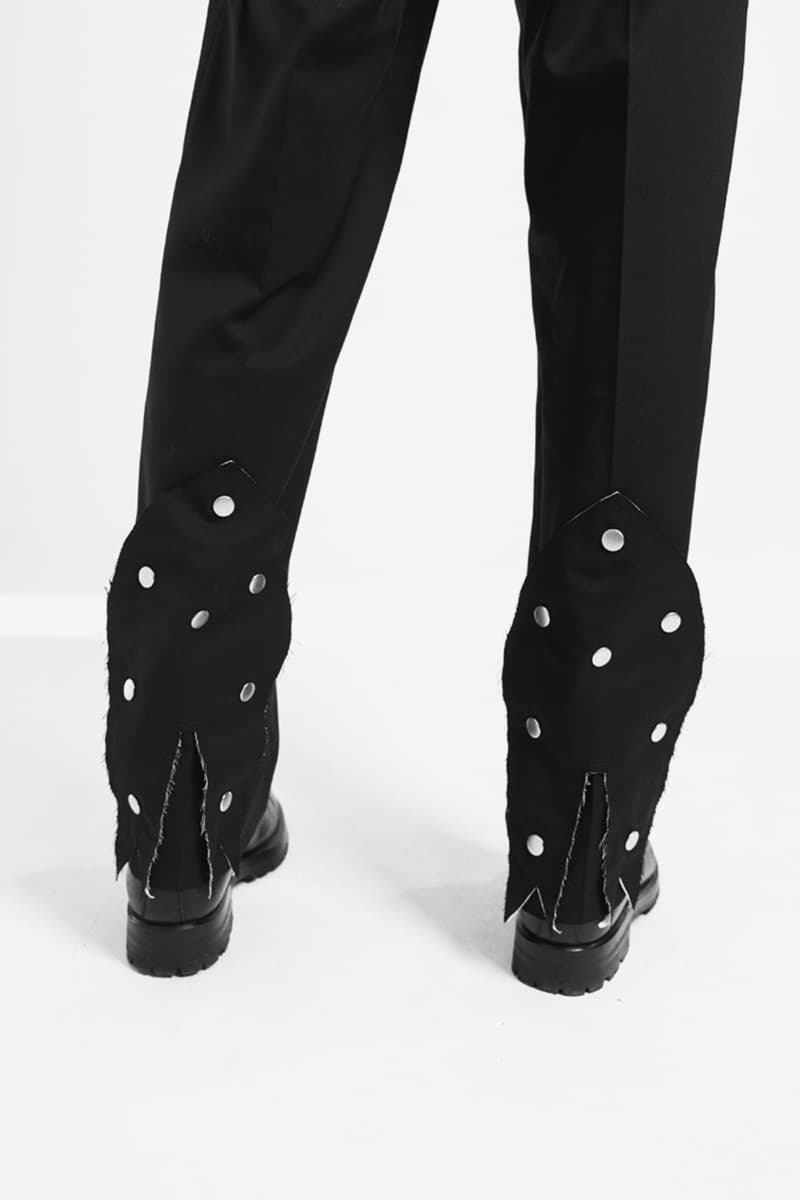 17 of 17
Belgian-based menswear label Namacheko is the brainchild of self-trained designers Dilian and Lezan Lurr. Iraqi by birth, raised in Sweden, the pair have brought a refreshing blend of Kurdish heritage and European style to its experimental collections since it was founded in 2017.
After a collaborative release with photographer Gregory Crewdson for Fall/Winter 2020, Namacheko now begins to reflect on themes of ritual, adolescence, innocence and nature for its forthcoming Spring/Summer 2021 collection.
Drawing on natural references from both their Swedish and Kurdish experiences, SS21 is accompanied by a short-film named after a flower from the Iris family, the krokus, which grows in the siblings' hometown in Sweden.
Understated silhouettes arrive in experimental fabrics, while classic tailored garments and knitwear is paired with more rugged workwear-inspired industrial denim pieces. Leather is also dominant in SS21 in the form of a traditional jacket and a punk-inspired vest.
Namacheko's SS21 collection is expected to land early next year, with more information available nearer the time via the brand's website.
In other fashion news, Virgil Abloh has revealed the second instalment of Louis Vuitton's 2054 lifestyle line.