Hold on to the Things You Love With Gucci Grip
The brand introduces new timepieces to the popular watch range.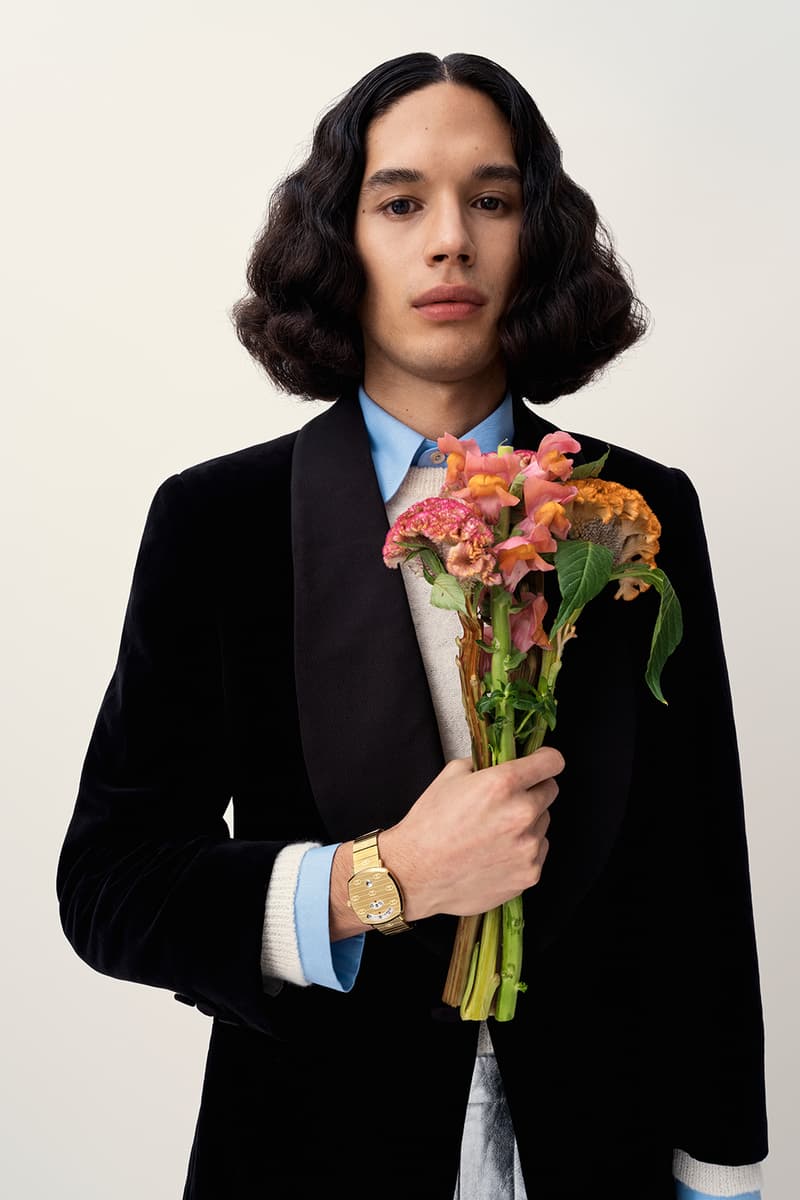 1 of 5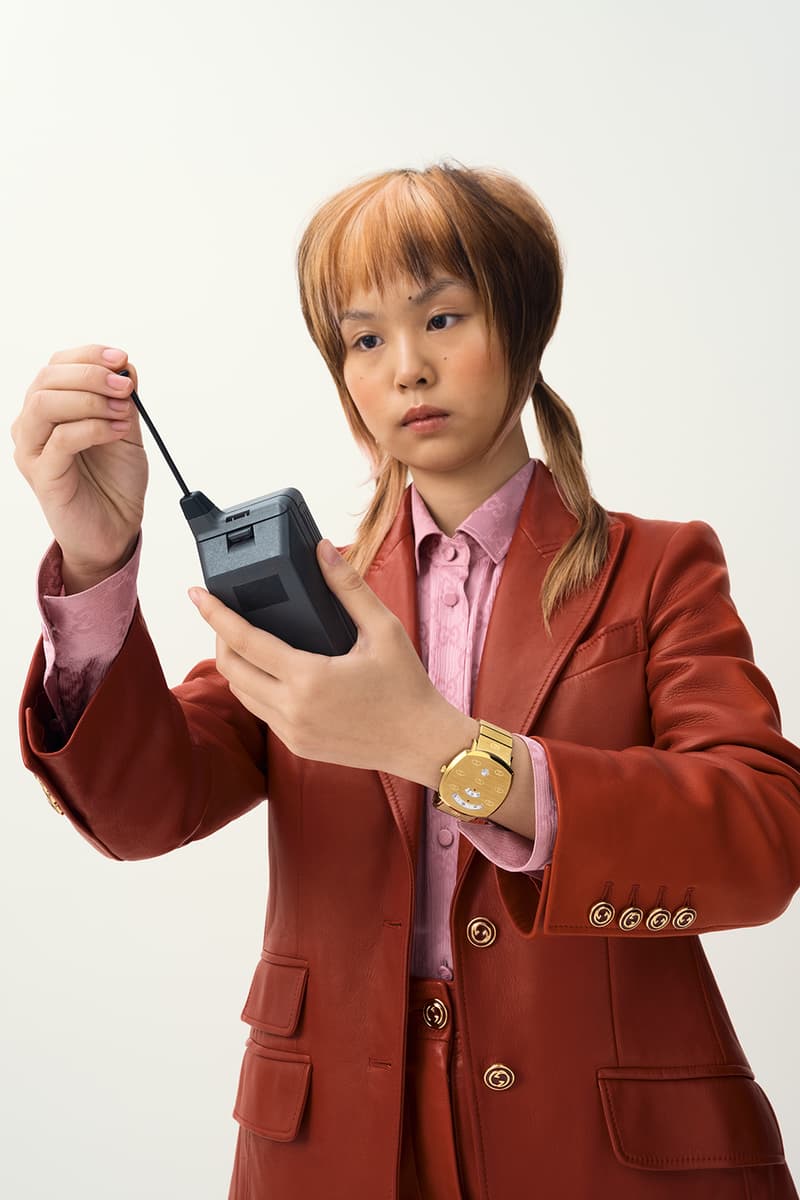 2 of 5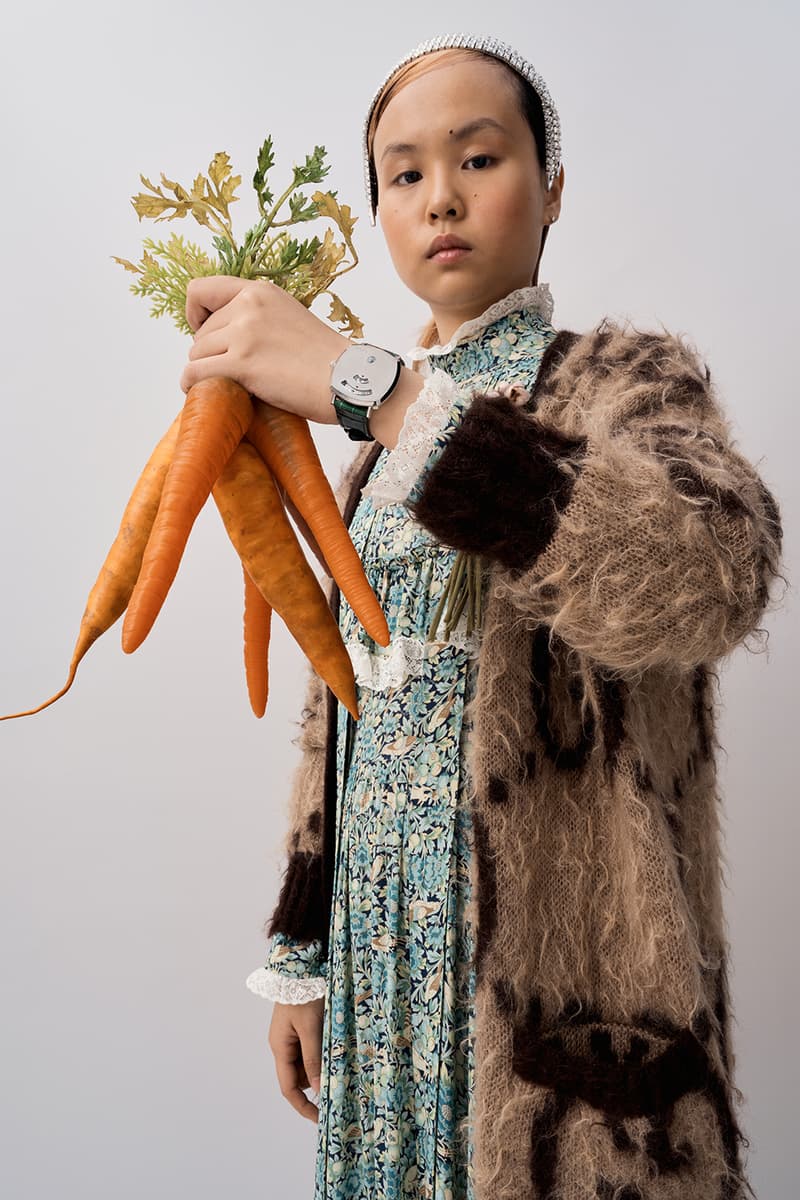 3 of 5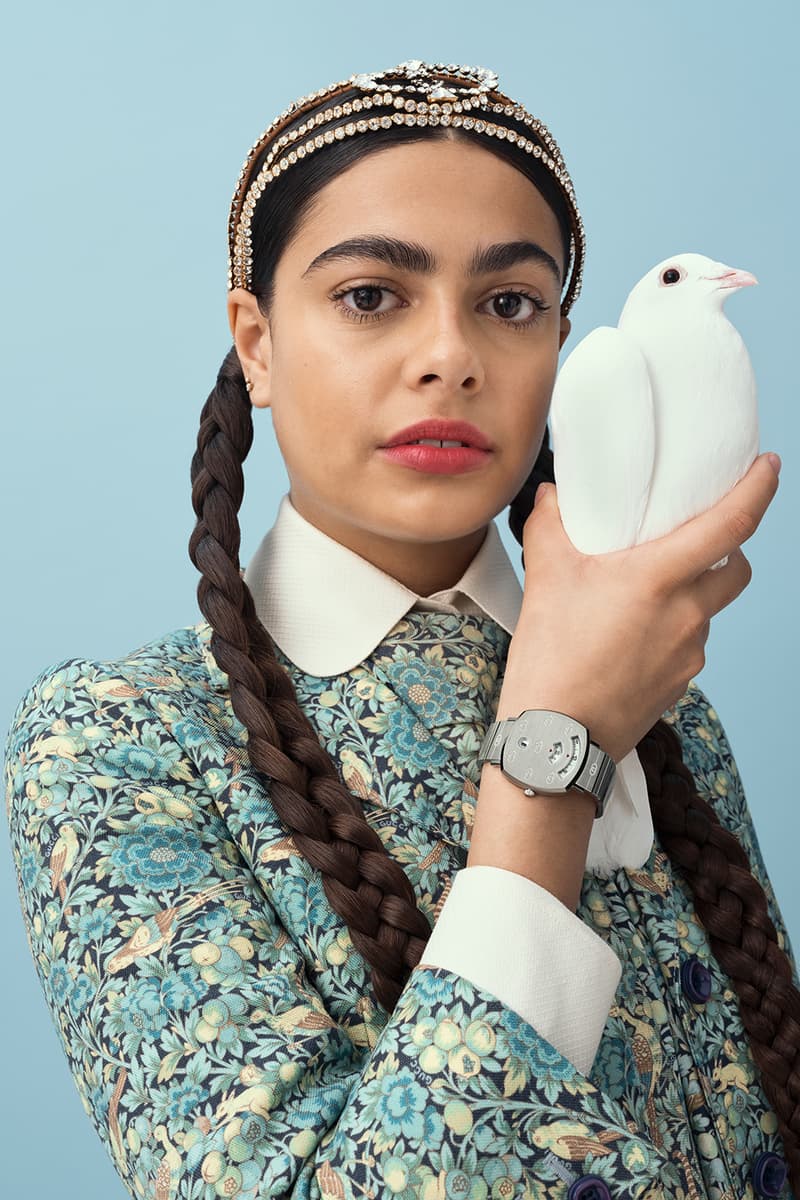 4 of 5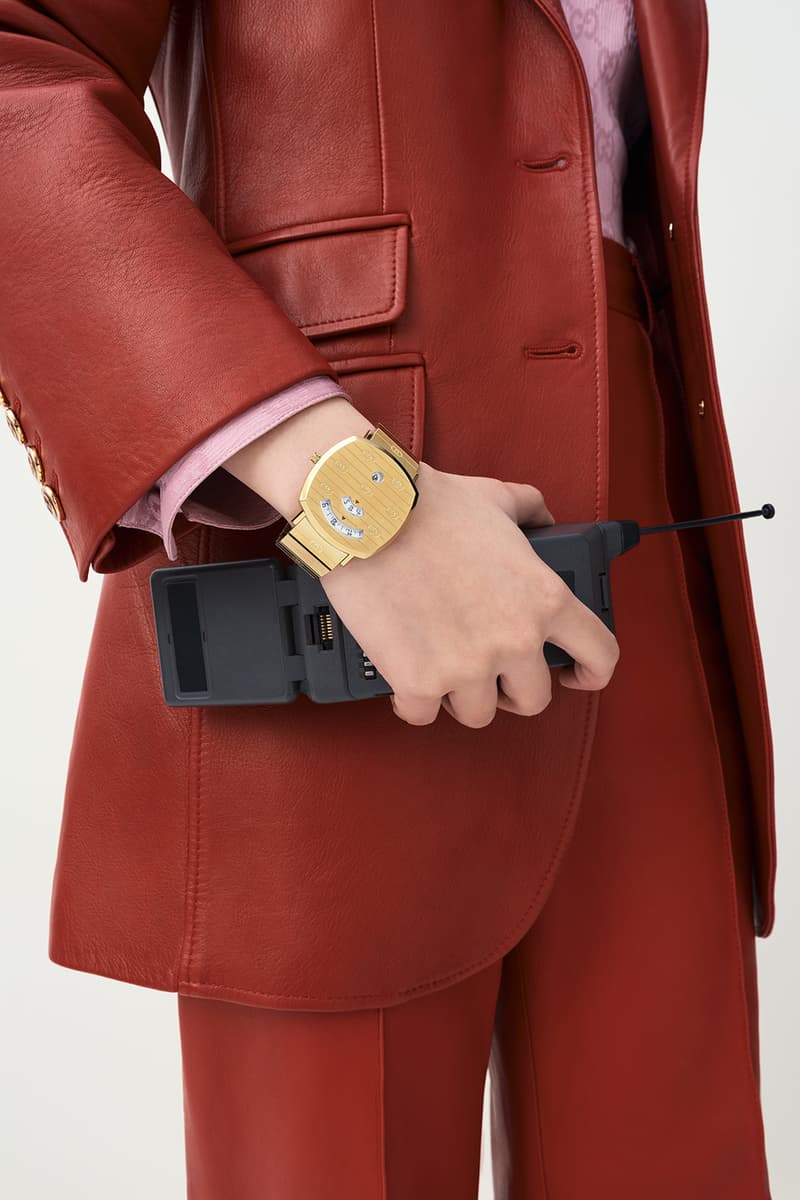 5 of 5
Gucci has released new iterations of its well-known Grip watch range, this time coming with additional features such as chronograph functions, additional strap color options and a 40mm case. The Gucci Grip line offering for men and women – including the latest chrono watches and other products in the range – is showcased in a lookbook shot by HYPEBEAST.
"Grip" references the snug fit against the wrist and the movements involved in skateboarding. The design also reflects the action sport, with the logo-engraved face mimicking the way that sneakers grip to the adhesive tape on a skateboard. Each Grip watch features a rounded square case with three windows, in which three white rotating disks indicate the hour, minute, and date respectively.
One of the newest editions in the range brings together a yellow gold PVD case and yellow gold PVD bracelet, both engraved with Gucci's signature Interlocking G logo, while another look is worked purely in steel for a sleek and modern look. Adding a sophisticated and luxurious touch of color to the line, a further iteration is offered with green-colored calf leather straps and a steel case.
A 40mm chronograph Grip timepiece has also been introduced, coming with a tachymeter which enables the wearer to measure the time it takes to cover one kilometer and two windows on the dial to indicate the hour and minute. The watch has a black rubber strap showing the Interlocking G symbol and a red dot – which moves around the edge of the dial – forms the chronograph function.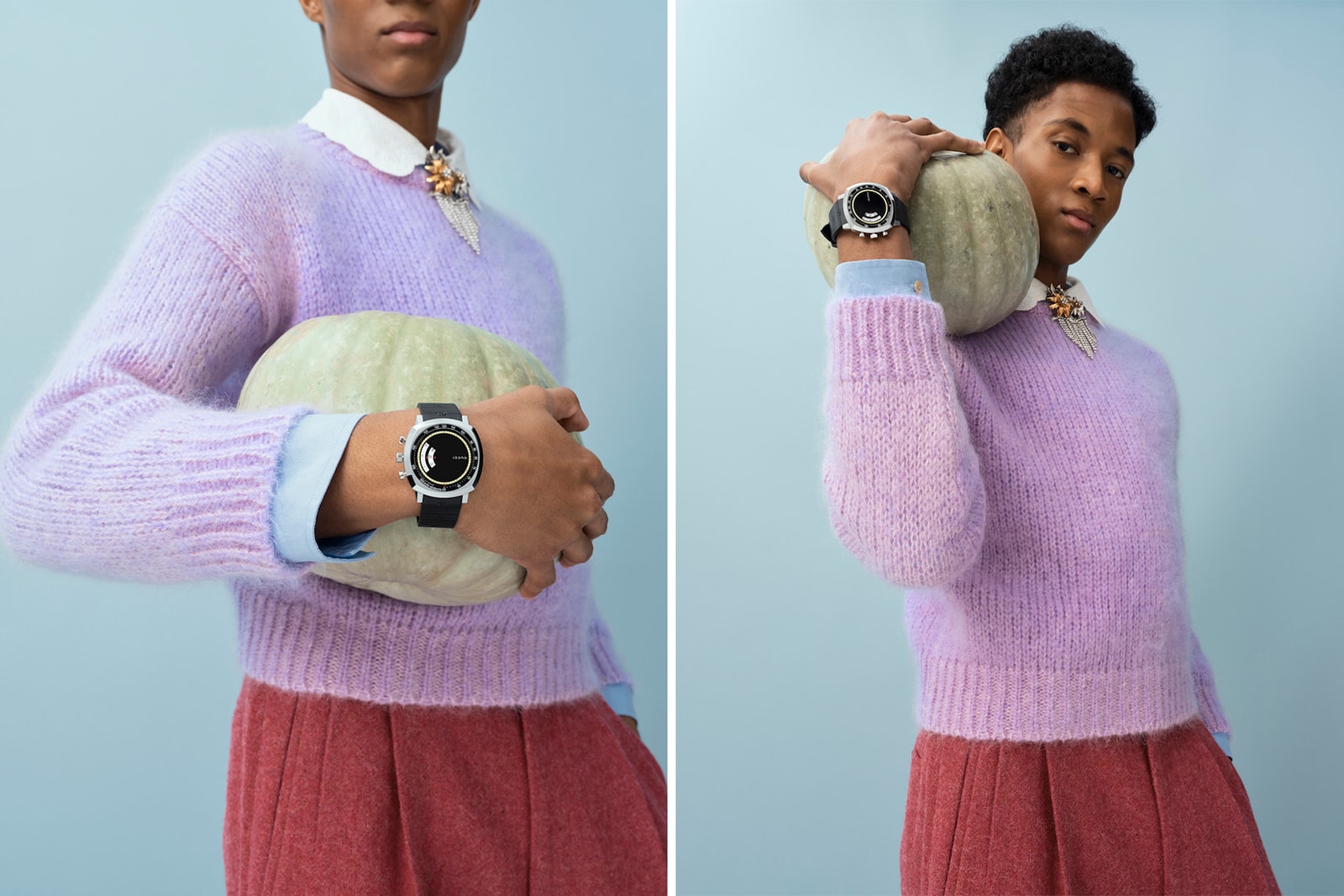 A contemporary touch to the Grip collection comes with a bold new 38mm watch. It features a gray PVD case and bracelet, both engraved with the GG logo. The streamlined, vintage-shaped dial is typical of the Grip line, with three windows in which black disks indicate the hour, minute, and date, and a dark metal coating creates an elegant titanium effect across the watch.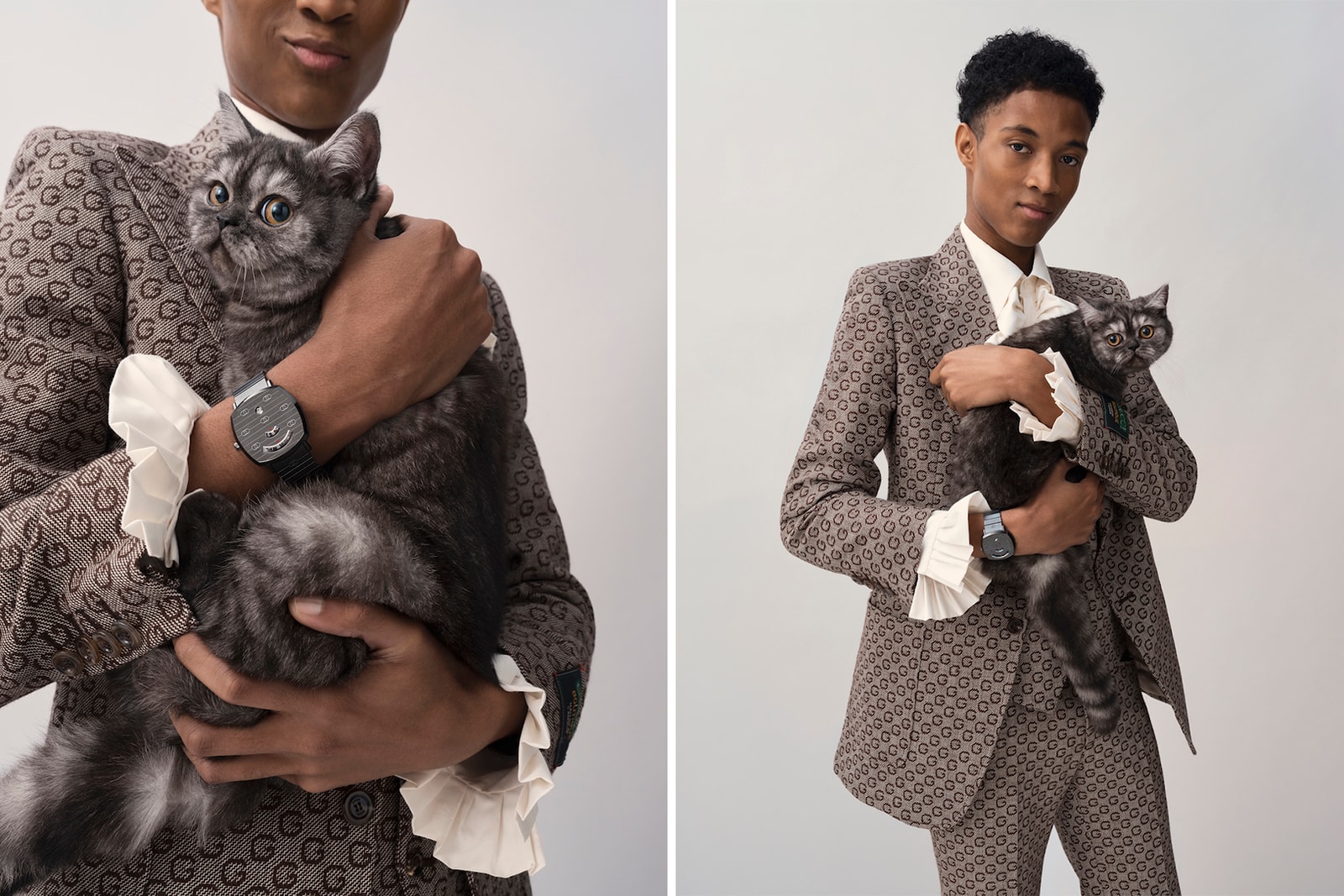 Shop the range through the gallery above and head to Gucci's website to learn more about the Grip range, with prices ranging from $1,530 USD to $1,850 USD.