NEIGHBORHOOD's Motörhead Collaboration Salutes Lemmy Kilmister
Announced almost exactly five years after the legendary bassist's passing.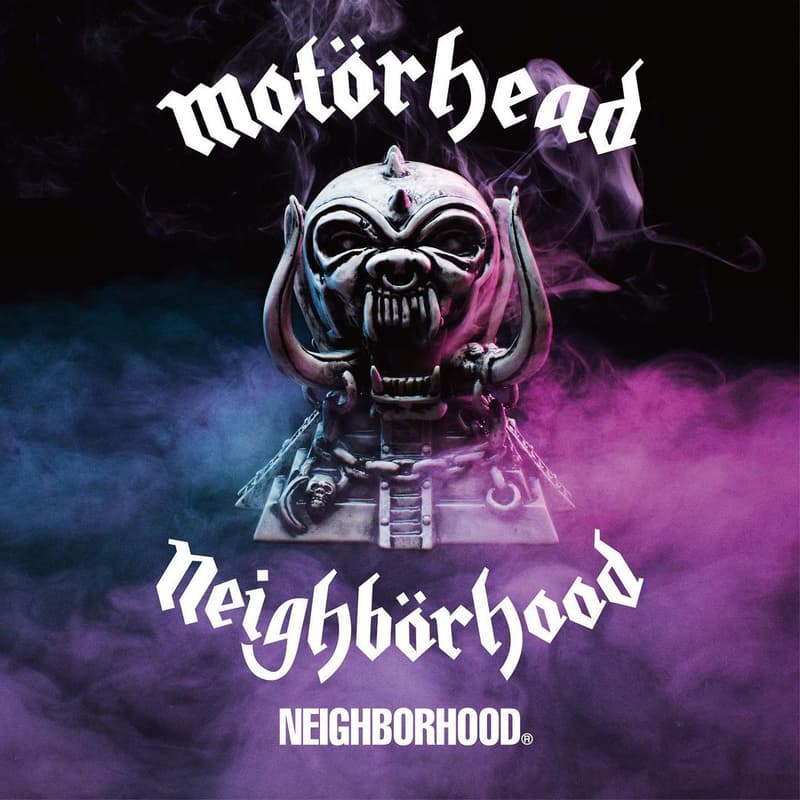 1 of 14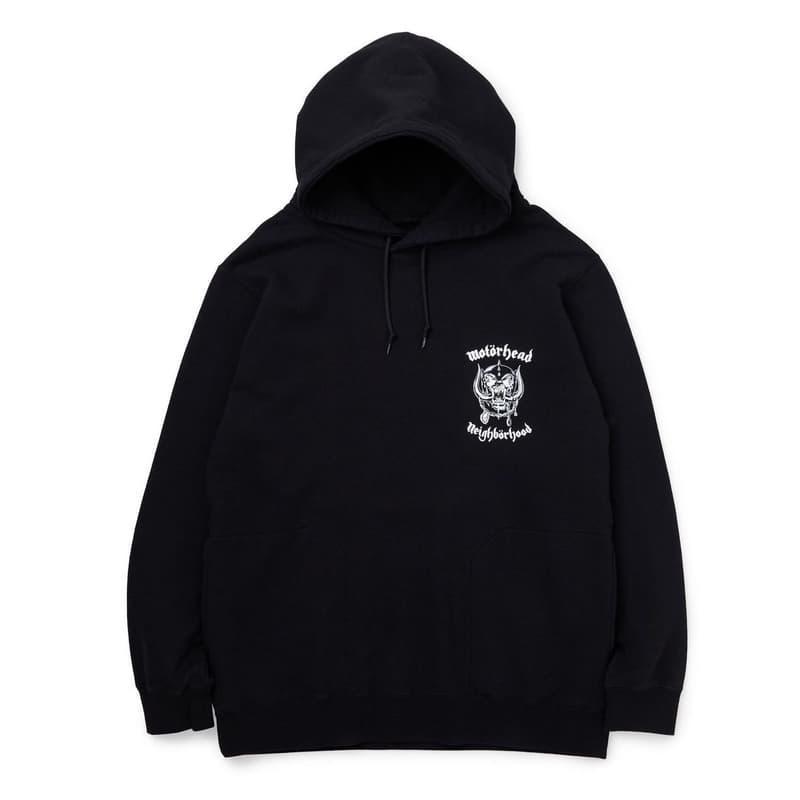 2 of 14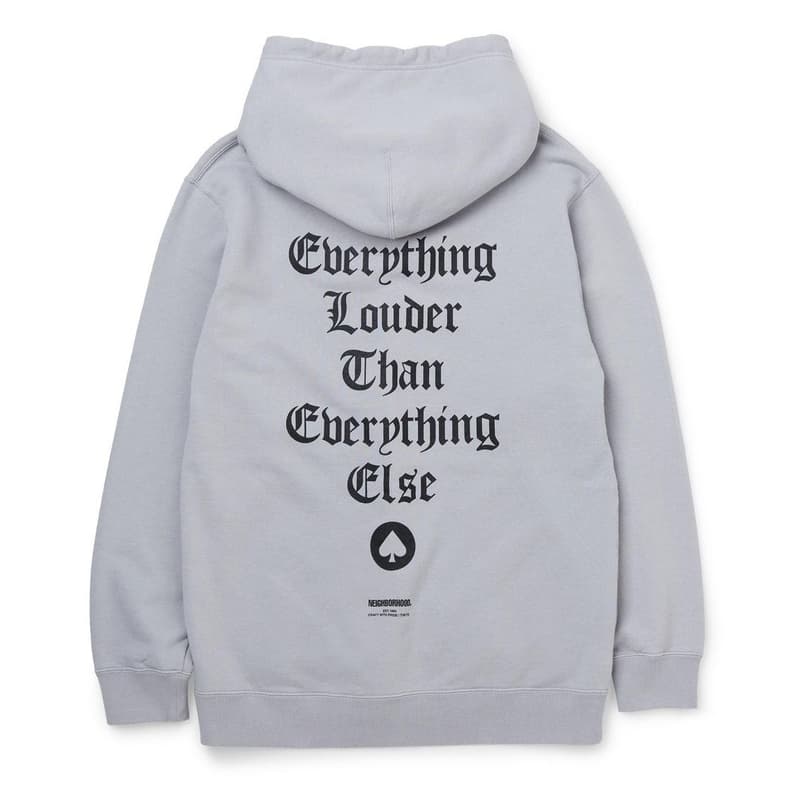 3 of 14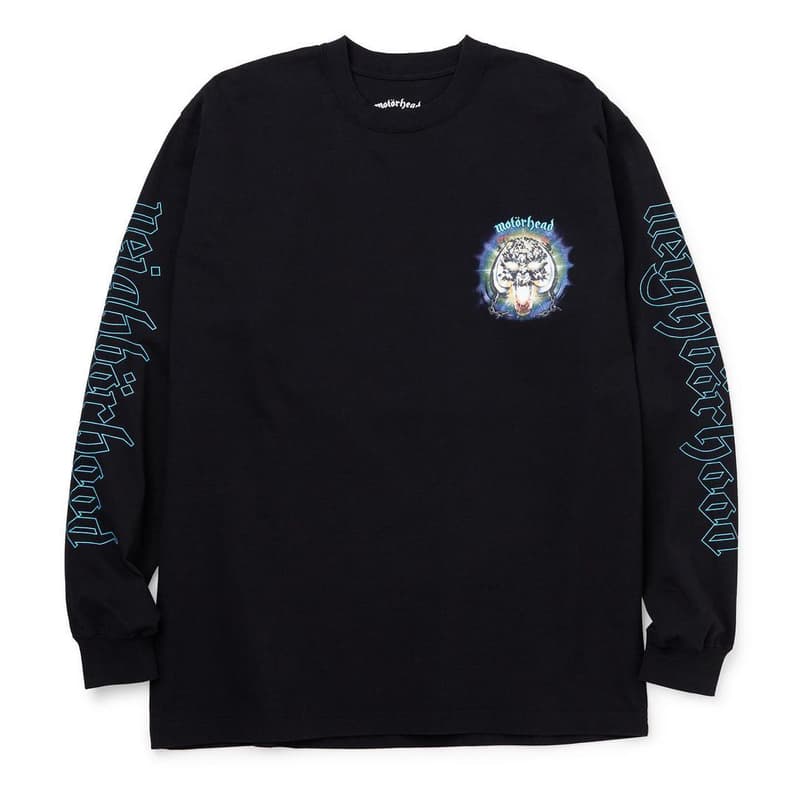 4 of 14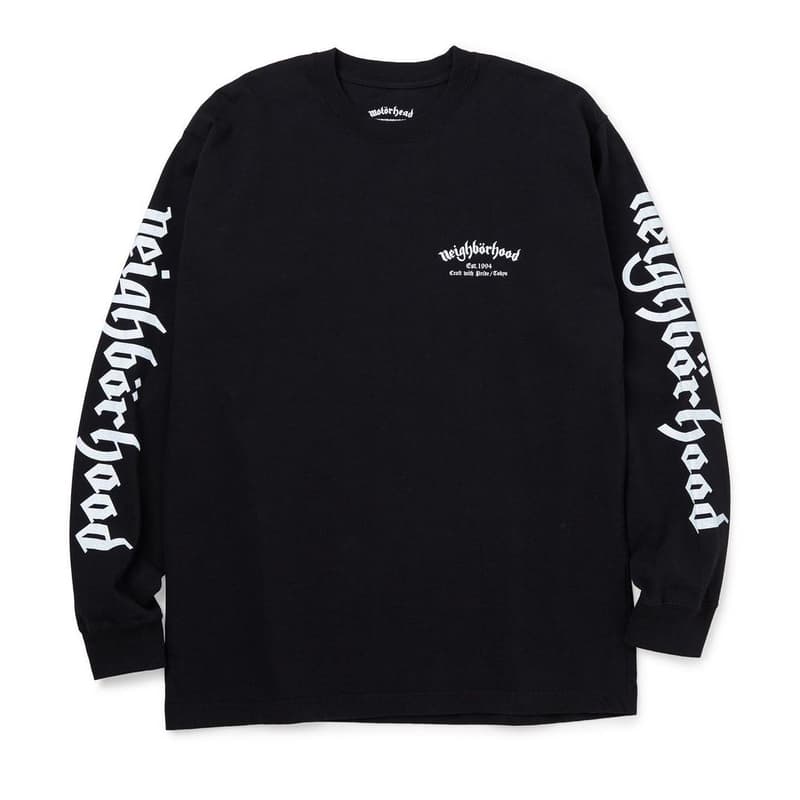 5 of 14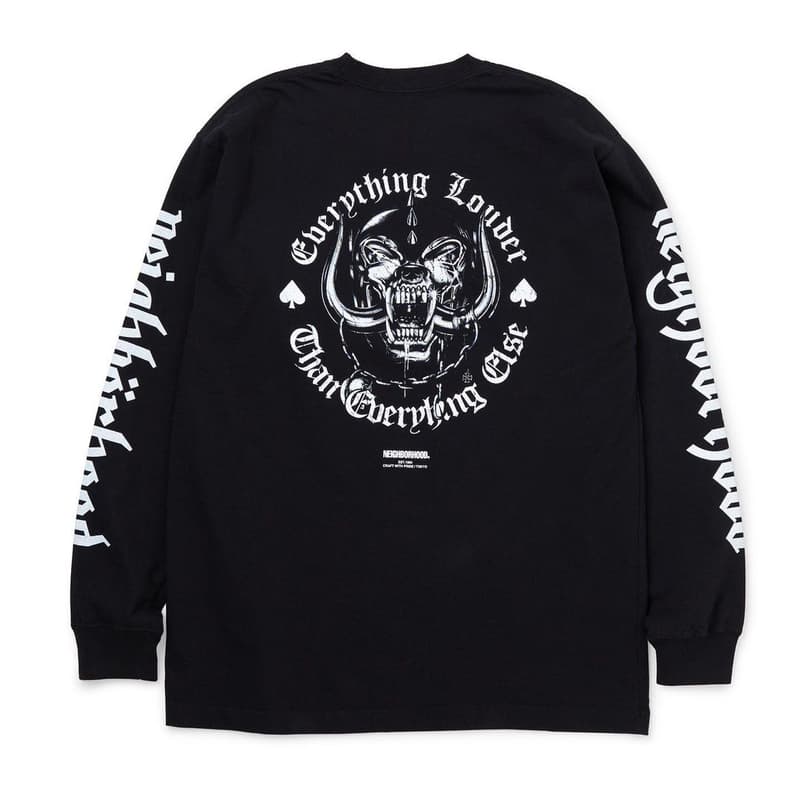 6 of 14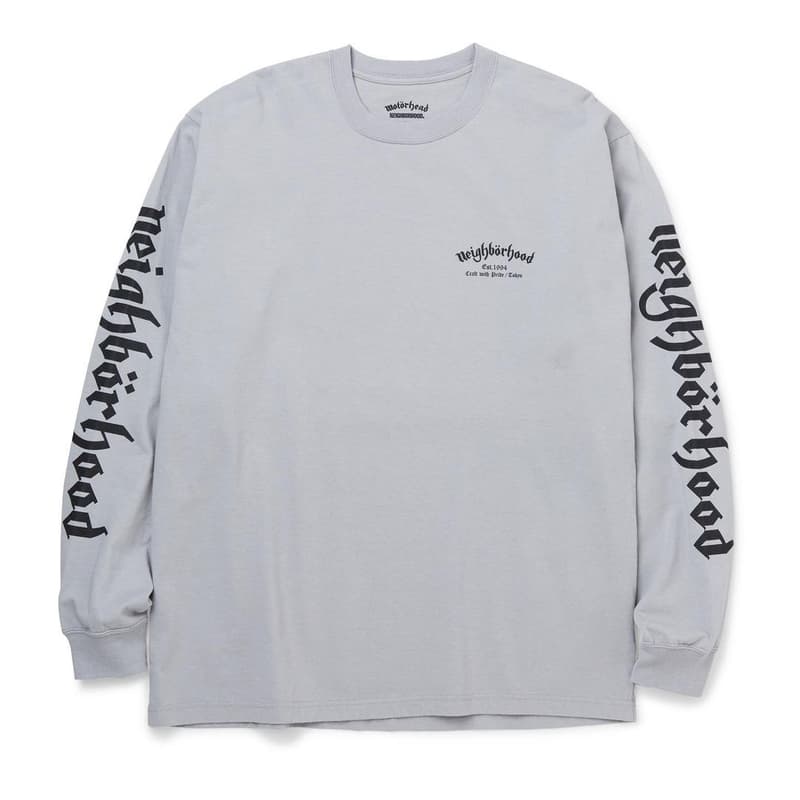 7 of 14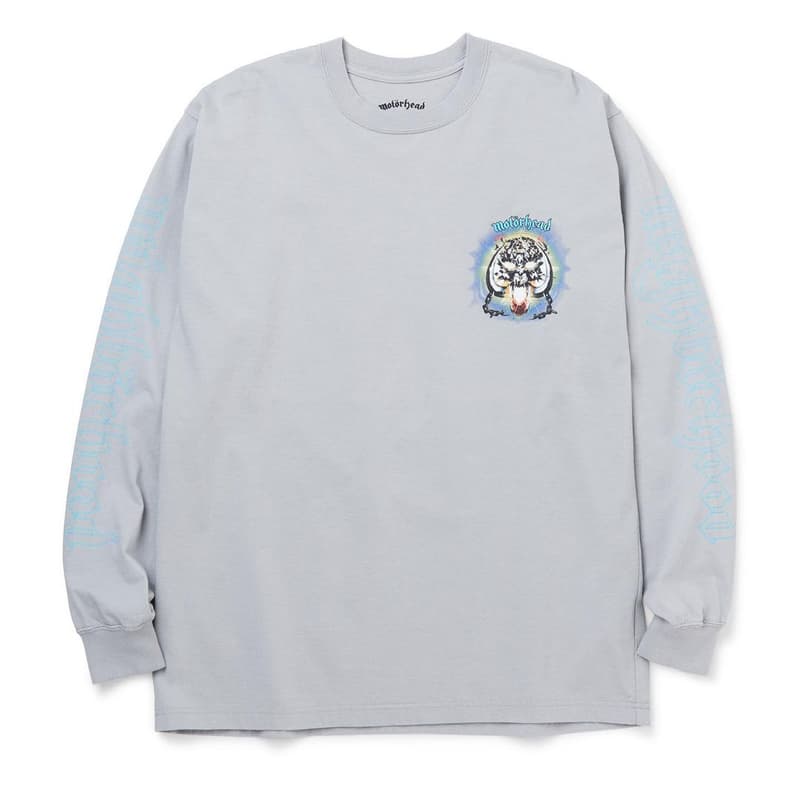 8 of 14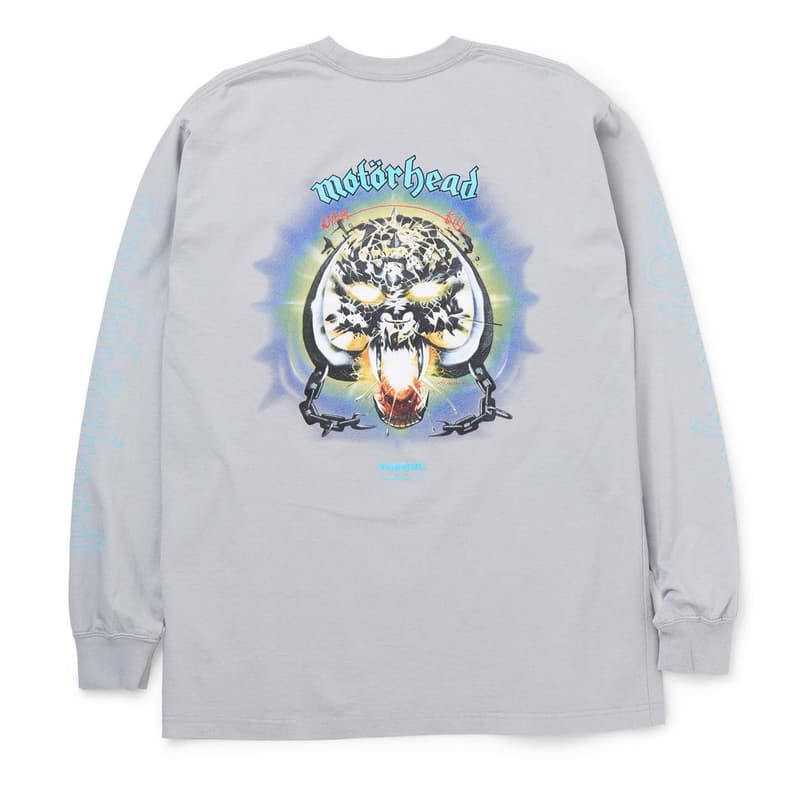 9 of 14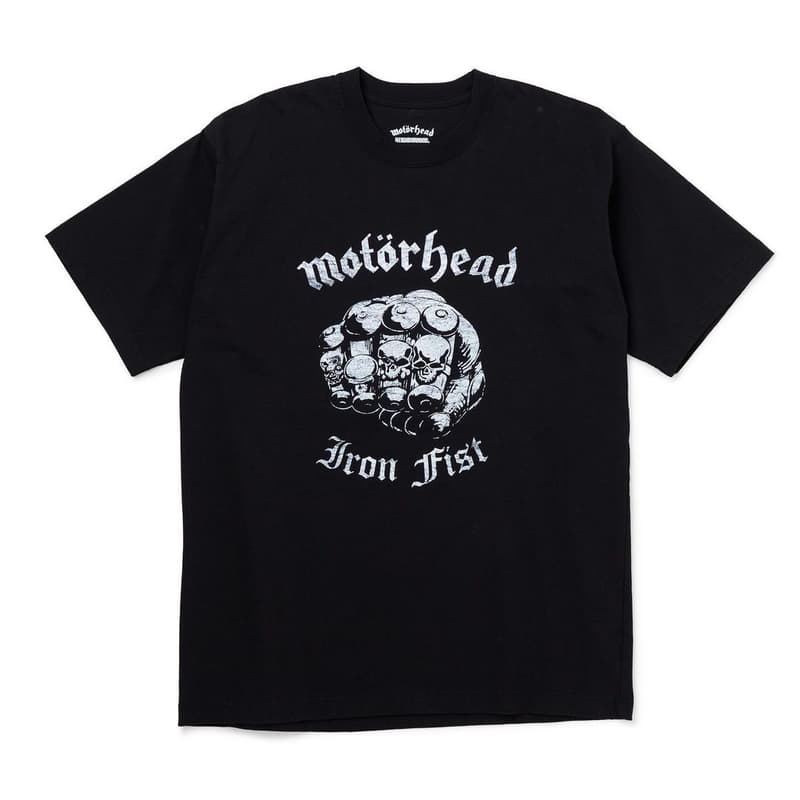 10 of 14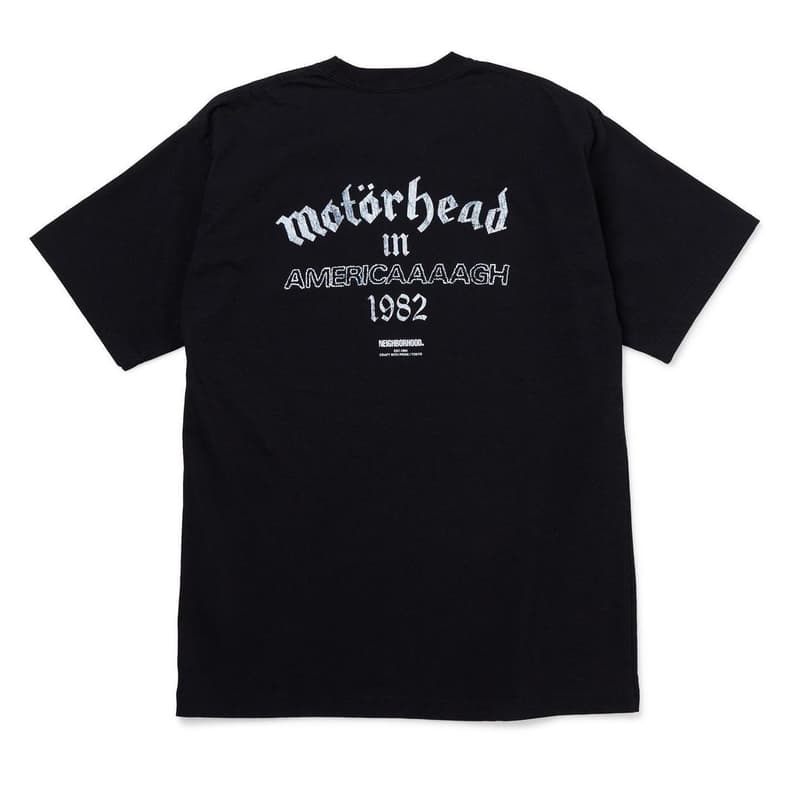 11 of 14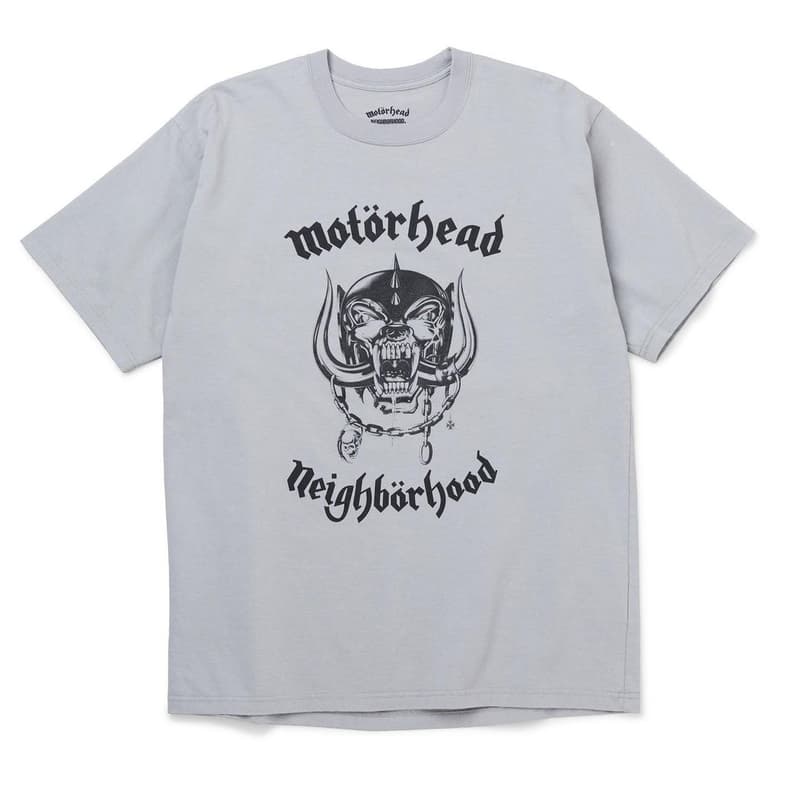 12 of 14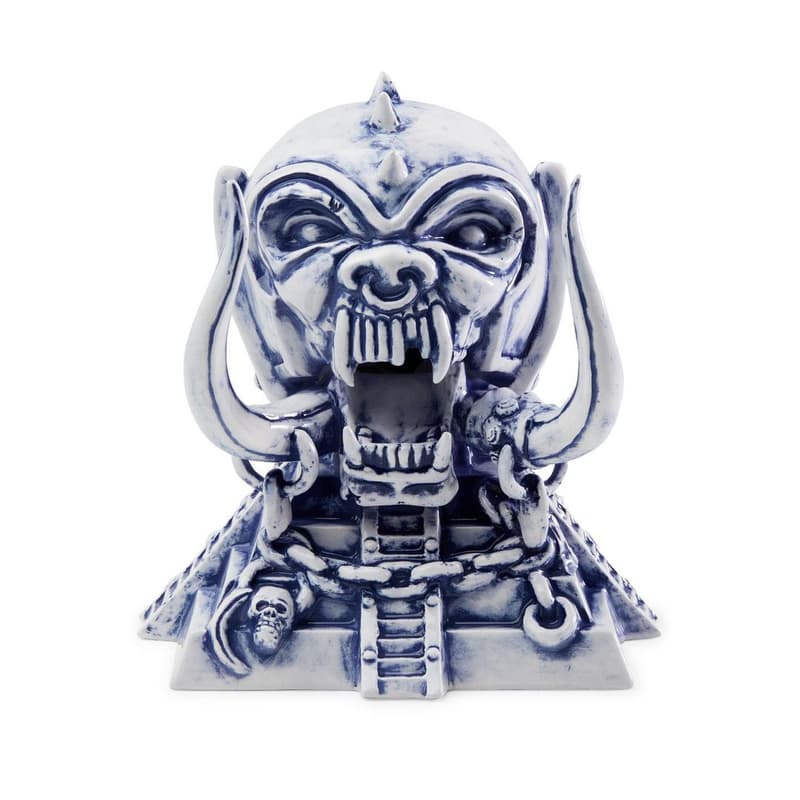 13 of 14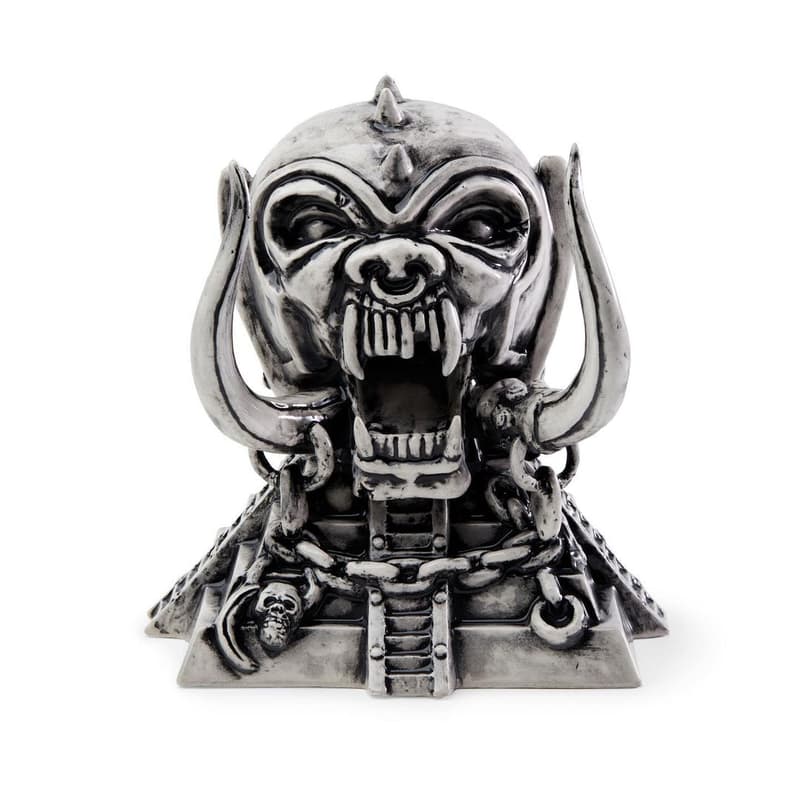 14 of 14
Lemmy Kilmister's indelible impact on all forms of heavy music can't really be overstated, though the legendary bassist was famously humble, emphasizing work ethic in favor of celebrity. NEIGHBORHOOD's collaboration with Motörhead, the band that Kilmister founded and lead until his death in 2015, is as straight-to-the-point as the British-born musician's discography, delivering plenty of hard-hitting, recognizable imagery.
Plenty of Motörhead and NEIGHBORHOOD co-branding appears throughout the range, emblazoned at the chest and rear of nearly every monochrome wearable. Stylized skull imagery is borrowed from some of Motörhead's seminal records, bolstered by an array of thematic verbiage like "Everything Louder than Everyone Else." There's even a selection of reissued merch, like the "Iron Fist in Americaaaagh" tour graphics that appear on some tees.
Of course, the collaboration's lynchpin is a pair of NEIGHBORHOOD's signature incense chambers, offered in two colors. Both of the hefty ceramic sculpts realize Motörhead's screaming, tusk-laden skull in three dimensions, ideal for setting the mood when revisiting some classic NWOBHM.
NEIGHBORHOOD's online store and Japanese stockists will receive the collaborative Motörhead items on January 2, 2021.
Meanwhile, some of NEIGHBORHOOD's Ura-Hara peers are partnering with UNDERCOVER for a spate of elevated leather-sleeved down jackets.