Zavvi Drops Exclusive Graphic-Heavy 'Pokémon' Collection
Featuring a limited run of handcrafted canvas high-top sneakers.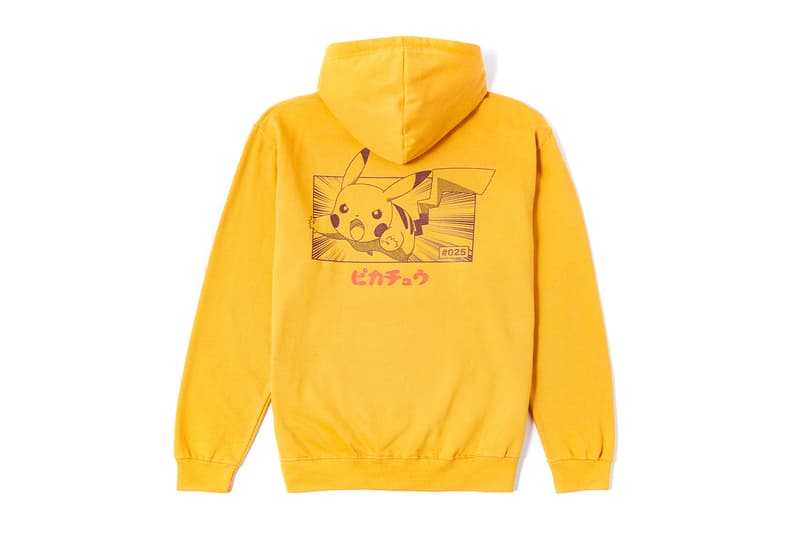 1 of 9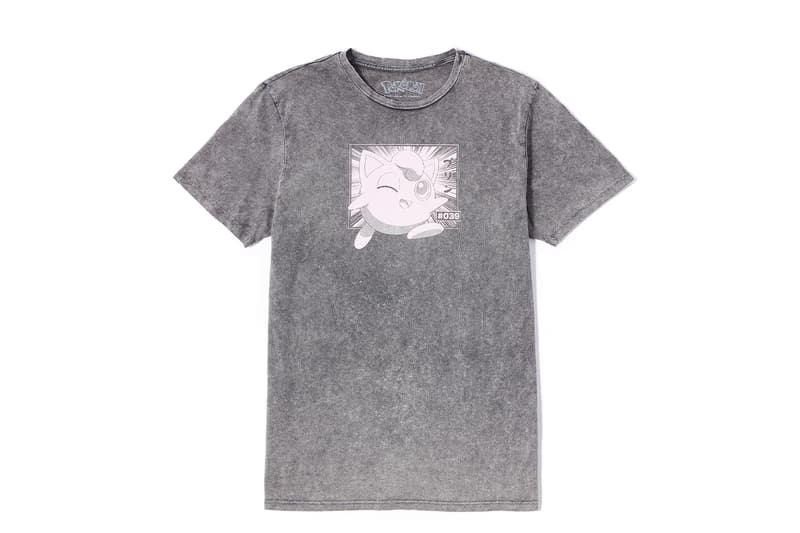 2 of 9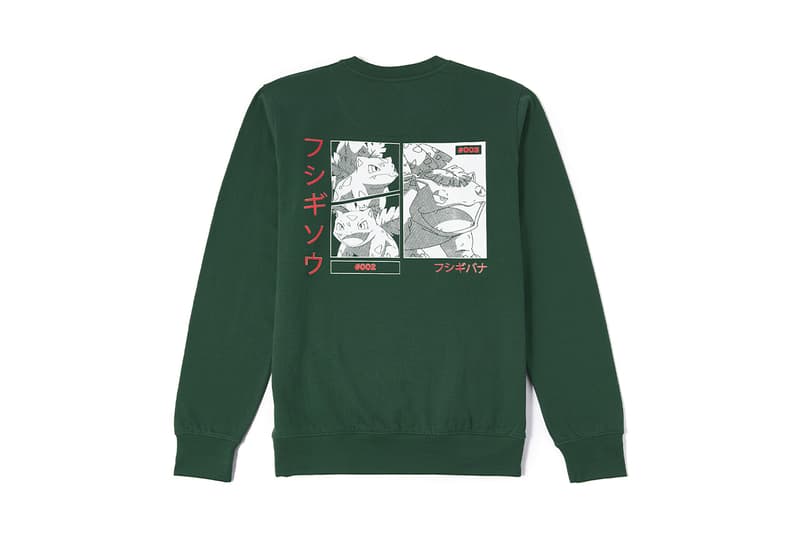 3 of 9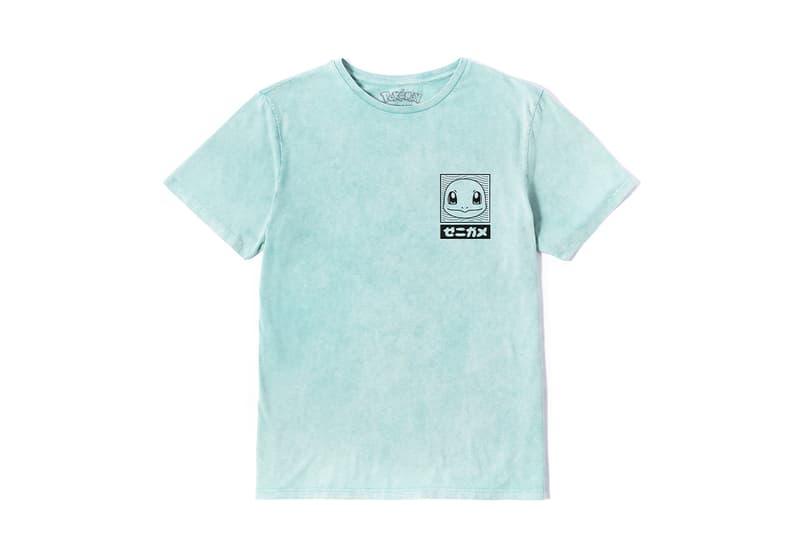 4 of 9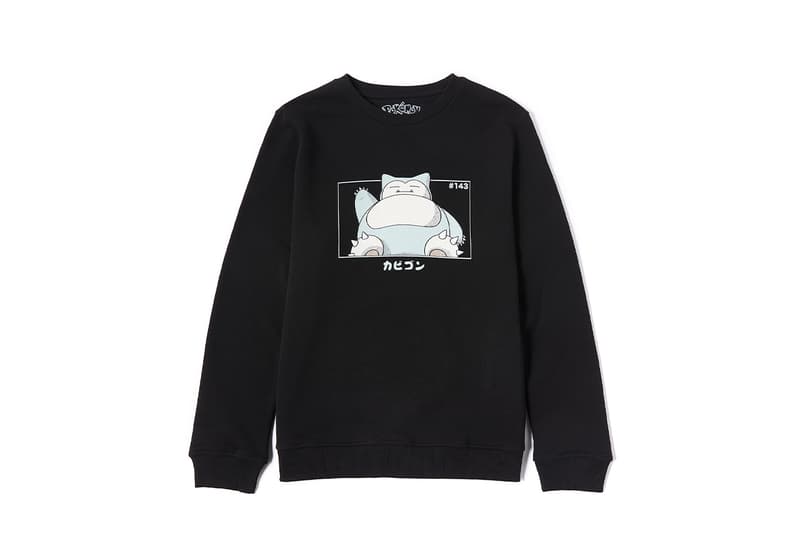 5 of 9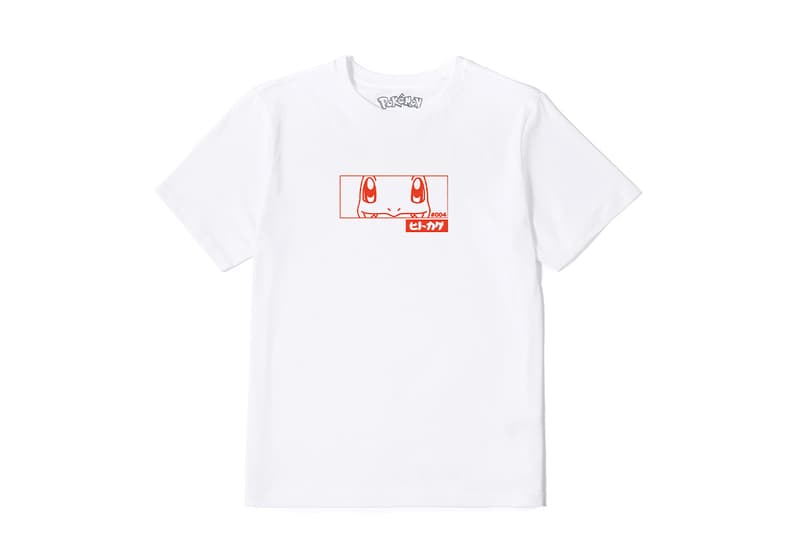 6 of 9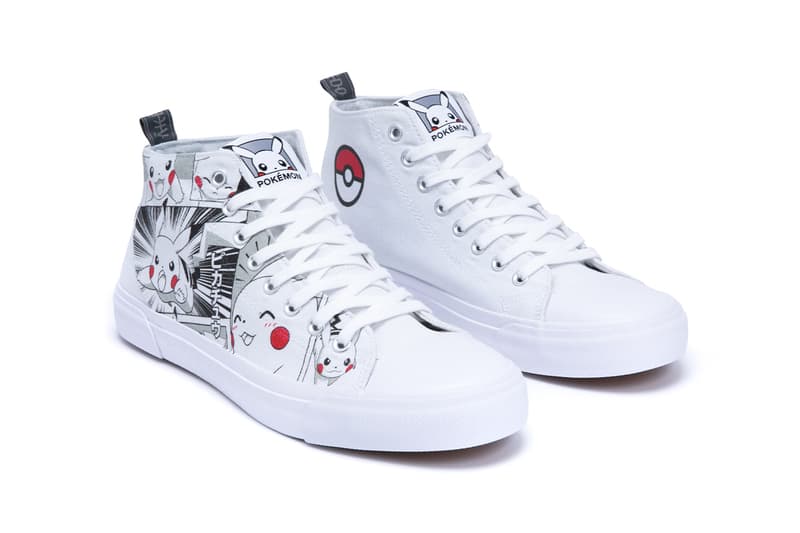 7 of 9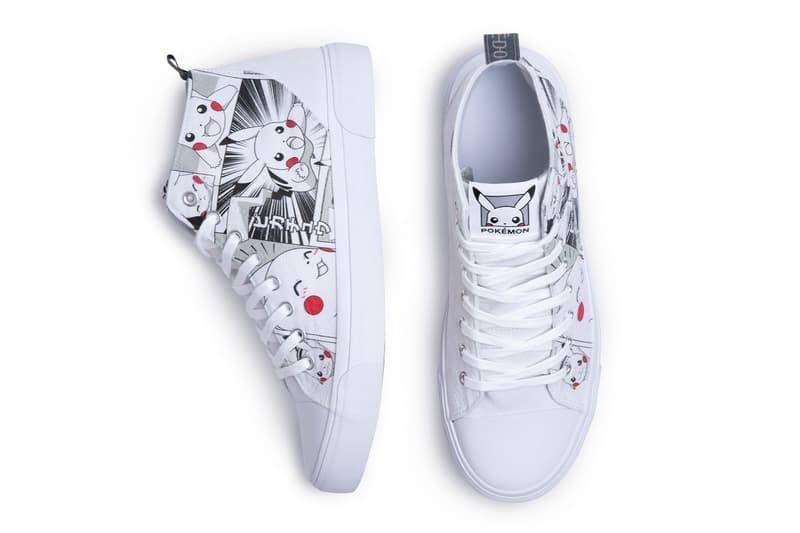 8 of 9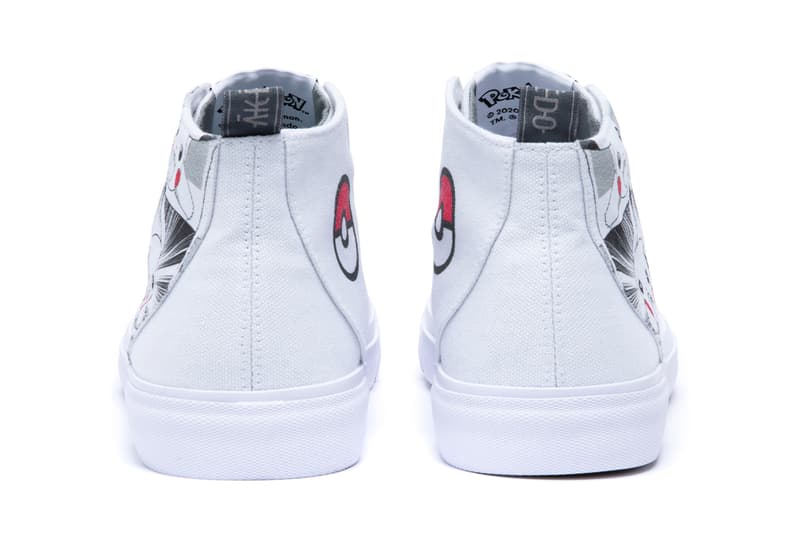 9 of 9
UK online retailer Zavvi pays homage to the origins of the beloved Pokémon brand with its exclusive and fully licensed Pokémon collection. The latest range takes inspiration from the global phenomenon, incorporating elements from the video game series, manga comics, and animated television series and films.
The licensed offering introduces a blend of subtle black and white tones with vibrant pops of color and paneled, halftone artwork influenced by the manga characters. The 19-piece collection provides a spectrum of designs on T-shirts, sweatshirts and hoodies. The garments tap into the nostalgia of the much-loved, original 151 Pokémon characters, with graphic prints of Pikachu, Squirtle, Jigglypuff, Meowth and Bulbasaur.
The collaborative range also includes an extremely limited handcrafted Zavvi x Pokémon canvas high-top sneaker, featuring a graphic Pikachu design, with just 300 pairs available worldwide from 4 pm GMT.
Chris Beck, Senior Licensing Manager for Zavvi, explains, "we're delighted to have formed a partnership with Pokémon and what better way to pay tribute to one of the world's biggest brands than with an exclusive, dynamic clothing range. Whether you're a Pokémon super fan or new to the franchise, at Zavvi, we're proud to be the home of pop culture, so there's something for everyone."
The range will be available from 12 pm GMT on November 30, exclusively on Zavvi's website.