Totem Automobili Electrifies '60s Alfa Romeo Giulia GT 1600/1750 To Deliver 518 BHP
Vintage Italian glamour for the 21st century.
1 of 10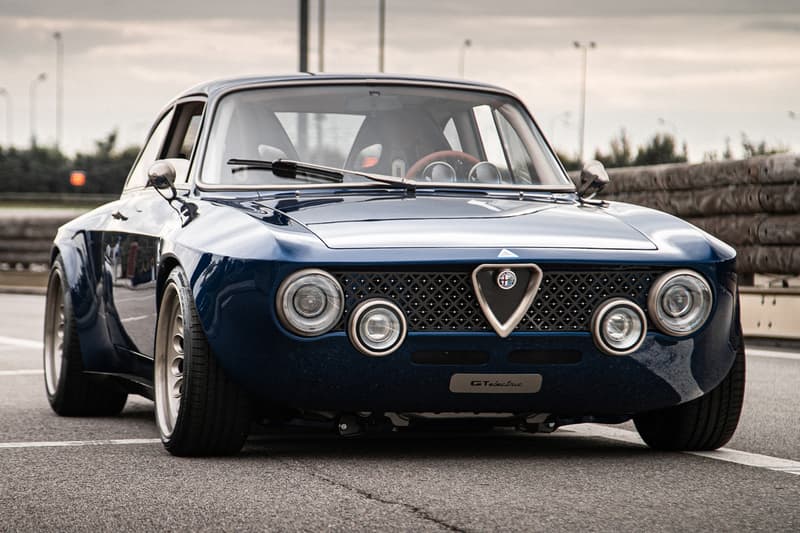 2 of 10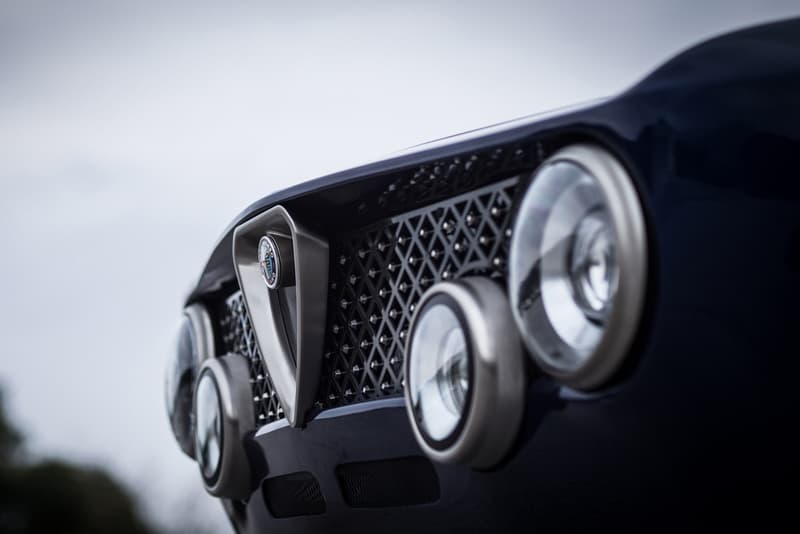 3 of 10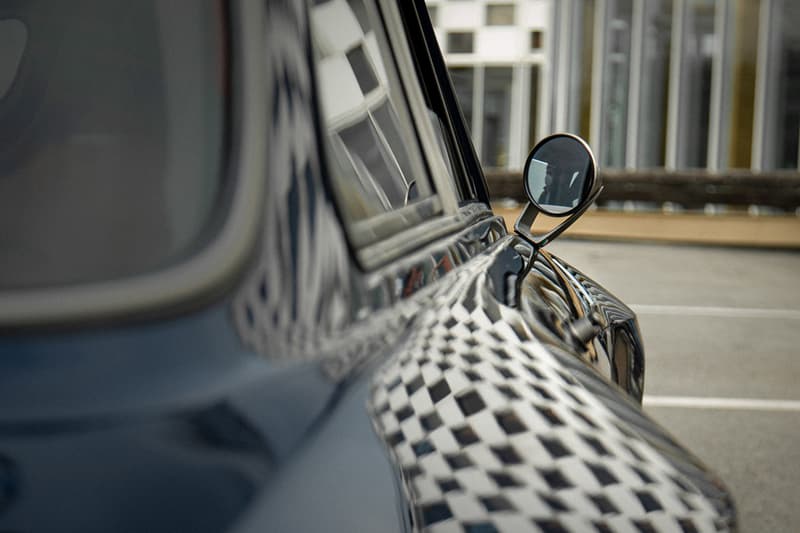 4 of 10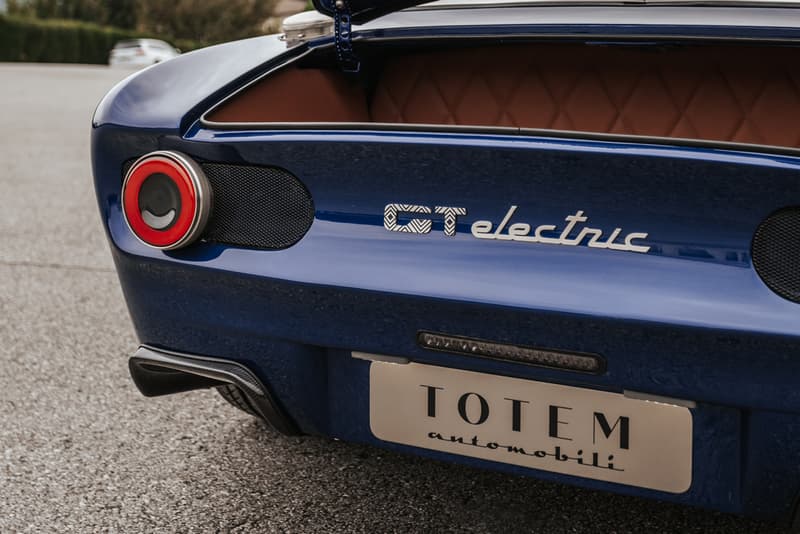 5 of 10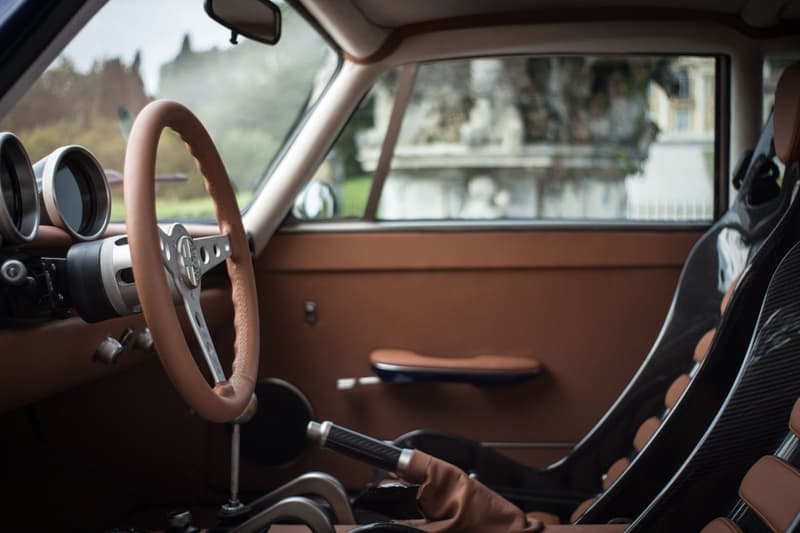 6 of 10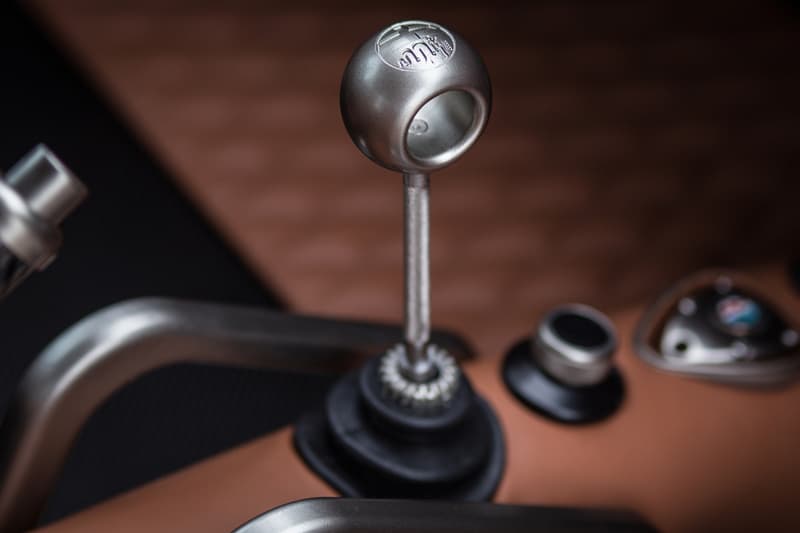 7 of 10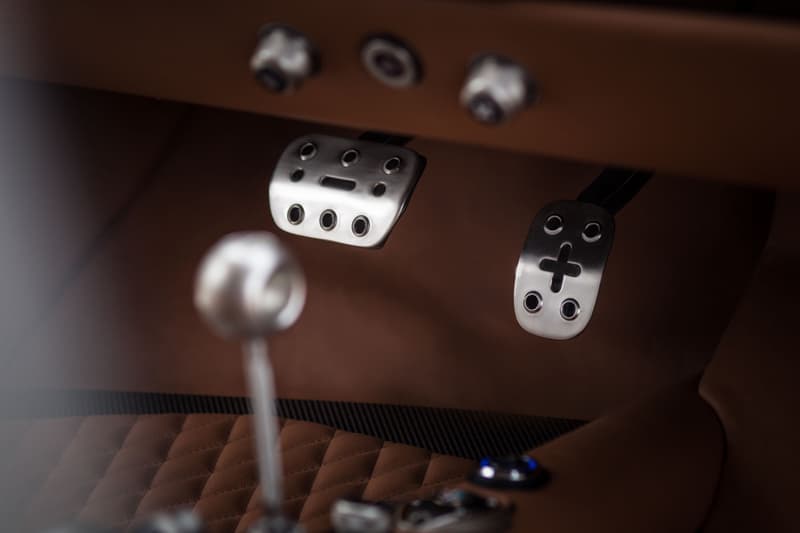 8 of 10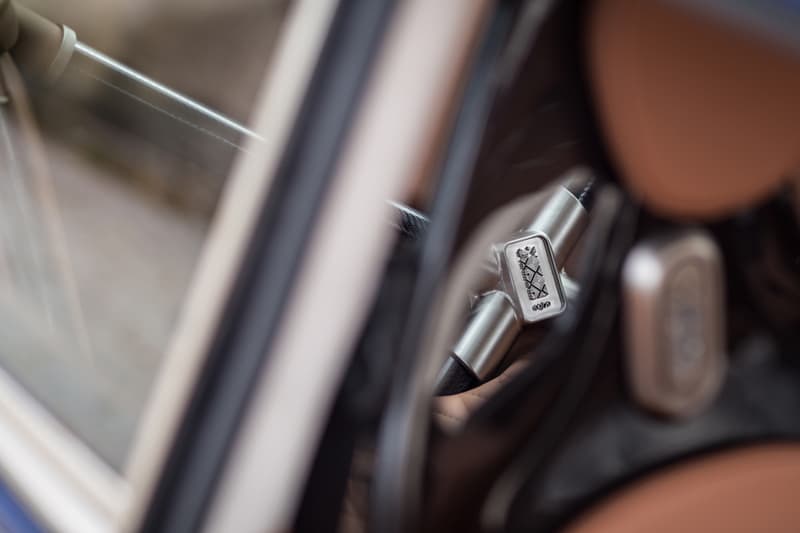 9 of 10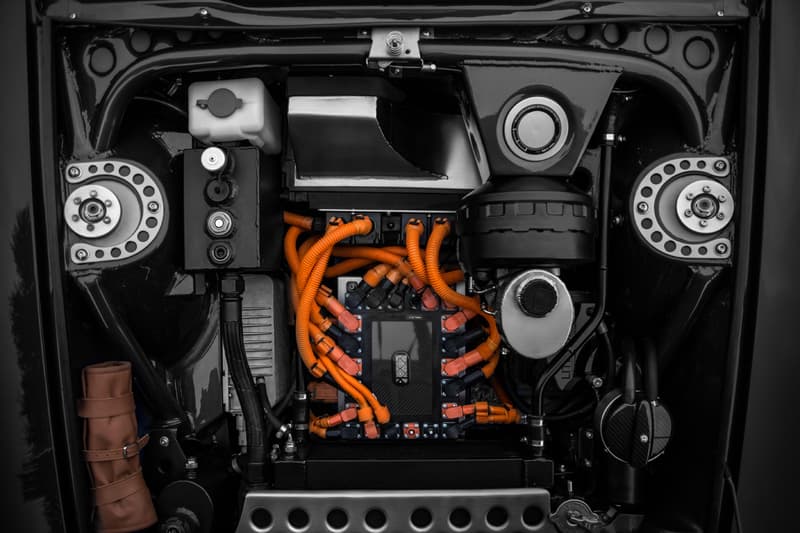 10 of 10
Italian restomod start-up Totem Automobili has announced its first project, which combines the beauty and elegance of the Alfa Romeo Giulia GT 1600/1750 with the performance and accessibility of 21st-century electric power. Indeed, this restomod Totem GT Electric is powered by batteries — good ones, too, as it delivers 518 BHP.
The electric update means the Totem GT Electric will hit 62 MPH in just 3.4 seconds and will continue to reach a top speed of 152 MPH. Weighing in at just 1,410kg, the car should feel a lot faster than it already sounds as per the physics of power-to-weight ratios, and you'll be able to do this all day long as the Totem offers 224 miles of range on a single charge.
One of the most unique features about this car is its tailor-made, handbuilt in Italy electric engine. For example, everything including the power band, engine torque, gear ratios, vibration, and sound (provided by 13 external speakers) is all customizable, meaning you can make this car as raw or as tame as you wish.
It is styled on the wider-bodied Giulia GTam and is predominantly made from carbon fiber, all while featuring a mid-engine layout for better weight distribution and a true racer-like feel. Everything is meant to be a modern interpretation of a classic Italian design, one that's very much loved throughout the car world, and Totem Automobili has pulled it off perfectly. From the cluster of headlights to the retro-inspired dash, carbon fiber and leather seats modeled after those in the 1750 Giulia GT, and more, it exquisitely blends then and now with electric technology.
No word has been said yet on how much the Totem GT Electric will cost, but more information can be found out on Totem Automobili's website.
Elsewhere in the automotive world, Audi recently showcased its RS e-Tron GT prototype.