Slam Jam and ASICS' NOVABLAST Isn't Just a Running Shoe, It's a Uniform Staple
Slam Jam explored the hyper-technical era with its latest collaboration, which is spotlighted in a Salvatore Caputo-directed film.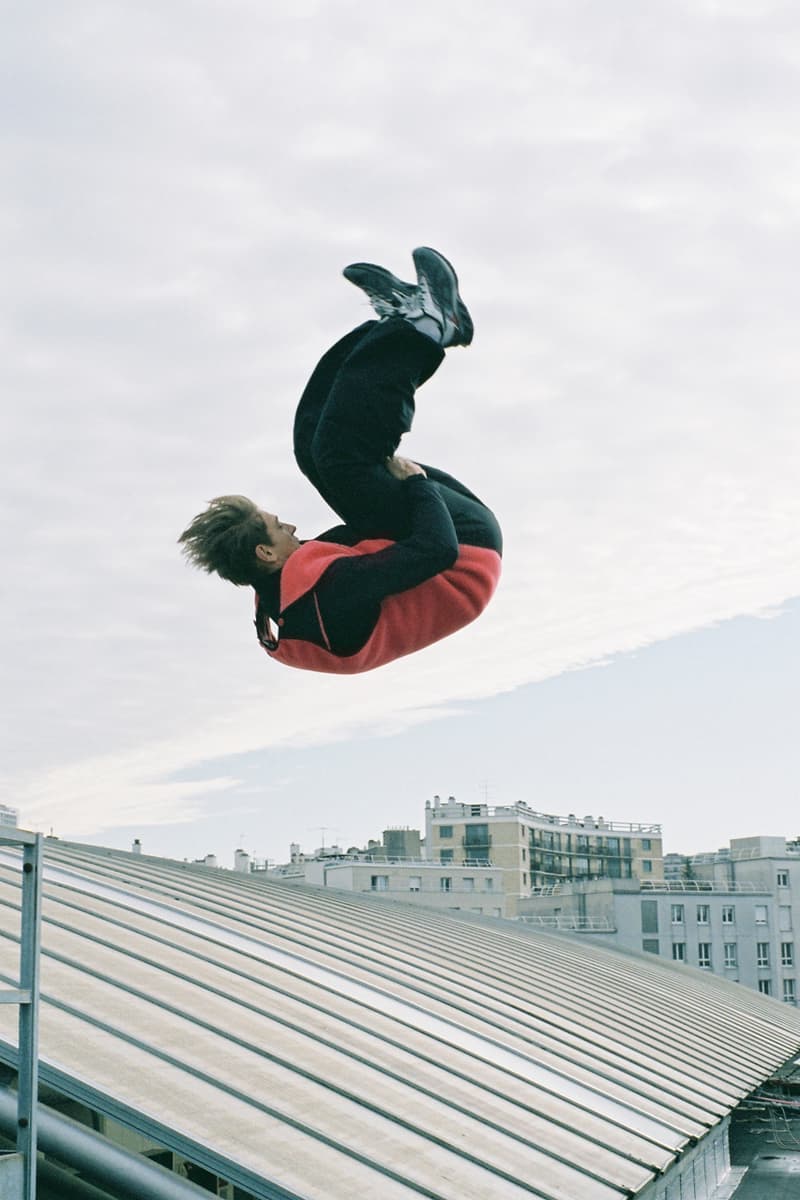 1 of 19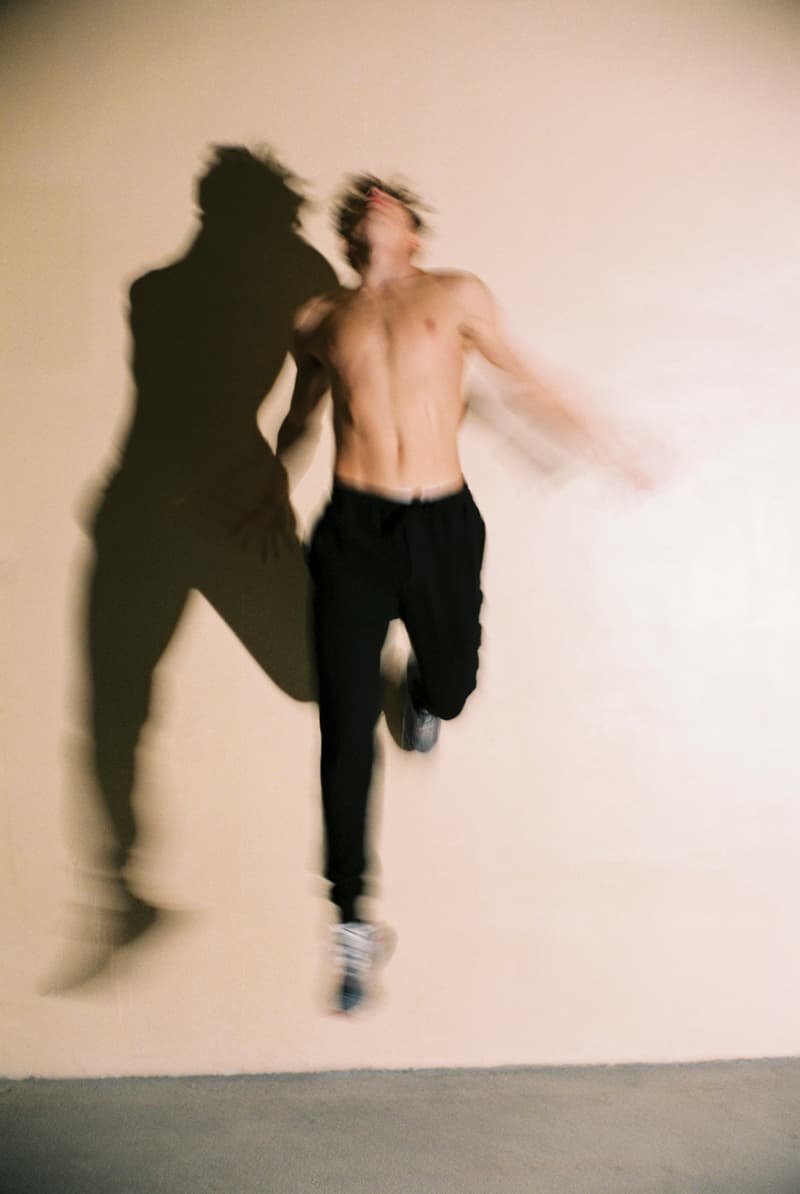 2 of 19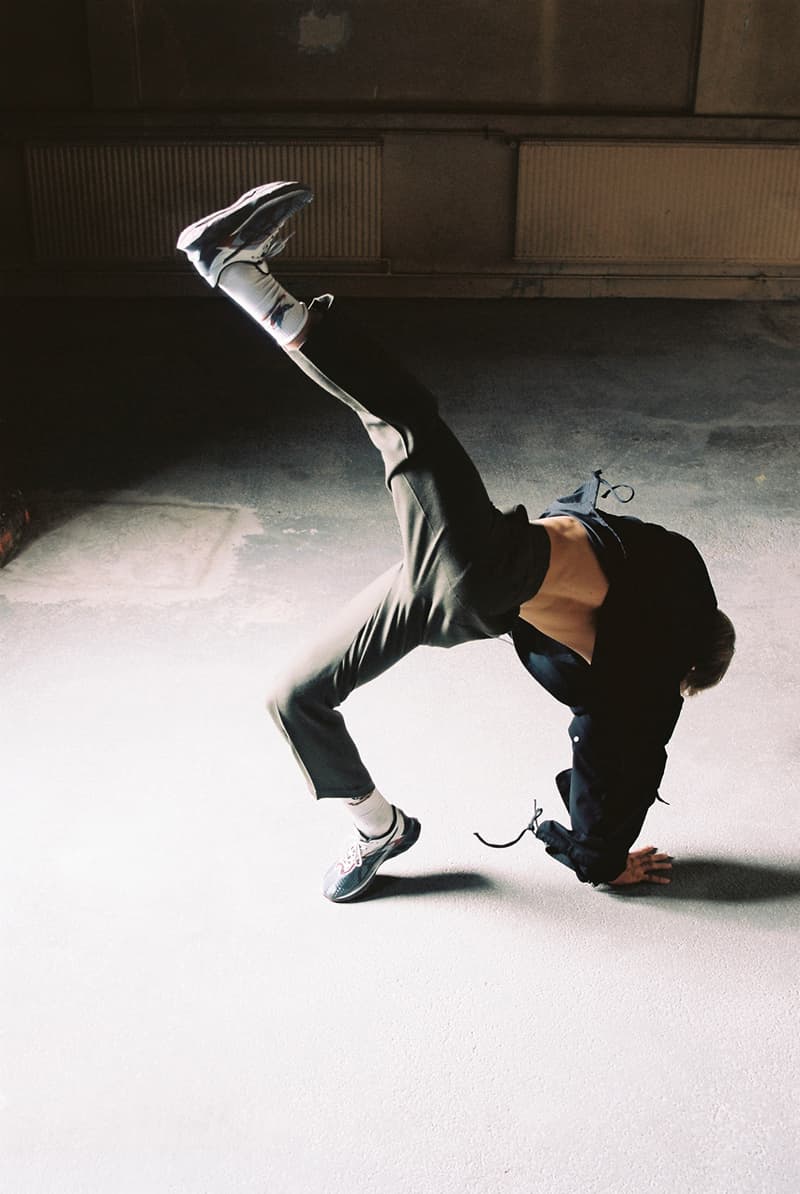 3 of 19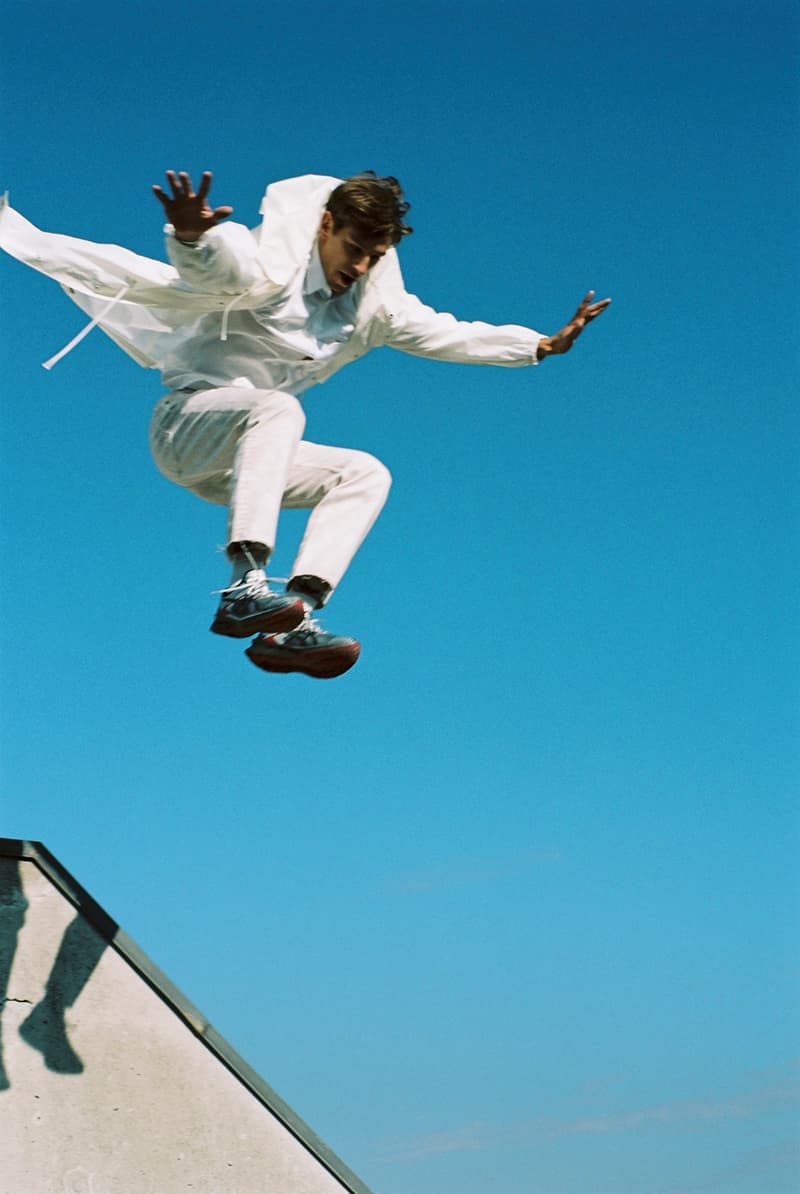 4 of 19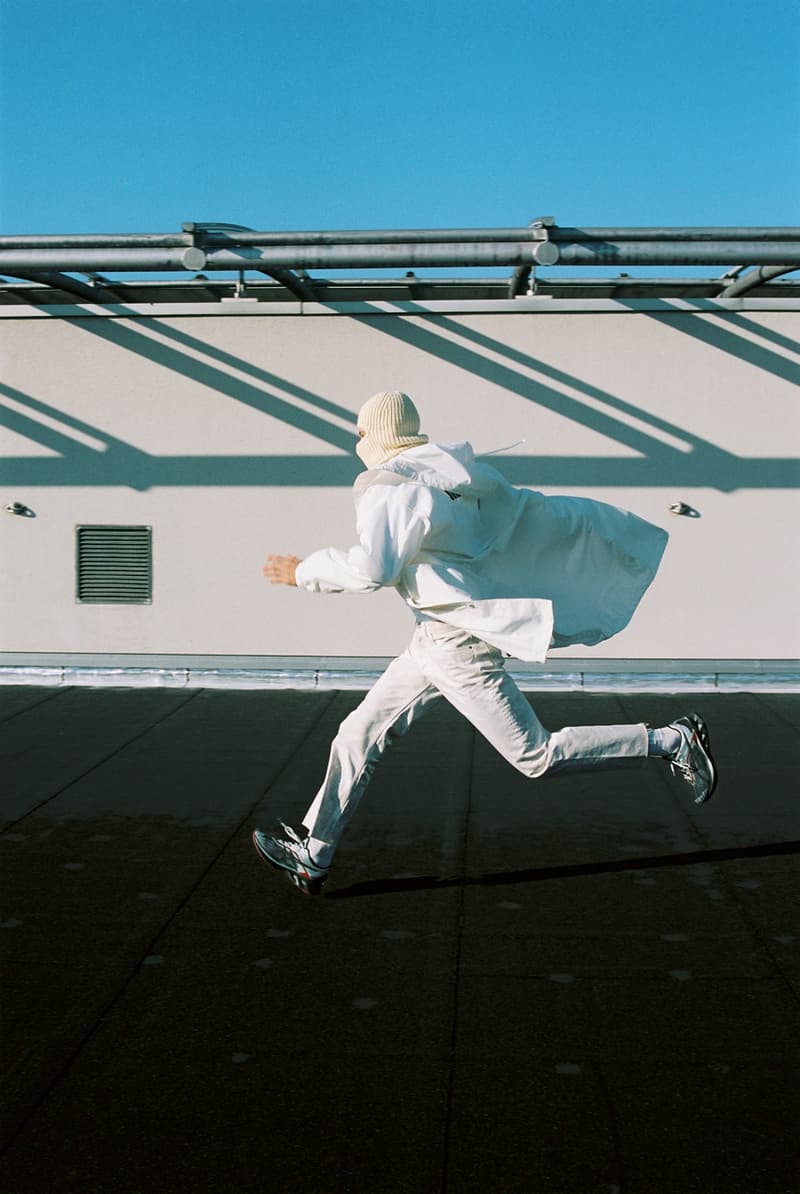 5 of 19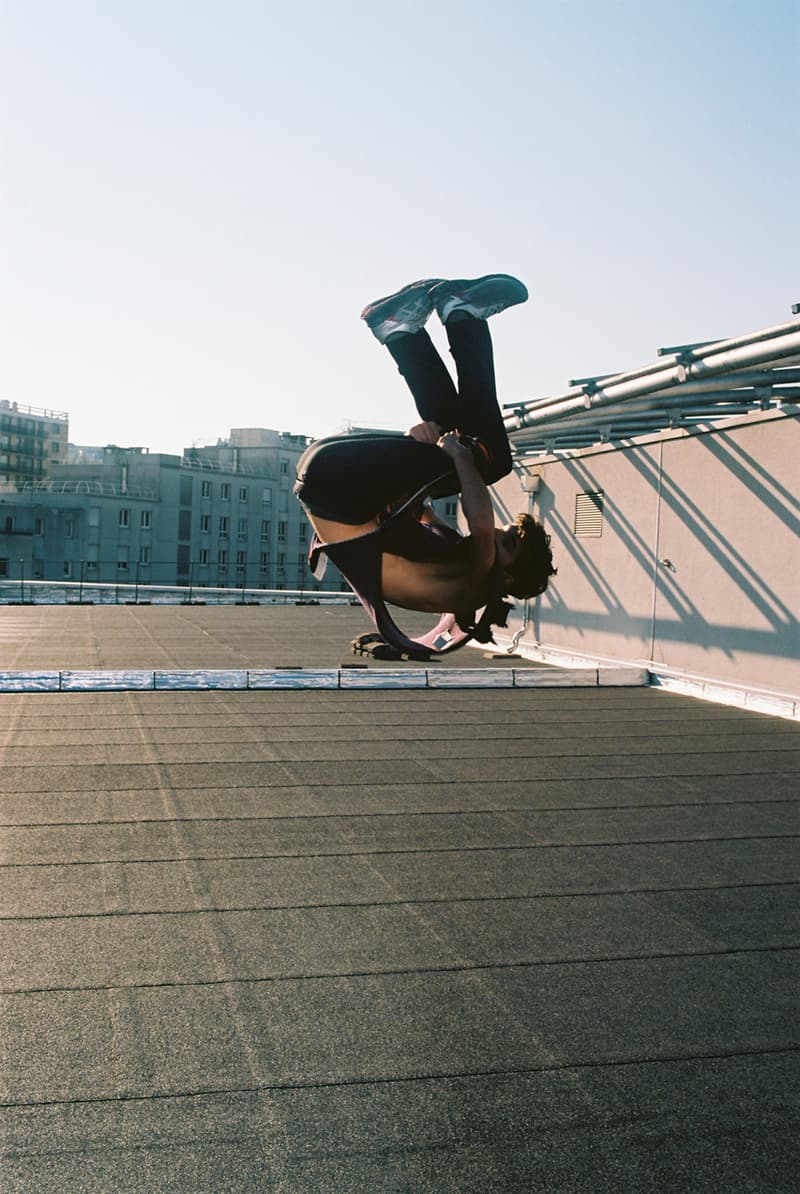 6 of 19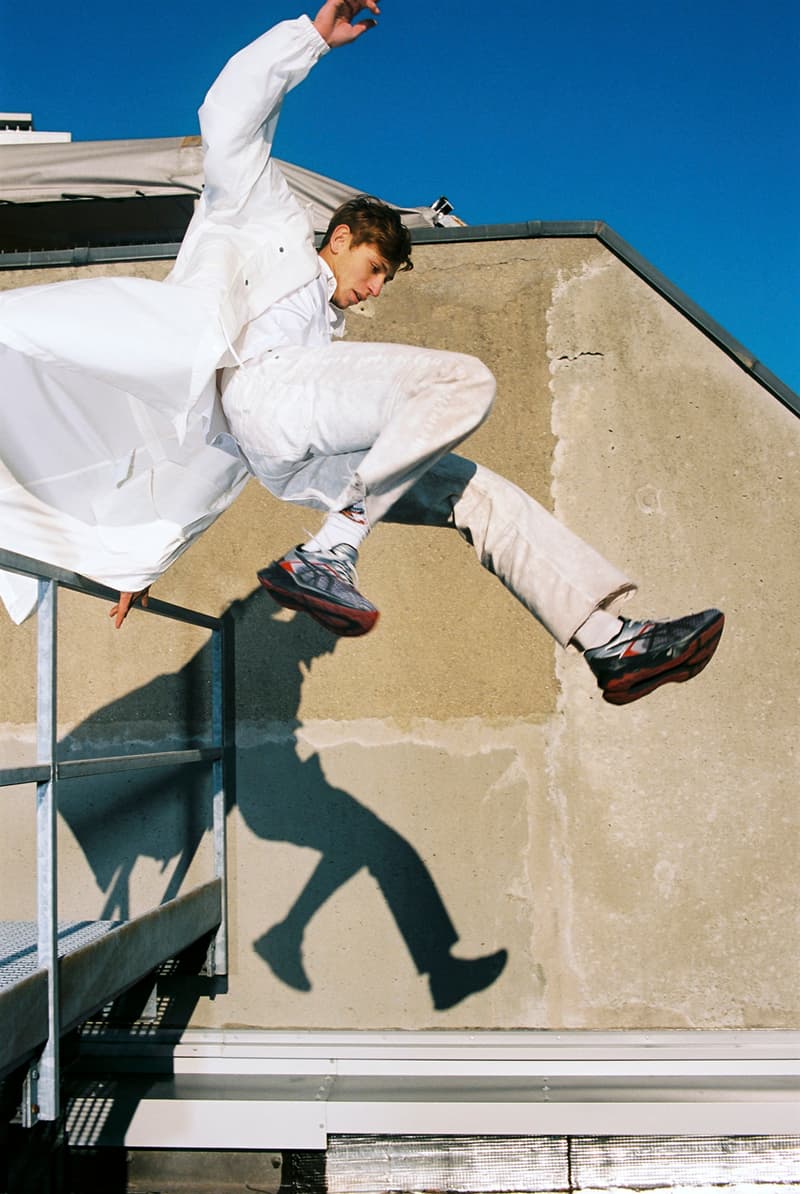 7 of 19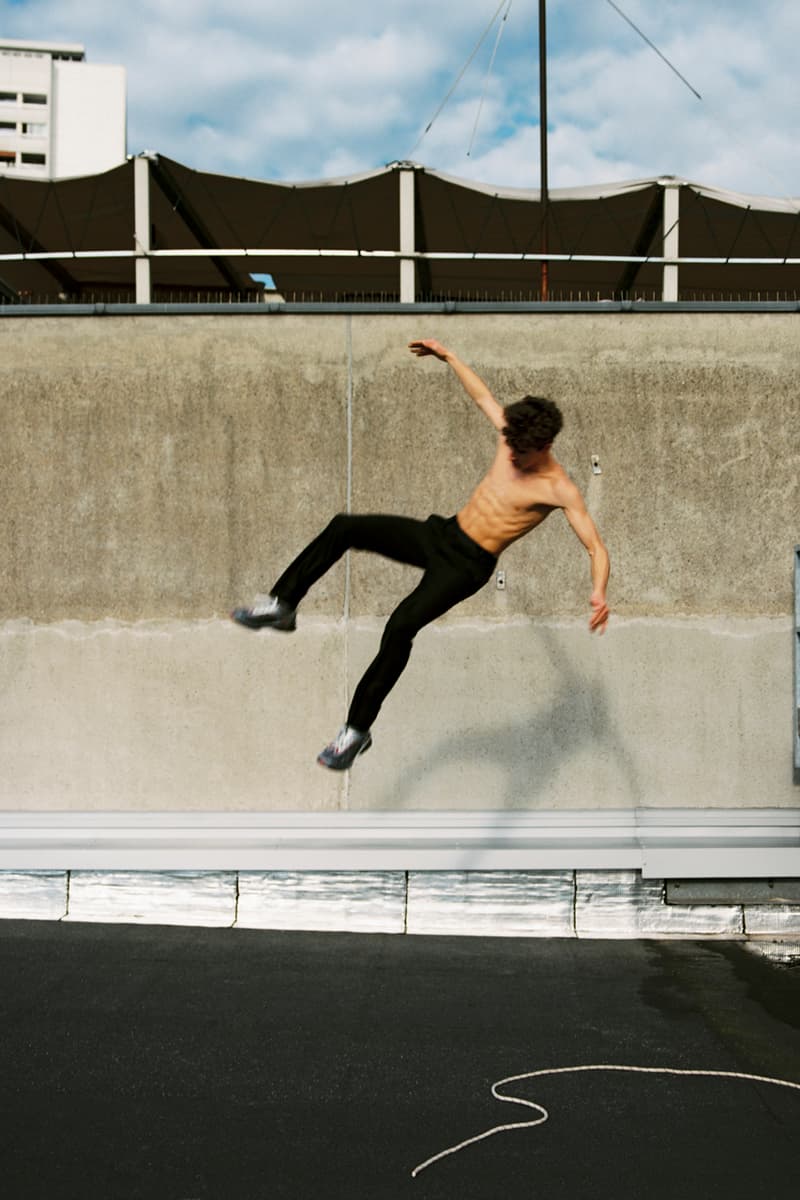 8 of 19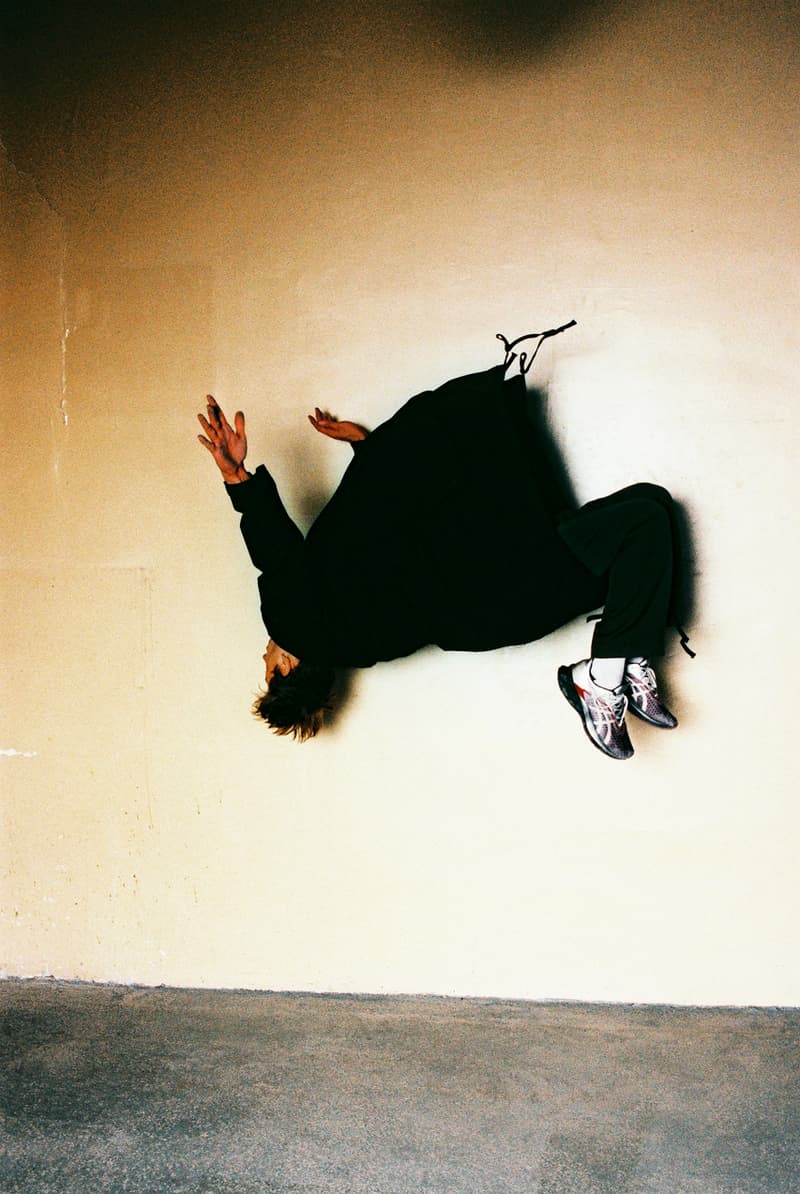 9 of 19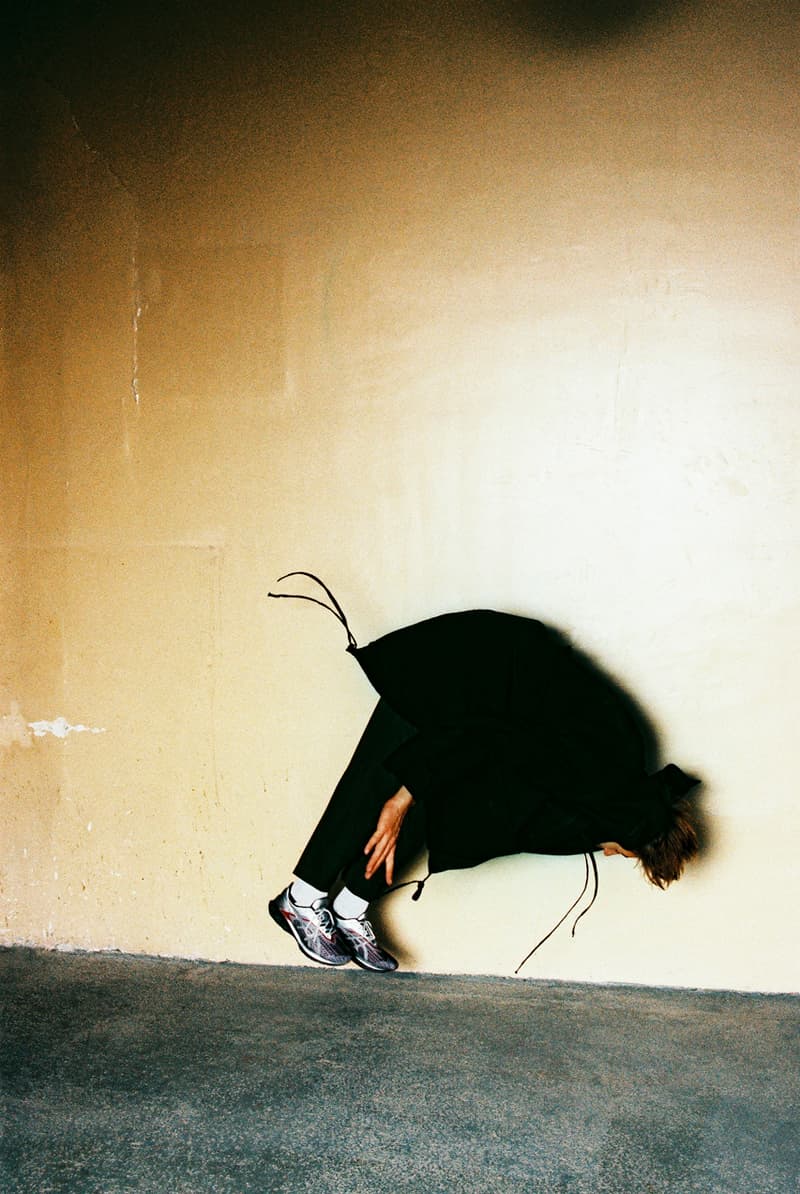 10 of 19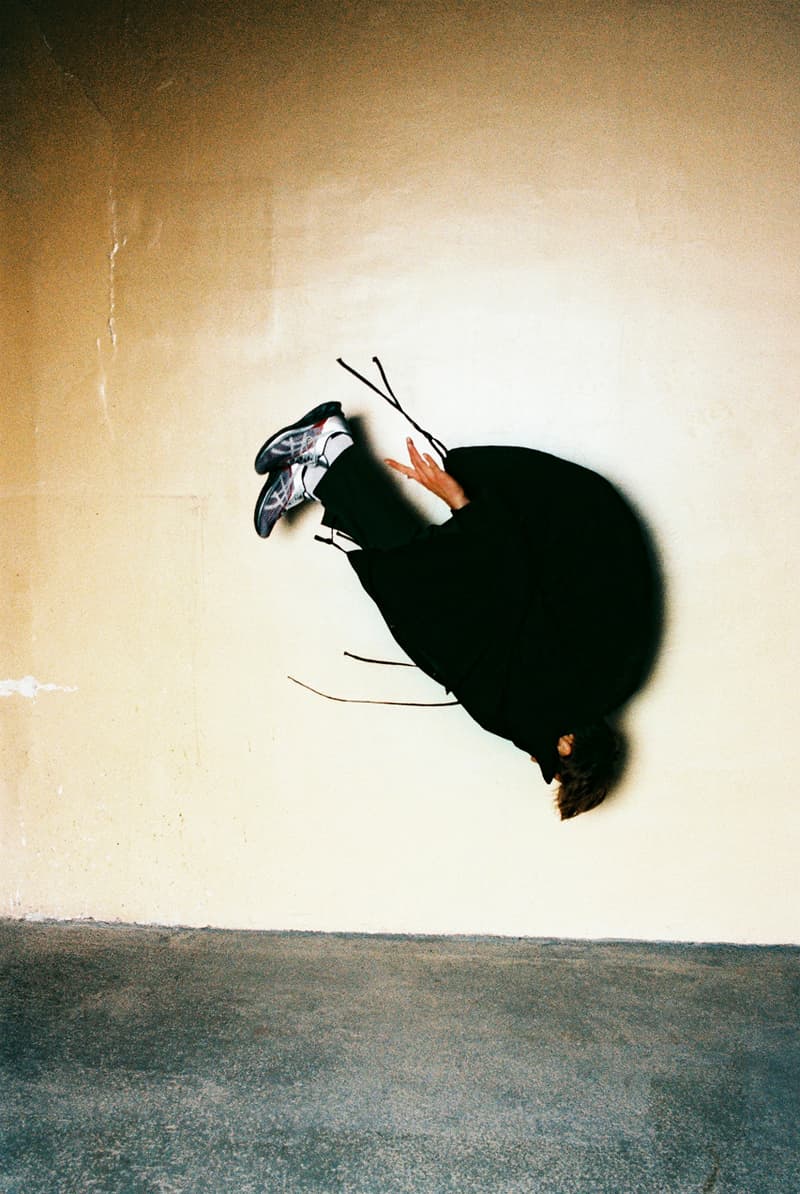 11 of 19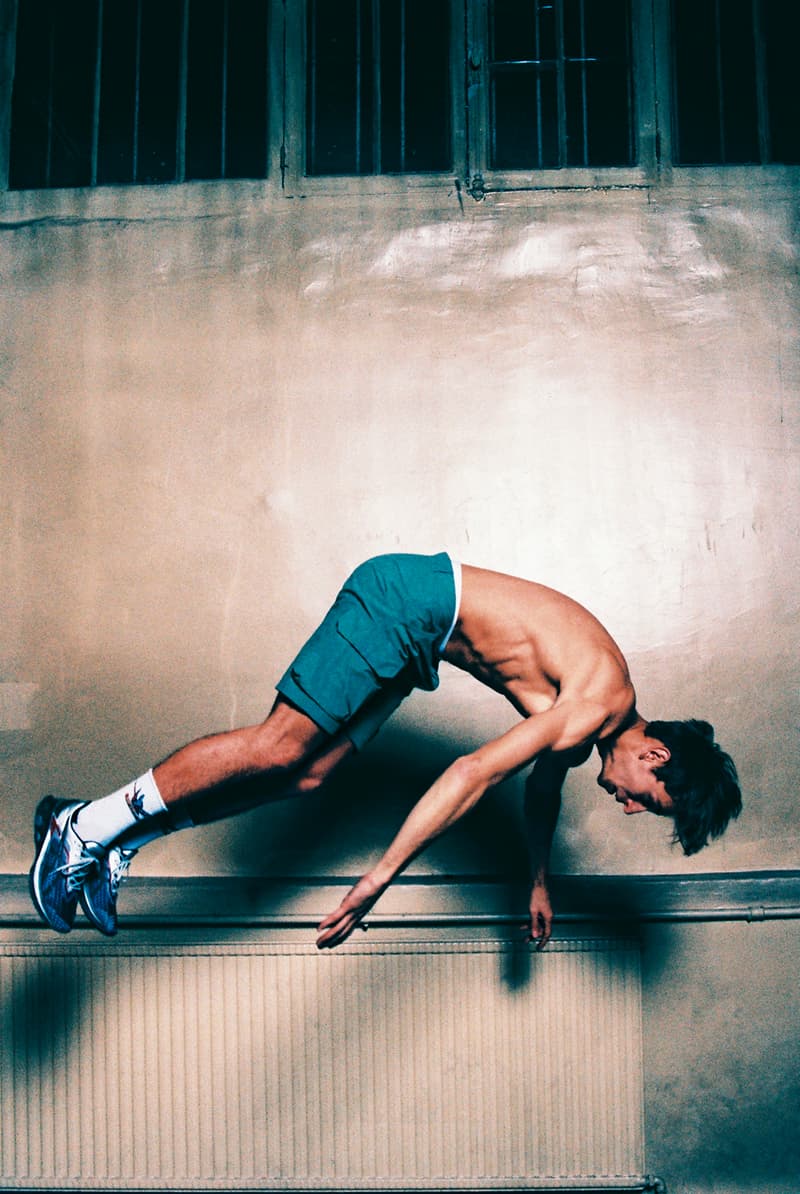 12 of 19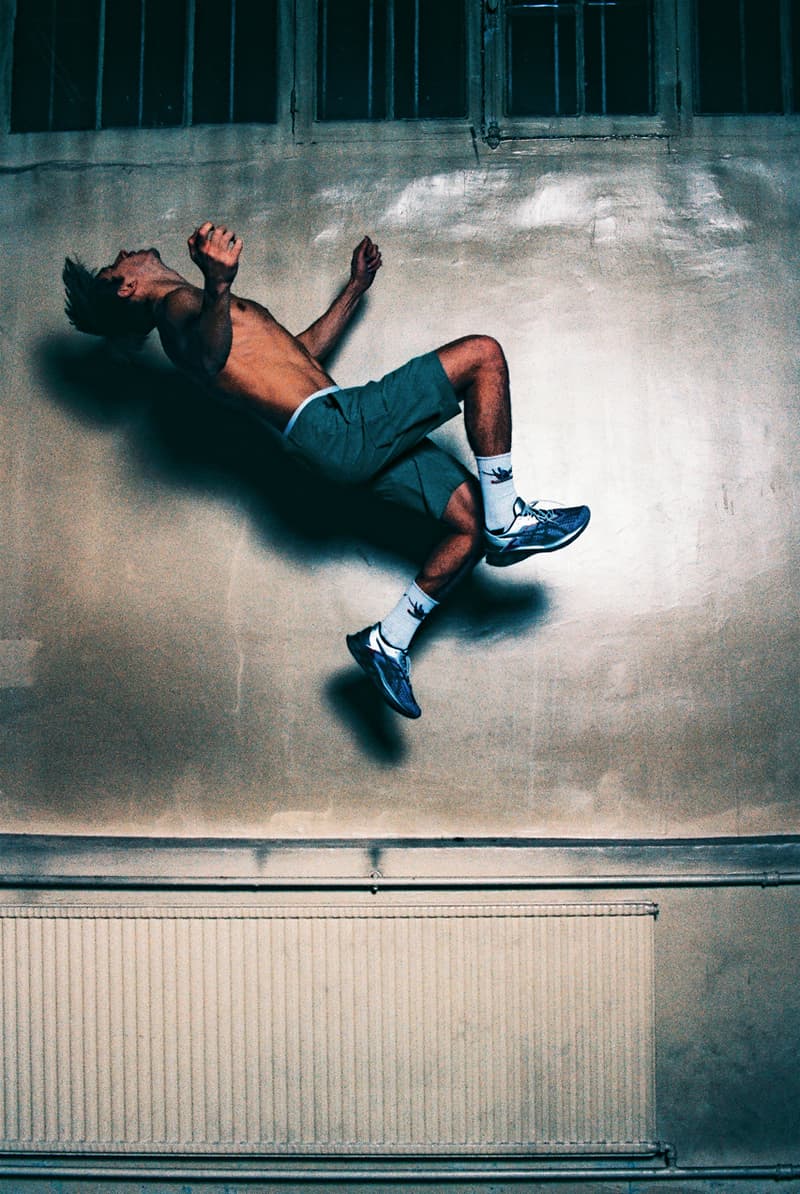 13 of 19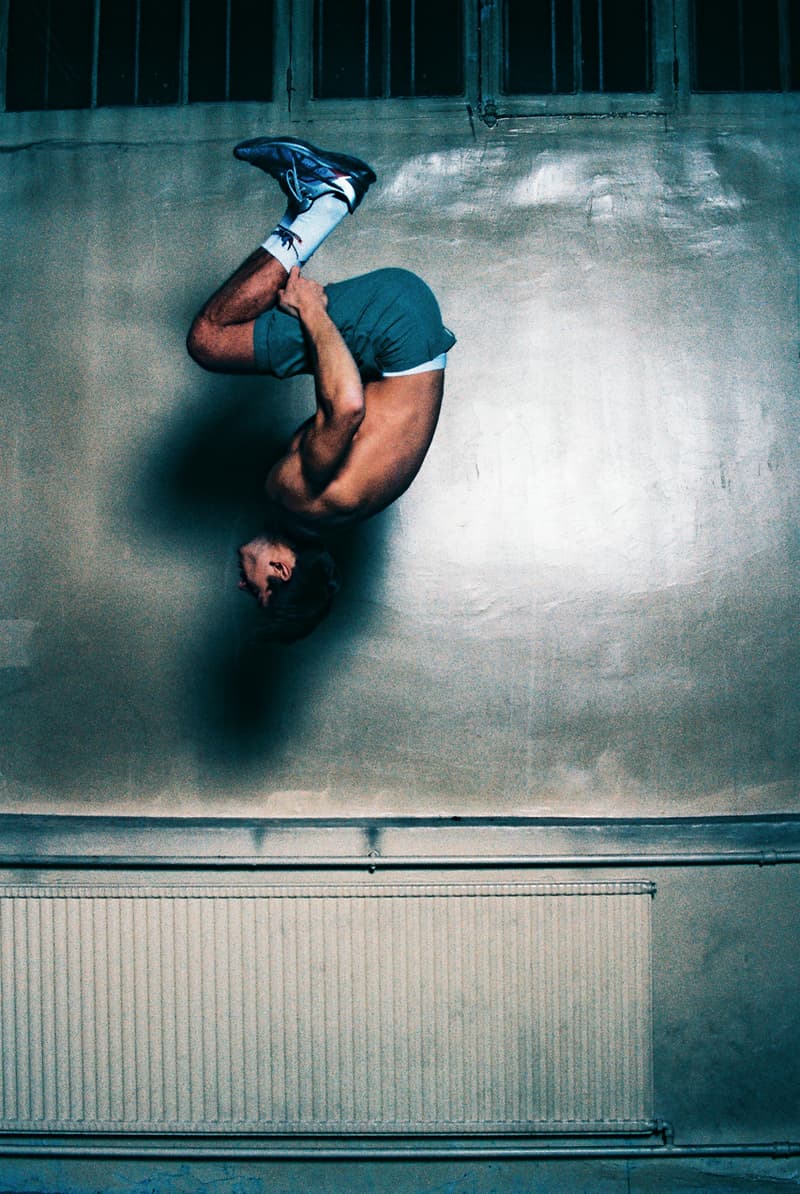 14 of 19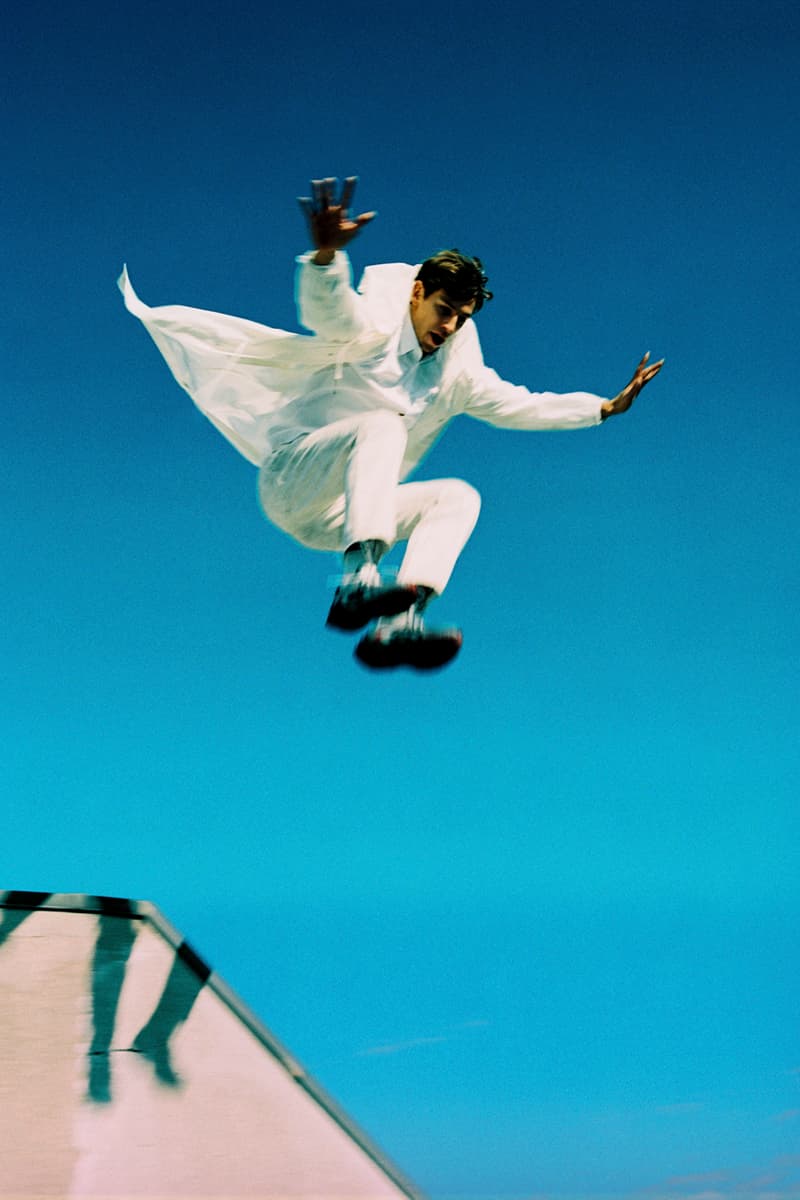 15 of 19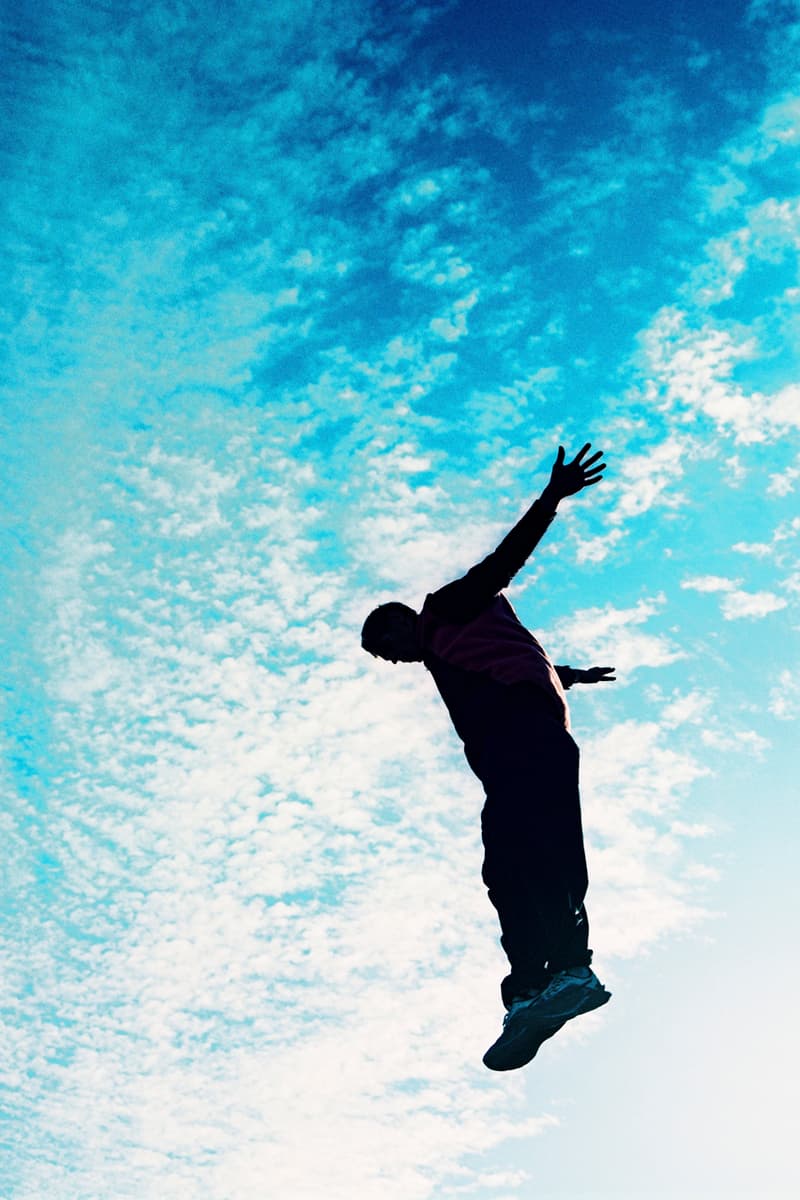 16 of 19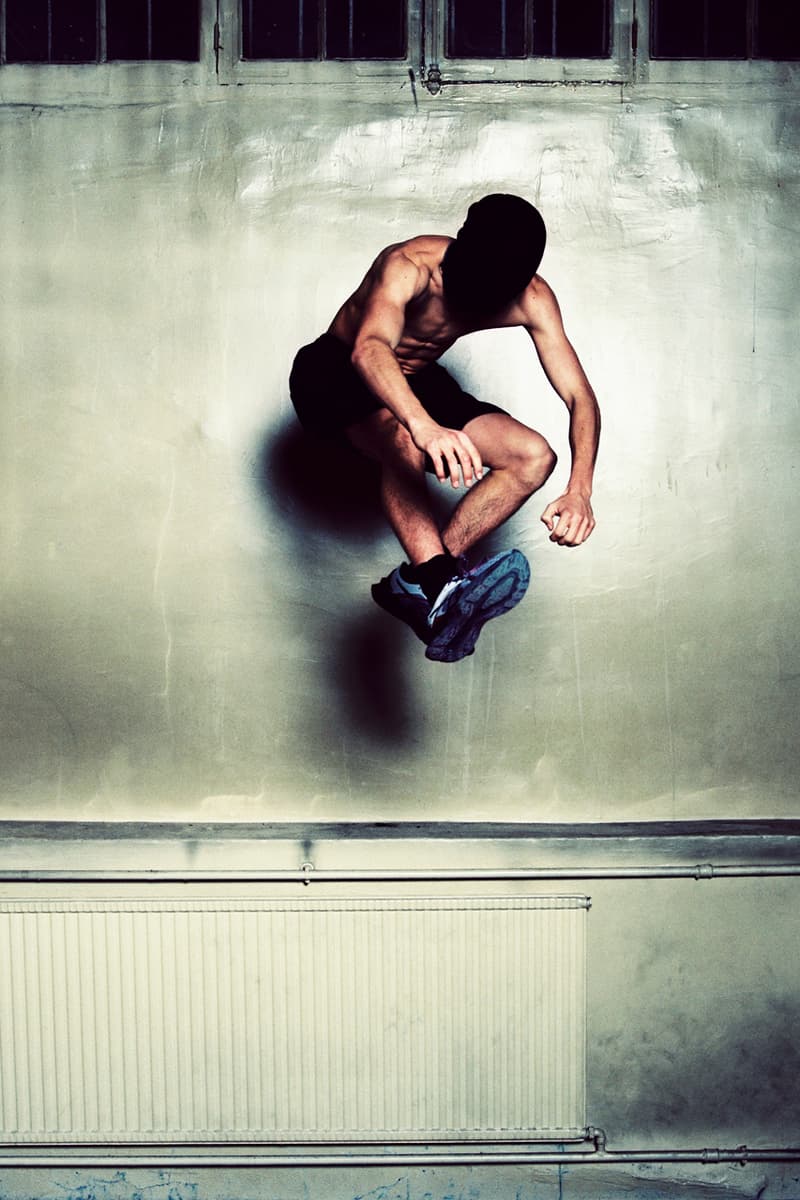 17 of 19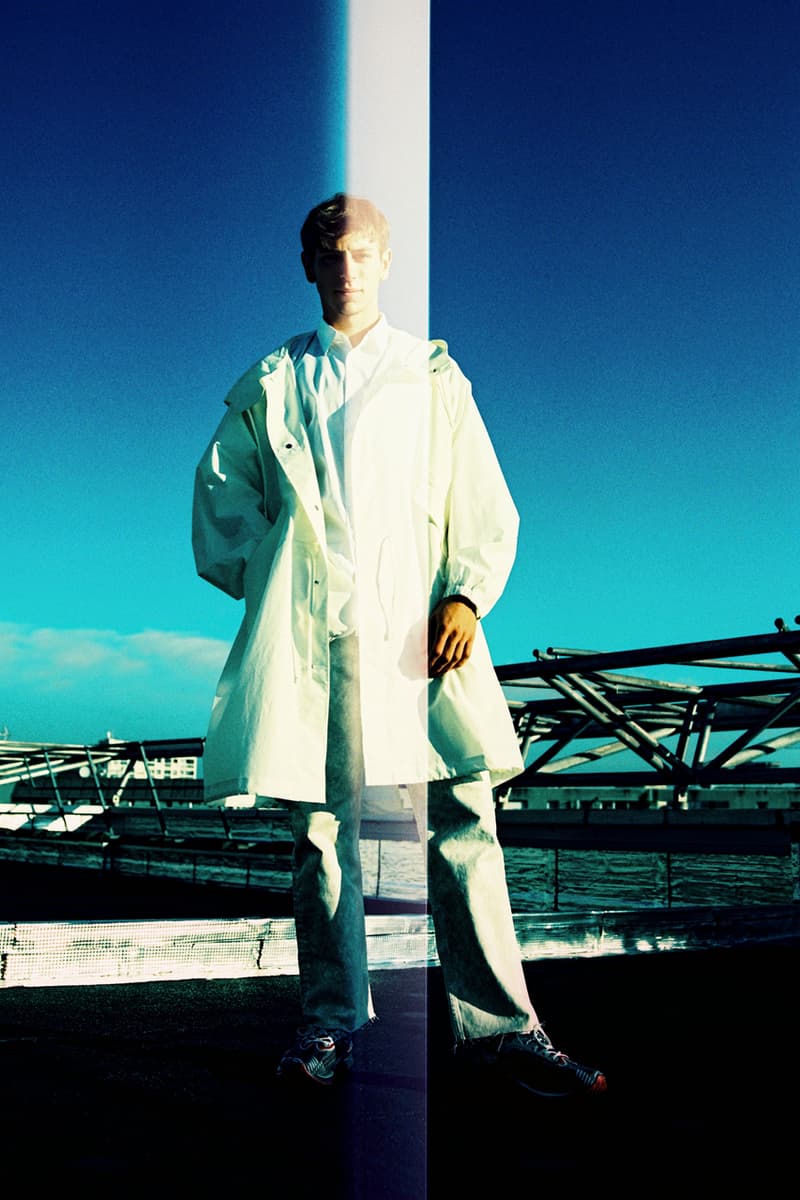 18 of 19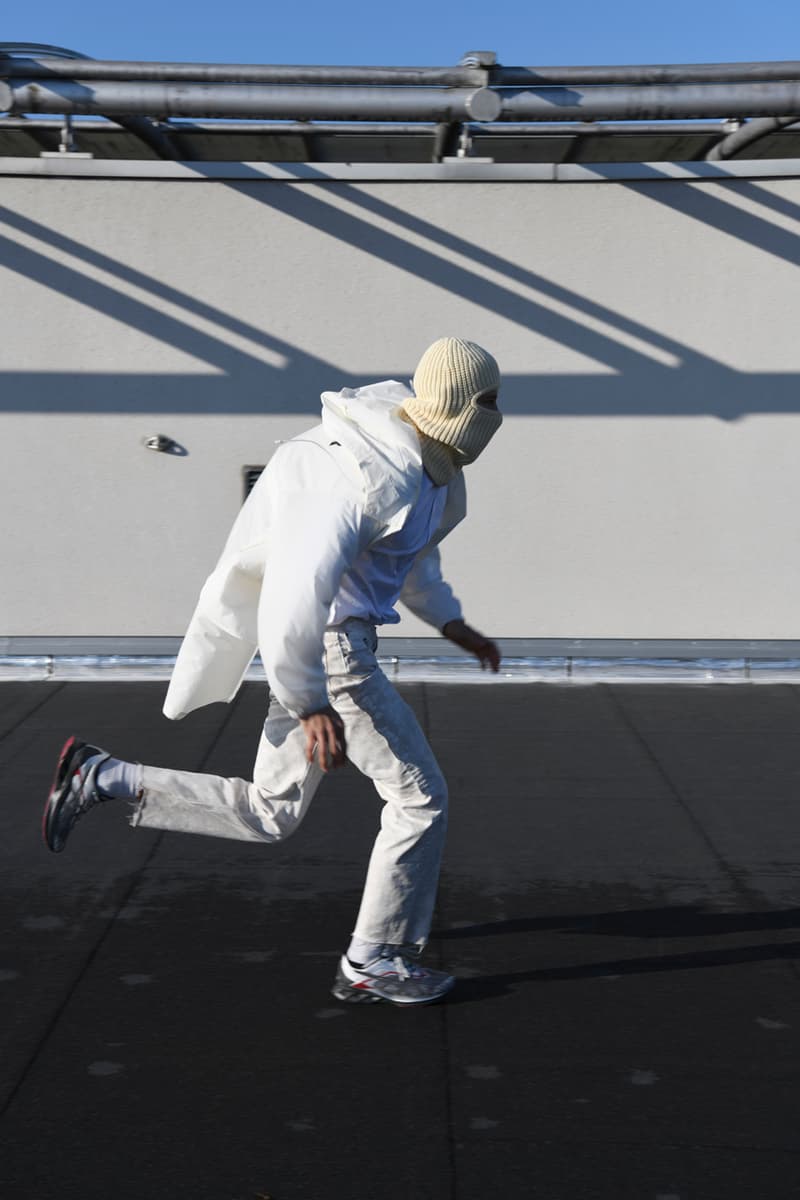 19 of 19
Italian powerhouse Slam Jam and ASICS have a partnership that spans a decade, and for their latest collaboration, the duo has taken on the ASICS NOVABLAST.
This silhouette acts as a physical metaphor for Slam Jam's progression, as the duo first worked with archival sneakers such as the GEL-LYTE III before moving towards a retro-futuristic area with their GEL-MAI. In 2020 — a year when running couldn't have had a bigger revival in both fitness cultures and for our daily lives in lockdown — Slam Jam and ASICS look to capture this moment by working on the NOVABLAST, stepping into a new hyper-technical era.
ASICS' NOVABLAST is a running shoe at its core, featuring a full-foot Flytefoam Blast cushioning system that's inspired by a trampoline to give it a springy and lightweight feel. An AHARPLUS rubber outsole is added for optimum amounts of traction, while the upper has been engineered to be as practical as possible with its no-stitch, no-weld soft mesh construction.
Slam Jam's take deviates from traditional running shoes in many ways. To start with, it's not served in a bold colorway. Instead, various shades of gray, as well as red and silver, adorn the shoe's entire body and serve as a recurring part of Slam Jam's color guide.
The shoe comes together to help form Slam Jam's idea of the "ultimate uniform," combining form with function exquisitely. Rounding out Slam Jam's ASICS NOVABLAST is a small touch of ASICS branding on the tongue and Slam Jam-branded insoles — which is the only branding found on the entire shoe.
Slam Jam has enlisted Salvatore Caputo to create a campaign for the sneaker's release, as a result developing the visual experience you can see above. Additionally, Caputo has produced an exclusive mix for Slam Jam's Long Format Audio Archive titled "Ground Effect by Salvatore Caputo & Unité d'Habitation."
Slam Jam is currently holding a raffle for those interested in purchasing its ASICS NOVABLAST collaboration and will drop them exclusively at Slam Jam outposts and on its website on November 21 for $165 USD. A second release at a wider selection of stockists is to follow on November 26. Take a closer look at the pair above.
What to Read Next
Thebe Magugu, Lecavalier and Matty Bovan also feature on this year's shortlist.
---
There's even suede on the midsole.
---
A real race car for the road.
---
---
Choose from a topstitched pair or an all-black look.
---
Joining David Beckham and DJ Snake.
---
18 years after the original film's release.
---
More ▾