'Lilo & Stitch' Gets a Live-Action Reboot From 'Crazy Rich Asians' Director Jon M. Chu
18 years after the original film's release.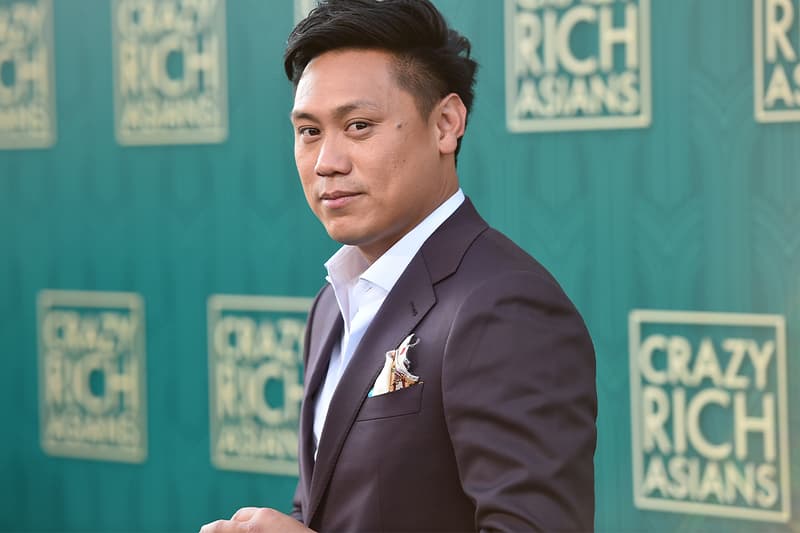 18 years after its release, Disney has now announced a live-action remake of Lilo & Stitch, tapping Crazy Rich Asians director Jon M. Chu for the project. Joining him will be Rideback's Dan Lin and Jonathan Eirich as producers, with Ryan Halprin as executive producer. There's currently no information on casting or whether the movie will release in theaters or be on Disney+.
Originally released back in 2002, the animated movie follows the adventures of a young Hawaiian girl named Lilo and her teenage sister Nani, who come across and adopt a blue alien they named Stitch. The film centered around the concept of "ohana" — or family, where no one gets left behind. A number of spinoffs came after its massive success, including the sequels Stitch: The Movie, Lilo & Stitch 2: Stitch Has a Glitch, and Leroy and Stitch. The Disney Channel and ABC Kids also ran a television series named Lilo & Stitch: The Series between 2003 and 2006.
Aside from Lilo & Stitch, Chu is currently also working with Disney on a new Willow series for Disney+.
For more things entertainment, Seth Rogen could be producing a DarkWing Duck reboot.