MUJI Opens Its Minimal Prefab Home in Yamaguchi
Complete the MUJI lifestyle by buying the house.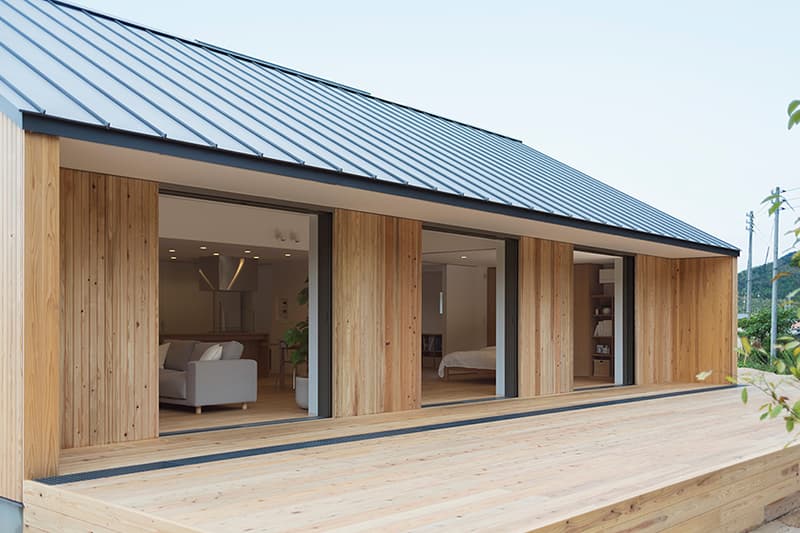 1 of 12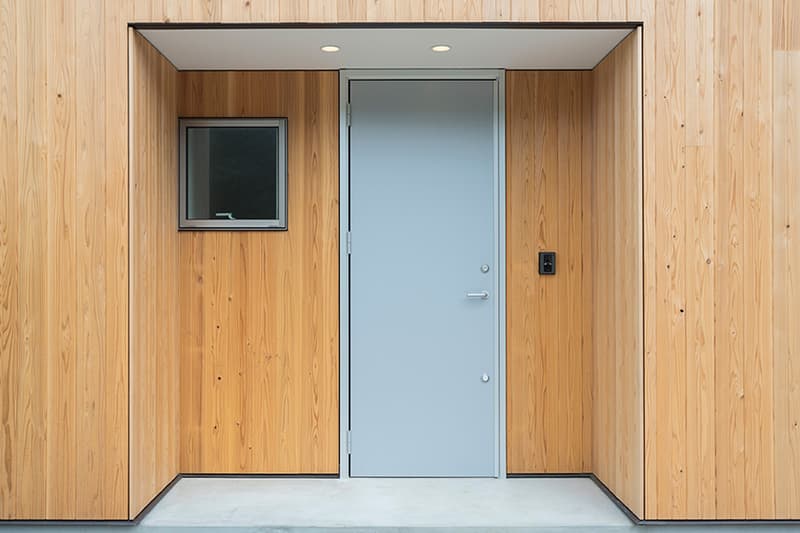 2 of 12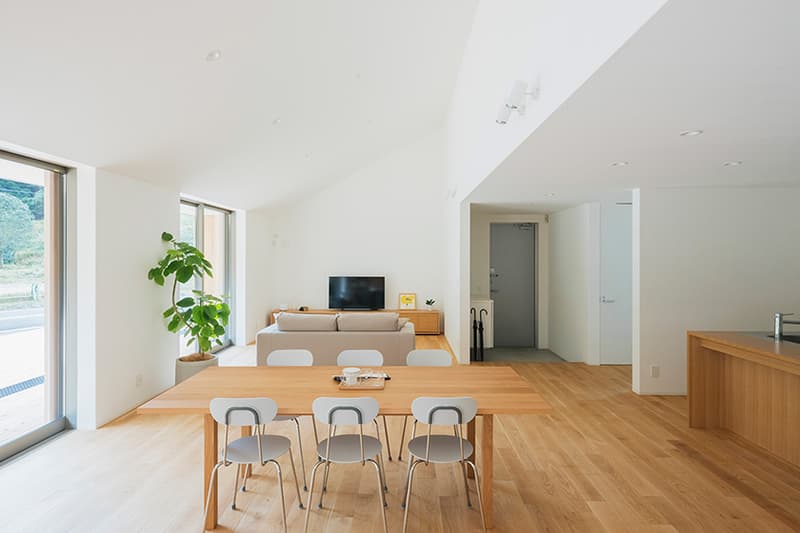 3 of 12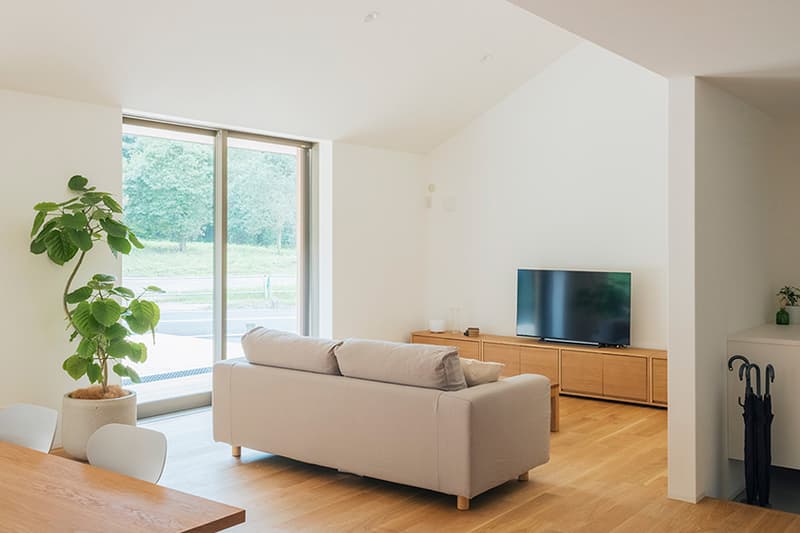 4 of 12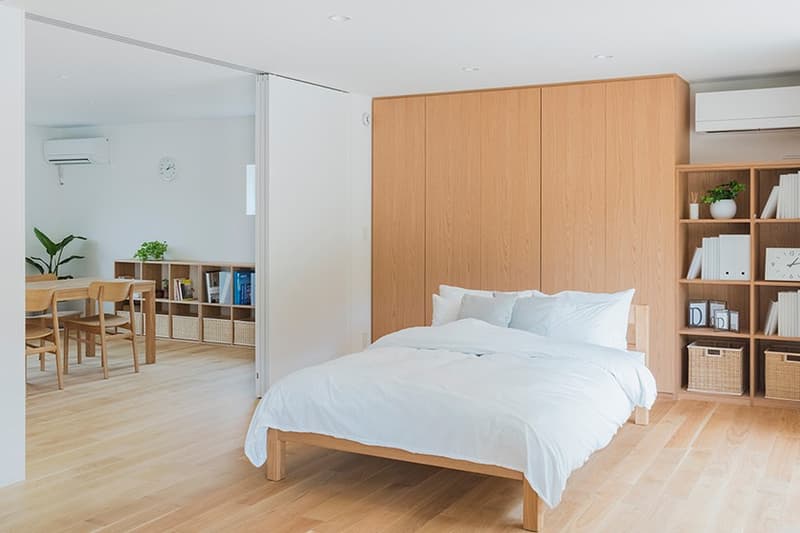 5 of 12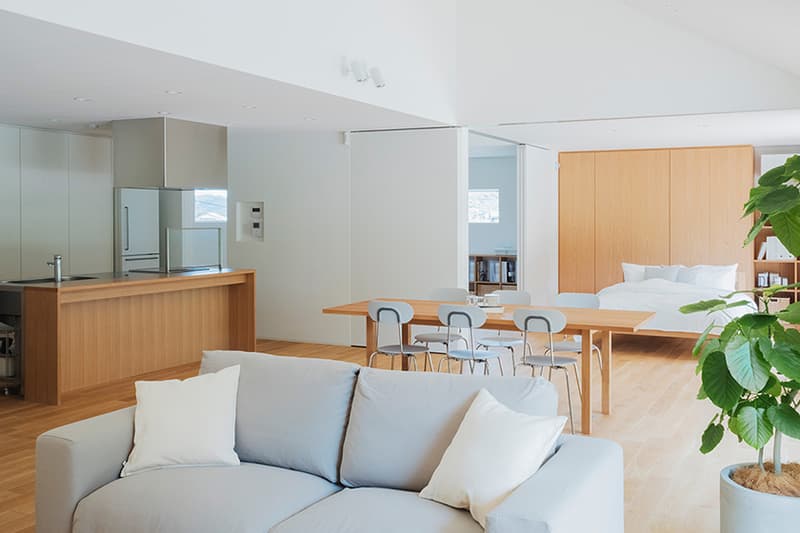 6 of 12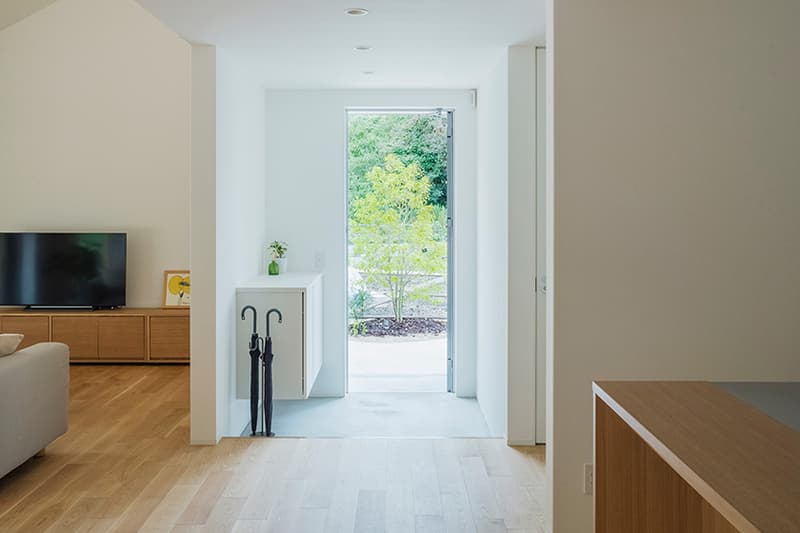 7 of 12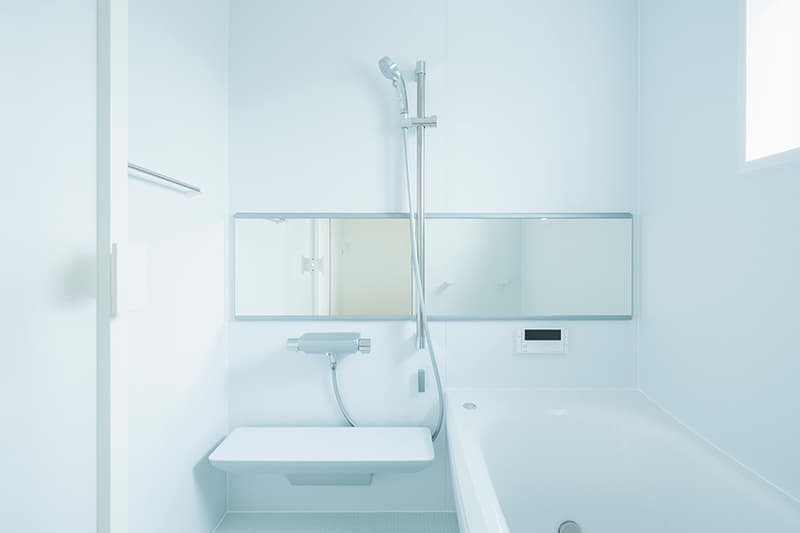 8 of 12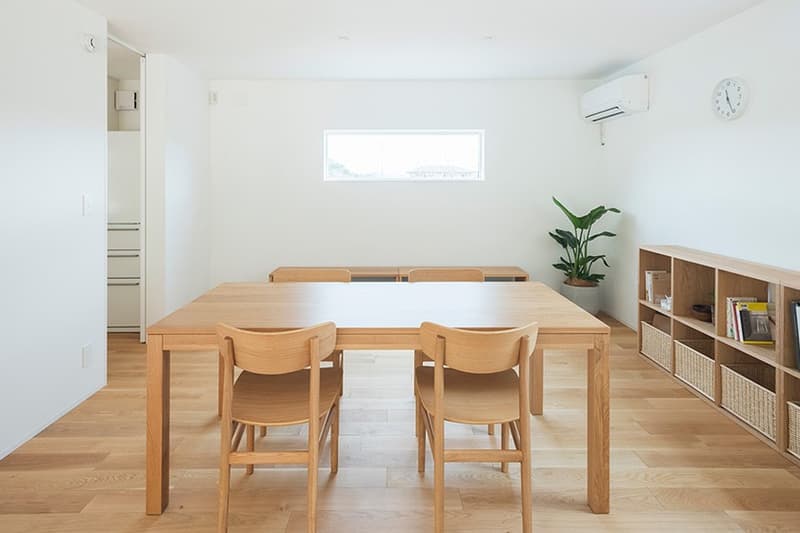 9 of 12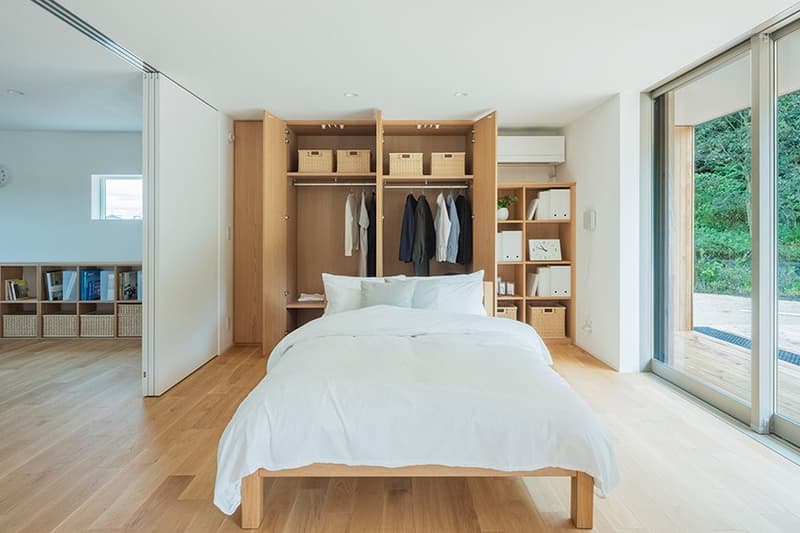 10 of 12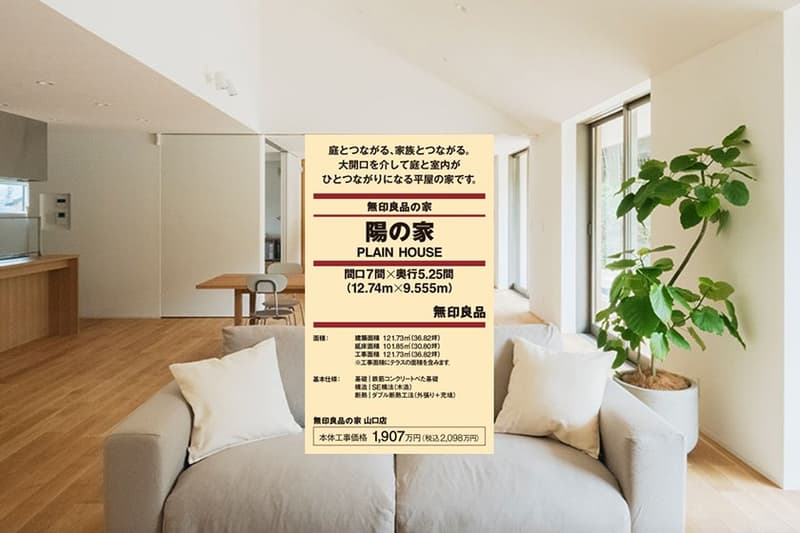 11 of 12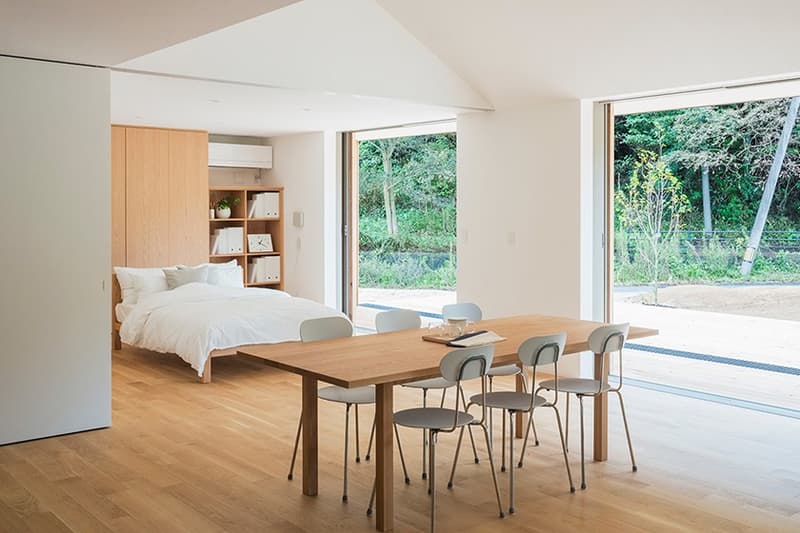 12 of 12
MUJI has just offered up a better look at its Yō no Ie (plain house) minimal prefabrication home. Already teased in an 80 square meter layout, this new model home is located in Yamaguchi prefecture and shows what the prefab could look like if set up for a small family.
To maximize natural light, large floor-to-ceiling windows along with a sloped ceiling were adopted to allow for more light to enter the home. In order to create a sense of openness within the house, an open concept was utilized with movable partitions that play the part in dividing up space when needed. Creating a connection with nature is a large outdoor wooden deck that merges seamlessly with the main structure – the absence of steps or gates ensures that the transition from home to nature is instant.
Sized at roughly 101.85m², the outer facade is made with cedar that ages naturally over time for a more organic living experience; the house will literally age with you. Those in Japan looking to live the ultimate MUJI lifestyle can view the model home in Yamaguchi City, Japan. Expect to pay close to $160,000 USD for the house.
In other design news, make some more s'mores with Chrome Hearts' marshmallow skewer.