Vollebak's Solar-Charged Puffer Jacket Glows in the Dark
Designed to withstand temperatures as low as -20°C.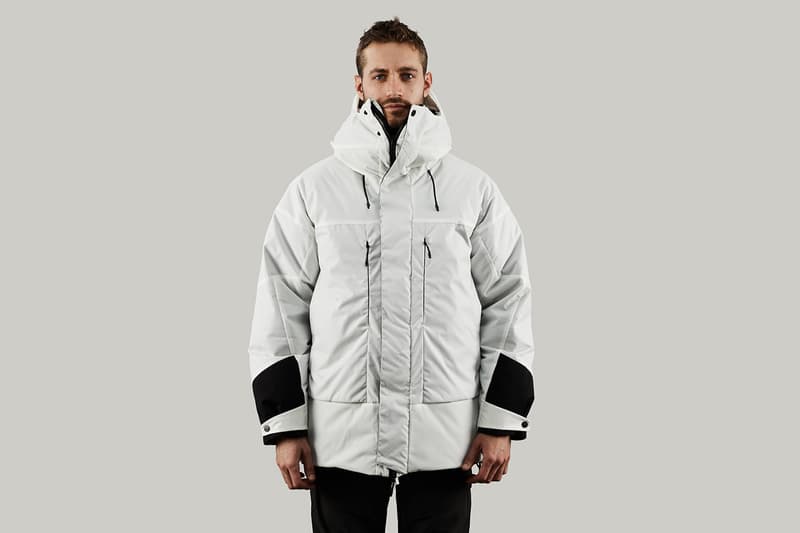 1 of 7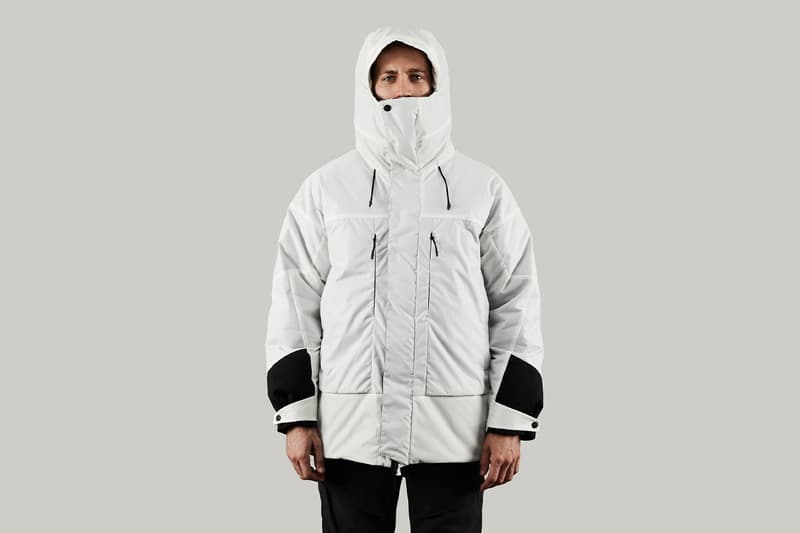 2 of 7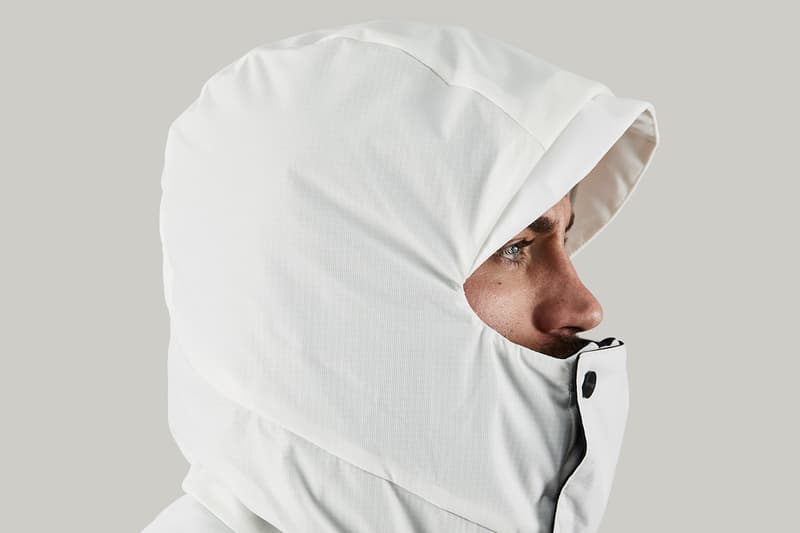 3 of 7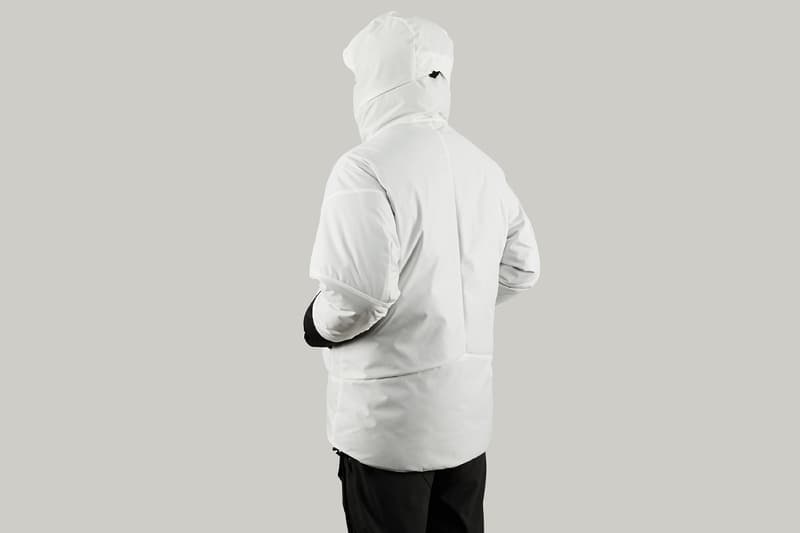 4 of 7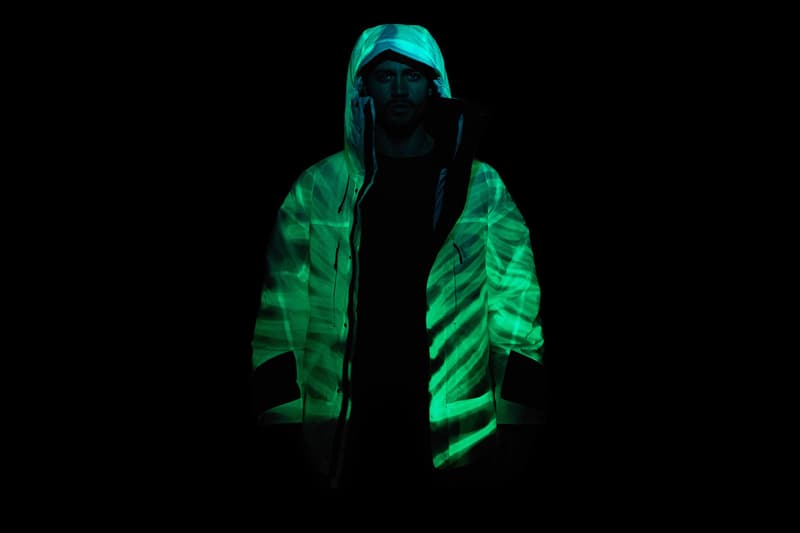 5 of 7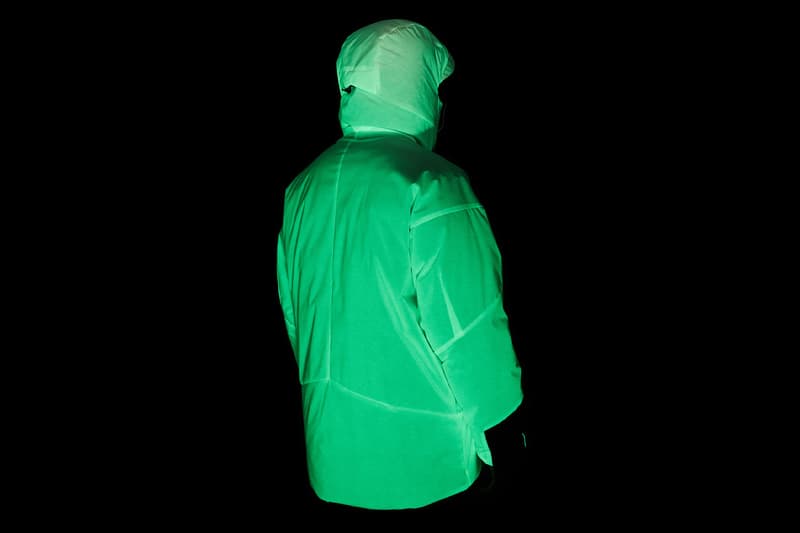 6 of 7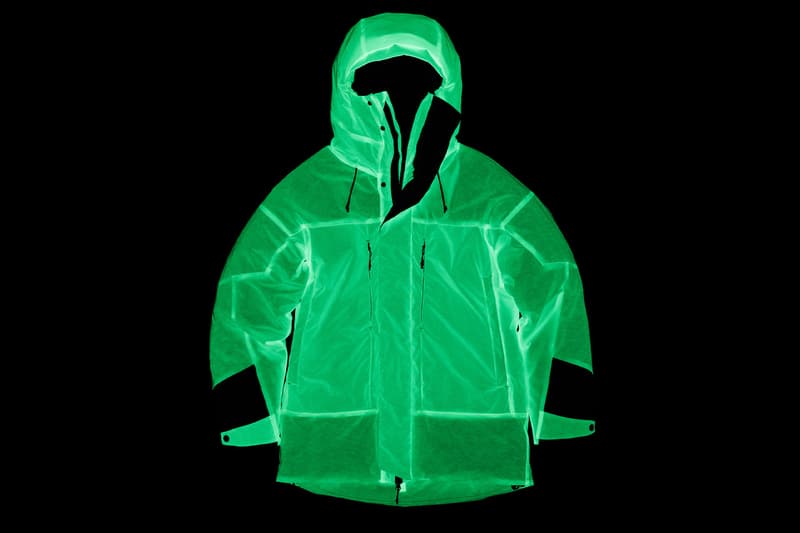 7 of 7
After producing a watch out of garbage earlier this year, Vollebak returns with another solar-charged garment for Fall/Winter 2020. Building on its solar-powered running jacket that was named one of TIME magazine's Best Inventions, the label now unveils its Solar Charged Puffer jacket, designed to withstand the coldest and darkest places on Earth.
Three years in the making, Vollebak has created a jacket that not only glows in the dark, but keeps you warm at temperatures as low as -20°C. The core technology that enables the Solar Charged Puffer to glow is an ultra-thin polyurethane membrane, just below the surface of the jacket.
Engineered with a phosphorescent compound it rapidly stores any light it comes into contact with and re-emits it slowly over time. The membrane acts as if it's alive, absorbing sunlight like a plant, and with the phosphorescence engineered into the membrane itself, the technology sits at the very centre of the fabric, so it can't wash out or rub off.
Together with a translucent nylon mesh, the lightweight membrane sits on the outside of the jacket to keep out the rain and snow, as well as keeping you visible in the dark. Boasting a 600+ fill power insulation, the puffer appears completely white during the day, only to glow an almost kryptonite color in the dark and exposed to light.
Vollebak's Solar Charged Puffer is available now from the brand's online webstore, retailing at £995 ($1,295 USD).
In other outerwear news, Canada Goose and Concepts have dropped a fully reflective unisex parka jacket.