Meek Mill Announces New 4-Pack Project
Dropping November 20.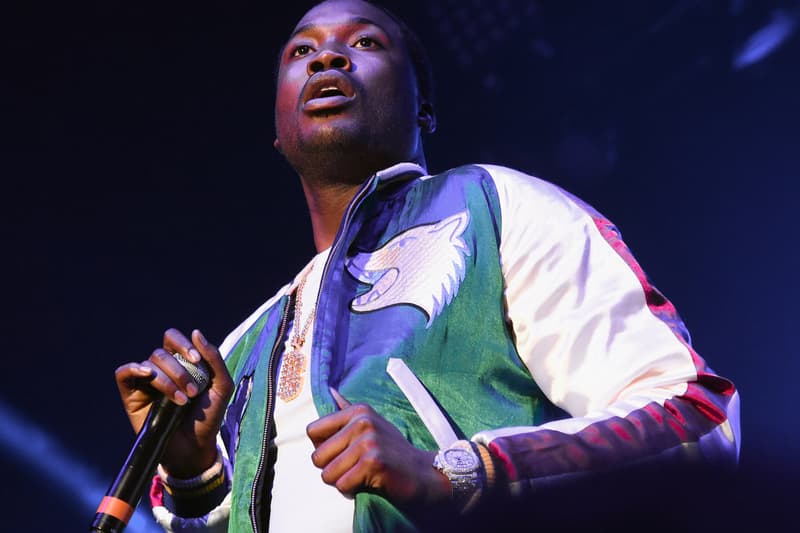 Meek Mill is set to release his upcoming EP on Friday, November 20.
The rapper and social justice activist took to Twitter to announce the news, writing in a temporarily-deleted tweet, "New flame this Friday. 4 pack." He has decided to deactivate his social media account until the release of the project.
The announcement of his new project arrives about a month after he nonchalantly confirmed that he'll be dropping new music this year. Replying to a fan on Twitter, Mill shared that his new material will release "This year lol" and left it at that.
Mill spent his 2020 dropping a number of singles, including the protest song  "Otherside of America" and making his acting debut in the feature film Charm City Kings.
Elsewhere in music, Scooter Braun has sold Taylor Swift's master recordings for a whopping $300 million USD.