Scooter Braun Sells Taylor Swift's Master Recordings for $300 Million USD
Swift responded to the sale and revealed that Braun tried to keep her quiet with "an ironclad NDA."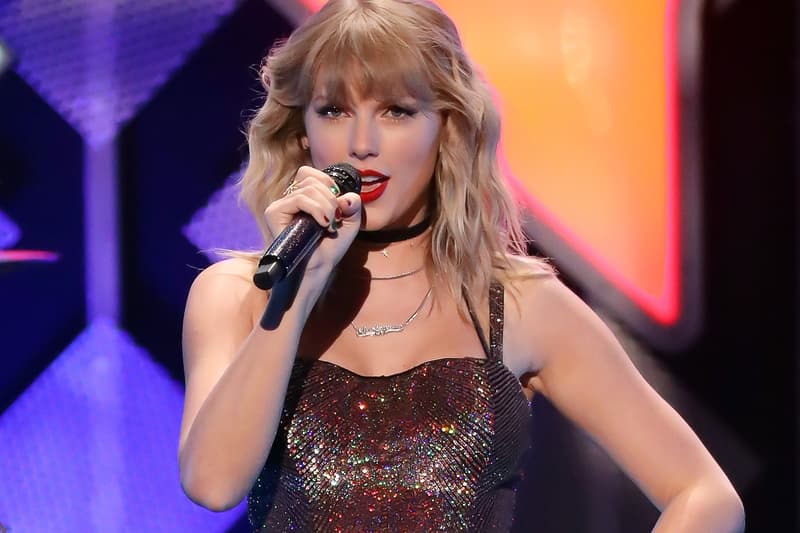 Scooter Braun has officially sold Taylor Swift's master recordings for a whopping $300 million USD.
According to reports, the buyer of her Big Machine Label Group catalog is an investment fund. The company now owns the master rights to Swift's first six albums, which were recorded and released between between 2005 and and 2017.
Swift responded to the sale of her masters with a lengthy statement posted on social media. The singer/songwriter revealed that she and her team attempted to try and negotiate with Braun, but Braun's team wanted her to sign "an ironclad NDA" stating that she would not be allowed to publicly speak ill of him. The NDA was sent even before Swift could look at the financial records of Big Machine Label Group, meaning that she would have been forced to keep quiet before getting a chance to purchase her masters — a practice that her legal team warned was not normal in this situation, and is only usually present when someone is trying to pay off an assault accuser. As Swift puts it, "These master recordings were not for sale to me."
Shamrock Holdings, the investment fund who purchased her master recordings, reached out to Swift a few weeks prior to the statement and confirmed that they were the company who acquired 100 percent of her music, videos and album art from Braun. Swift and her team maintained communication with Shamrock and learnt that Braun will be profiting off her old catalog for years to come. Although she was open for a partnership with the company, she eventually declined due Braun's involvement in the possible deal.
Despite the unpleasant situation, Swift confirmed that she will be re-recording her old catalog and that she "has plenty of surprises in store."
Swift was signed to Big Machine Label Group at the start of her career up until 2018. She then moved to Republic Records and Braun purchased her previous record label in June 2019, acquiring the label's roster, distribution deals, publishing and owned artist masters. Swift then asserted that she was not made aware of his purchase and was not even given the chance to purchase her own masters, labelling Braun a "bully."
Been getting a lot of questions about the recent sale of my old masters. I hope this clears things up. pic.twitter.com/sscKXp2ibD

— Taylor Swift (@taylorswift13) November 16, 2020
Elsewhere in music, Tower Records has reopened after 14 years.