Satisfy Takes us on a Journey With "Inner Trip Center" Collection
Framing running as a means to reestablish connections to the environment.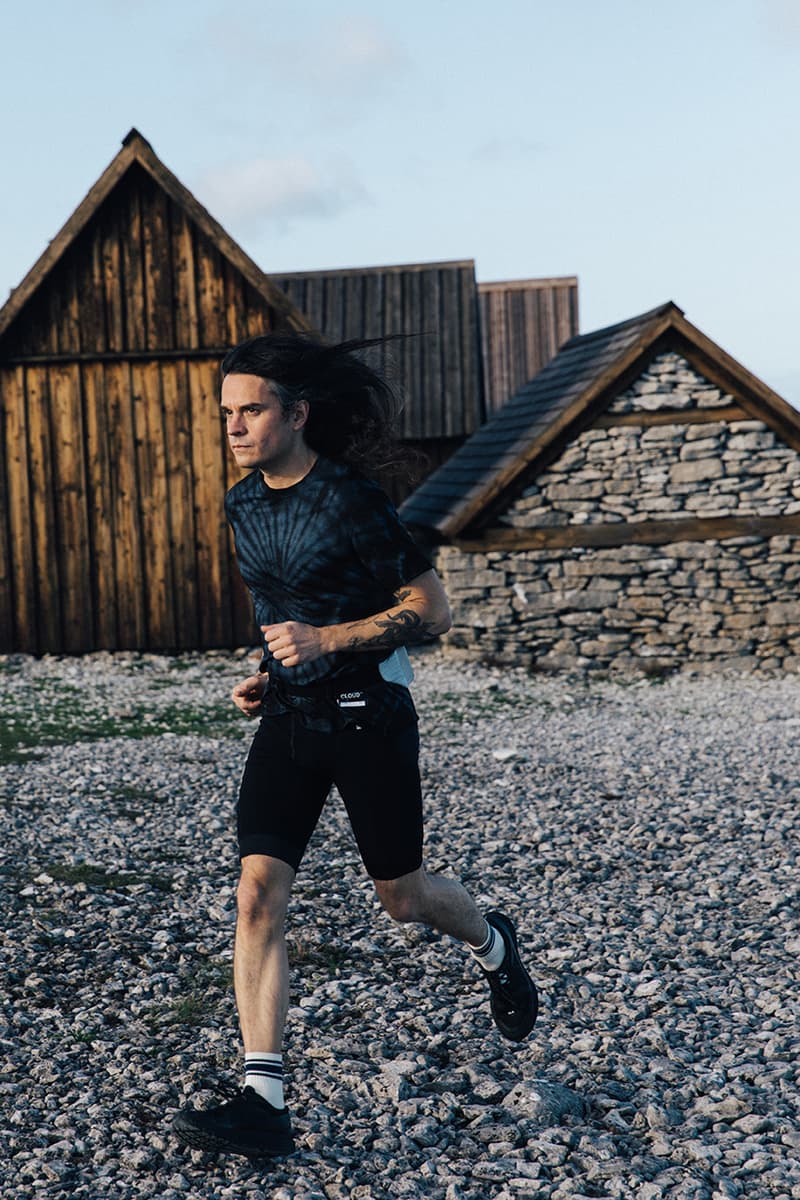 1 of 13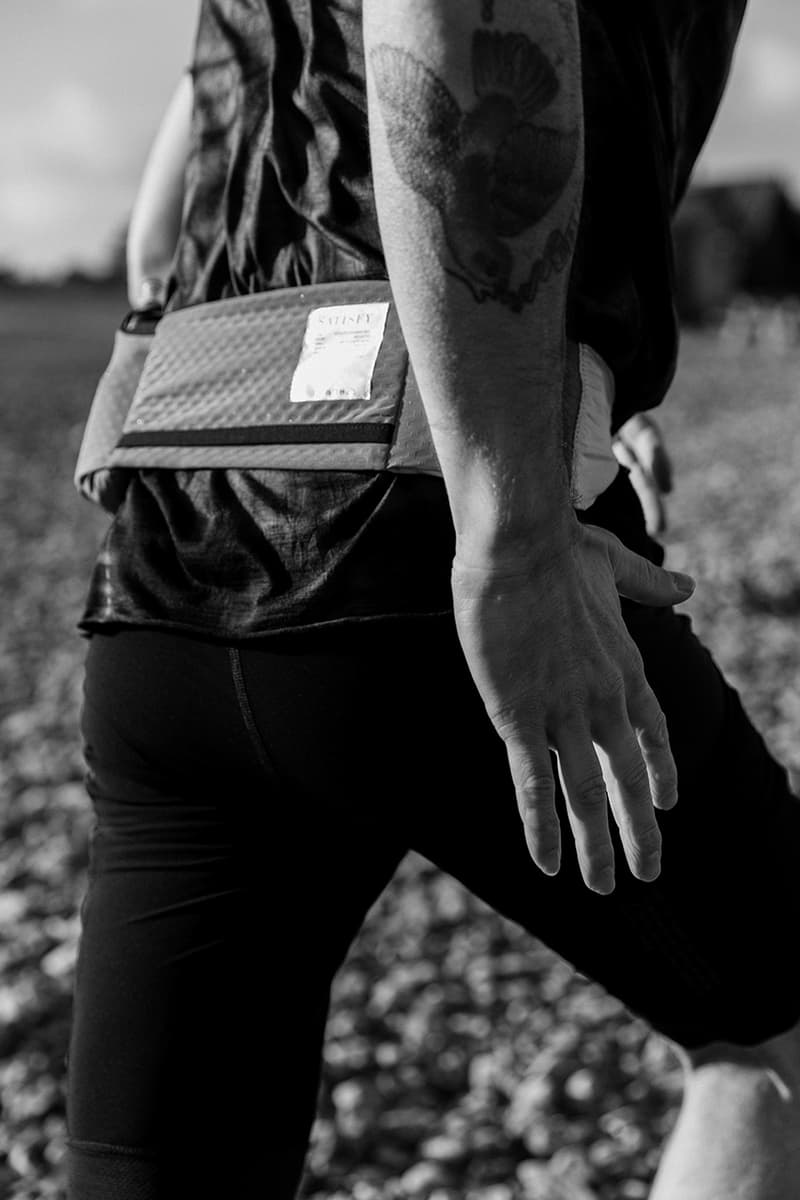 2 of 13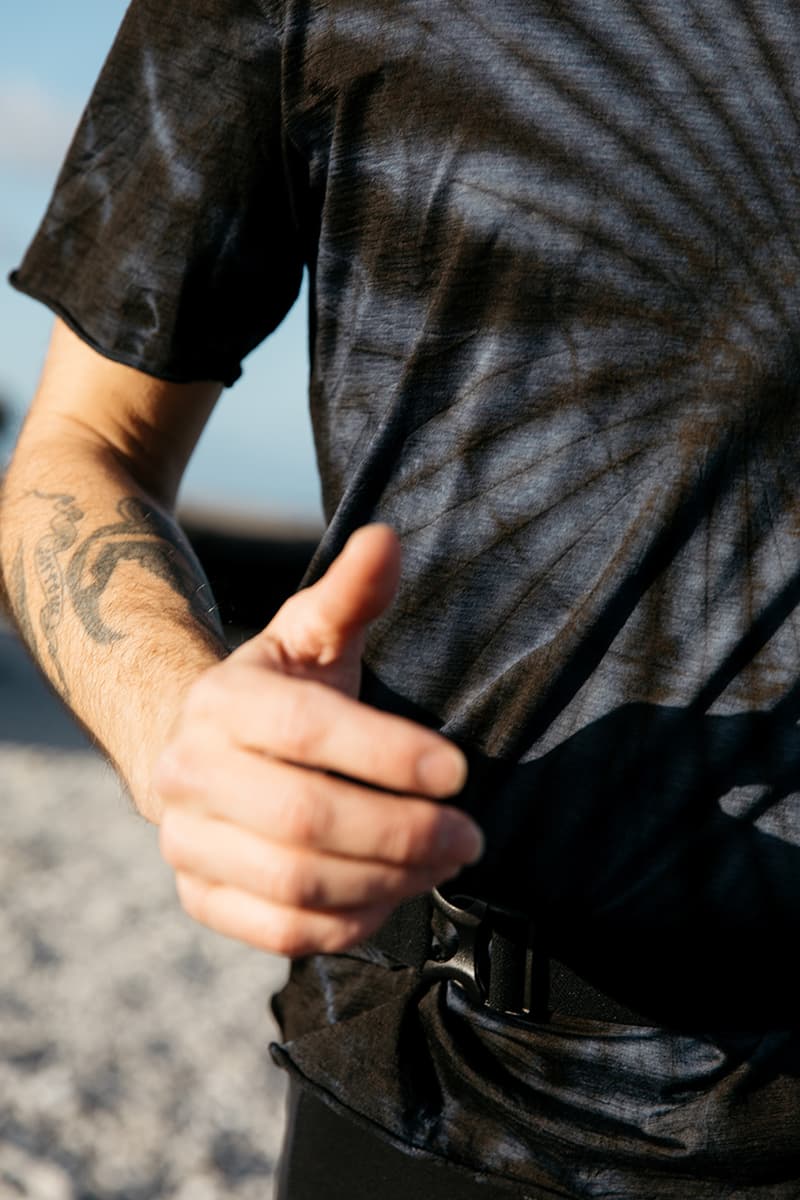 3 of 13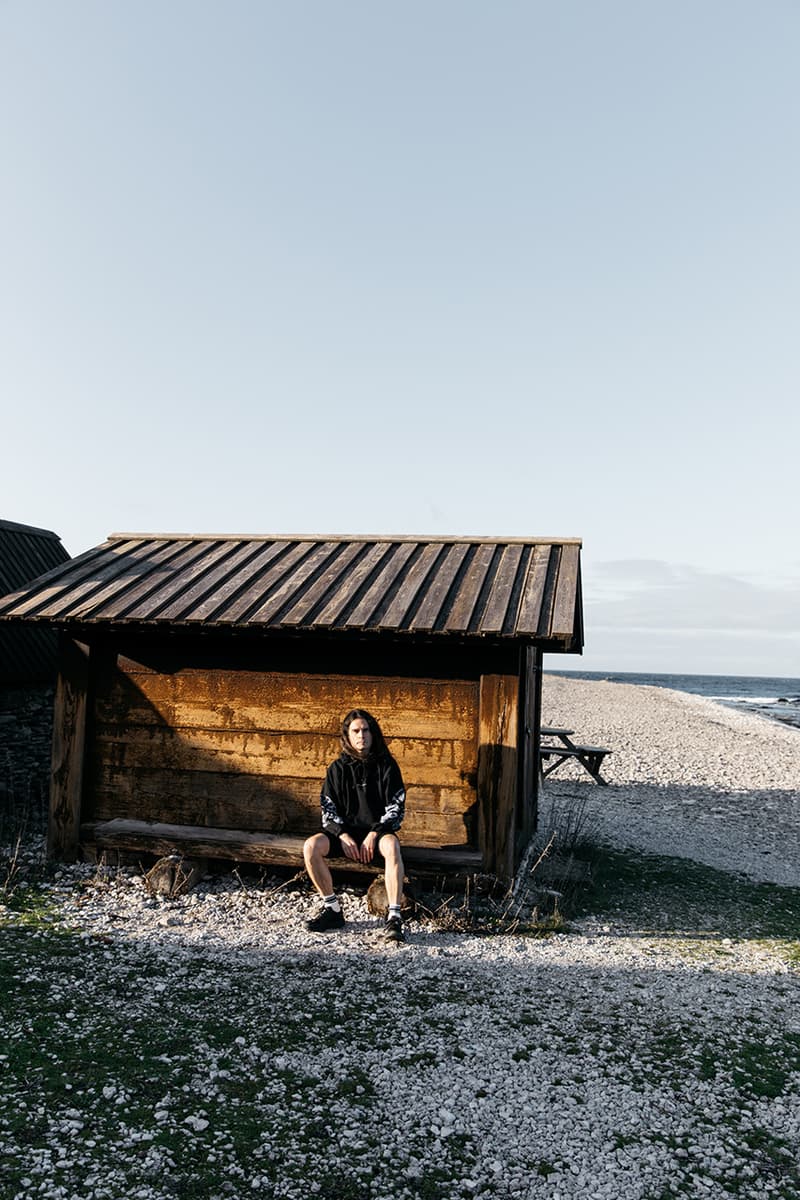 4 of 13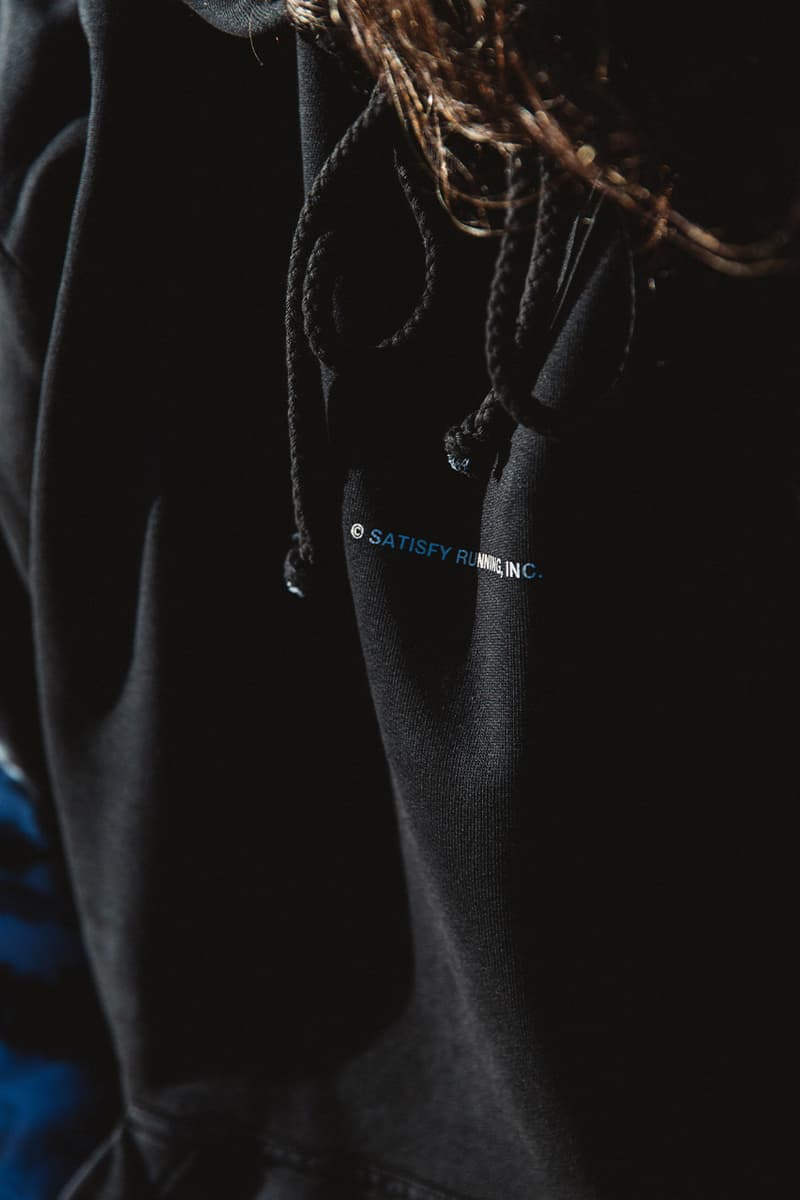 5 of 13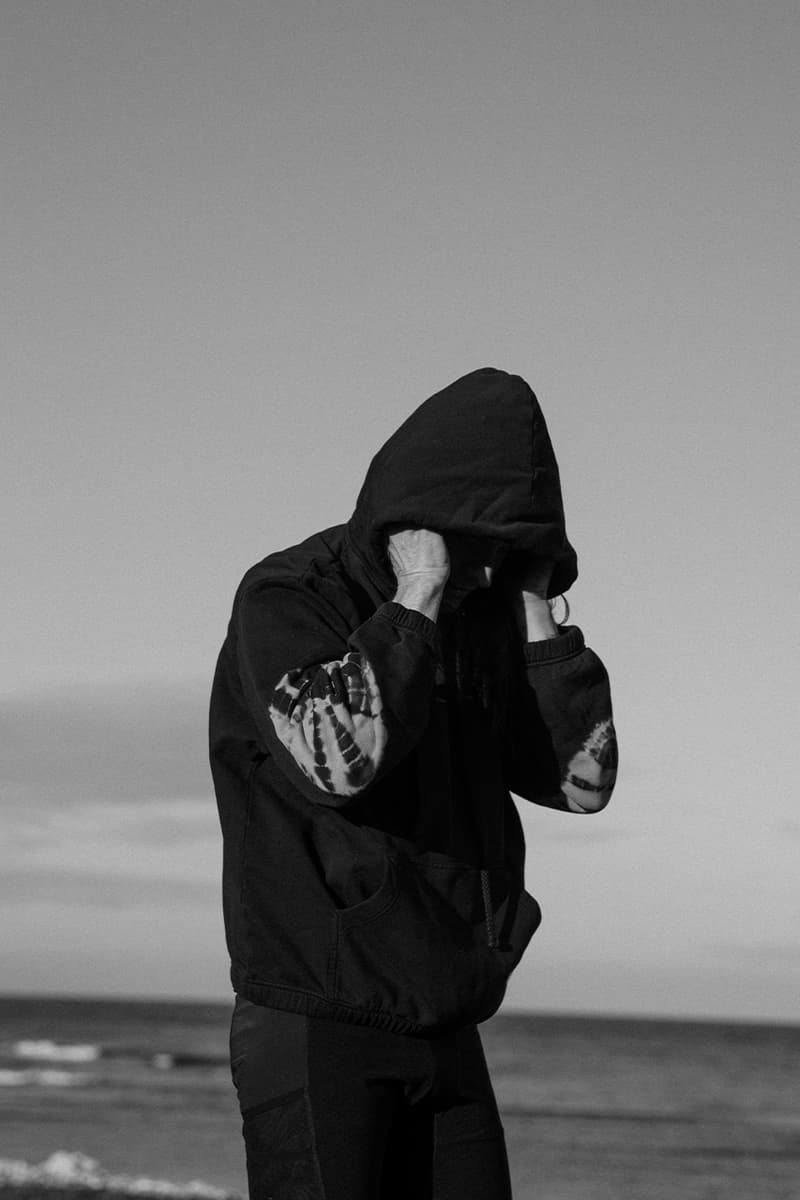 6 of 13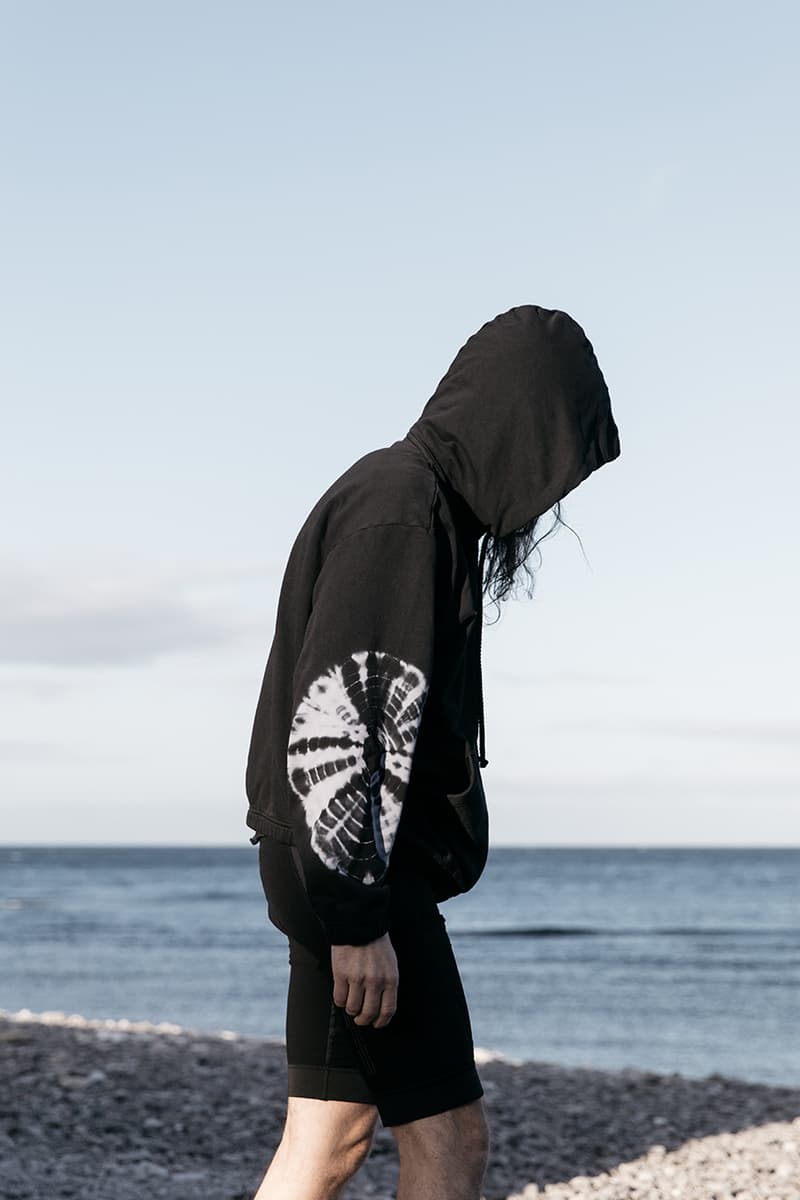 7 of 13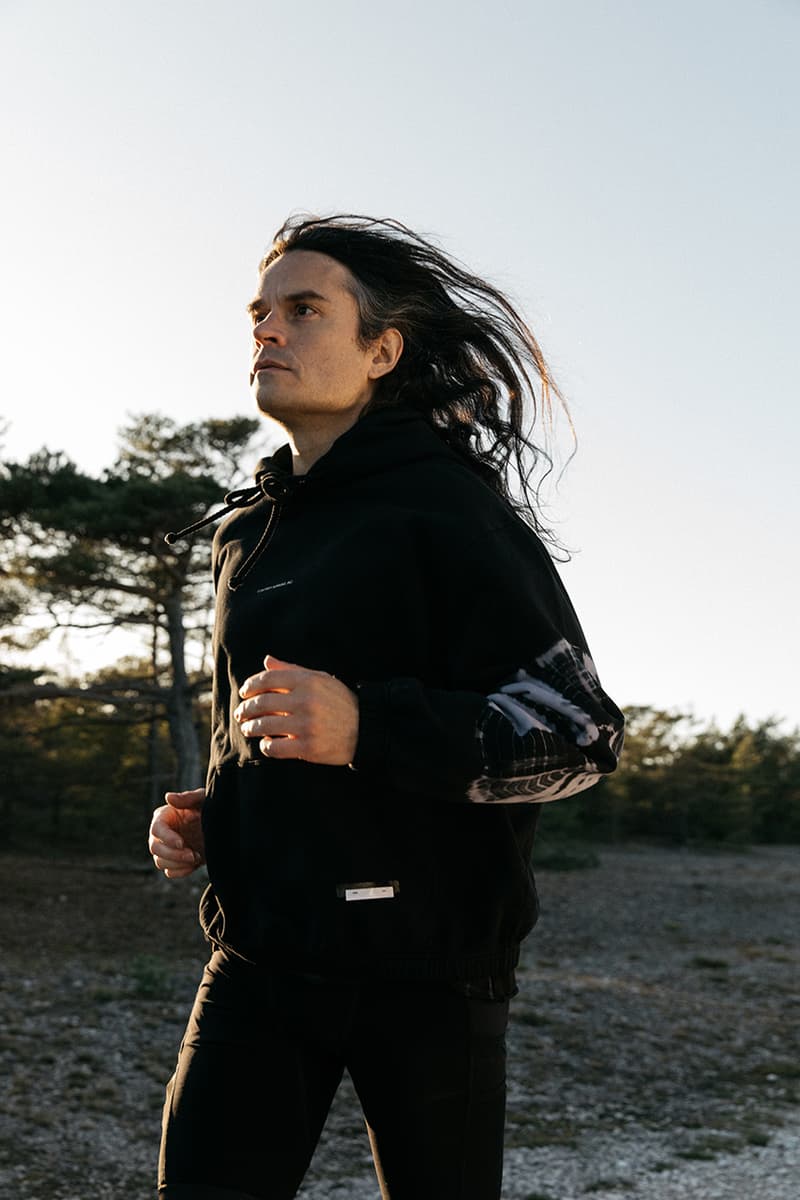 8 of 13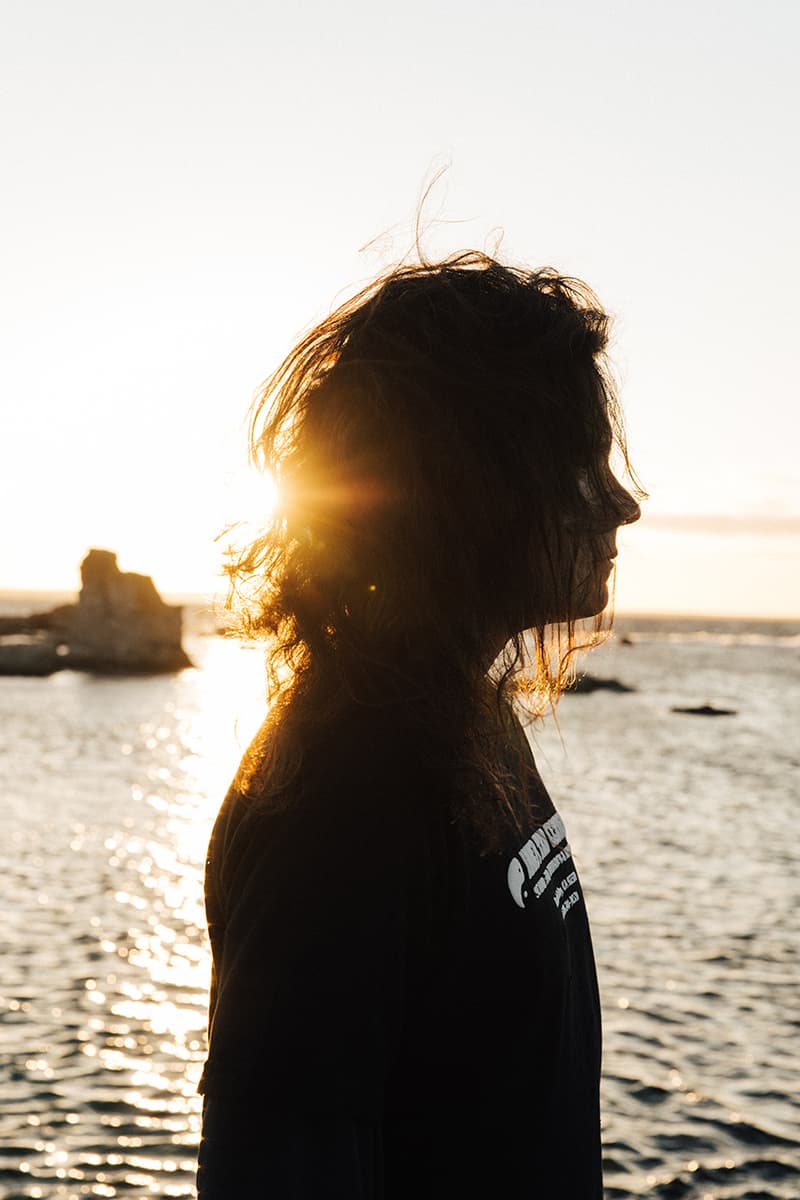 9 of 13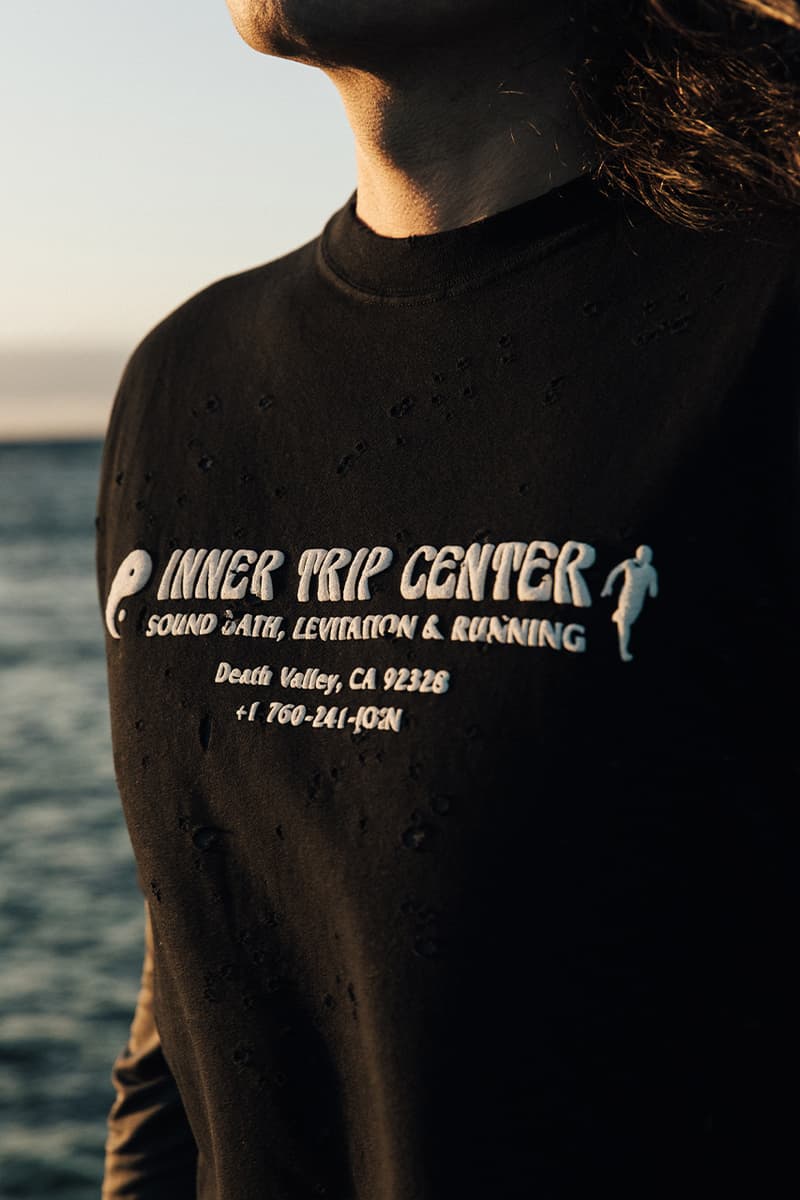 10 of 13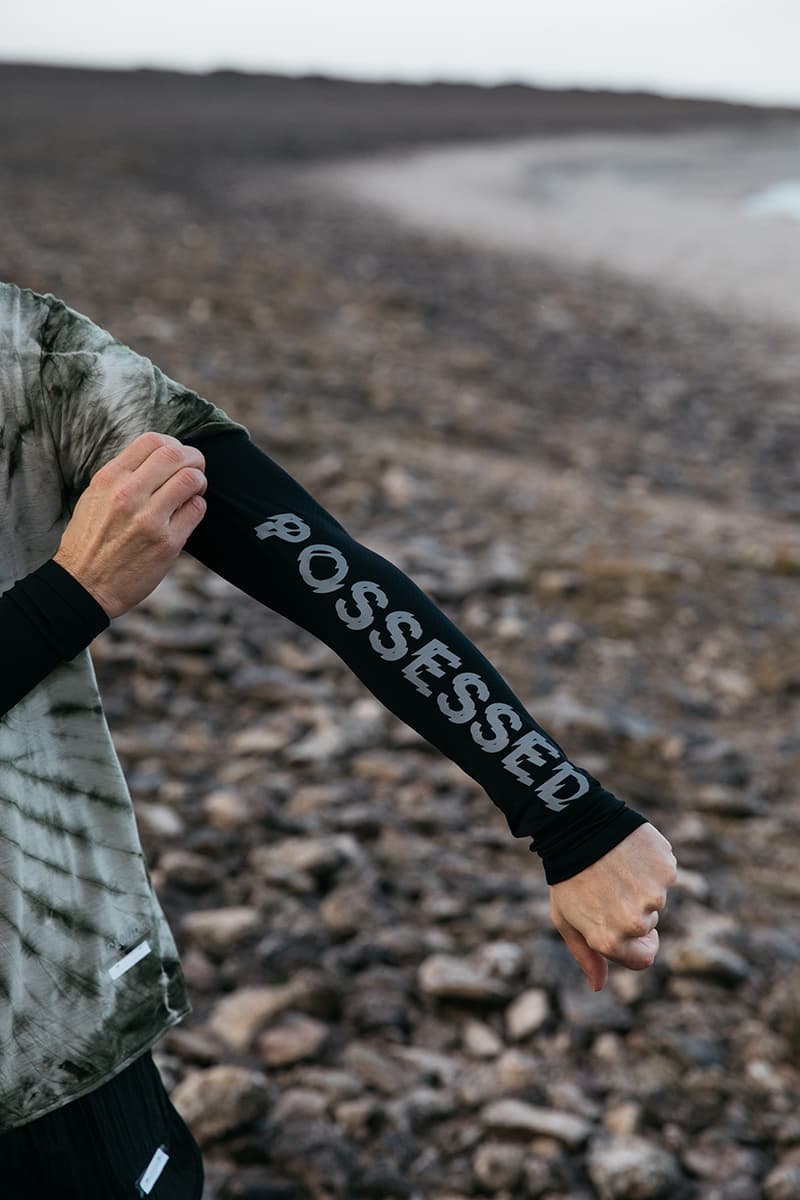 11 of 13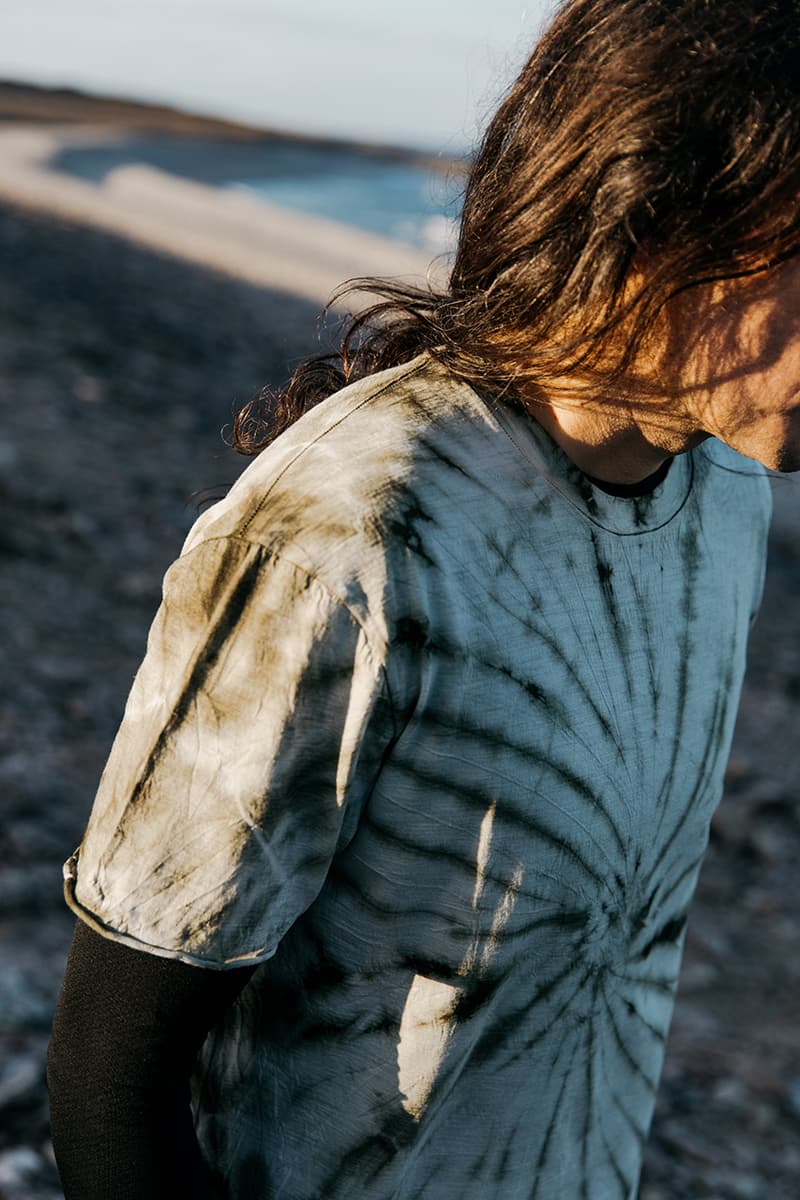 12 of 13
13 of 13
Building on its retro-inspired release earlier this year, Parisian running label Satisfy has showcased its latest collection of premium apparel with a unique video following the journey of composer and musician Stephen O'Malley.
Inner Trip Center — as the collection is titled — explores the powers of the technology of silence and focuses on framing running as a means to reestablish connections to the environment. As a meditative act, running simultaneously heightens awareness of our surroundings and launches one on an inner-stellar journey.
Following O'Malley, a founding member of Seattle-based band Sunn O))), the video showcases a yin and yang of natural and synthetic fabrics on T-shirts, long-sleeves, hoodies and shorts, a combination designed to create the ultimate running experience.
Cloud Merino is dyed by hand using a traditional Japanese shibori method, yielding a pattern resembling the trajectory of the plunge inward. Bursts of aluminum charged ripstop fabric are said to be reminiscent of flashes of consciousness, while Dark, green and neutral tones represent the diminishment of the boundaries of the body from nature.
The full Inner Trip Center collection drops on November 20 via the Satisfy webstore.
In related news, we sat down with Satisfy founder Brice Partouche to discuss the brand and the elusive "runner's high".