'A Charlie Brown Thanksgiving' and 'A Charlie Brown Christmas' Are Coming Back to Free Broadcast TV
Good grief!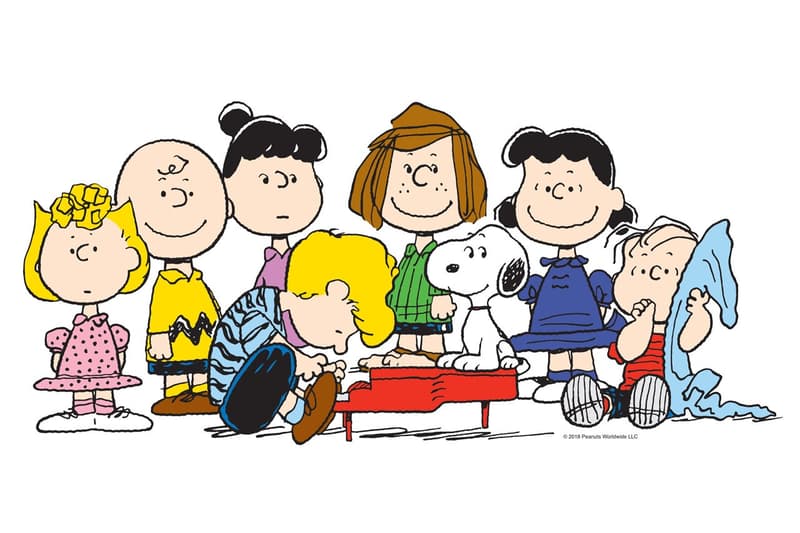 Those that were upset with Apple's acquisition of the Peanuts holiday specials (making Apple TV+ the only place to stream the historic specials) will sleep better knowing that they are coming back to broadcast television.
With specials like A Charlie Brown Thanksgiving and A Charlie Brown Christmas airing for free in a tradition that dates back to 1965, hundreds of thousands petitioned for the return of the animated specials — without the reruns taking place near the holidays, it just wouldn't feel right.
Apple, hearing the outcry, has now joined with PBS for a partnership that will bring both specials back to free television broadcast. A Charlie Brown Thanksgiving will run on PBS and PBS KIDS on November 22 at 6:30 p.m. CT while A Charlie Brown Christmas will air on December 13, 6:30 p.m. CT.
In other entertainment news, Lana Del Rey addresses her infamous mesh face mask.