Apple Truck With $6M USD Worth of Goods Robbed in Highway Heist
Northamptonshire Police believe three vehicles were involved.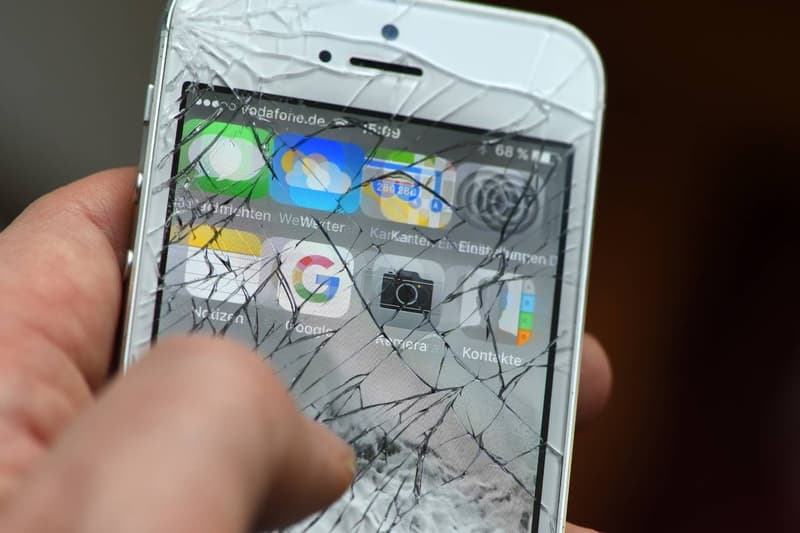 An Apple truck loaded with over $6.6 million USD worth of products was recently robbed. The vehicle was taken over on the M1 highway in Northamptonshire, England.
According to Northamptonshire Police, the highway robbery took place between 7:45 — 8 p.m. GMT where the truck's driver and security guard were tied up. Officers noted that the thieves then "drove off leaving the lorry driver and security guard behind," and then headed to Eldon Close in Crick, where the goods were moved to another truck. The robbers stole 48 pallets, most of which included iPhone 11s, AirPods and Apple Watches. The second truck was later discovered in Lutterworth, Leicestershire — investigators believe that the goods were transferred onto a third vehicle. The thieves, however, may not be able to take much advantage of the loot. Apple has been known for its careful control over its shipments and keeps a close record of serial numbers. An activation lock assigned to IMEI numbers may be used to disable the stolen devices.
In case you missed it, here's a closer look at the Apple iPhone 12 Pro Max and iPhone Mini.