Behold the Exclusive Figures Offered at Bandai's Gunpla Expo Tokyo 2020
Special collectible models exclusive to the annual event.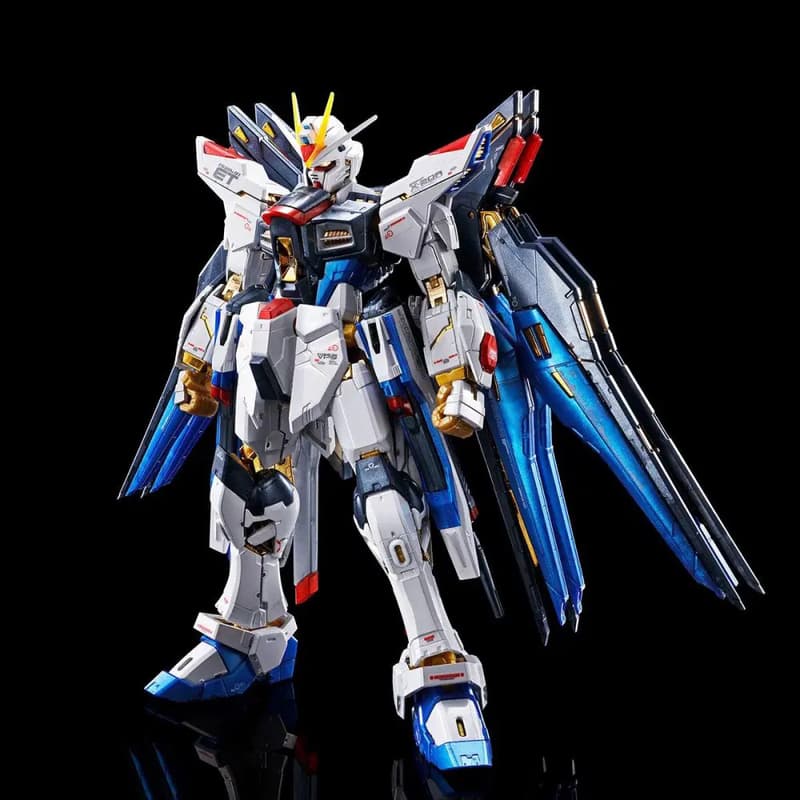 1 of 9
2 of 9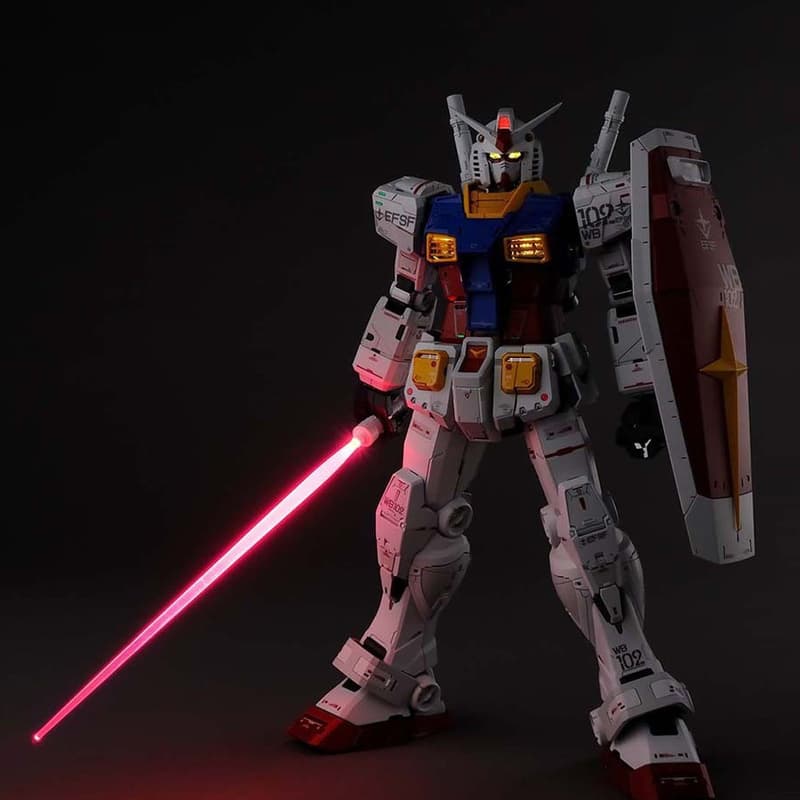 3 of 9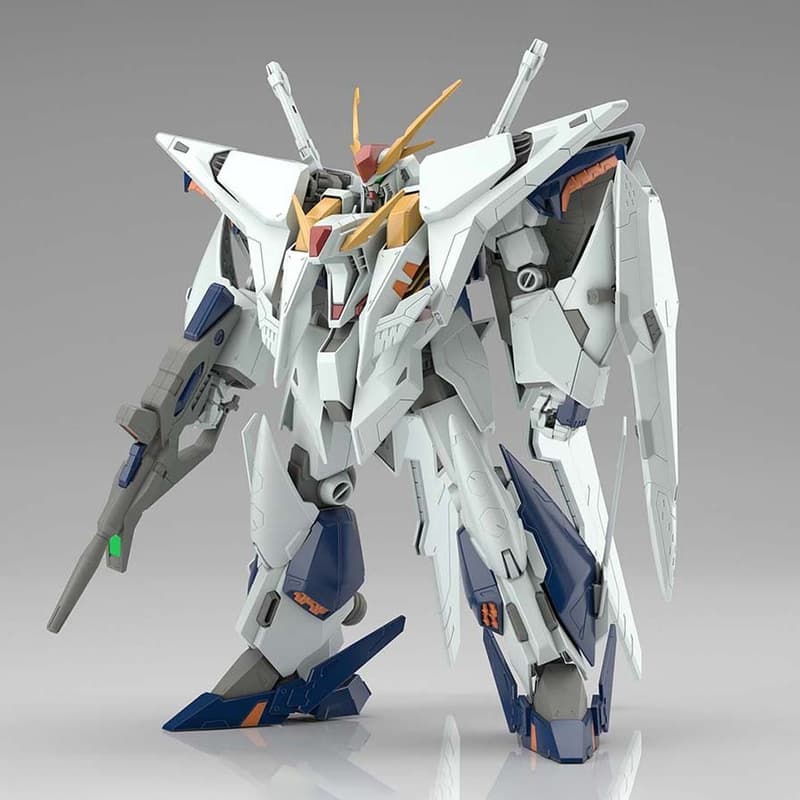 4 of 9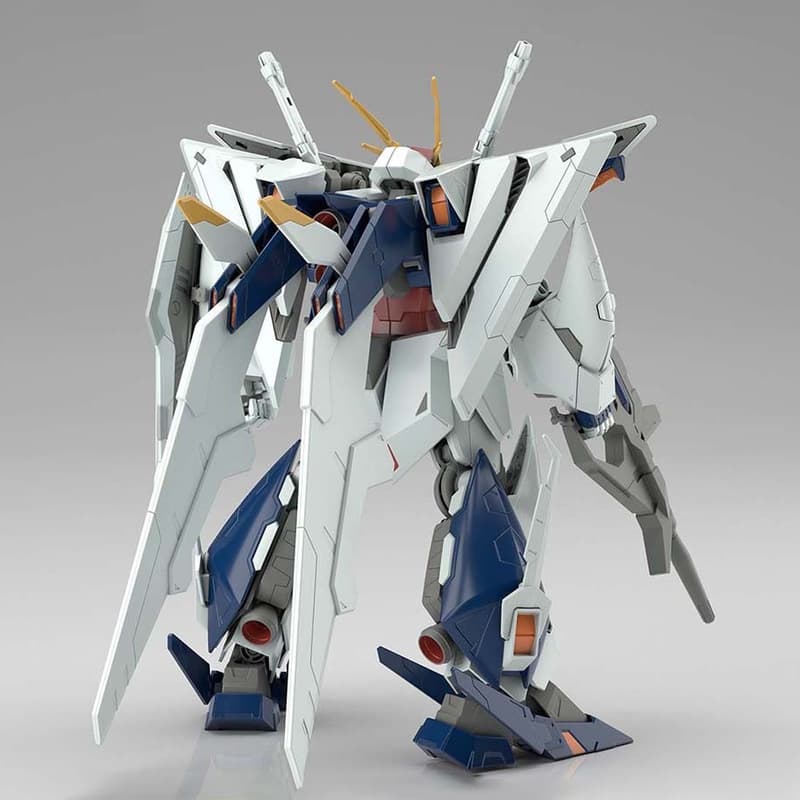 5 of 9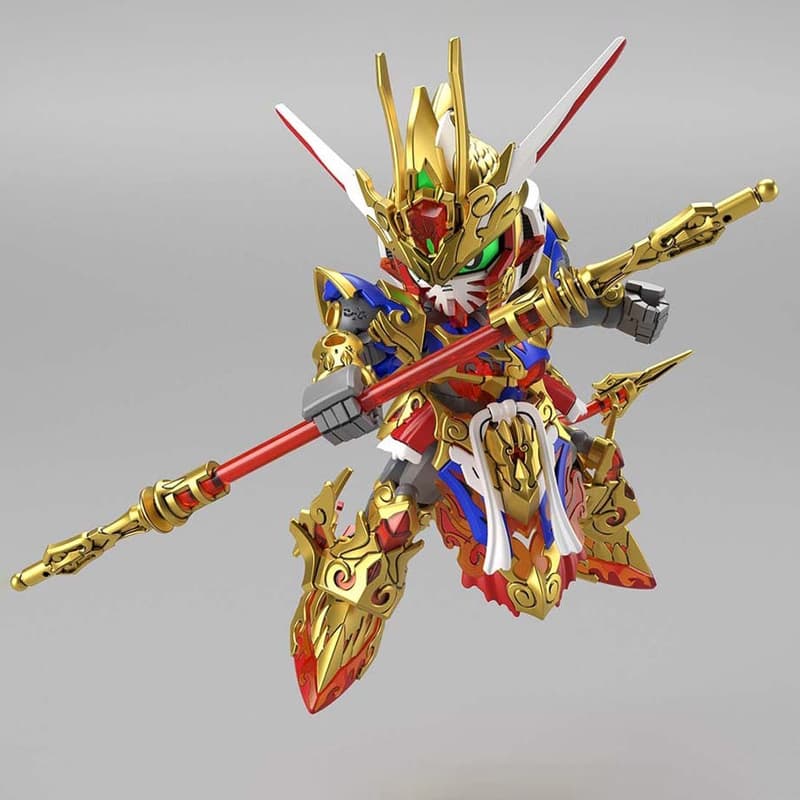 6 of 9
7 of 9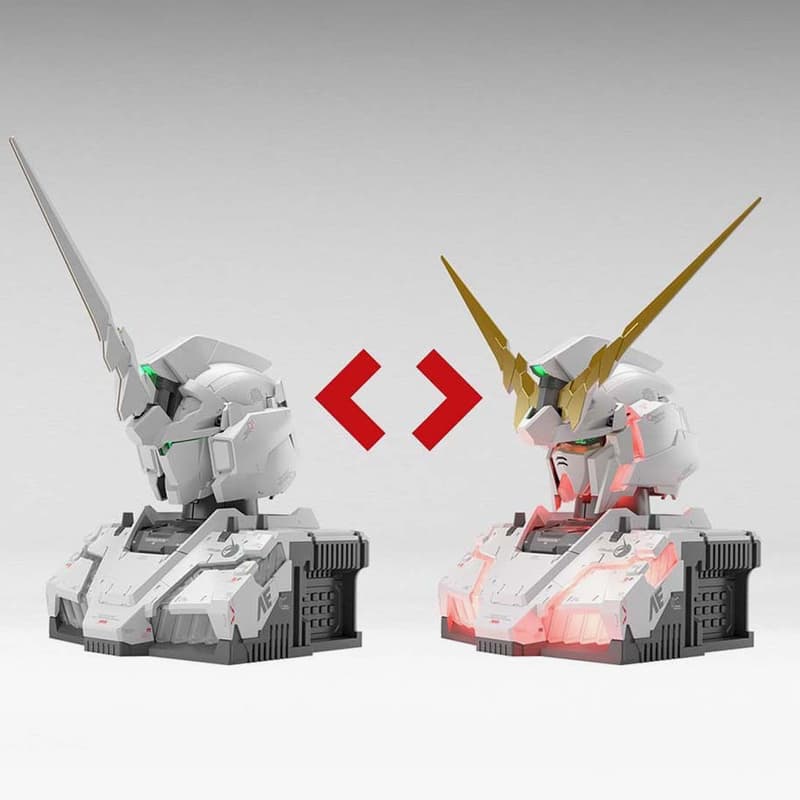 8 of 9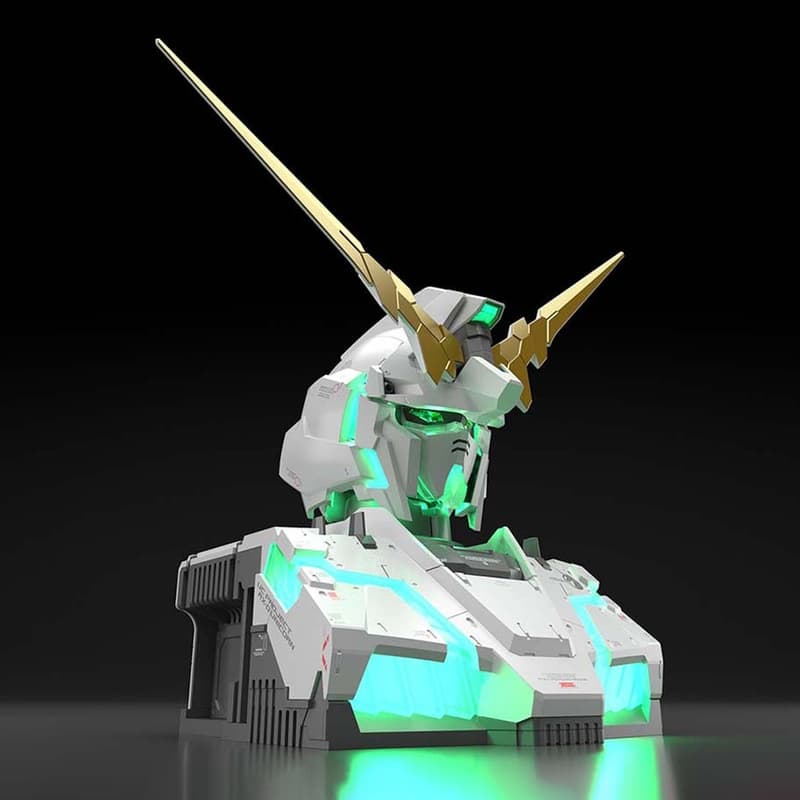 9 of 9
The model-building hobby angle of Mobile Suit Gundam (known as Gunpla) has international appeal but is better loved nowhere else than its native Japan. As such, franchise owner Bandai ensures that its yearly Gundam culture event has a special segment just to celebrate the art of Gunpla; 2020's event — which began late last week — again offers special collectible figures only to attendees, some of which are seen above.
All of the buildable models are for die-hard fans only, with highly specific names like "FAZZ Ver.Ka [Titanium Finish]" and "Unicorn Gundam Perfectibility," complete with notations that highlight the exact scale at which they stand at (e.g. 1/100, 1/144). Not only did the Gunpla Expo debut exclusive iterations of the models, but it rewarded repeat guests with limited build kits for even more highly sought-after figures.
The fan-focused event also hosted "PERFECT GRADE UNLEASHED," an exhibition that commemorated Gunpla's 40th anniversary, a screening of Mobile Suit Gundam: Hathaway's Flash to coincide with the launch of Hathaway's new model and sessions where fans could experience Gunpla assembly alongside seasoned Gunpla vets.
To learn more about the year's festivities, visit Gundam's English website and the expo page. The Gunpla event has since wrapped but the Gundam conference continues until November 24.
For a different kind of build-it-yourself experience, peruse LEGO's true-to-life Coliseum kit.