'Wonder Woman 1984' Hits HBO Max on Christmas
It'll also get a theatrical release on the same day.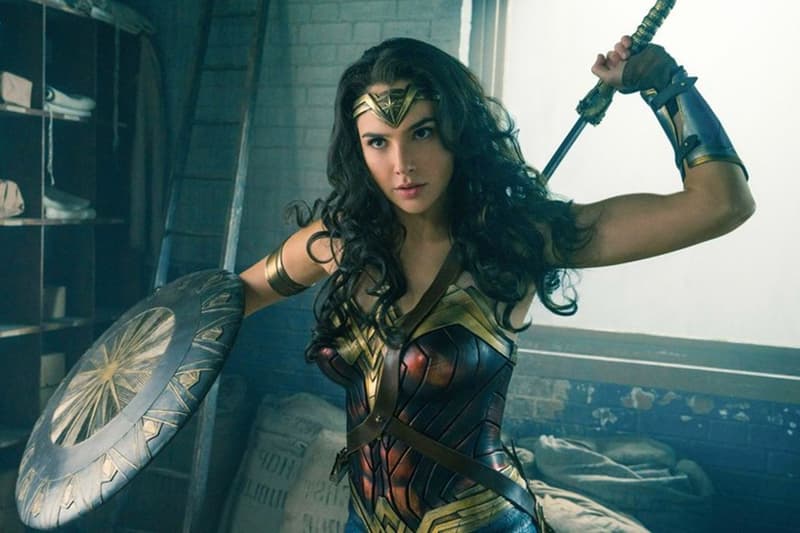 After several delays due to cinema closures amid the ongoing coronavirus pandemic, Warner Bros. has finally announced the release date for the upcoming DC Comics film Wonder Woman 1984: on Christmas day itself, December 25. On top of that, the company also revealed that the movie will not only be a theatrical release but also hit HBO Max on the very same day.
"As we navigate these unprecedented times, we've had to be innovative in keeping our businesses moving forward while continuing to super-serve our fans," said Ann Sarnoff, Chair and CEO of WarnerMedia. "This is an amazing film that really comes to life on the big screen and, working with our partners in the exhibition community, we will provide that option to consumers in the U.S. where theaters are open. We realize that a lot of consumers can't go back to the movies due to the pandemic, so we also want to give them the option to see Wonder Woman 1984 via our HBO Max platform."
The film's director Patty Jenkins also confirmed the news via Twitter. "The time has come," she writes. "At some point you have to choose to share any love and joy you have to give, over everything else. We love our movie as we love our fans, so we truly hope that our film brings a little bit of joy and reprieve to all of you this holiday season."
— Patty Jenkins (@PattyJenks) November 18, 2020
Elsewhere in entertainment, the Charlie Brown Thanksgiving and Christmas specials are returning to free broadcast TV.