PINKFONG's "Baby Shark" Overtakes "Despacito" as the World's Most-Viewed YouTube Video
7,038,094,078 views and counting.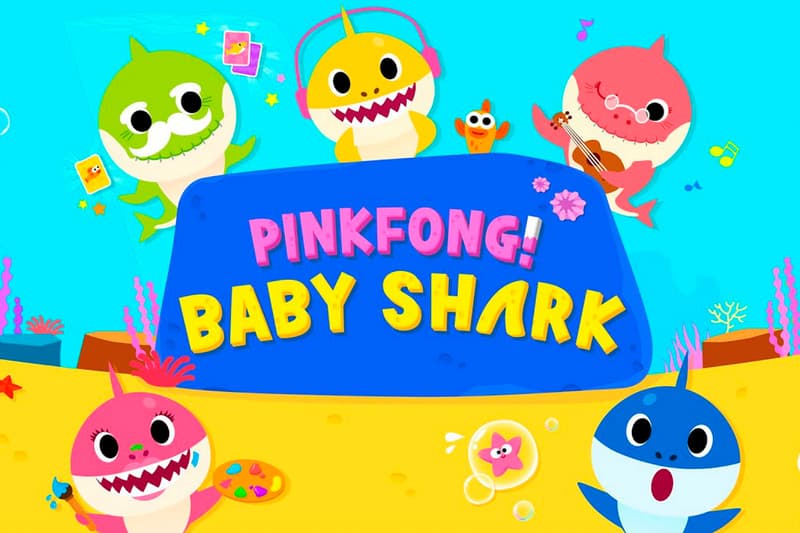 After breaking seven billion views at the end of October, the video for PINKFONG's pervasive "Baby Shark" song has now passed "Despacito" as the world's most-viewed YouTube video. Currently, the video for "Baby Shark" has 7,038,370,583 views, while Luis Fonsi's "Despacito" featuring Daddy Yankee is at 7,037,614,317 views.
PINKFONG's "Baby Shark" is a pop-cultural hit that started off as a nursery song created by Smart Study, a Korean content company for infants and toddlers, back in November 2015. Quickly becoming a hit in its native Korea, the song was then translated to English in June 2016 which started its path to worldwide popularity. It is interesting to note that, this past July Louis Fonsi collaborated with PINKFONG on a "Baby Shark" remix that also has 105,709,966 views.
In case you missed it, Sony is reportedly set to buy Crunchyroll for more than $957 million USD.