Patta Highlights Pan-Africanism With Reebok Club C Collaboration
Part of the proceeds will go to local organisations for communities of the African Diaspora.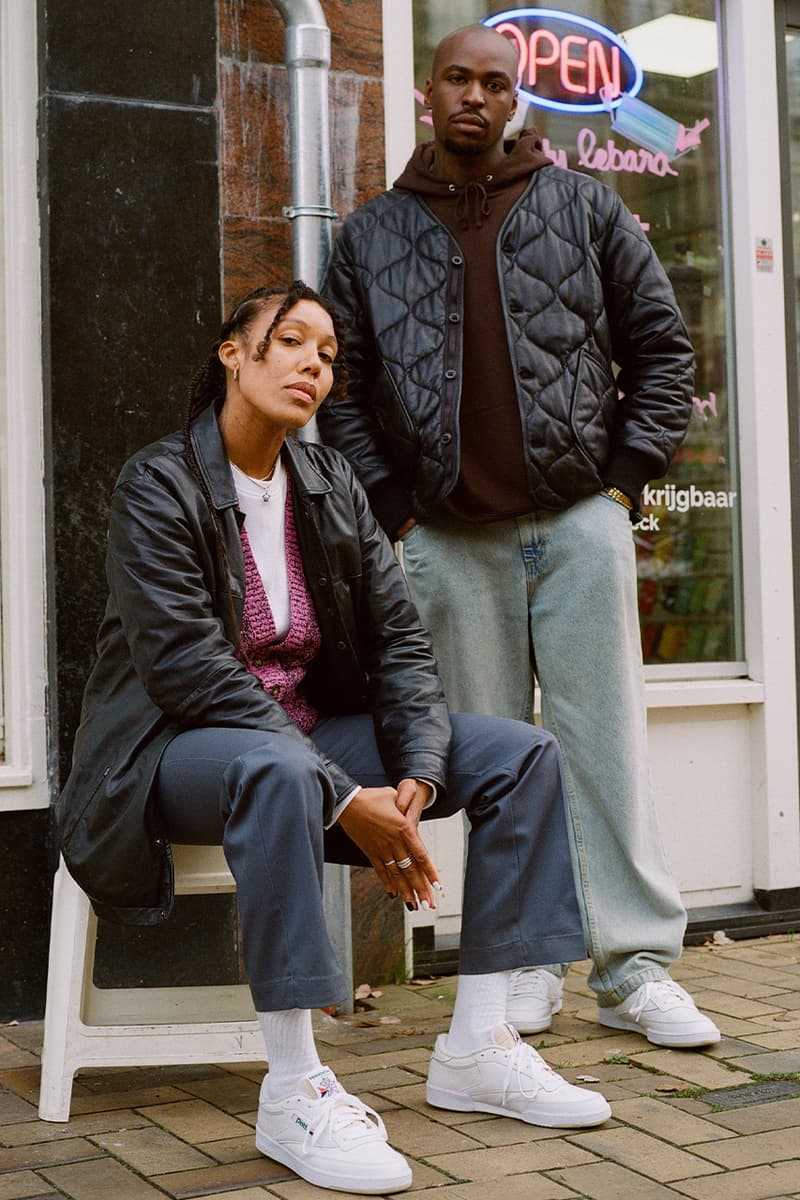 1 of 8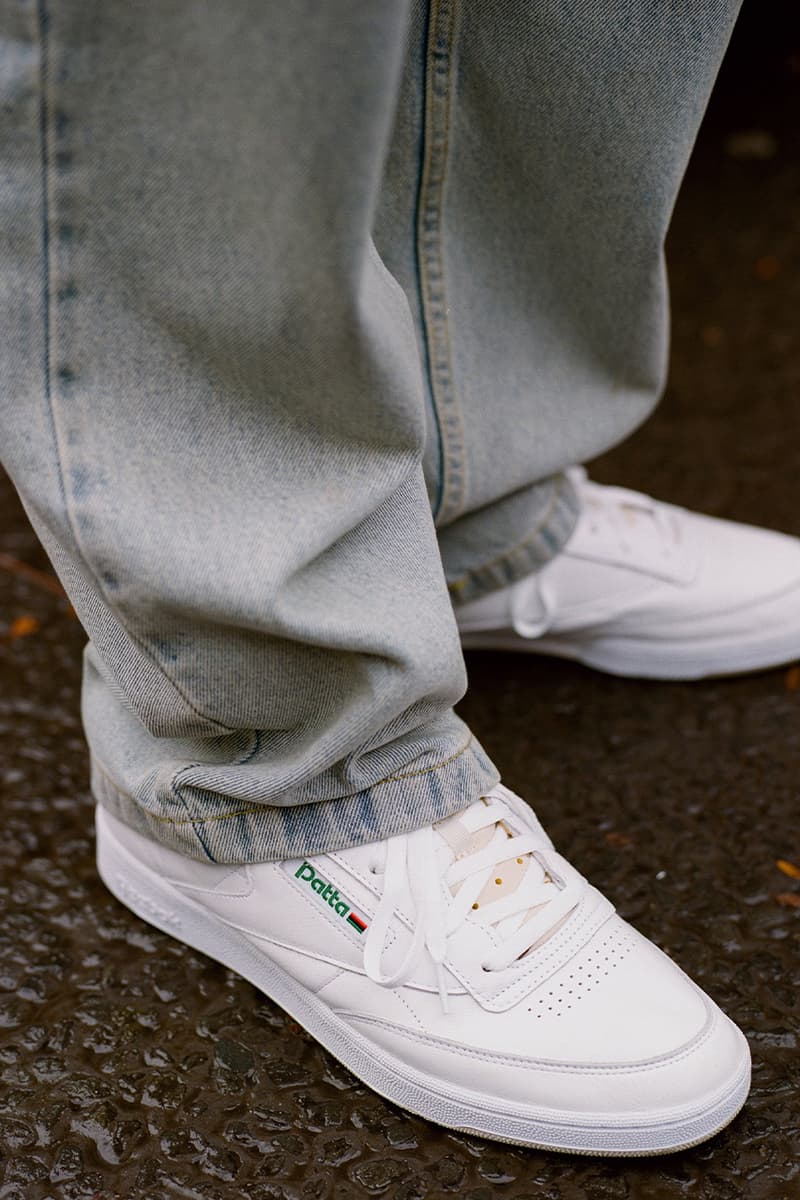 2 of 8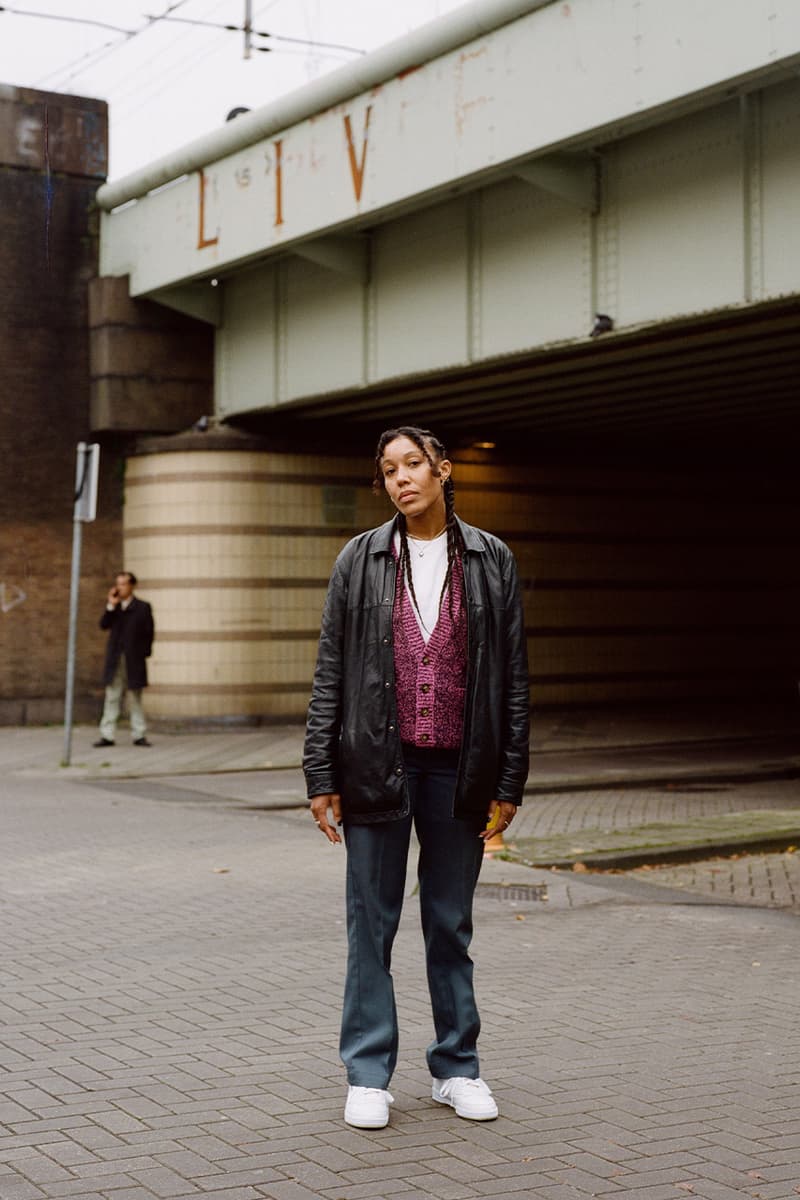 3 of 8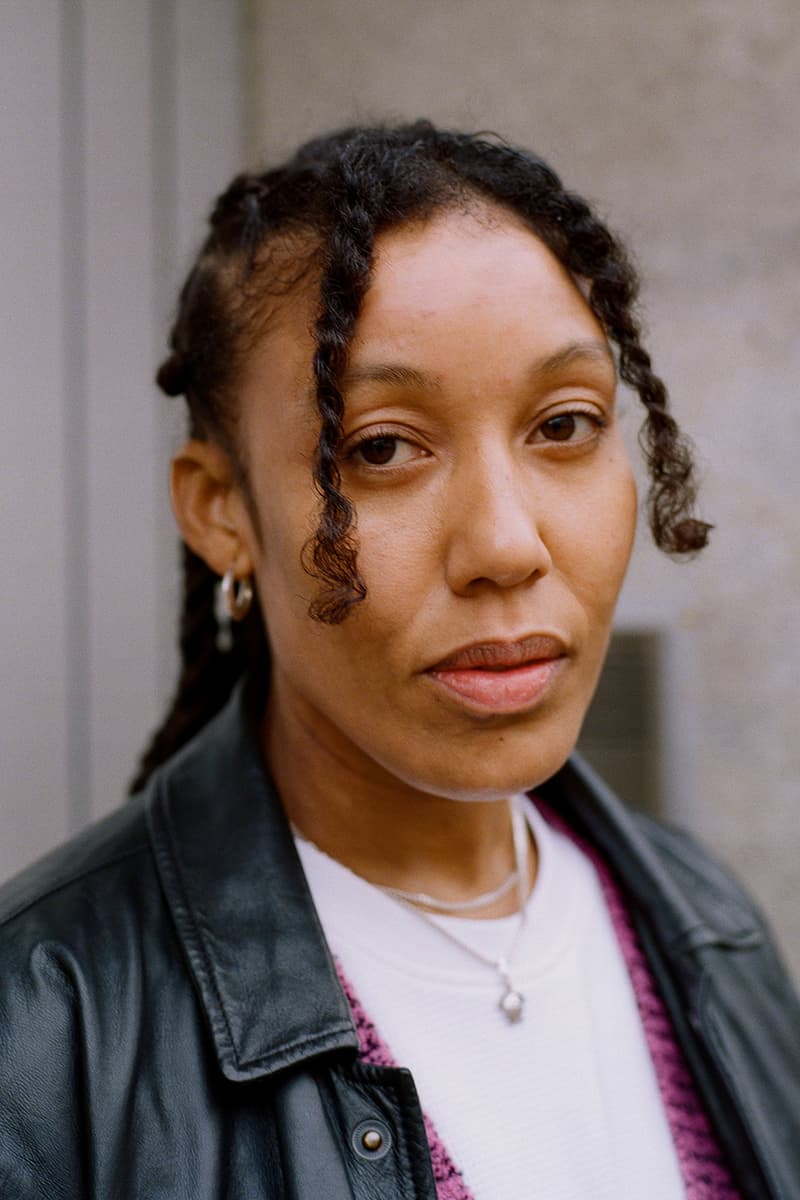 4 of 8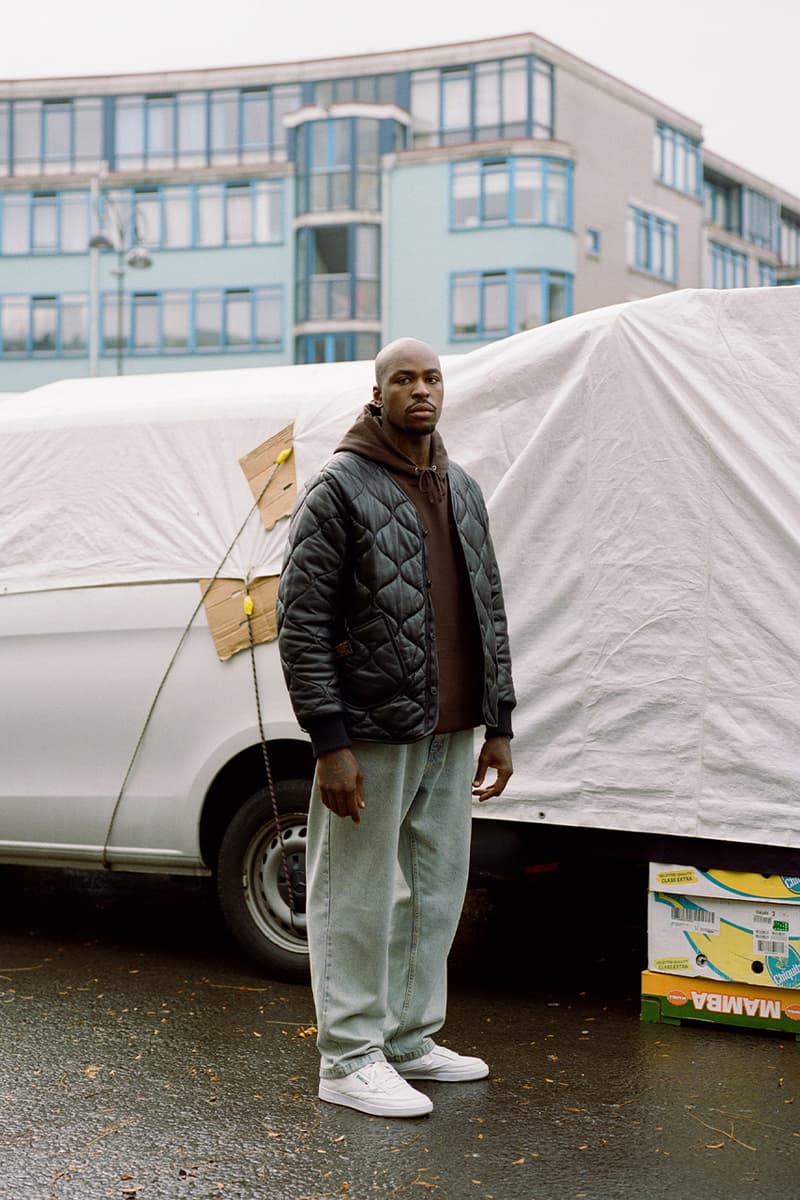 5 of 8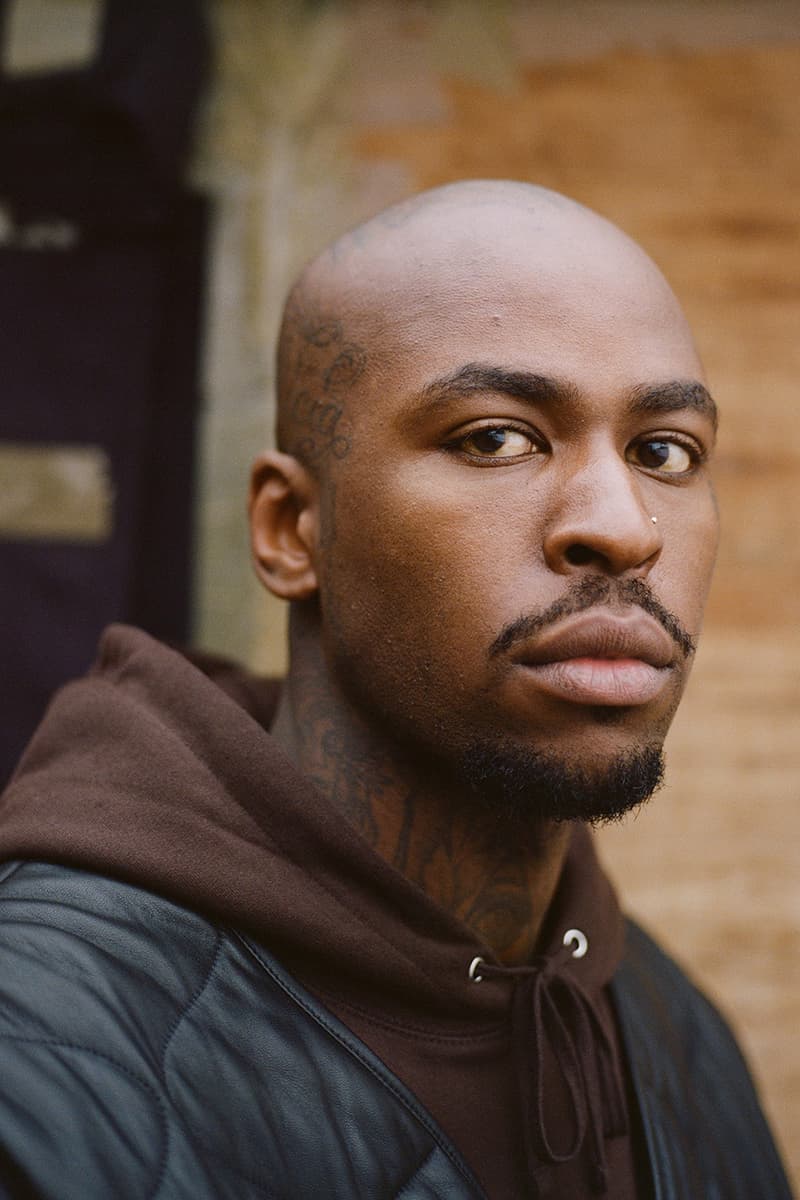 6 of 8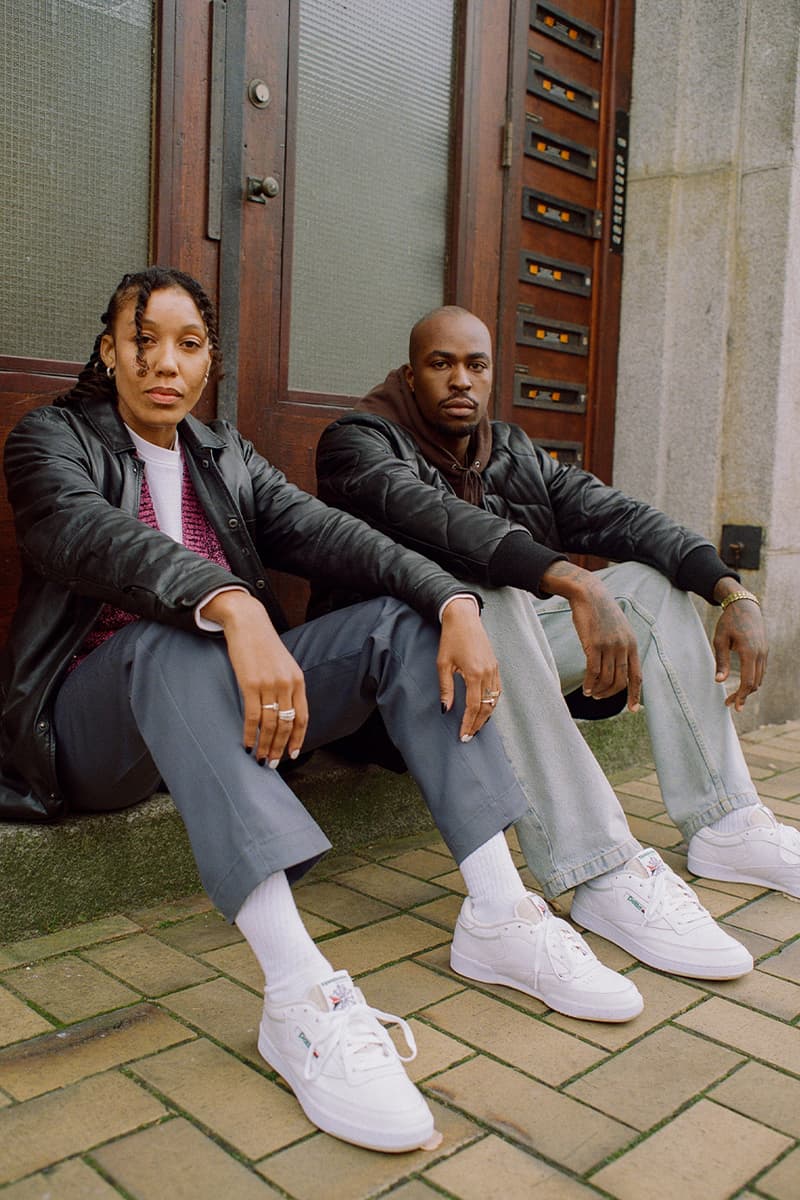 7 of 8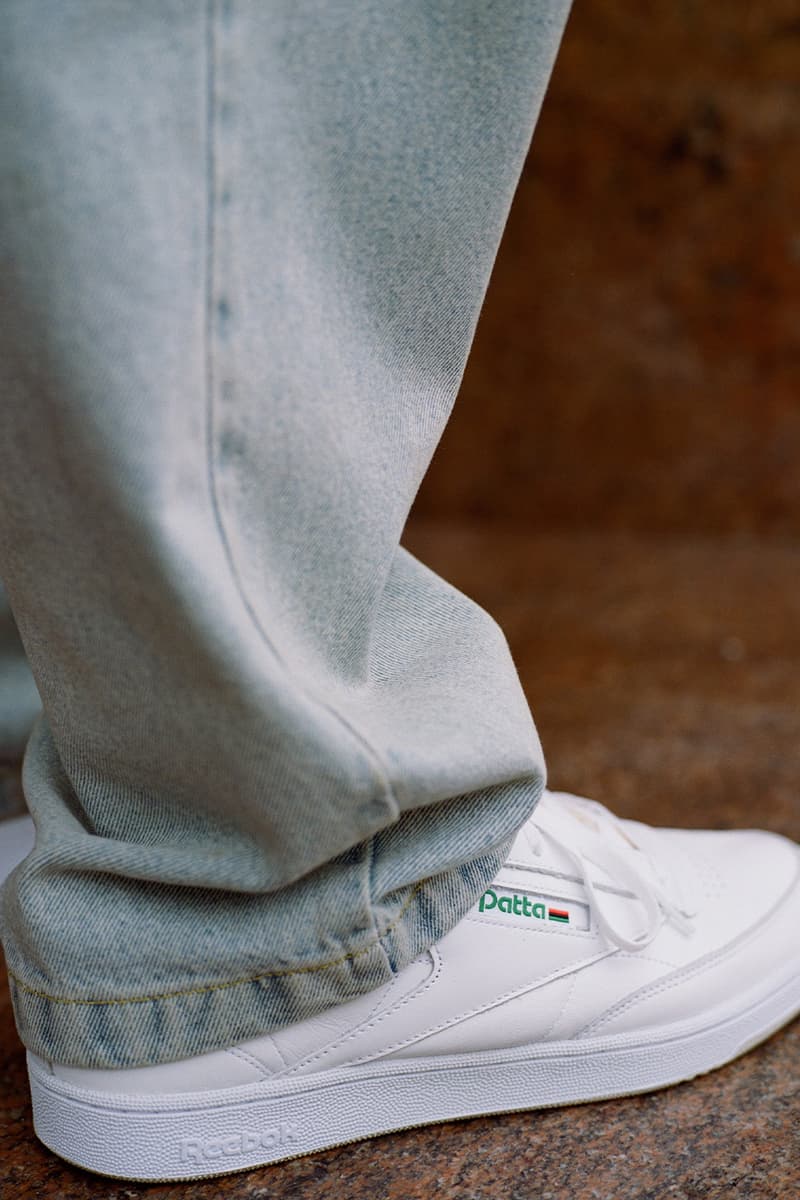 8 of 8
Reebok's Club C is no ordinary sneaker. Since it was introduced by the brand in the mid-80s as a tennis performance shoe, the classic silhouette has infiltrated subcultures globally as a result of its clean and crisp aesthetic. Originally titled "The Club Champion", the sneaker has been revised and reworked countless times since its birth, yet its look and feel remains almost identical to this day.
Now Dutch label Patta partners with the sneaker brand for a custom Club C that draws on Pan-African unity in a world riddled with uncertainty and division, all the while retaining the identity of a classic Club C 85.
"We've been talking to Reebok for a very long time," explains Lee Stuart, Patta's Brand Director. "With this collaboration we wanted to create something classic that we can always have in stock, something timeless that people can always pick up when they visit the store".
Arriving in a crisp white colorway with a full-grain leather upper, this Custom Club C boasts a foam tongue, sturdy off-white midsole and archetypal buttery leather, yet the Union Jack historically found on the side wall has been replaced with the red, black and green of Pan-Africa — something Patta were insistent on.
"Pan-Africanism is a feeling of interconnected histories, present times and the future that lies ahead," Stuart tells HYPEBEAST. "Patta's roots are firmly planted in Amsterdam, and outposts in London and Milan, yet all places have their own substantial African diasporic communities – the need arises to unite all these groups under one flag".
Part of the proceeds from this shoe will always be donated to The Black Archives from Amsterdam, London's Sistah Space and The Good Neighborhood Collective in Milan, all local organisations for communities of the African Diaspora, something Stuart was adamant on to ensure the brand can structurally support them in their work.
"We wanted to be able to use this flag and support organisations that are doing the work and bringing value to our communities — that is the special part about this project," he continues. "The shoe is launching in-store only, and we'll always have this shoe in stock with proceeds from the sales will go towards these local organizations".
The Patta x Reebok Club C 85 drops on December 5 and will be available from Patta Amsterdam, Milan and London.
In other news, HYPEBEAST spoke to Slam Jam's Carlo Alberto Tinelli to discuss the store and its recently-released ASICS NOVABLAST.