MINI's New Self-Driving Concept EV Vision Urbanaut Is the Ultimate Comforter
It comes with a modular sofa, LED lighting and an adjustable windscreen.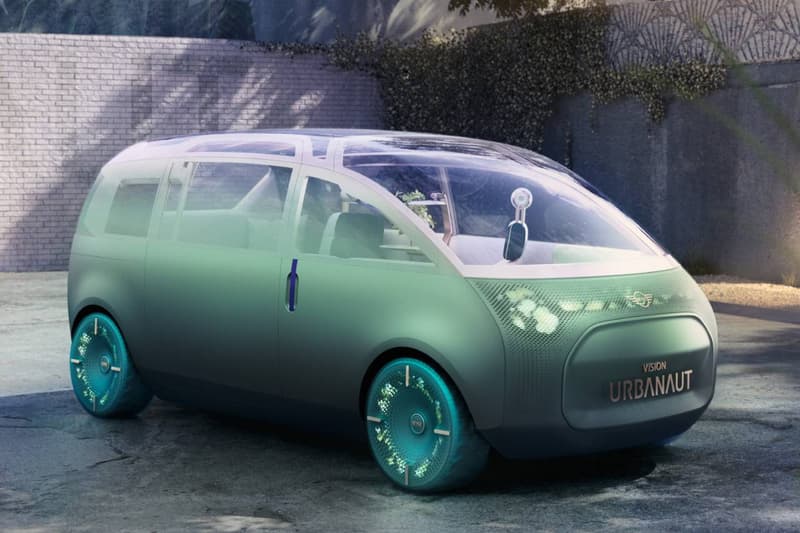 1 of 10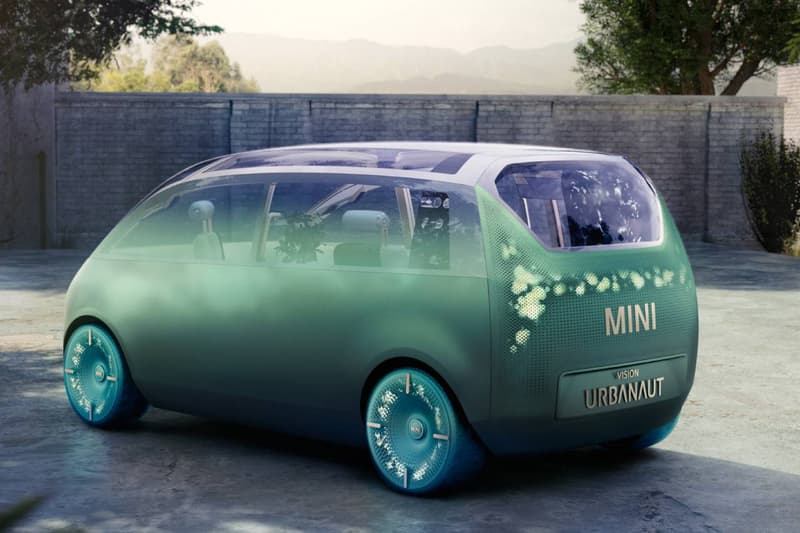 2 of 10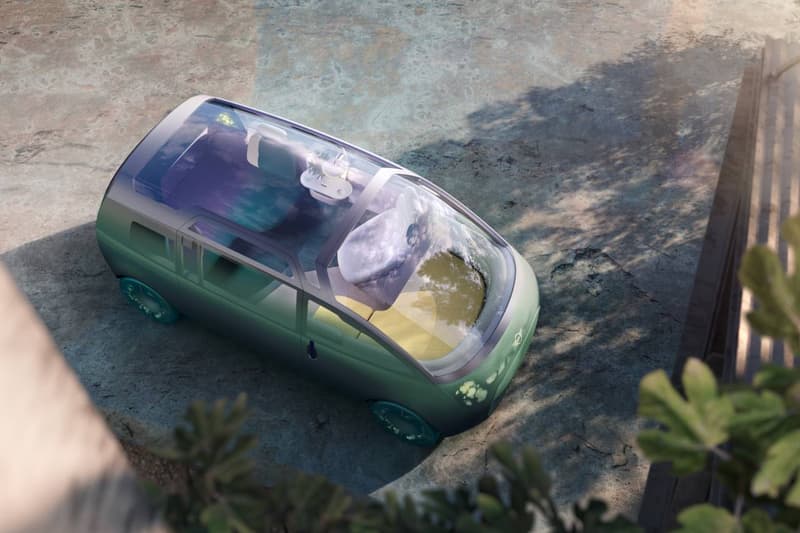 3 of 10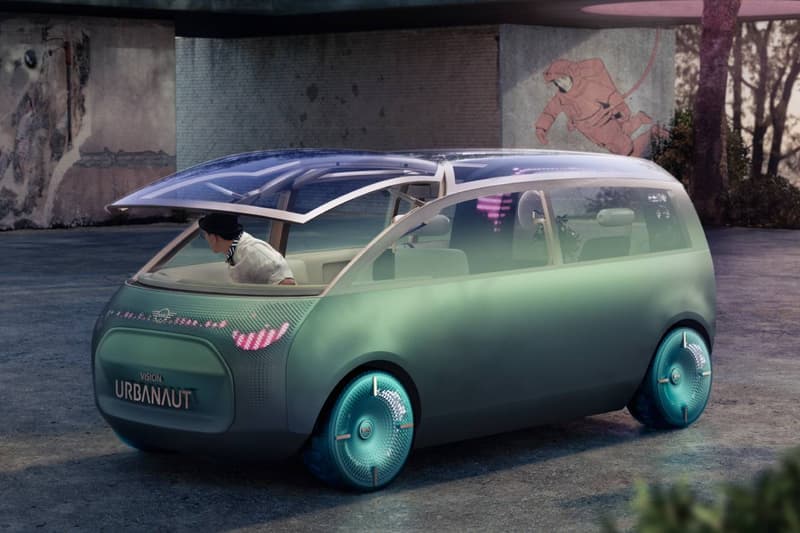 4 of 10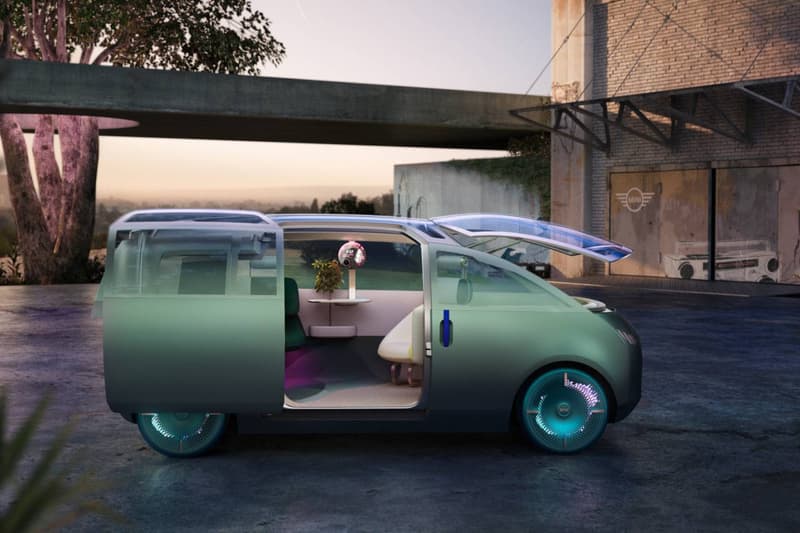 5 of 10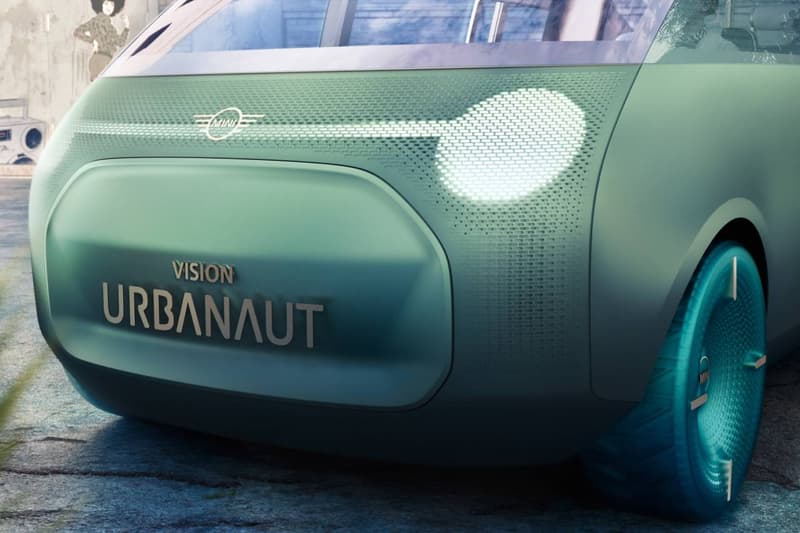 6 of 10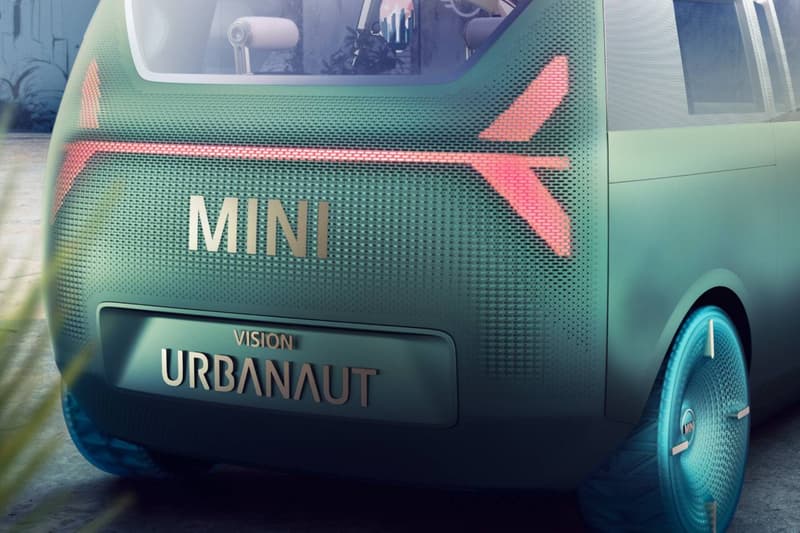 7 of 10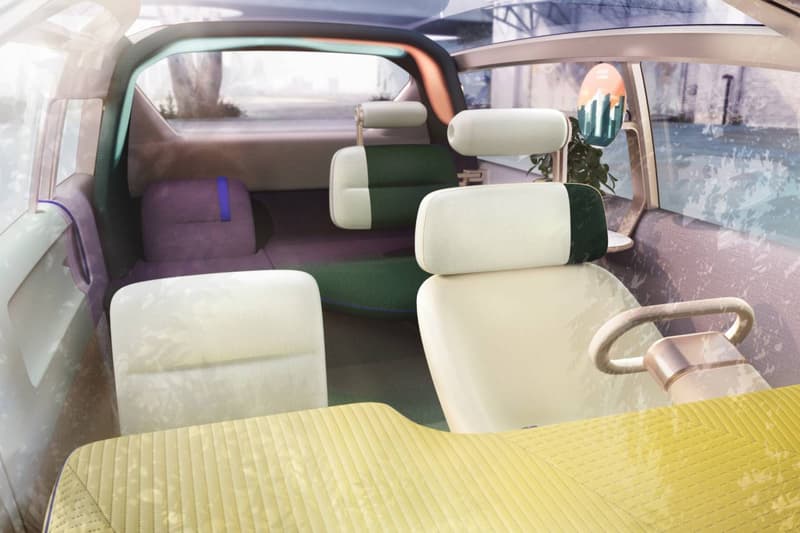 8 of 10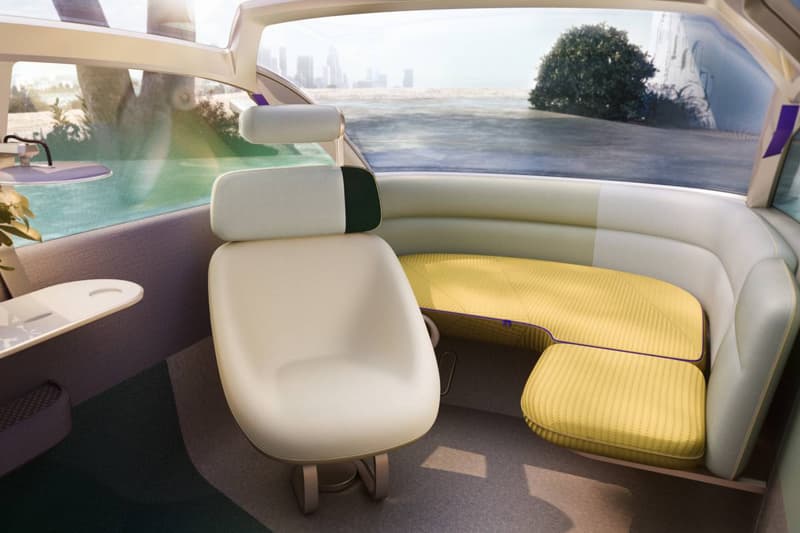 9 of 10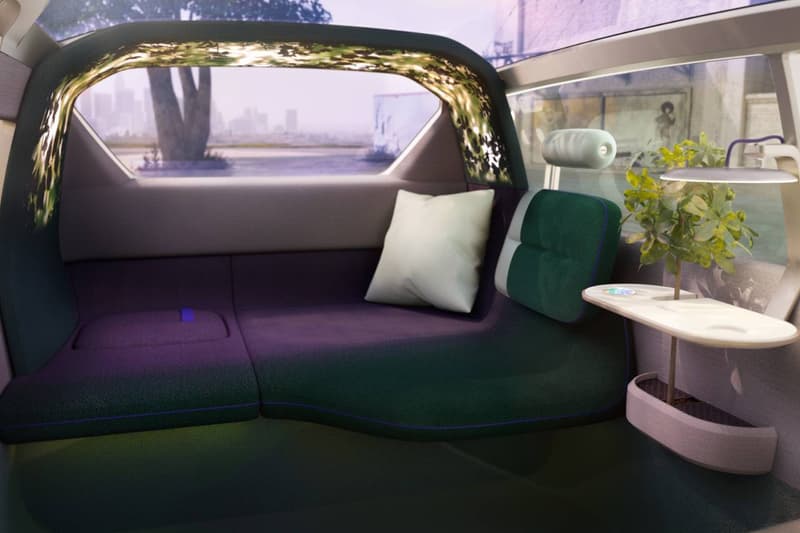 10 of 10
MINI has just pulled back the curtains on its new self-driving concept EV: Vision Urbanaut. MINI notes that the vehicle is a "digital vision vehicle," which likely means it only exists as a CAD rendering.
Featuring a smooth, round pod-like silhouette, MINI describes the Vision Urbanaut as a model that "offers more interior space and versatility than ever before, but still on a minimal footprint." It comes with a large sliding door on the passenger side that opens up to cozy interiors made up of four seats and three distinct areas. At the front of the vehicle is a "Daybed" where dashboards can be adjusted, and seats swiveled out, to form a corner sofa. When parked, the vehicle's windshield can be lifted up for extra ventilation and breeze. Finally, two seats at the back can be arranged to create a compact lounge chair, while a textile-covered loop with LED lighting is placed at the top. These interiors make for a leisurely ride with the added comfort of its self-driving feature.
In case you missed it, check out Porsche's new Porsche Unseen series showcasing a handful of concept cars.