East Coast Diner Chain Friendly's Has Filed for Bankruptcy
For the second time in less than 10 years.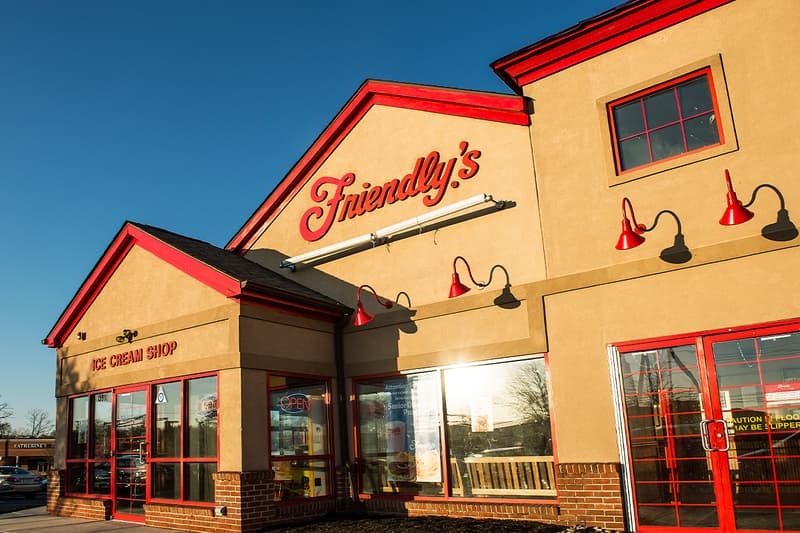 East Coast diner chain Friendly's has now filed for Chapter 11 bankruptcy protection.
According to reports from CNN, the 85-year-old restaurant chain most known for its "Fribble" milkshakes and sandwiches has filed for bankruptcy for the second time in less than a decade. In order to keep "nearly all" of its 130 locations open and to preserve jobs, the company will "sell substantially all of its assets" to a private hedge fund that currently owns other restaurant chains such as Red Mango and Souper Salad.
"Unfortunately, like many restaurant businesses, our progress was suddenly interrupted by the catastrophic impact of COVID-19, which caused a decline in revenue as dine-in operations ceased for months and re-opened with limited capacity," said the chain's CEO George Michel. He continued saying that the new deal with the hedge fund will enable a "stronger business, with the leadership and resources needed to continue to invest in the business and serve loyal patrons."
The second time in less than 10 years, Friendly's previously filed for bankruptcy back in 2011, when the chain boasted more than 400 locations across the country.
In other business-related news, Apple shares slumped following a 21 percent decline in iPhone sales last quarter.