'Fortnite' Gets 4K-Ready for PlayStation 5 and Xbox Series X/S
Pushing 60 frames per second at the upgraded resolution.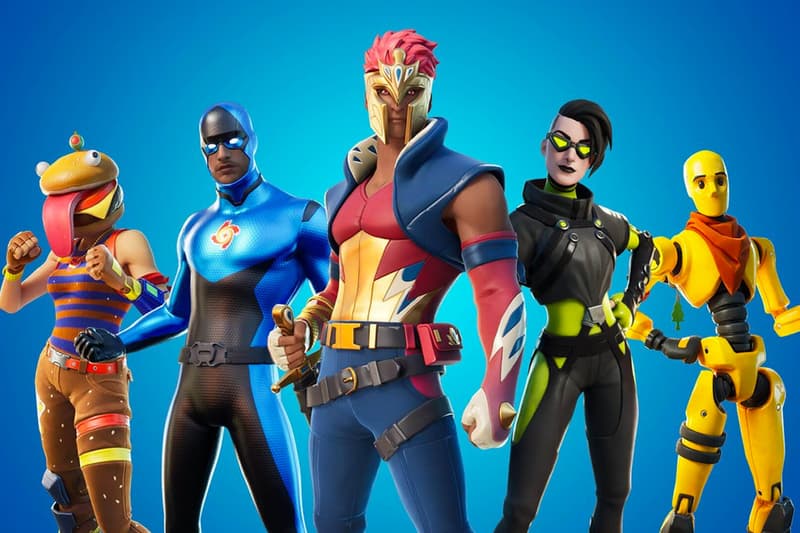 Epic Games has just announced that Fortnite will be optimized and ready when the next-gen consoles drop, enhancing its gameplay experience in a whole variety of ways for the PlayStation 5 and Xbox Series X and S.
Both the PlayStation 5 and Xbox Series X will be getting 4K support for the game, while the Xbox Series X will max out at 1080P, all three of them running at 60 frames per second. Load times on all of the next-gen consoles will be significantly quicker, while the in-game world will be more dynamic and interactive than ever before, such as grass and trees reacting to explosions and more realistic fluid simulations for smoke and liquids. As a bonus for PlayStation 5 users, the free-to-play title will also make use of the new DualSense controller's haptic feedback feature. of course, all your progress in the game so far will be carried forward as well.
The next-generation experience of Fortnite will be available at launch for all three new platforms. Learn more over on Epic Games' blog post.
Elsewhere in gaming, Old School Runescape has broken its concurrent player record.