Apple's iPhone 12 Mini Will Charge Slower Than Other 12 Models
A charging speed of 12W versus 15W.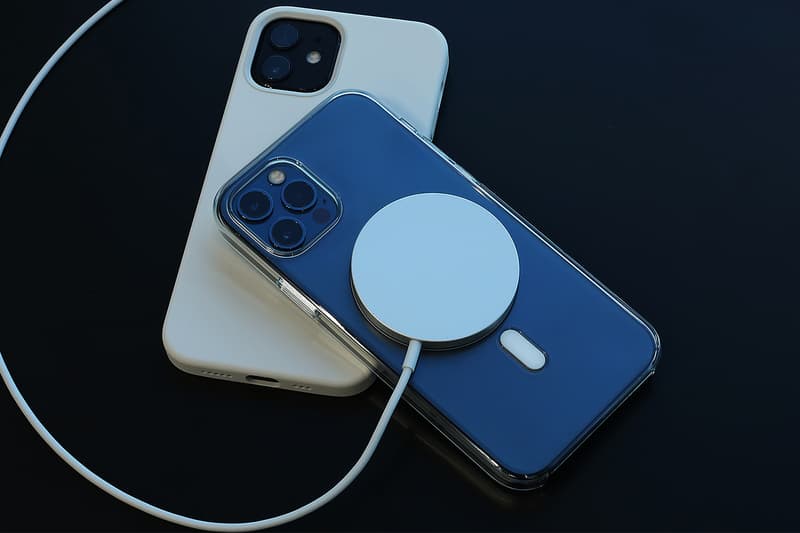 Apple's iPhone 12 series has seen the release of the standard iPhone 12 and its 12 Pro counterpart. The largest and smallest sizes within the series, iPhone 12 Pro Max and iPhone 12 Mini, have yet to enter the market, and sources have already discovered one downside to the Mini: it will have the slowest charging speed over Apple's MagSafe among all other iPhone 12 models.
Every iPhone 12 model will get charging speeds of up to 15W over MagSafe, except the iPhone 12 Mini; the Mini will have a max speed of up to 12W. While 12W charging might seem unsatisfactory, it's still a much faster speed than what users would get charging from a standard wireless Qi charger — 7.5W. Rest assured, the iPhone 12 Mini still has the same specs as the iPhone 12 — A14 Bionic chip, a dual-camera system and 5G network support — albeit a smaller screen of 5.4 inches.
The iPhone 12 Mini will be available on November 6 on Apple's website, starting with a price of $729 USD.
In case you missed it, check out an Apple iPhone 12 and 12 Pro drop test.