Burger King UK Surprisingly Urges Followers to Order from Top Competitors
"We never thought we'd be asking you to do this."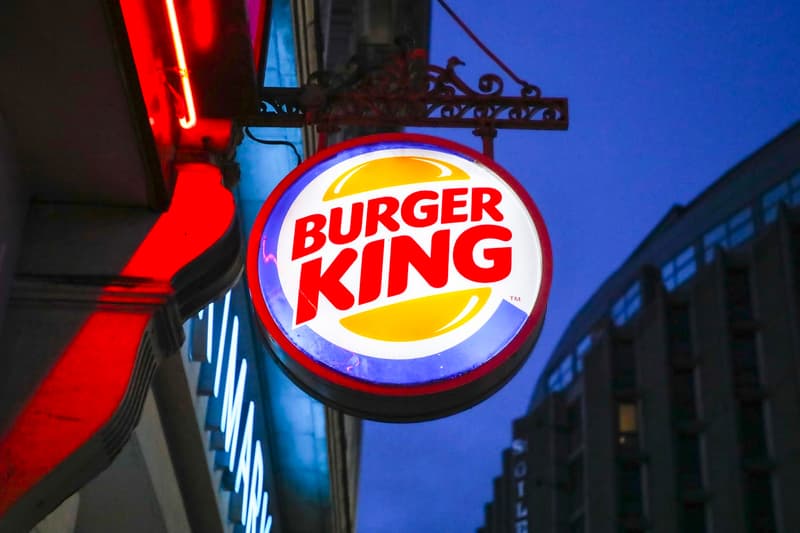 In a surprising tweet, Burger King UK has encouraged its followers to order from other competing fast-food franchises, pointing to chains like McDonald's, Pizza Hut and KFC, to mention a few.
The statement was posted on Twitter recently, with the opening line, "We never thought we'd be asking you to do this." It addresses how fast-food businesses have been suffering amid the COVID-19 pandemic and how thousands of staff need support from customers: "… we never thought we'd be encouraging you to order from McDonald's, KFC, Subway, Domino's Pizza, Pizza Hut, Five Guys, Gregg's, Taco Bell, Papa John's, Leon… or any of the other independent food outlets, too numerous to mention here. In short, from any of our sister food chains (fast or not so fast)." The last part of the statement urges followers to help by "treating yourself to tasty meals through home delivery, takeaway or drive-thru. Getting a Whopper is always best, but ordering a Big Mac is also not such a bad thing. Take Care, Team Burger King UK."
Check out Burger King UK's full statement below.
In case you missed it, Burger King Japan revealed the secret contents of its "Fake Burger."
We know, we never thought we'd be saying this either. pic.twitter.com/cVRMSLSDq6

— Burger King (@BurgerKingUK) November 2, 2020