Sbarro Super Eight Is an '80s Ferrari 308 GTB V8-Powered Mega Hot Hatch
This one-off square slice of Swiss engineering will cost you around $180,000 USD.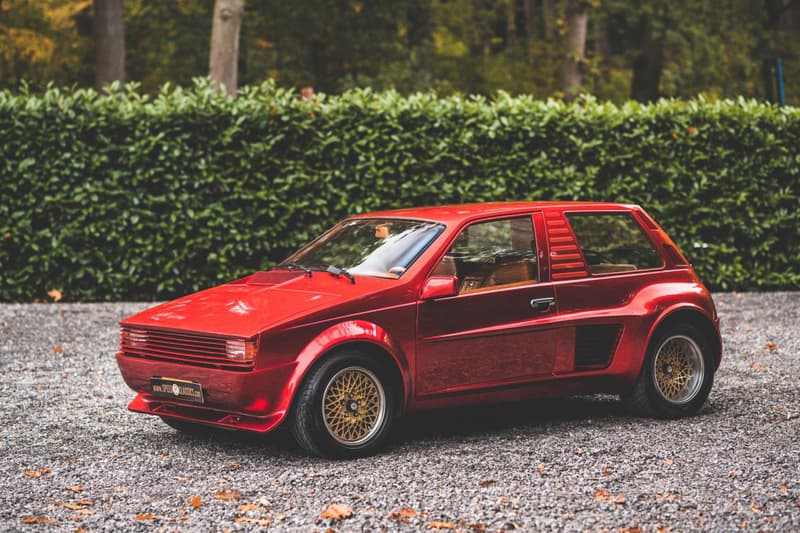 1 of 10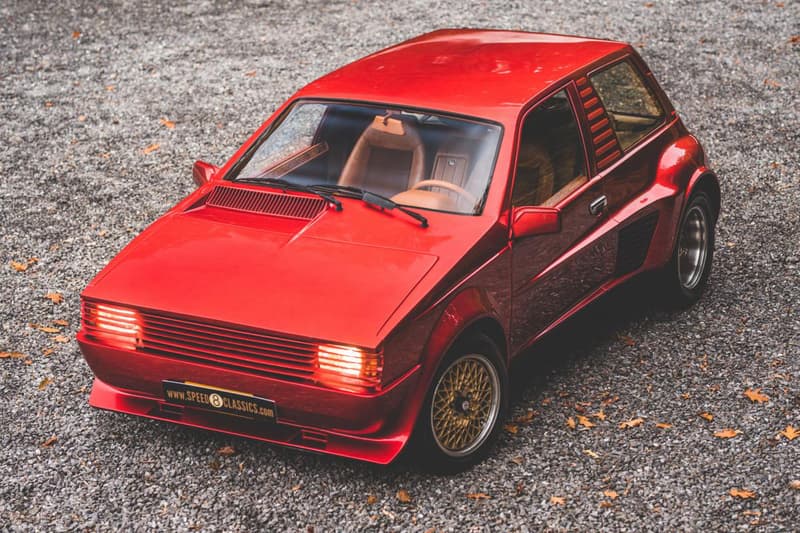 2 of 10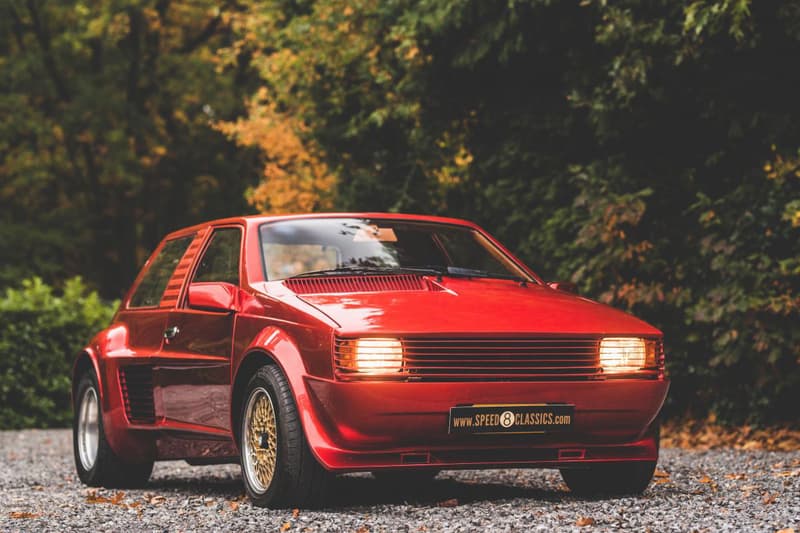 3 of 10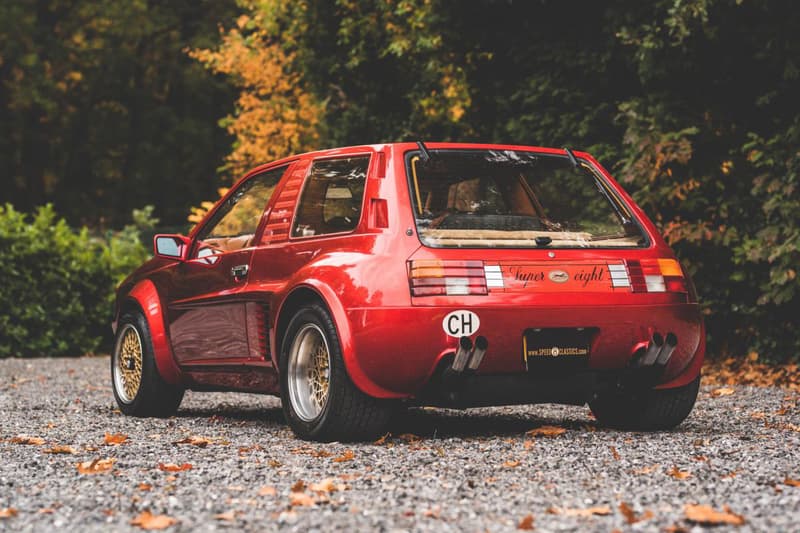 4 of 10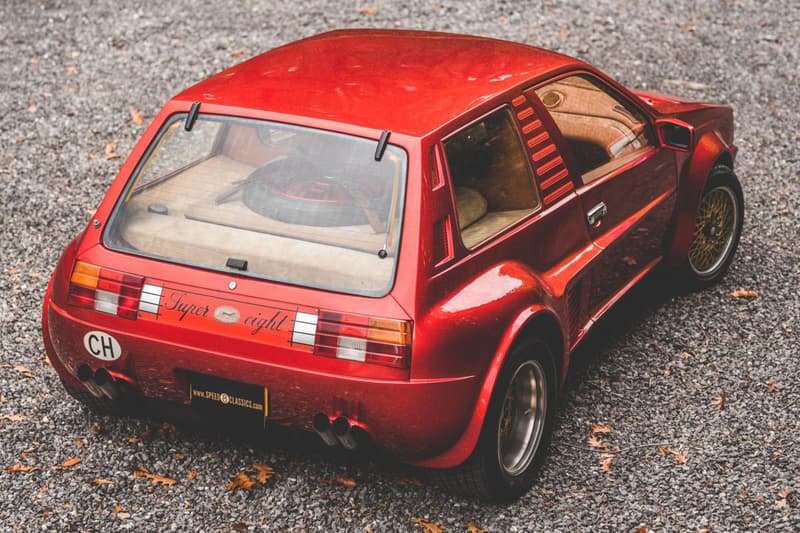 5 of 10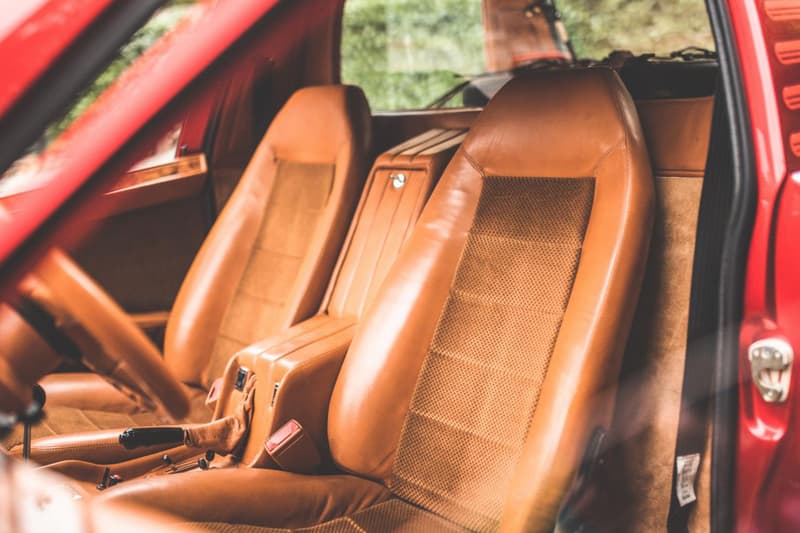 6 of 10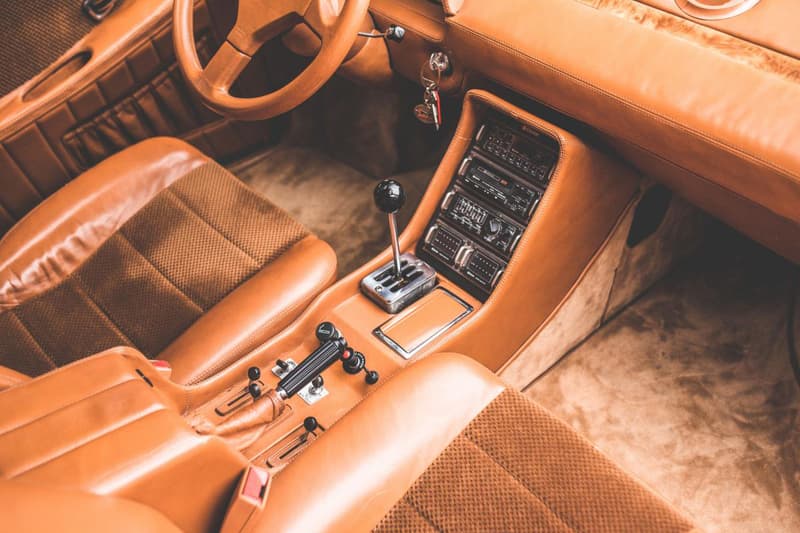 7 of 10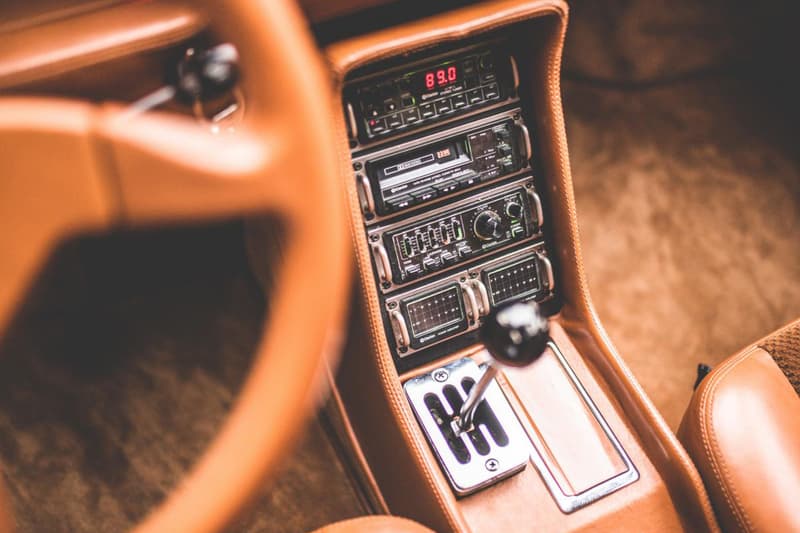 8 of 10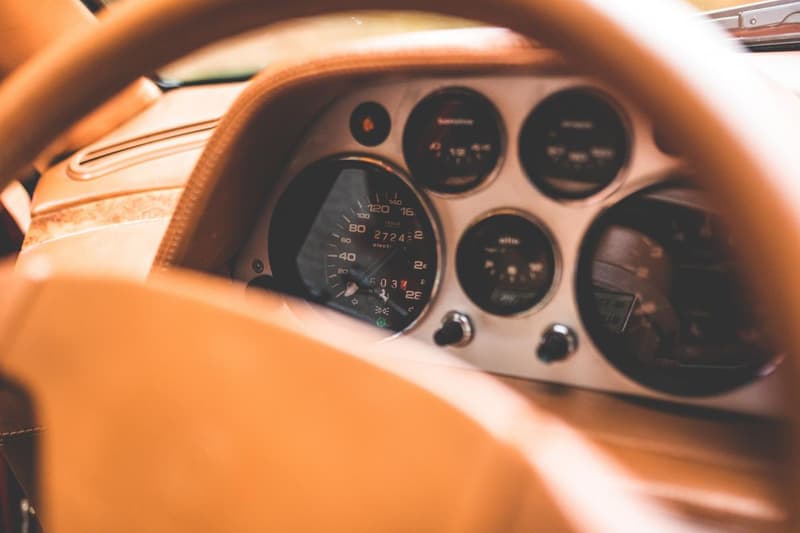 9 of 10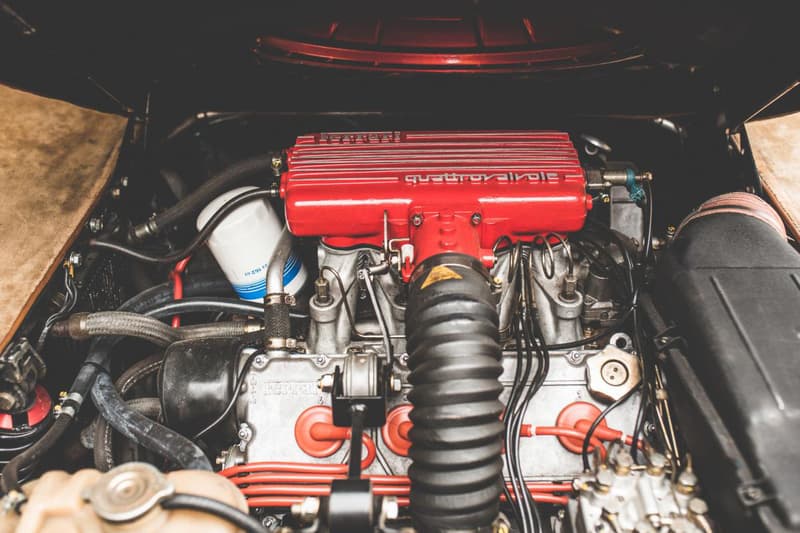 10 of 10
Hot hatches are great fun, especially when the one in question is a Sbarro Super Eight from 1980 and is powered by a Ferrari 308 GTB-supplied V8 engine.
We'll forgive you for having never heard of the Sbarro Super Eight as there was only one of these built by the Swiss tuning company. It was built during the period of Group B rallying cars in the '80s — when raw power, speed, and handling was of the utmost importance to reach the finish line first. Sbarro was known for developing crazy machines such as the Super Eight, and once produced the Super Twelve which featured two V6 engines from two Kawasaki motorbikes.
The Sbarro Super Eight seen here, however, has the 260 BHP V8 from a Ferrari 308 GTB. It is based on the 308's chassis and features all of its technical components too. The body is squared-off and retro, finished in a fitting shade of red and is indebted by Ferrari design cues such as elongated quad-exit exhaust pipes, Testarossa-style air intakes, and a speedometer that reads all the way up to 280 km/h (approx. 173 mph).
Inside, you'll find a brown tan leather and velour interior that's ever-so-'80s and feels as luxurious as a Ferrari. Take a look at the Sbarro Super Eight above, and find out more about the classic rarity on Speed 8 Classics' website, where it is listed for sale for €155,000 EUR (approx. $182,000 USD).
For more hot hatchery, check out the all-new Volkswagen Golf R.