PUMA and Central Saint Martins Develop New Sustainable Processes
Threads of innovation.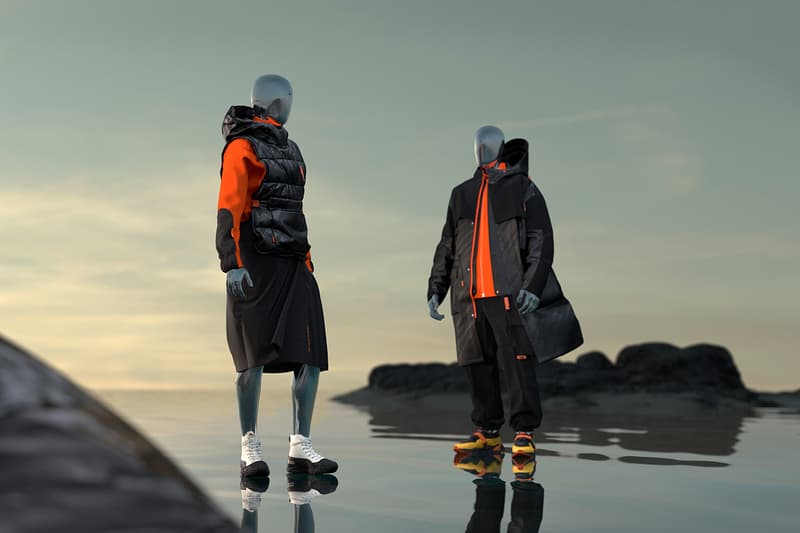 1 of 10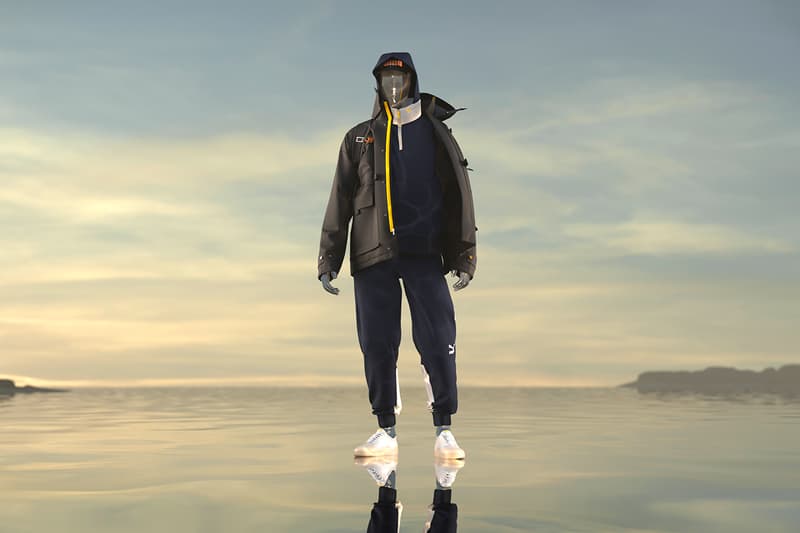 2 of 10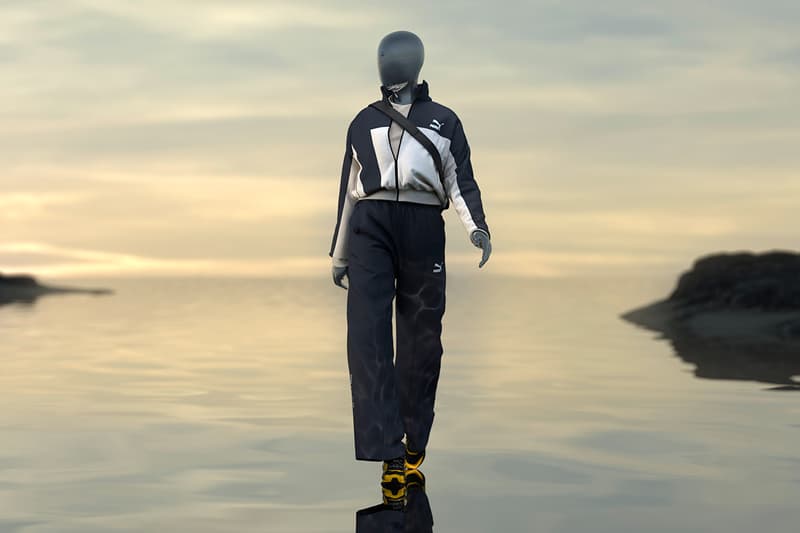 3 of 10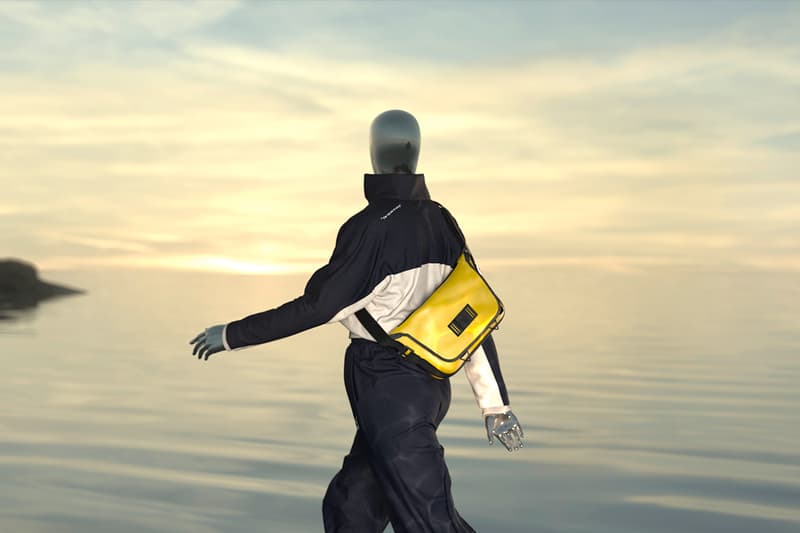 4 of 10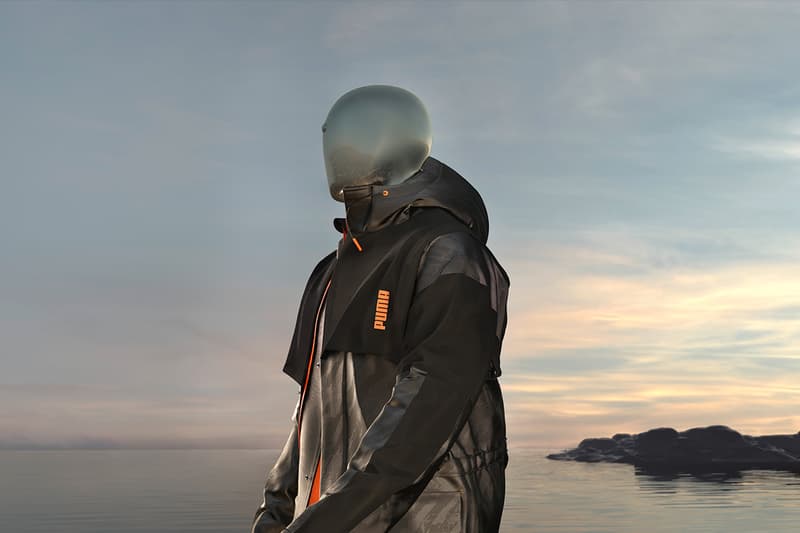 5 of 10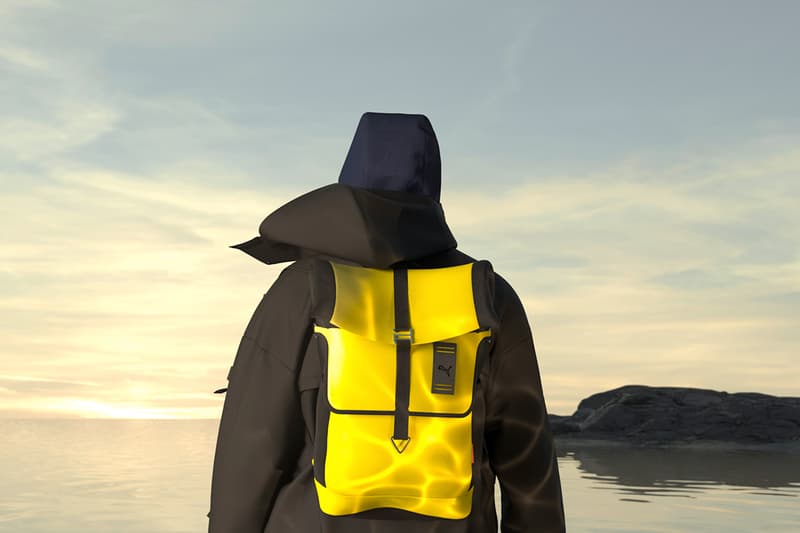 6 of 10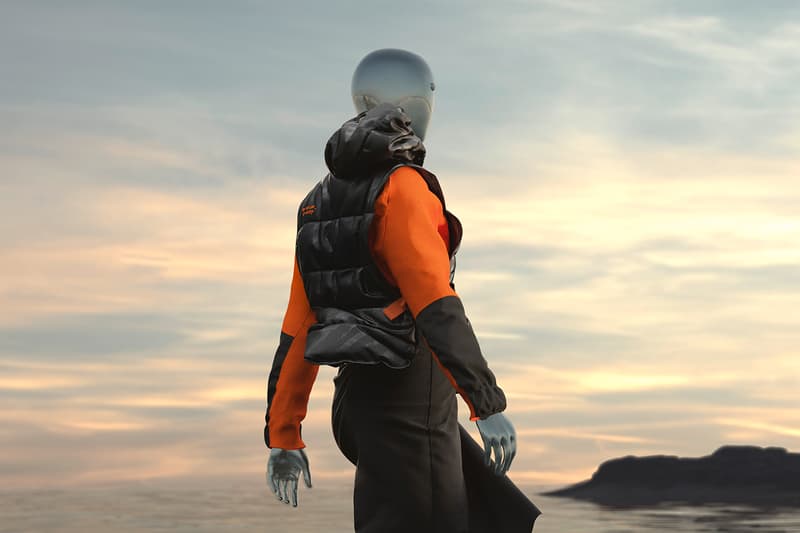 7 of 10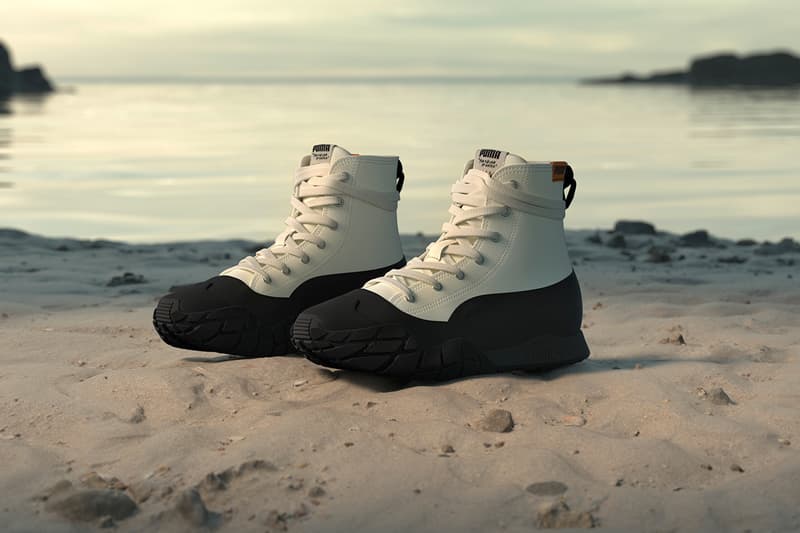 8 of 10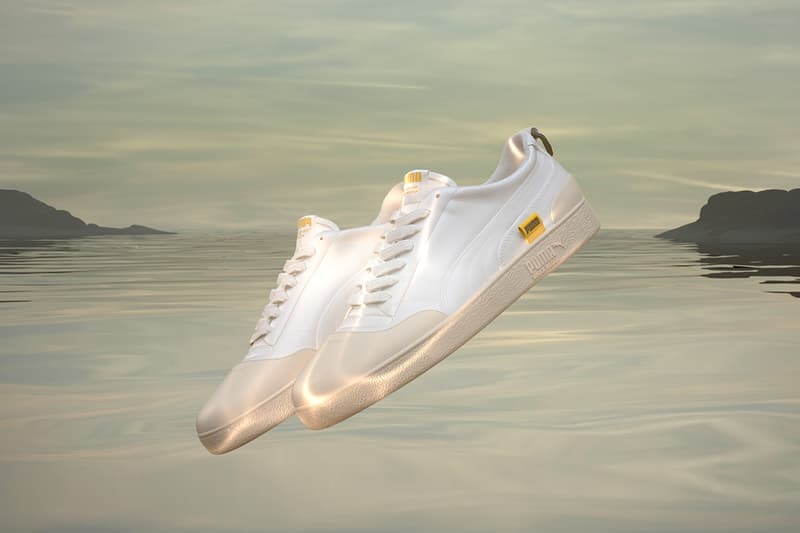 9 of 10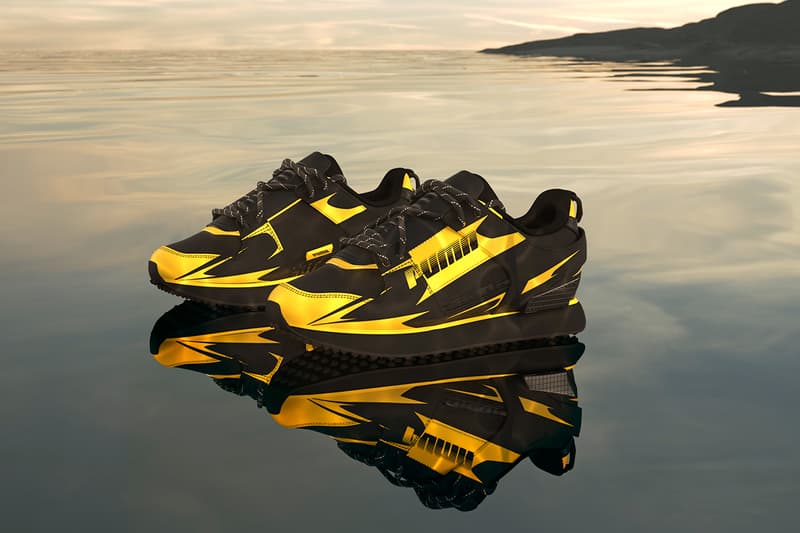 10 of 10
PUMA is collaborating with Central Saint Martins' BA Fashion students to investigate the future of textile manufacturing for a more sustainable sportswear industry. The collaborative collection aims to raise awareness for global water shortages and wider environmental issues.
The latest offering focuses on sustainable, waterless practices, from materials to marketing, including a campaign starring digitally rendered garments.
Working with Central Saint Martins' students, PUMA has been able to research new technologies in textile production. PUMA also supports sustainable cotton farming through its sourcing of materials from the Better Cotton Initiative. As well as executing state-of-the-art dyeing systems and digital print techniques that decrease the current chemical and water consumption needed for manufacturing apparel and footwear, solidifying the brand's environmental efforts. The innovative collection takes inspiration from patterns and textures of technical seafaring gear, featuring students' personal notes about the qualities of water stitched into the insides of the garments, rounded off with footwear pieces crafted from recycled mesh and non-dyed canvas.
The collection delivers a selection of technical garments, from its twill transfer logo print T-shirts and sweaters to lightweight tracksuits and functional jackets with multi-pocket systems, all made from recycled materials.
Switching to digital print on fabric also allows for further reduction of waste and chemicals, implementing these cutting-edge processes has allowed PUMA to reduce water consumption in the collection.
Head over to Selfridges' website for your chance to grab a piece from the collection.