novicewear Explores Workwear and Utilitarian Garments For TX-02 Jacket
Born out of a desire to understand the social and pragmatic role of workwear.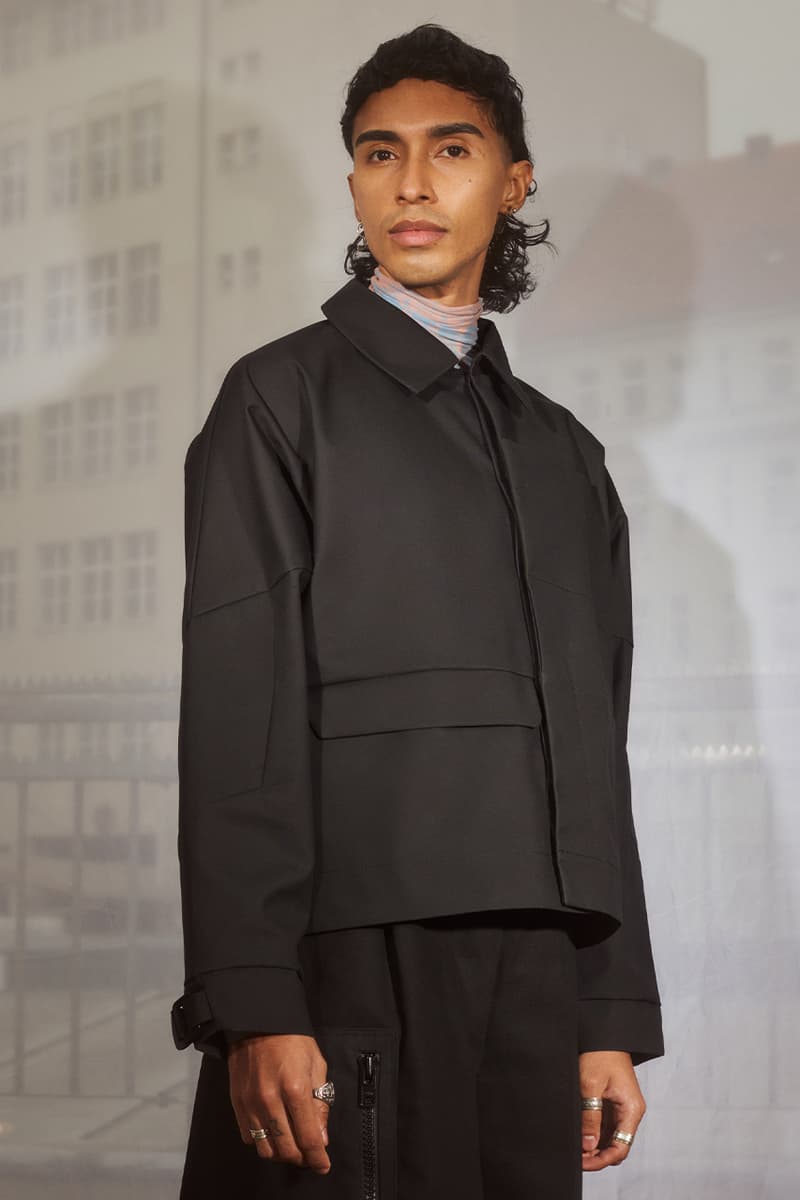 1 of 6
2 of 6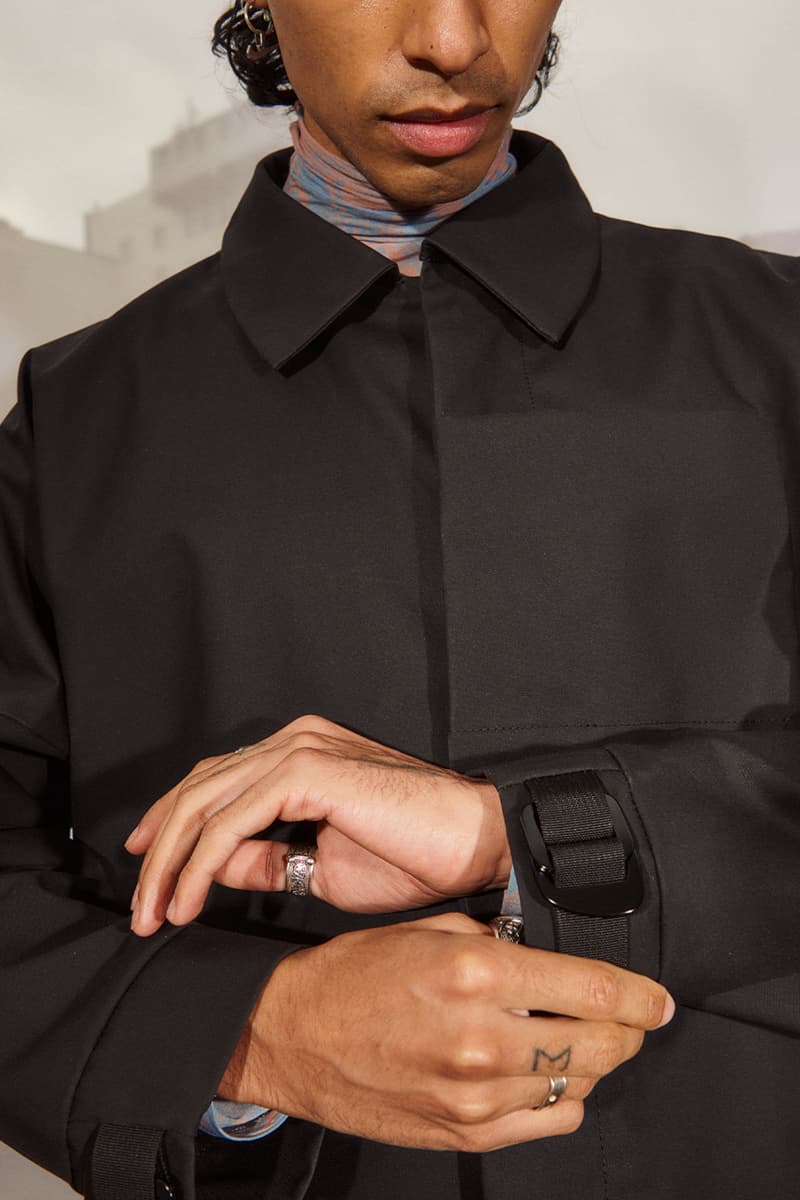 3 of 6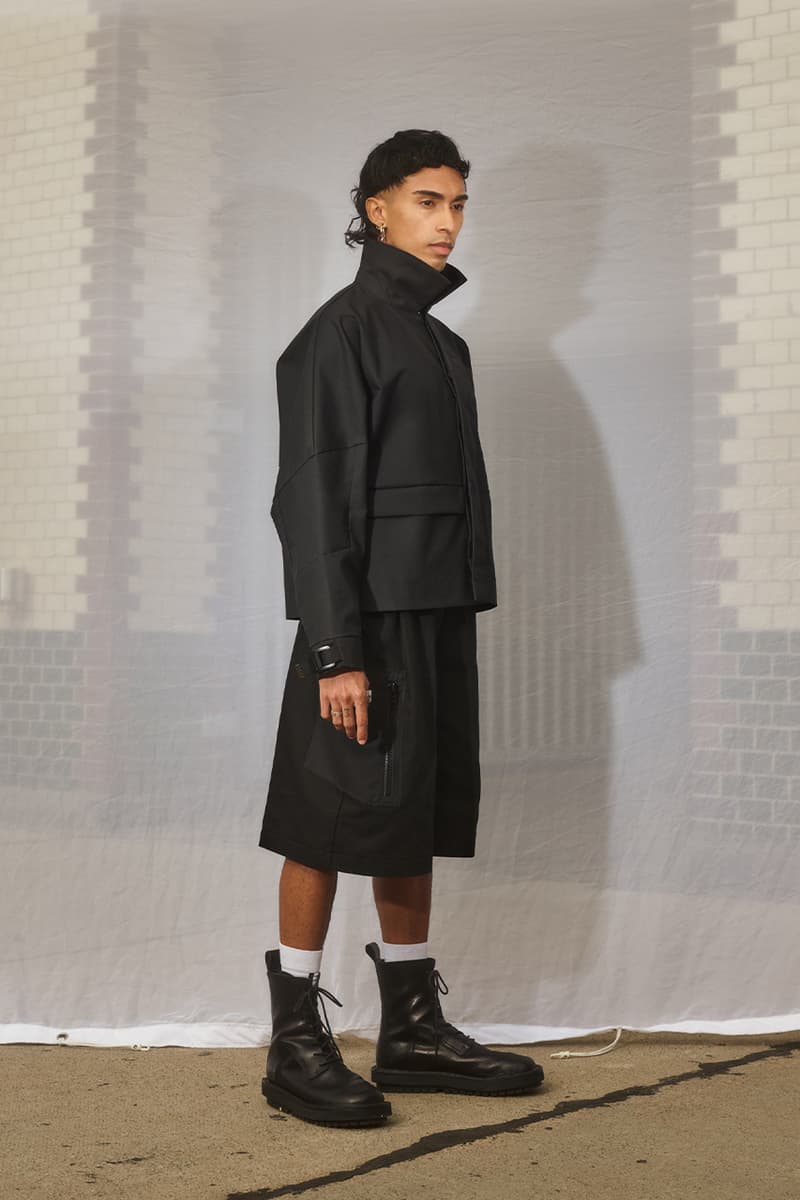 4 of 6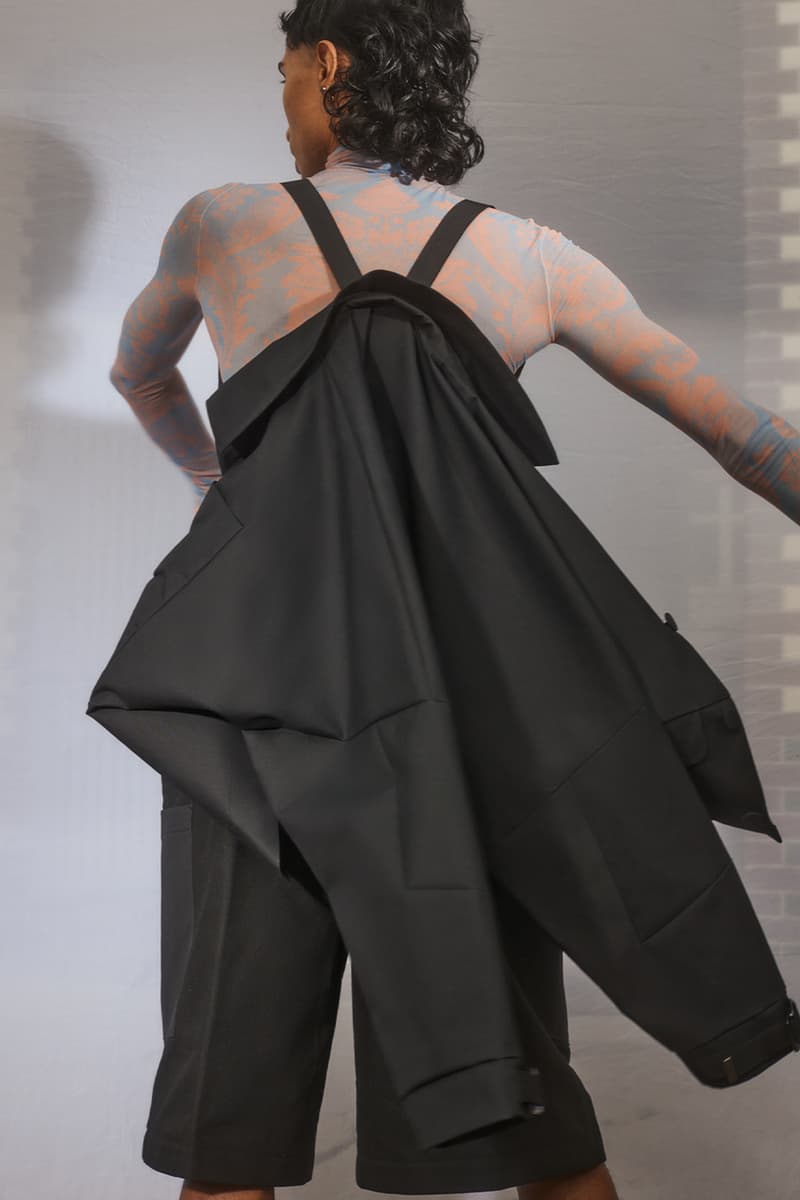 5 of 6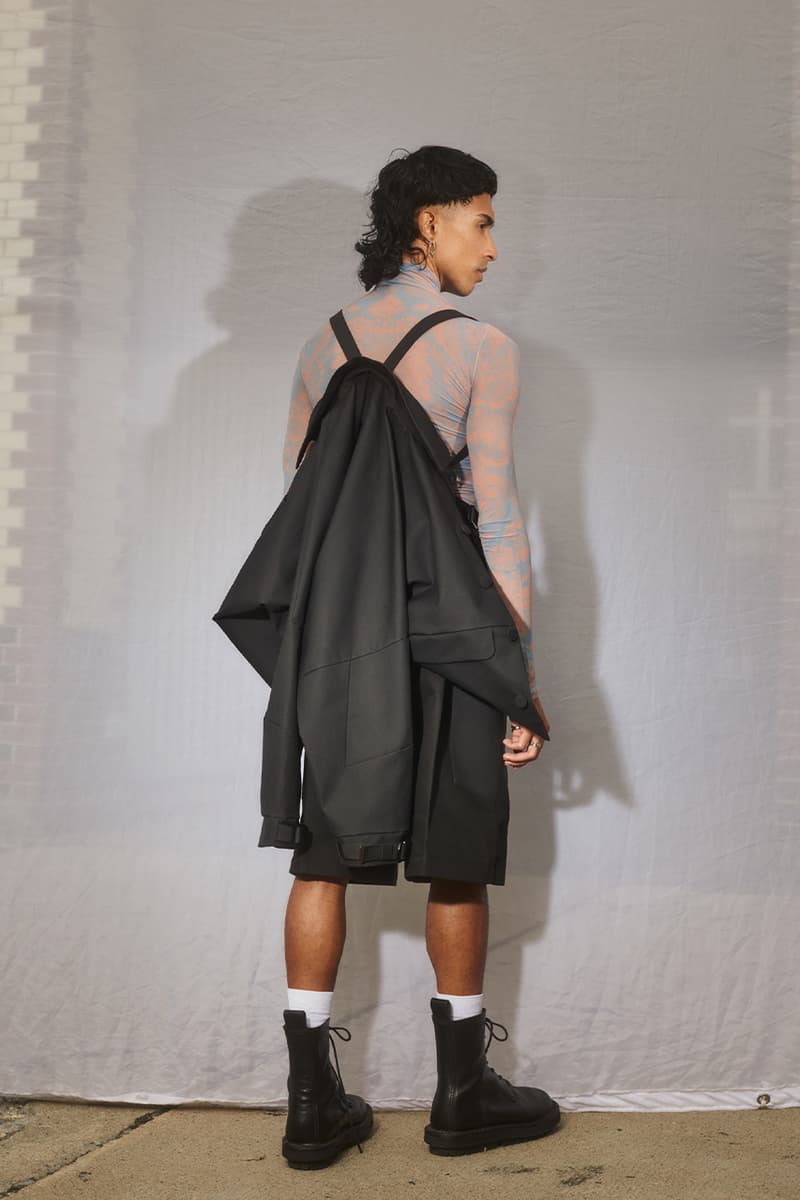 6 of 6
Founded in 2019 by Norwegian designer Magnus Aske Blikeng, novicewear is a label that explores new shapes through traditional workwear and its materials. Born out of a desire to understand the social and pragmatic role of workwear it aims to create long-lasting, utilitarian garments.
Originally scheduled to land for its Spring/Summer collection — and delayed as a result of the COVID-19 pandemic — novicewear now unveils its TX-02 Jacket for Fall/Winter 2020. Following a similar journey to its designer — who's lived in the U.K. and Germany, as well as his home nation of Norway — each jacket has been crafted using British fabrics, a Scandinavian design language and produced in Kreuzberg, Berlin.
Through a combination of sportswear cuts and utilitarian design, the brand's TX-02 Jacket is the result of countless fabric factory visits and multiple samples in a bid to craft the perfect jacket. With sustainability in mind, the label was also keen to explore how it could grow its local garment industry. Through direct contact with its partners and the elimination of transport the brand saved both travel and wastage through a more streamlined approach.
The first drop includes just 16 pieces, while a further release will be announced for pre-order only. The TX-02 Jacket is available from the novicewear webstore now.
In other news, Surface to Air is making a come back with a politically-charged T-Shirt capsule.