Facebook Has Launched a Cloud Gaming Service Featuring Free-to-Play Mobile Titles
Currently only available via web browser and Android.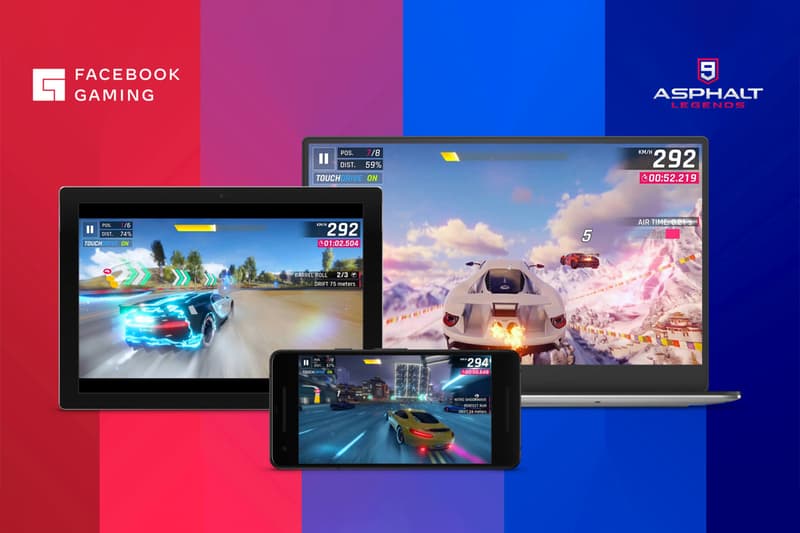 Today, Facebook announced its Cloud Gaming service, which allows both computer and mobile users to stream games directly through its platform without the need to download individual titles. To begin with, the company is focusing on free-to-play mobile games including WWE SuperCard, Asphalt 9: Legends, PGA Tour Golf Shootout, Mobile Legends: Adventure, and Solitaire Arthur's Tale. Unfortunately for iOS users, the service is currently only available for Android or through your web browser on a computer.
Most importantly, Facebook's announcement says that it's not trying to wow gamers with incredible streaming speeds or resolutions, and they're definitely not trying to replace existing gaming hardware. The service is launched more as an alternative for those who already enjoy mobile gaming and the free titles currently available.
"We believe in the long-term future of cloud gaming, but we aren't going to try to wow you with the wonders of our data centers, compression algorithms, resolutions, or frames per second," the blog post reads. "Cloud game streaming for the masses still has a way to go, and it's important to embrace both the advantages and the reality of the technology rather than try to oversell where it'll be in the future."
For now, Facebook Gaming is made available to those across California, Texas, and Northeast and Mid-Atlantic states, with the tech giant hoping to release it to the rest of the U.S. in the coming months.
In other gaming news, Cyberpunk 2077 has once again been delayed.