Blizzard Immortalizes Horde Warchief Thrall With a 24-Inch Statue
"I was raised by humans, but born an orc, and I have gleaned strength from both."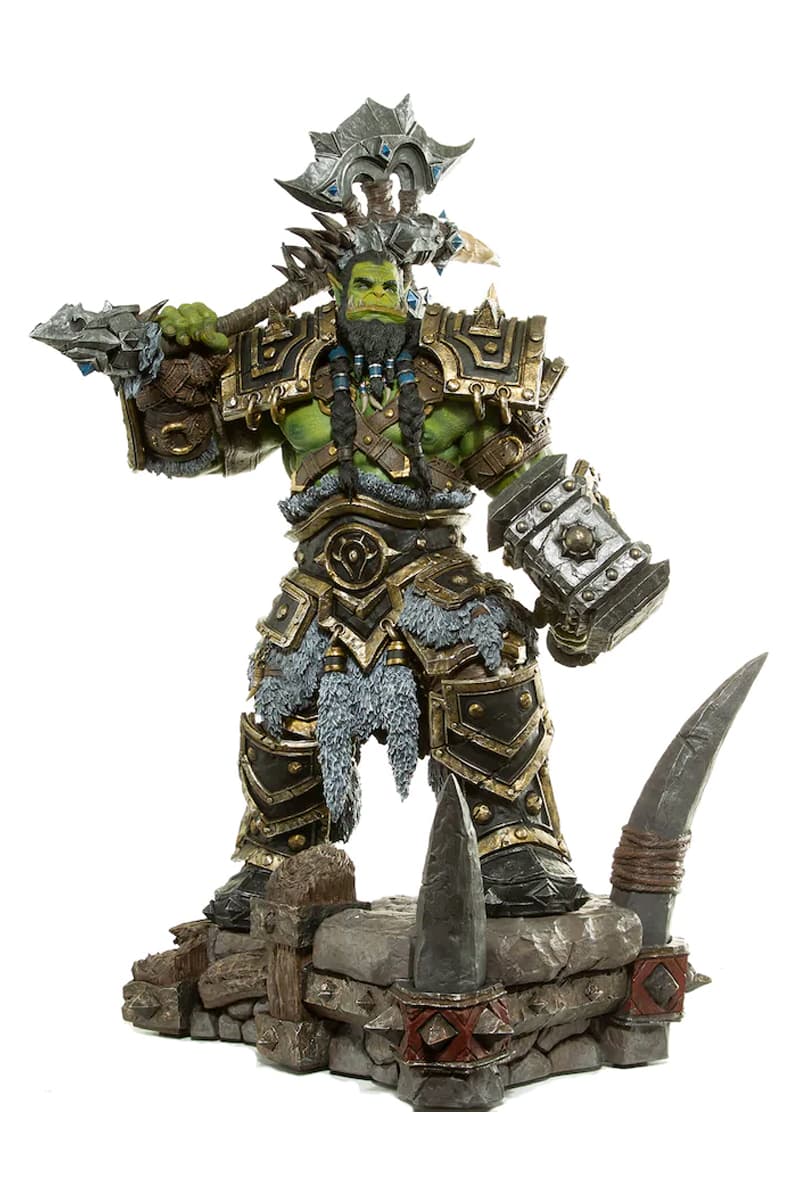 1 of 5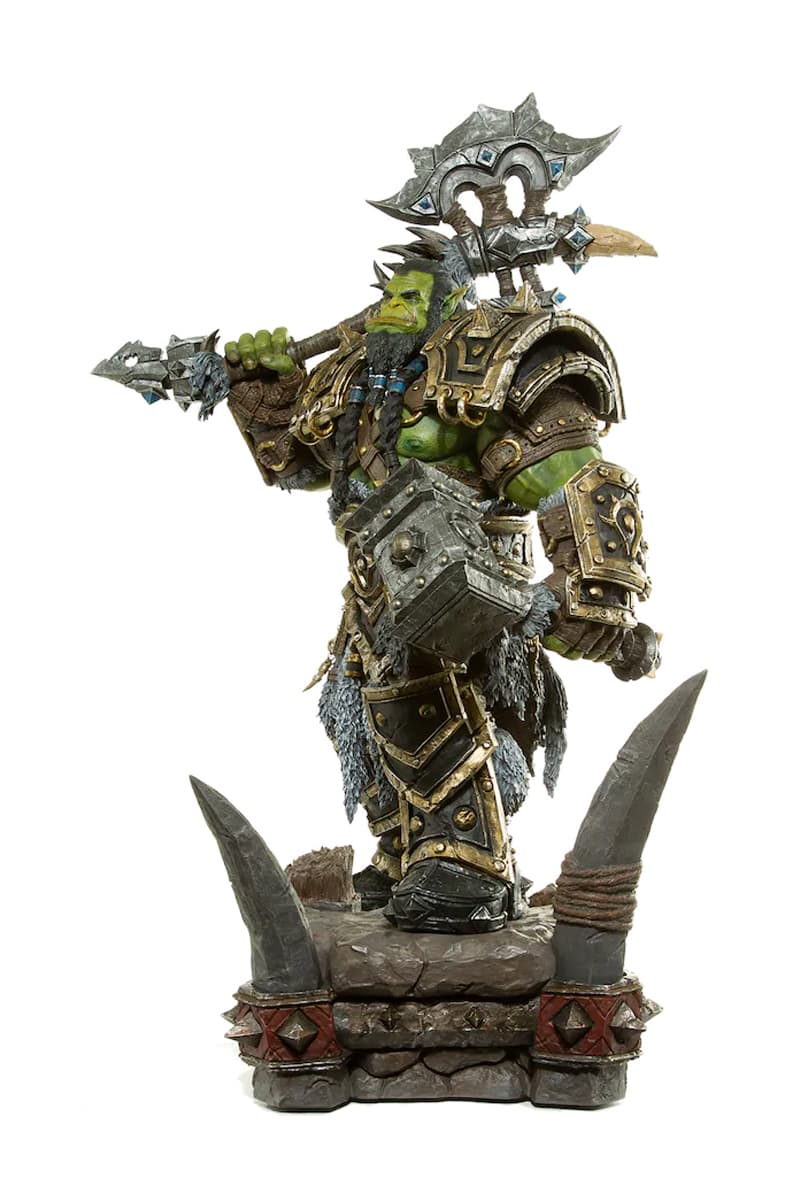 2 of 5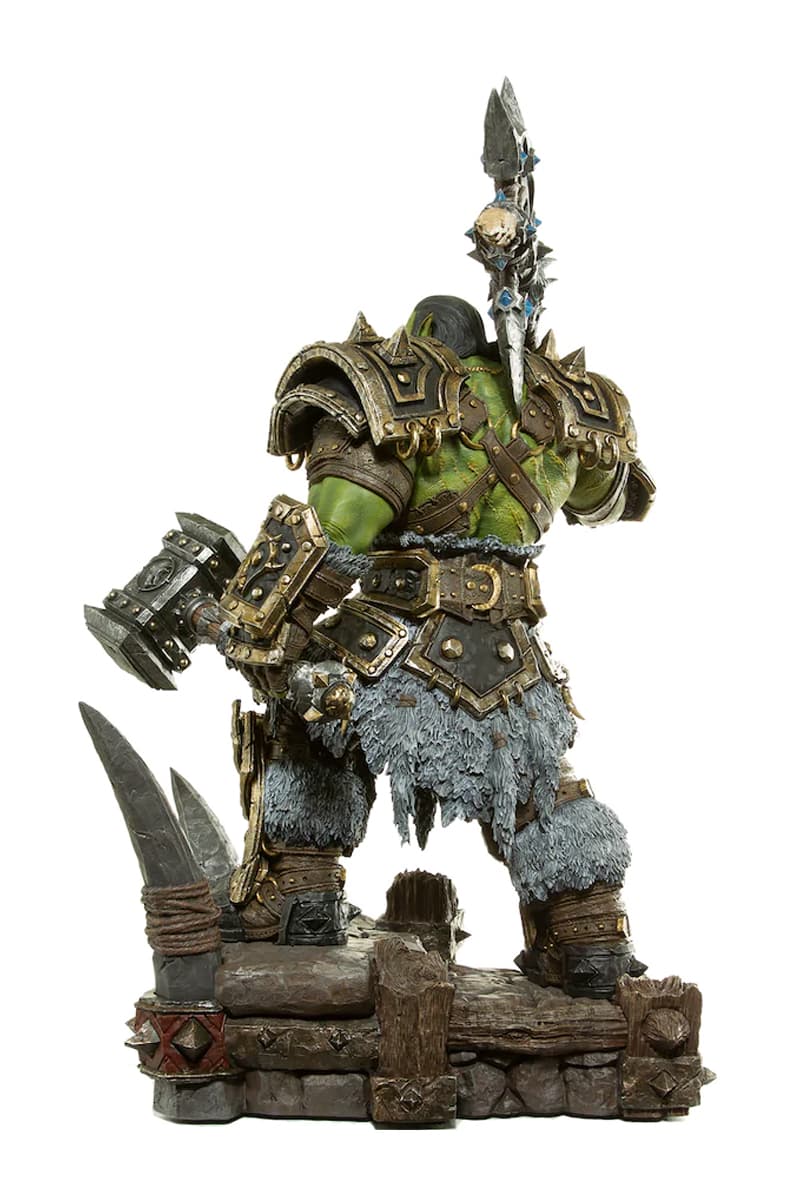 3 of 5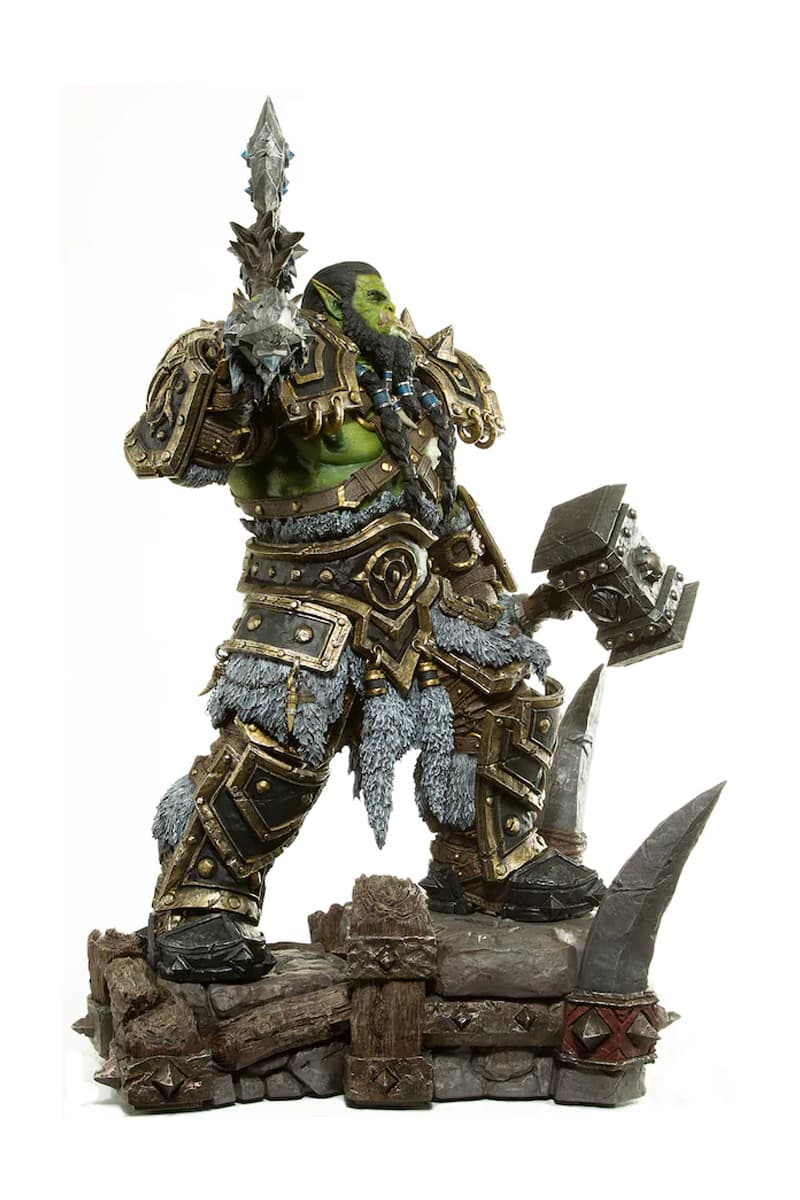 4 of 5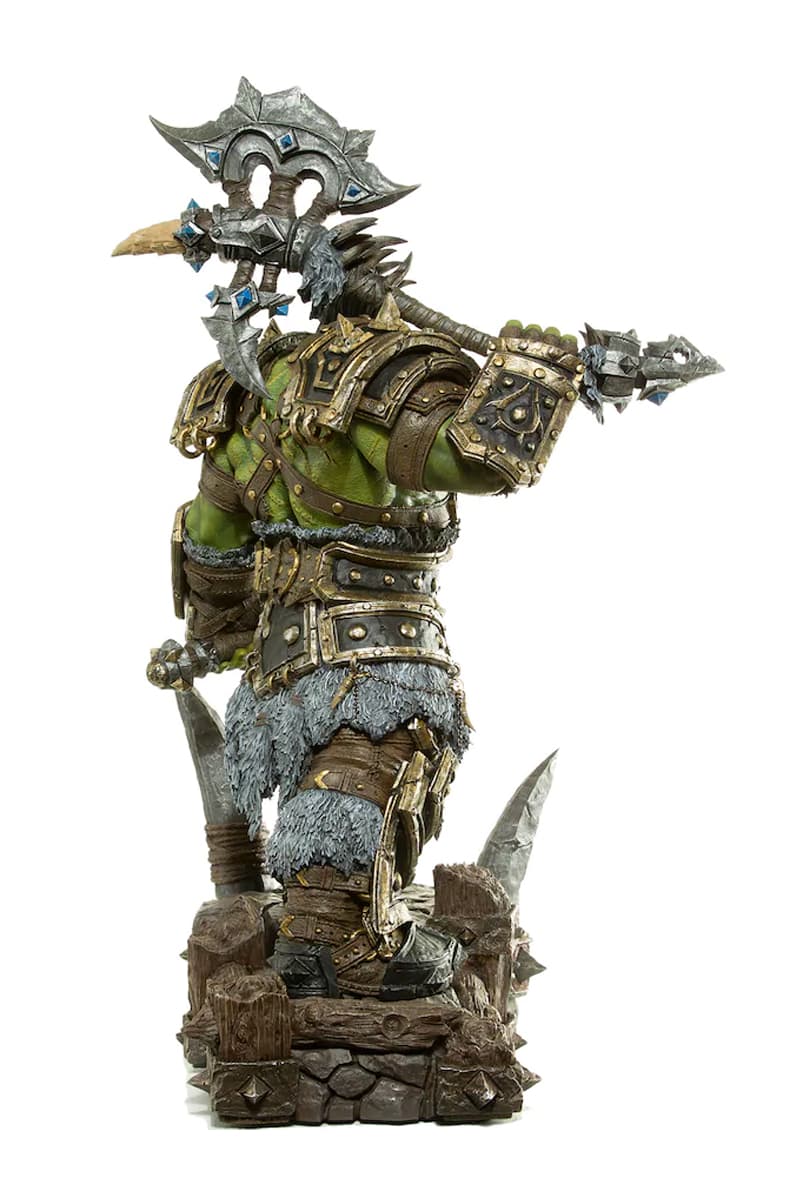 5 of 5
Whether you're a World of Warcraft fan or go way back with the Warcraft RTS games, there's no doubt you will know about Thrall, the legendary orc Warchief of the Horde. To celebrate this phenomenal character's career throughout the years, Blizzard has now immortalized him in the form of a premium 23.5-inch statute, posed in a display of all his might.
Entirely made from polyresin, the statue stands almost two feet tall including the stone base he's standing on and weighs a hefty 38 pounds. Art direction comes from Blizzard veterans Steve Aguilar, Laurel Austin, Ely Cannon, and Korey Regan, while the sculpture and hand-painting is done by Ehren Bienert. It'll also come with a pair of interchangeable hands for those who prefer a Thrall without his trusty weapons.
"Slave. Gladiator. Warchief. Shaman. Diplomat. Hero. The orc Thrall has been them all," Blizzard's description writes. "Trained to be nothing more than a weapon, Thrall escaped brutal captivity, studying the ways of the shaman and becoming Warchief of the Horde. From leading his people to victory against their former demonic masters in war to pursuing a just peace in Azeroth, Thrall's history and dual nature have made him unique among the heroes of his world."
For those interested, this premium Thrall statue is now available over on Blizzard's Gear Store, retailing for $600 USD.
Elsewhere in collectibles, Hasbro is bringing back its '80s Star Wars Boba Fett action figure.