Callaway is Merging With TopGolf in Newly-Announced $2 Billion USD Deal
Looking to be the "Peloton of golf."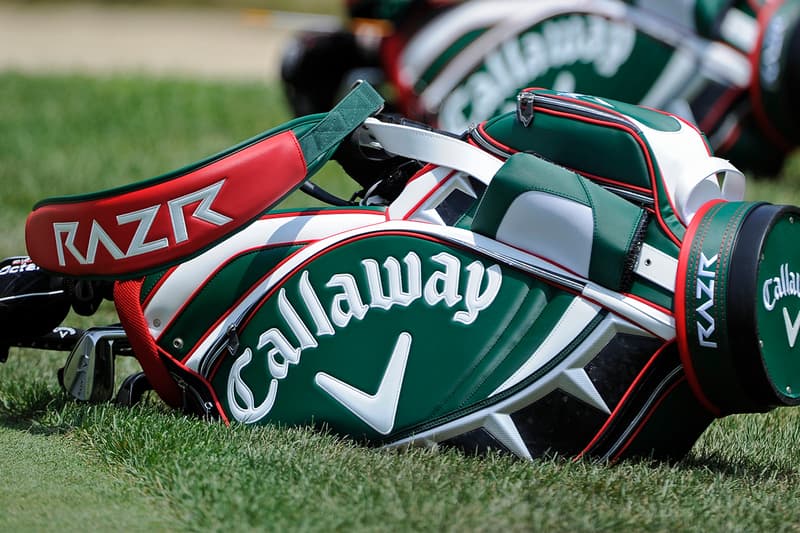 Callaway Golf Co.(NYSE: ELY) saw an increase in its stock price earlier after it announced plans to acquire the rest of Topgolf Entertainment Group.
This deal will be roughly priced at $2 billion USD, with Callaway already owning 14 percent of the driving-range/golf entertainment company. Callaway Chief Executive Officer Chip Brewer commented with: "We have thoughts about being the Peloton of golf." With the acquisition of TopGolf Callaway has the potential to tap into a much younger audience as its services not only offer simply the driving-range aspect, but also food, drinks and electronic games. TopGolf has also been flourishing during COVID-19 thanks to the social distancing provided by its individual bays. Head over to TopGolf for more details.
In other sports news, Lewis Hamilton breaks Michael Schumacher's Formula 1 record with 92 race wins.