The World's Largest NERF Battle Is Happening in Dallas
Game on.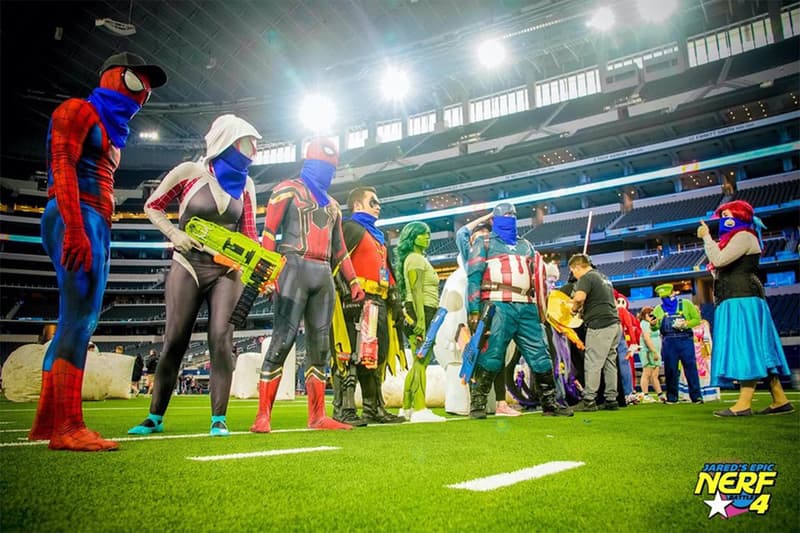 The forthcoming installment of Jared's Epic Nerf Battle is going down this March at the AT&T Stadium in Dallas, Texas.
Now on its fifth consecutive year, the foamy battle royal holds the world record for "biggest toy pistol fight" and is expected to welcome 4,000 people from different age groups. Billed to be "bigger than ever," the 2020 edition will feature global exclusive product reveals along with appearances from NERF YouTube Celebrities and the design team.
Just like any game, Jared's Epic Nerf Battle comes with a set of rules and a price. Any NERF gun created in history will be allowed to participate as long as it has not been modified and players must wear safety goggles while out on the field. Ticket prices ranging from $16 USD to $32 USD will include participate in the four-hour battle, a self-guided AT&T stadium tour, a meet and greet with the NERF YouTube Celebrities and the NERF Design and Engineering team members, a hands-on experience with prototype NERF Blasters revealed at the 2020 New York Toy Fair and the pre-release NERF items, cash prizes and exclusive merchandise.
Take a look at the full details on the event's official Facebook page.
Elsewhere in entertainment, Chris Rock is taking on a dramatic role of a crime boss in Fargo Season 4.
1 of 3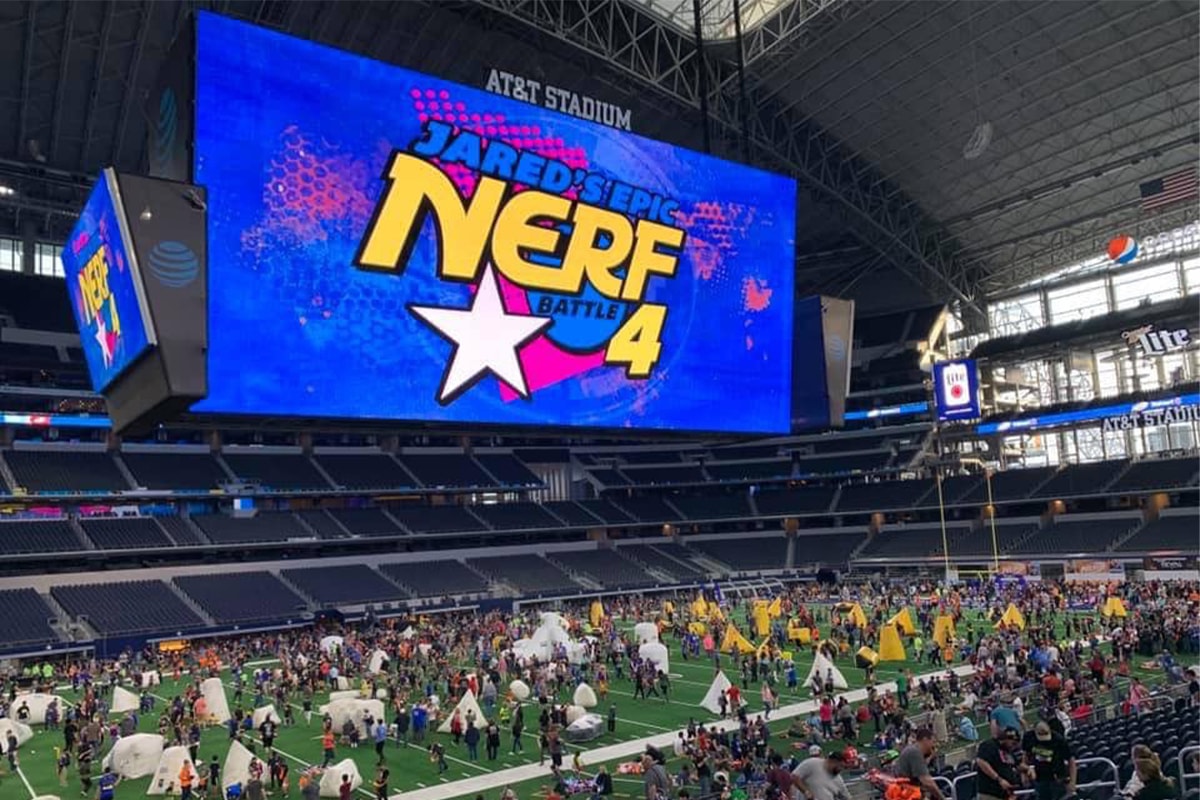 2 of 3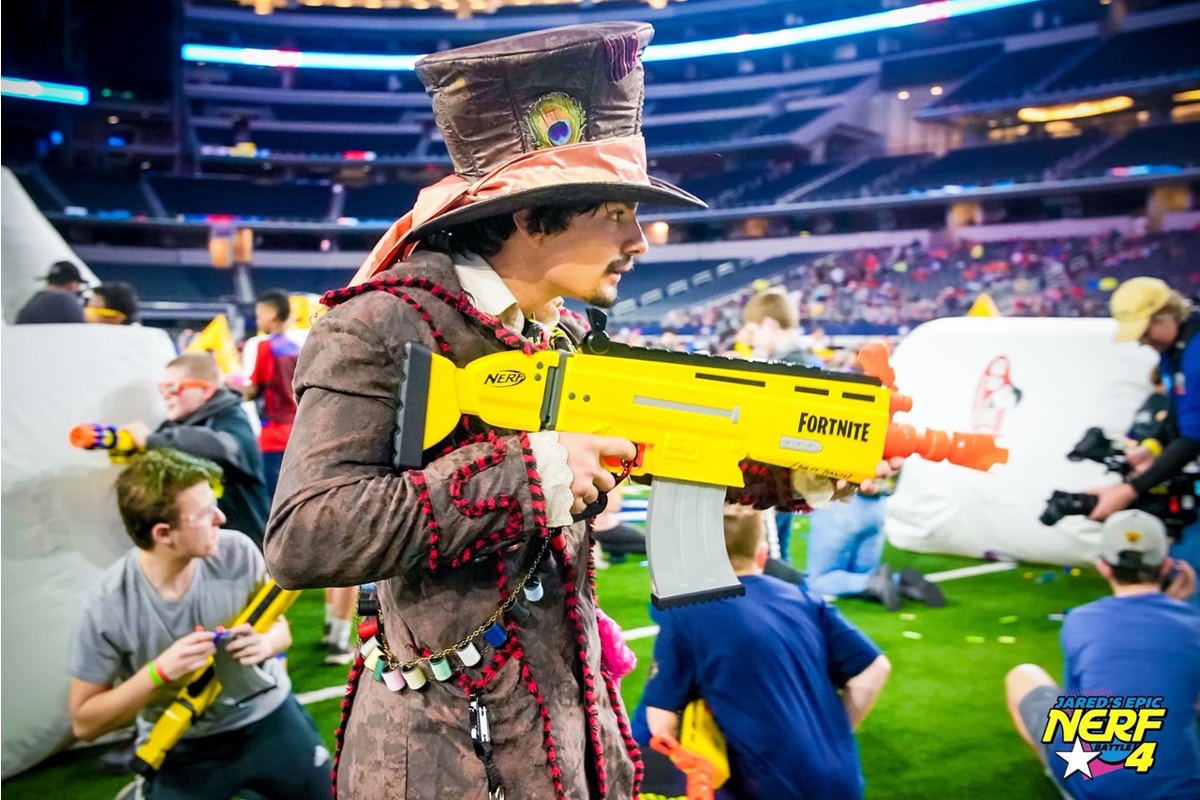 3 of 3