Philippe Cognée's Raw Wax Paintings Subvert Traditional Representations of Flowers
Featuring deformed sunflowers, amaryllis' & more.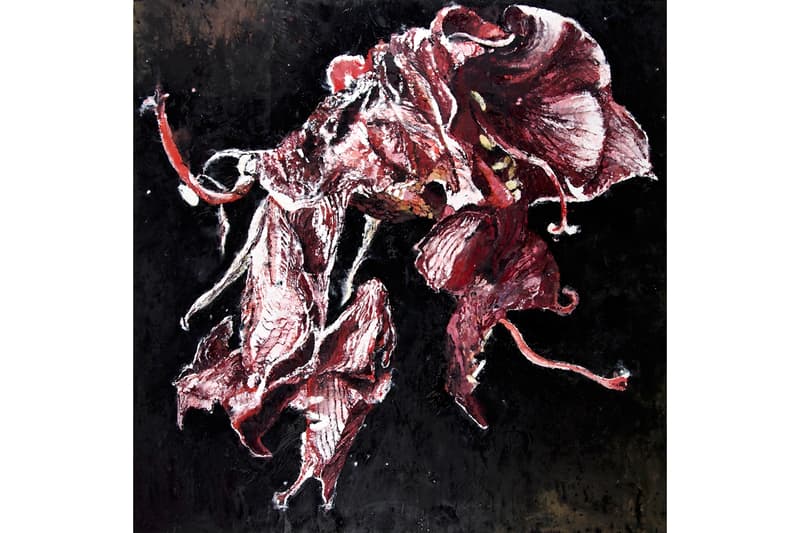 1 of 5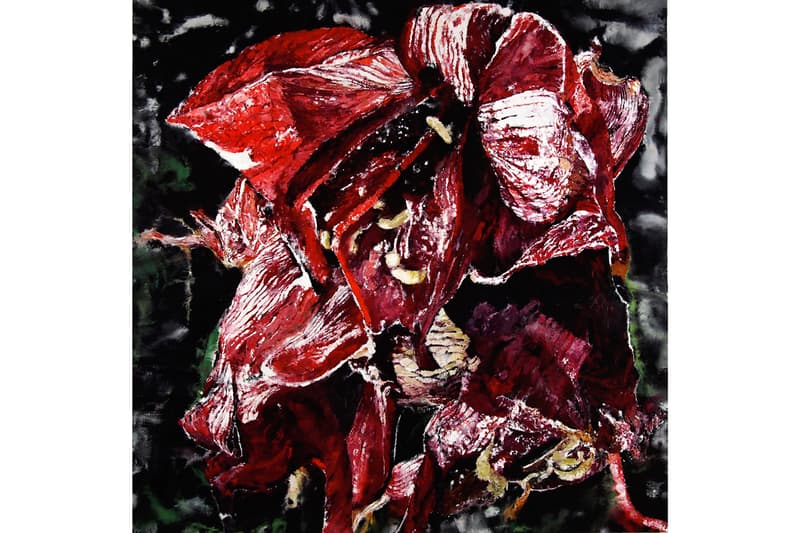 2 of 5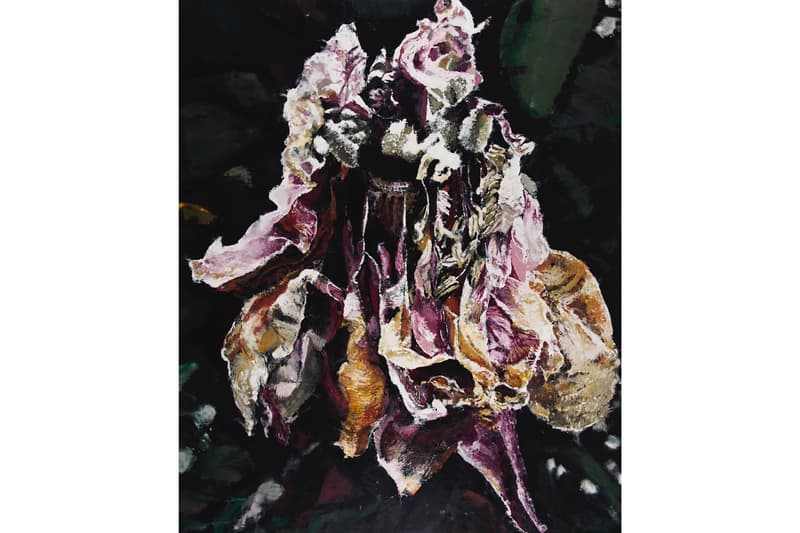 3 of 5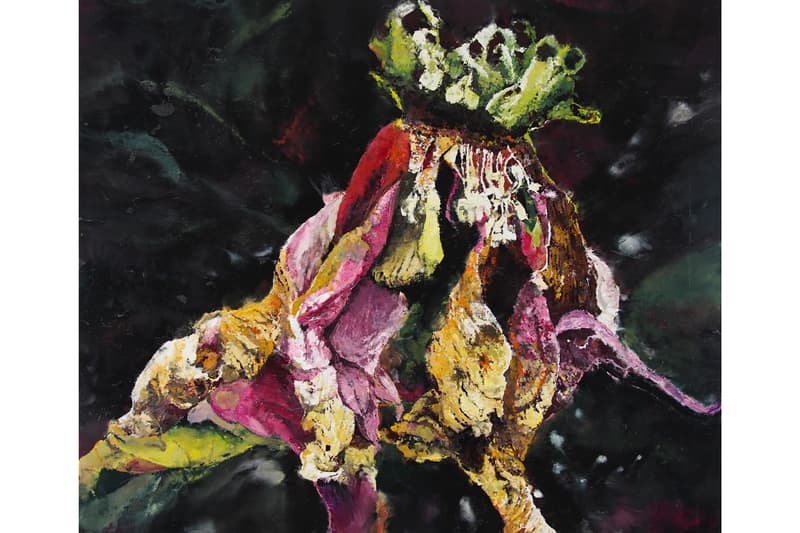 4 of 5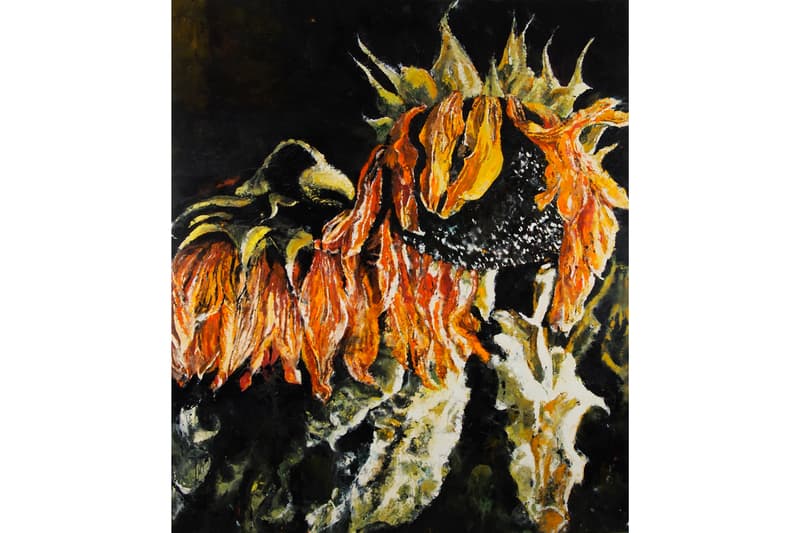 5 of 5
This month, French artist Philippe Cognée will present his new series of flower-themed paintings at Galerie Templon in Paris. "Carne Dei Fiori" showcases Cognée's signature blurred wax paintings and encaustic technique, while signaling a new direction for the artist.
Although well-known for his large-scale compositions of fridges and washing machines, Cognée has turned to flowers to "bring out the sublime within a uniform, modern and often disembodied reality." "Carne Dei Fiori" features sunflower hearts, peonies and amaryllis' so deformed by wax that their forms are hardly recognizable. Applied with a brush, artificially corrugated or smoothed with an iron, wax transforms the flower — a classic art historical motif — into a reimagined image of ephemerality.
Take a closer look at select paintings from "Carne Dei Fiori" in the gallery above. The exhibition will open to the public on January 11 and run until March 7.
Elsewhere in art, Martin Laforêt will hold his first-ever exhibition in London with "Inside Out."
Galerie Templon
28 Rue Du Grenier-Saint-Lazare
75003 Paris, France