'Silence of The Lambs' Sequel to be Adapted to TV Series 'Clarice'
Set in 1993, following the events of the original film.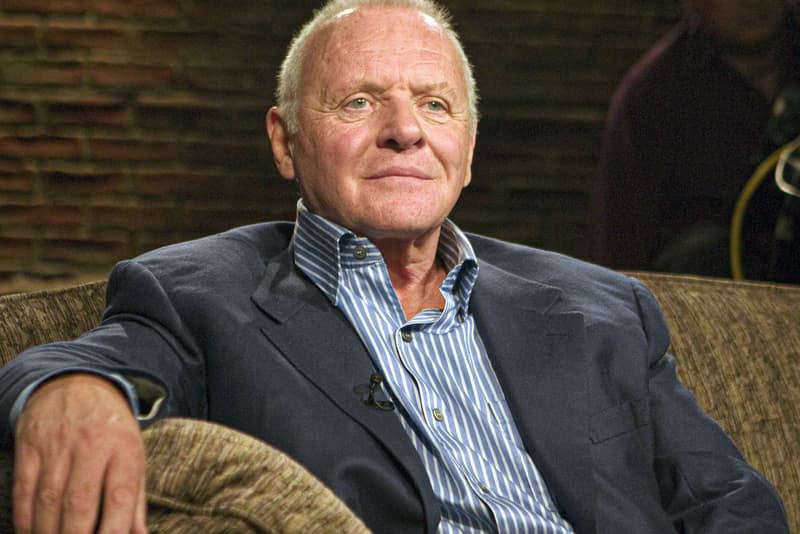 The classic 1991 psychological thriller Silence of The Lambs is getting a sequel — a series for CBS. The upcoming show will bring back the FBI protagonist Clarice Starling, one of Jodie Foster's most iconic roles, and entails a storyline that picks up a year after the events of the original film.
Set in 1993, the show will follow the life of Starling as she hunts down psychopathic serial killers and sexual predators. According to sources, Alex Kurtzman, who worked on Transformers and The Amazing Spider-Man 2, and Jenny Lumet will be writing and executive producing the series. In a statement, the two noted their excitement for bringing back one of "America's most enduring heroes—Clarice Starling." They added further, "Clarice's bravery and complexity have always lit the way, even as her personal story remained in the dark. But hers is the very story we need today: her struggle, her resilience, her victory. Her time is now, and always." It's not exactly clear yet whether Foster or Anthony Hopkins will be revisiting the story, but the chances of it happening doesn't seem very likely, at least for now.
Elsewhere, American Horror Story has been greenlit for 3 more seasons as Sarah Paulson makes a return.