'American Horror Story' Greenlit for 3 More Seasons as Sarah Paulson Makes a Return
Its 10th season is due for release some time this year.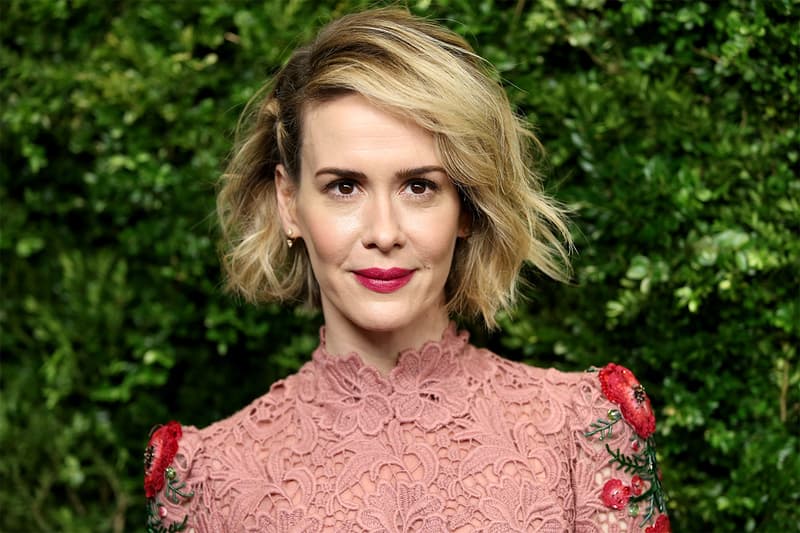 FX has announced that American Horror Story, which is currently on its 10th season, has been renewed for another three seasons. In a press release statement, the channel's chairman John Landgraf praised the show's decade-long success and its creators and producers, including Ryan Murphy and Bryan Falchuk: "Ryan and Brad are the undisputed masters of horror TV, having created the anthological limited series with American Horror Story and sustaining its success for nearly a decade as FX's highest-rated series. We are grateful to them and Dana Walden and our studio partners for committing to another three years. AHS has showcased a wealth of award winning actors since day one and we appreciate the contributions of everyone, including Ryan, Brad and fellow executive producers Tim Minear, James Wong, Alexis Martin Woodall and Bradley Buecker, the writers, directors, cast and crew for each new, unforgettable installment of American Horror Story."
Fans of the series will also be happy to know that the original series regular Sarah Paulson will be returning to the show as it steps into its 10th season. "I did ask Ryan if the question was asked to me, could I say that I was coming back, and he said 'yes' you could say," said Paulson. "So, yes I will be back on American Horror Story." She has yet to reveal which character she'd be portraying, but she expressed her hopes that she would once again be a regular on the show, and continue to appear on it beyond the upcoming season.
There's currently no set release date for season 10 of American Horror Story, so stay tuned as more updates roll in.
Elsewhere in entertainment, HBO is reportedly working on a Parasite limited series.