Audi Shows Off Its Hyper-Futuristic AI:ME Concept Car at CES 2020
It'll happily drive itself.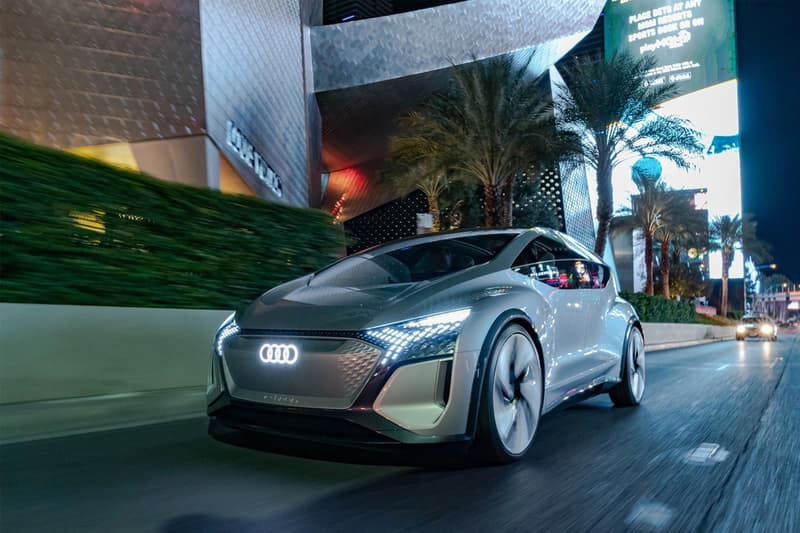 1 of 8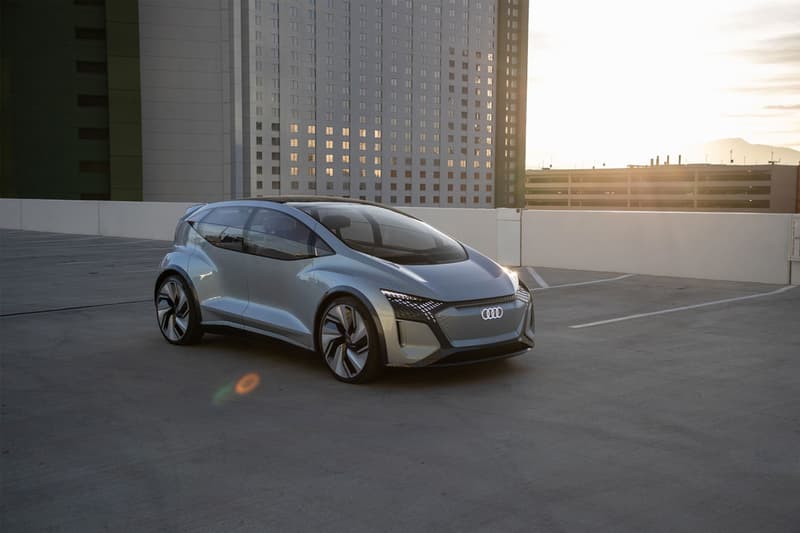 2 of 8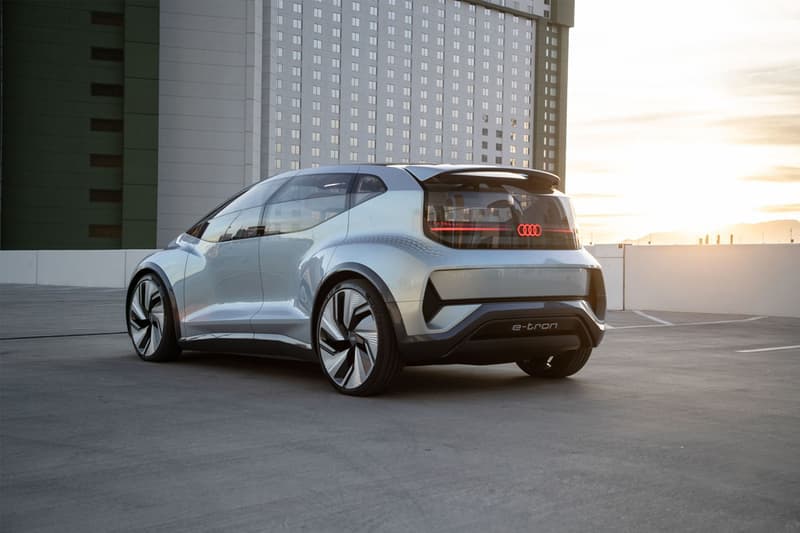 3 of 8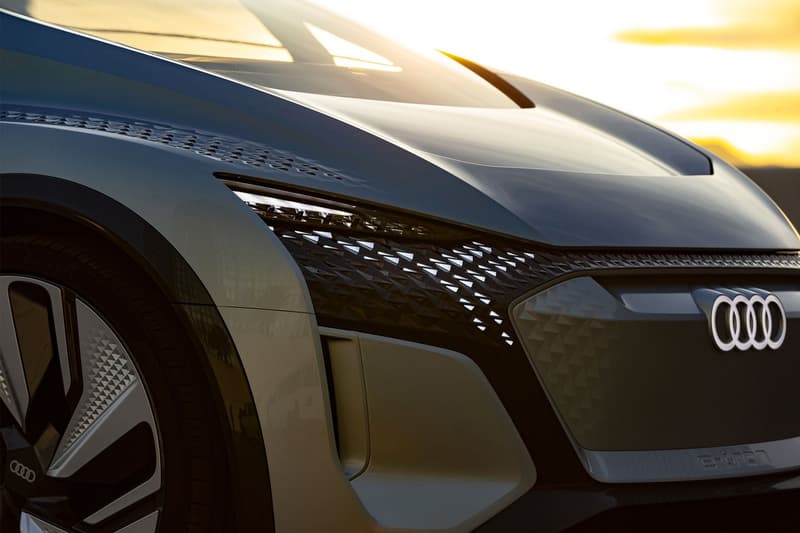 4 of 8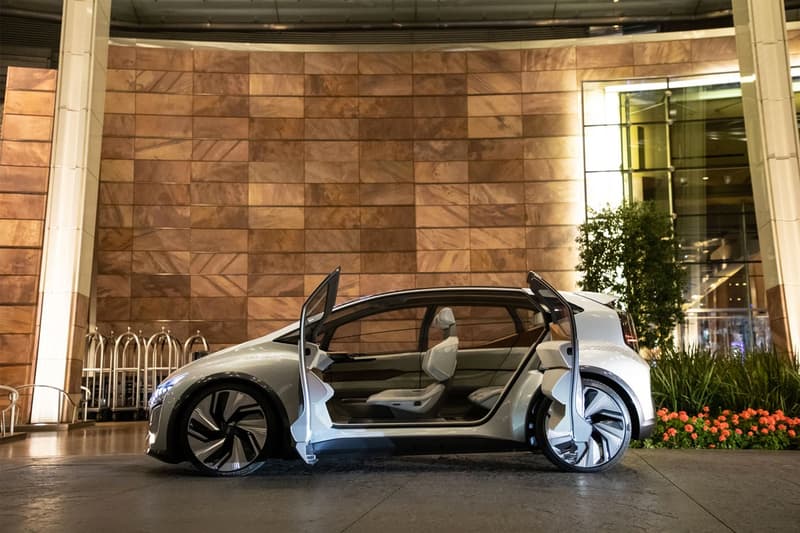 5 of 8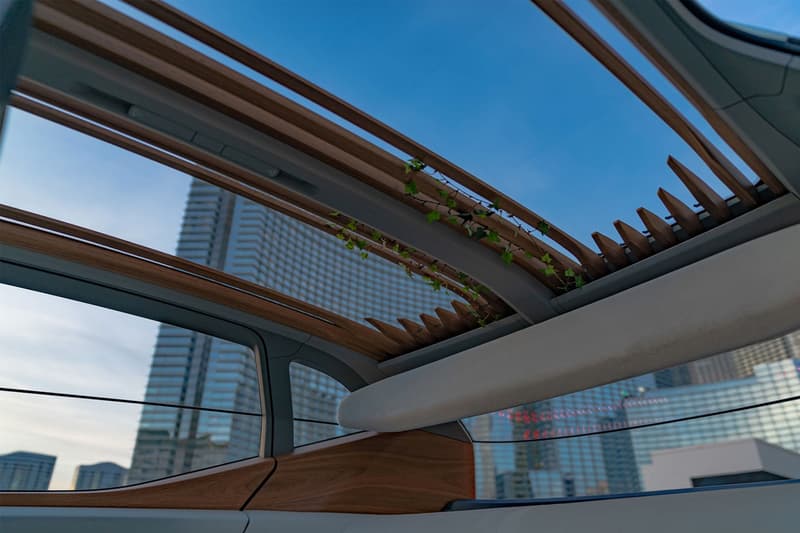 6 of 8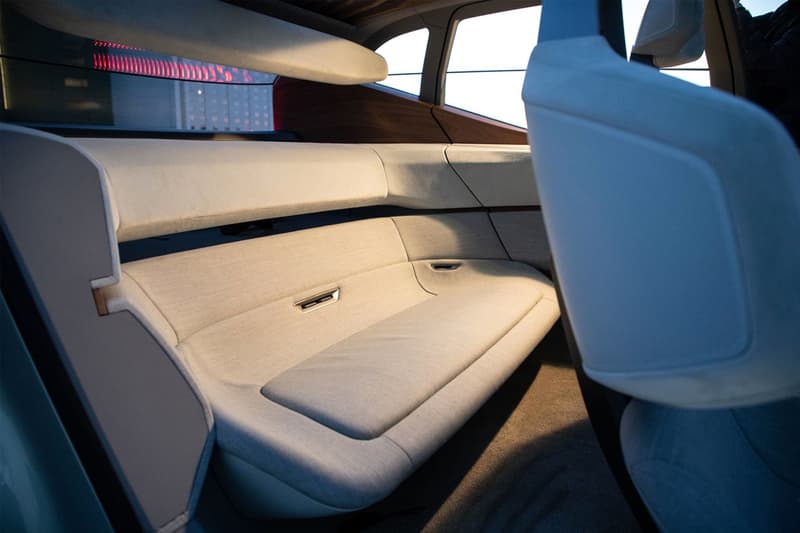 7 of 8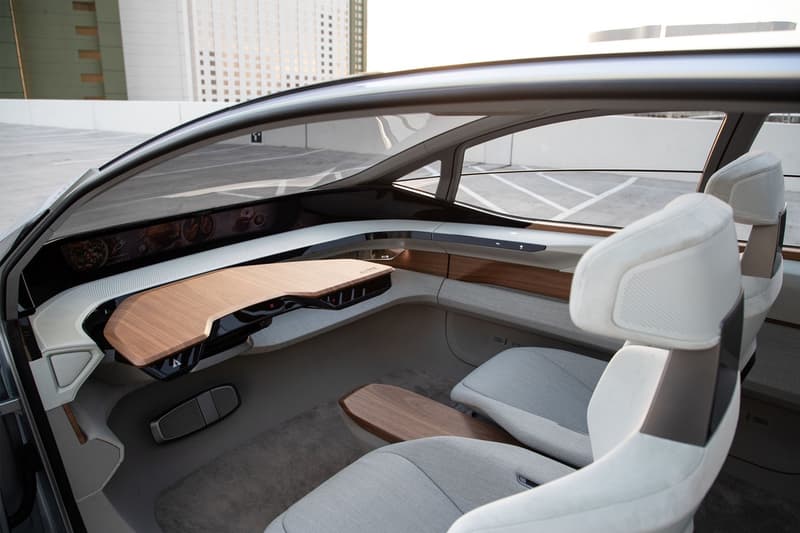 8 of 8
German automaker Audi has taken the opportunity at CES 2020 to showcase and demo its hyper-futuristic autonomous car, the AI:ME.
As one of four concept cars in the AI series, the AI:ME is a level four autonomous vehicle, capable of completely driving itself. There's still a steering wheel and pedals in the car when you decide that you want to drive, but all those controls are hidden when they're not in use, creating a lounge-like experience for the car's passengers in tandem with various seating configurations available. In addition to autonomous driving, the onboard intelligence system can also interact proactively with passengers, learning their preferences when it comes to climate control, interior lighting, or even various route suggestions. Spec-wise, the AI:ME is equipped with a 65 kWh battery which powers a synchronous motor on the rear axle, capable of pushing out 170 horsepower, making it the perfect city cruiser.
Of course, as a one-off concept, the Audi AI:ME is not currently being produced for consumers, but it'll be interesting to see what designs and technological advancements this concept will inspire for Audi in the near future.
For more automotive news, Lamborghini is developing a hybrid powertrain for its Urus SUV.