Technologies innovantes et design futuriste, Audi présente son nouveau concept-car autonome au CES 2020
Équipé d'une IA développée.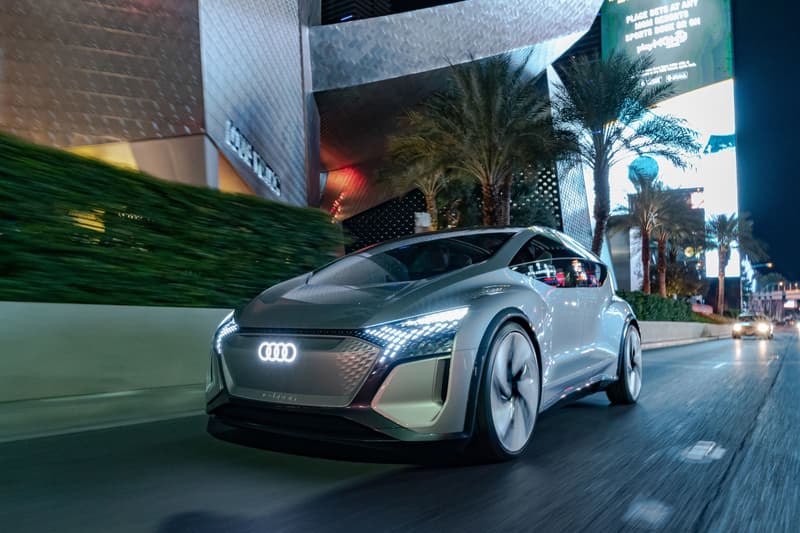 1 of 8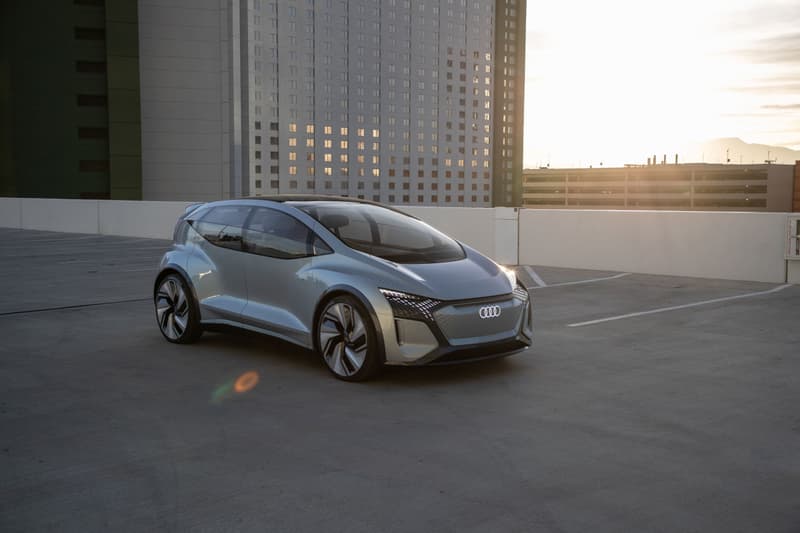 2 of 8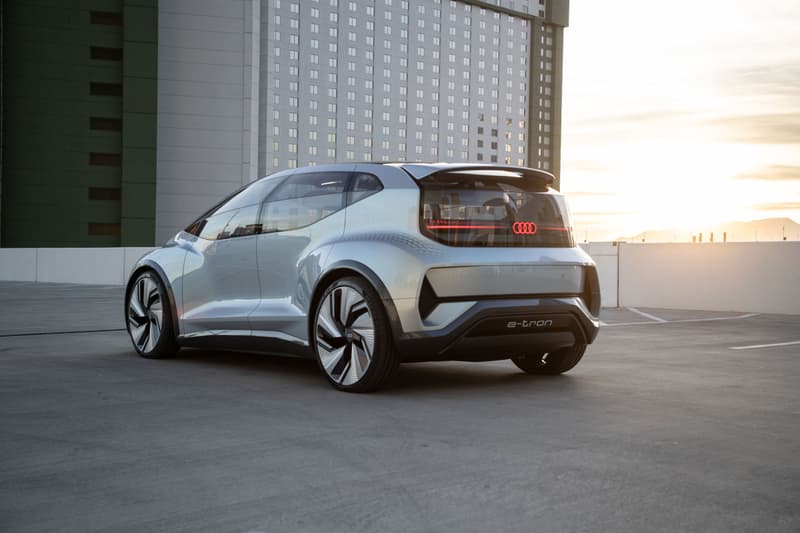 3 of 8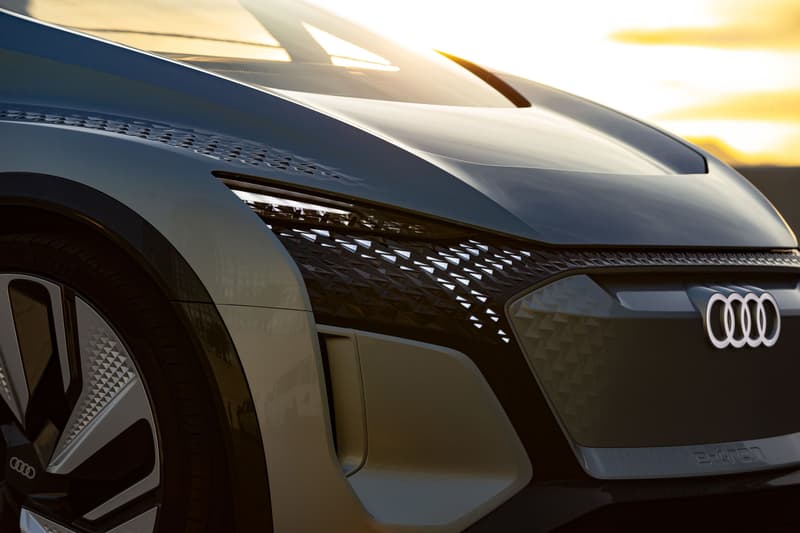 4 of 8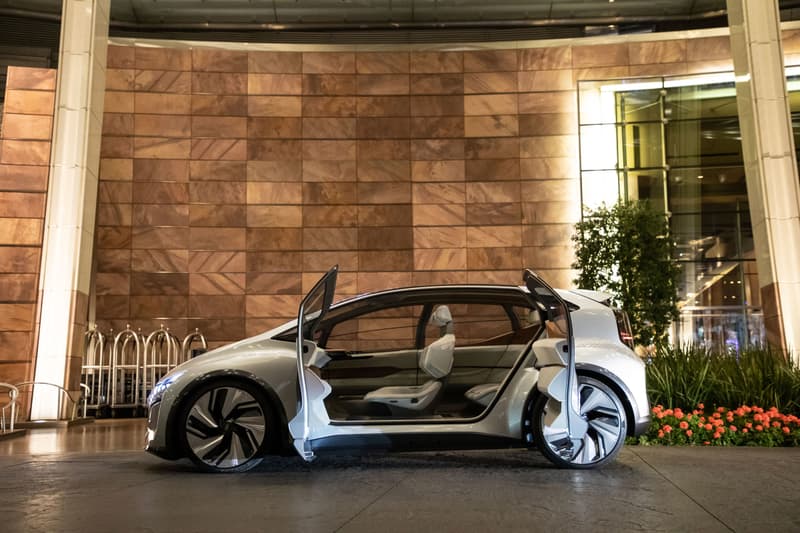 5 of 8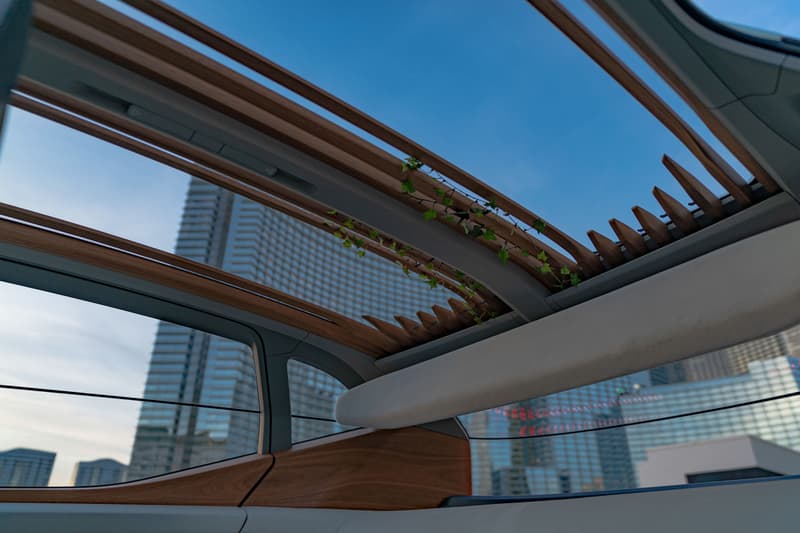 6 of 8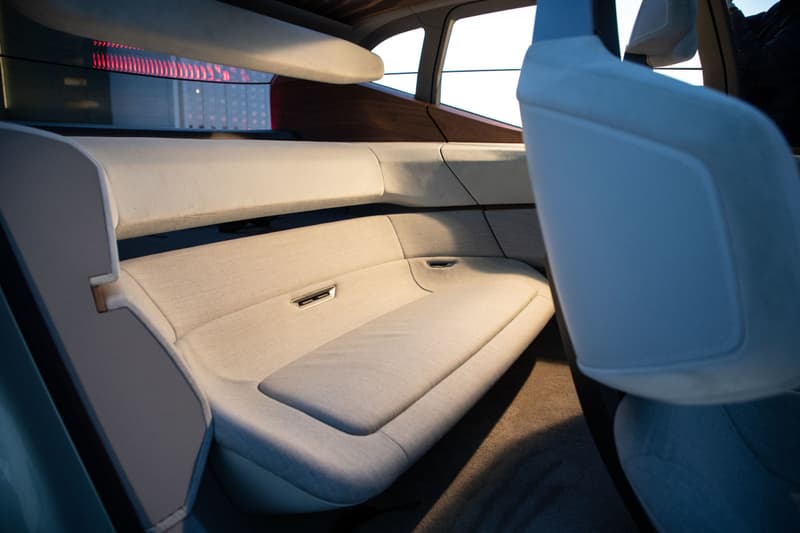 7 of 8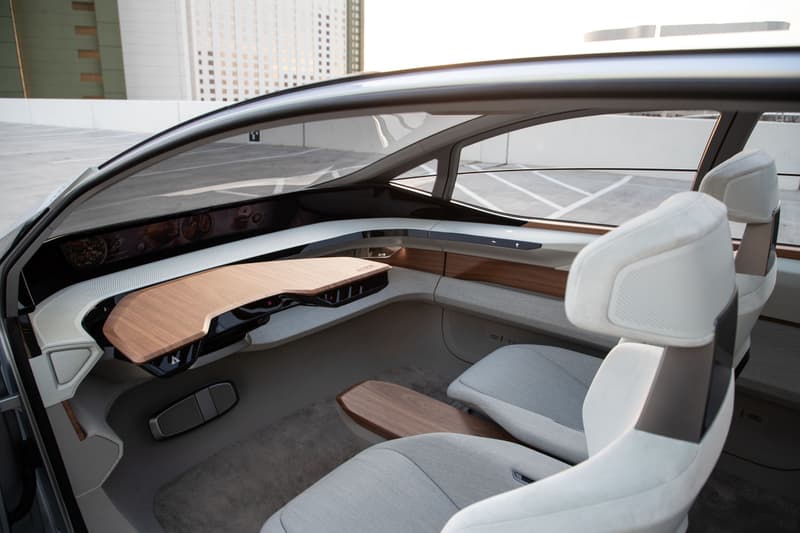 8 of 8
Après le concept-car hallucinant de Mercedes inspiré par Avatar, c'est au tour d'Audi de dévoiler son nouveau véhicule futuriste équipé des dernières technologies du constructeur allemand : la AI : ME.
Le salon du CES 2020 dédié à la technologie était l'occasion de découvrir la toute dernière version de la voiture avant-gardiste d'Audi teasée il y a quelques mois. Outre ces lignes élancées et sa silhouette épurée faisant de la AI : ME un véhicule qui pourrait sortir tout droit d'un film de science-fiction, le concept-car est équipé de technologies innovantes offrant un bond dans le futur à son conducteur.
Une conduite autonome et intelligente
Une intelligence artificielle permet notamment une conduite autonome tout en gardant en mémoire les différents trajets. L'occupant peut également communiquer à haute voix avec l'IA pendant la conduite ou encore afficher en temps réel diverses informations sur le pare-brise et/ou le tableau de bord. Grâce à un système d'eye-tracking, le conducteur a ainsi accès aux informations sans jamais être gêné. Enfin, des commandes tactiles sur les accoudoirs ou encore des casques de réalité virtuelle offrant une expérience passager unique ont également été dévoilés.
Découvrez ci-dessus les images de la Audi AI : ME présentée lors du CES 2020, un véhicule qui devrait rester au stade de prototype mais reste une superbe vitrine des innovations du constructeur.
Le CES était également l'occasion de découvrir le tout premier smartphone à appareil photo invisible signé OnePlus.