Tiny Fey & Amy Poehler to Host 2021 Golden Globe Awards
The comedic duo's fourth time to host the annual ceremony.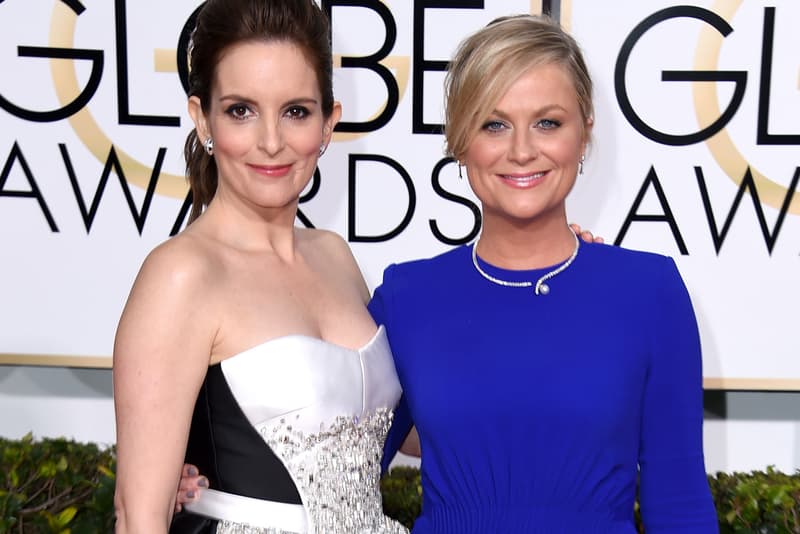 Tina Fey and Amy Poehler are returning to the stage as the hosts of the 2021 Golden Globe Awards.
NBC Entertainment Chairman Paul Teledgy announced the news during the Television Critics Association Tour. "NBC has long been the home to two of the funniest people on the planet – Tina Fey and Amy Poehler – and we didn't want to wait any longer to share the great news that they'll be hosting the Globes once again," he said.
Fey and Poehler hosted the annual awards show from 2013 to 2015 and will succeed this year's host, Ricky Gervais. The Office UK creator made headlines once again with his opening monologue when he told the winners to "come up, accept your little award, thank your agent and your god." He also announced that this year's ceremony was the last one he will ever host, saying, "I don't care anymore. I never did."
In case you missed it, take a look at the full list of winners from the 2020 Golden Globe Awards.