Gesaffelstein Shares Nightmarish Remix of Rosalía's "A Palé"
Sinister synths and Roland TR-909 drums ride over a tension-heavy bassline.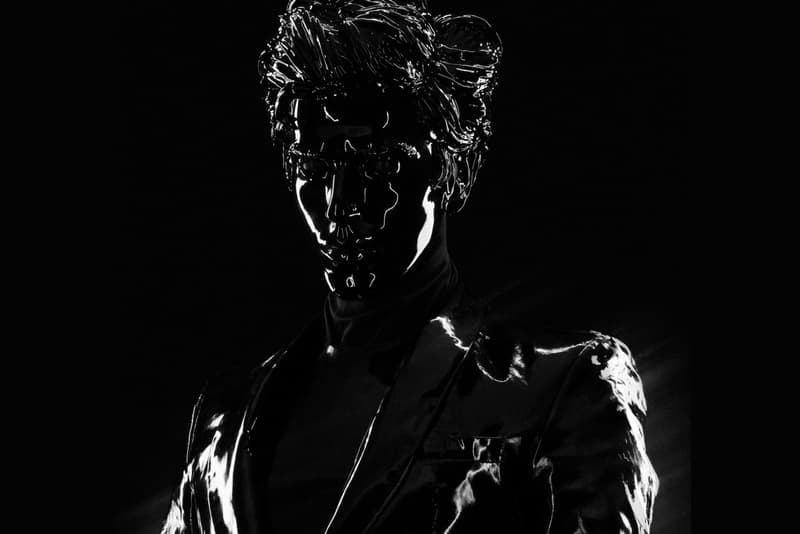 Both Rosalía and Gesaffelstein had quite the riveting 2019. Analog-mastermind Gesaffelstein released his sophomore album Hyperion, following it up with a surprise NOVO SONIC SYSTEM EP that picked up on his signature Dark Prince sound. Rosalía rocketed to global stardom following the release of her riotous Grammy-nominated sophomore album El Mal Querer, featuring on James Blake's Assume Form as well as dropping a variety of loose singles. Now the two artists collide in riotous fashion to start the new year, with Gesaffelstein lending his nightmarish analog and techno-driven style for a remix of "A Palé."
Moving away from the original El Guincho and Frank Dukes production, Gesaffelstein torques the song's pounding hip-hop backdrop to a club-ready anthem ready for the darkest of nightclubs. Sinister synths and Roland TR-909 drums skitter across ominous, tension-filled basslines, settling alongside Rosalía's eclectic vocals.
You can stream Gesaffelstein's remix of Rosalia's "A Pale" below.
For more music news, Coachella 2020's lineup is here.