Nintendo Decisively Wins Legal Battle Against 'Mario Kart'-Themed Tour Company
The case first went to court in 2017.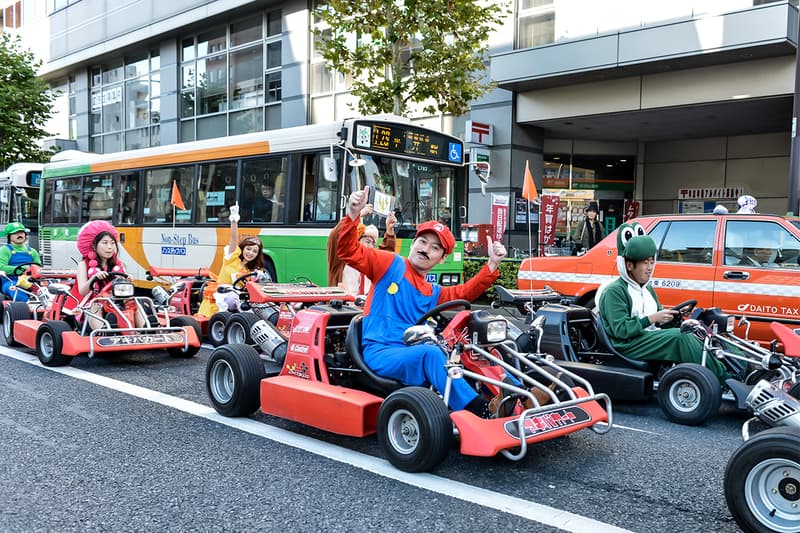 After three years of lengthy legal proceedings, video game company Nintendo has decisively won the battle against Mari Mobility — previously known as MariCar — a company that provides a Mario Kart-themed go-kart experience in Tokyo.
The appeal was heard by Japan's highest intellectual property court, which ultimately decided for Nintendo, ordering Mari Mobility to pay ¥50 million JPY (roughly $458,000 USD) to the gaming company. The case was first brought to court by Nintendo in 2017, which sued MariCar at the time for copyright infringement. In 2018, Japan's Intellectual Property High Court decided against Mari Mobility and ordered the company to pay ¥10 million JPY ($91,600 USD) in damages to Nintendo. Mari Mobility appealed the ruling, and subsequently tried to rebrand by changing its focus to a superhero-themed tour instead. Despite its efforts, the court ultimately found in favor of Nintendo, marking the end of a three-year law suit.
Elsewhere in gaming-related news, Warcraft 3: Reforged has offered a first look at its gameplay.