Wes Anderson's 'The French Dispatch' Receives US Release Date
Take a look at the star-studded film's full title & first poster.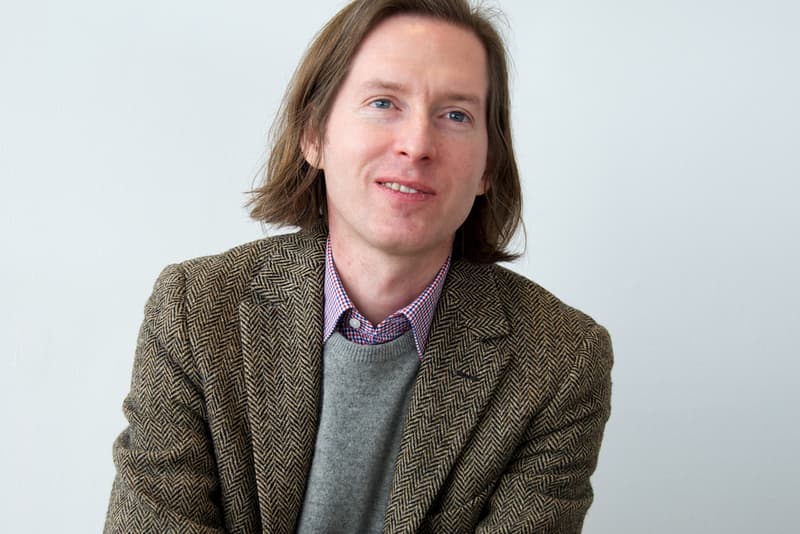 Wes Anderson and Searchlight Pictures have finally announced the official US release date, full title and first poster of the filmmaker's highly-anticipated comedy-drama, now known as The French Dispatch of the Liberty, Kansas Evening Sun.
The forthcoming live-action film was recently listed as one of HYPEBEAST's 20 movies to watch out for this 2020 and is set to hit US theaters on July 24. The star-studded cast will include Tilda Swinton, Francis McDormand, Léa Seydoux, Mathieu Almaric, Lyna Khoudri, Stephen Park, Adrien Brody, Jeffrey Wright, Owen Wilson, Timothée Chalamet, Benicio del Toro and Bill Murray in still-unknown roles.
The film's first poster also shared its plot, reading, "THE FRENCH DISPATCH brings to life a collection of stories from the final issue of an American magazine published in a fictional 20th-century French city."
Anderson's 2019 interview with French publication Charente Libre confirmed that they had finished principal photography last March in Angoulême, France. He also shared a brief but similar explanation of The French Dispatch's direction, "[It's about an] American journalist based in France [who] creates his magazine. It is more a portrait of this man, of this journalist who fights to write what he wants to write. It's not a movie about freedom of the press, but when you talk about reporters you also talk about what's going on in the real world."
Take a look at the first poster below. The French Dispatch of the Liberty, Kansas Evening Sun premieres July 24 in the US.
First poster for Wes Anderson's next movie 'The French Dispatch'. pic.twitter.com/knuRnmbmk4

— Lights, Camera, Pod (@LightsCameraPod) January 29, 2020
Elsewhere in entertainment, Amazon's upcoming animated series explores LA's Hypebeast culture.