Wes Anderson Discusses Latest Movie 'The French Dispatch' in New Interview
Revealing the guest stars, plot and possible release date.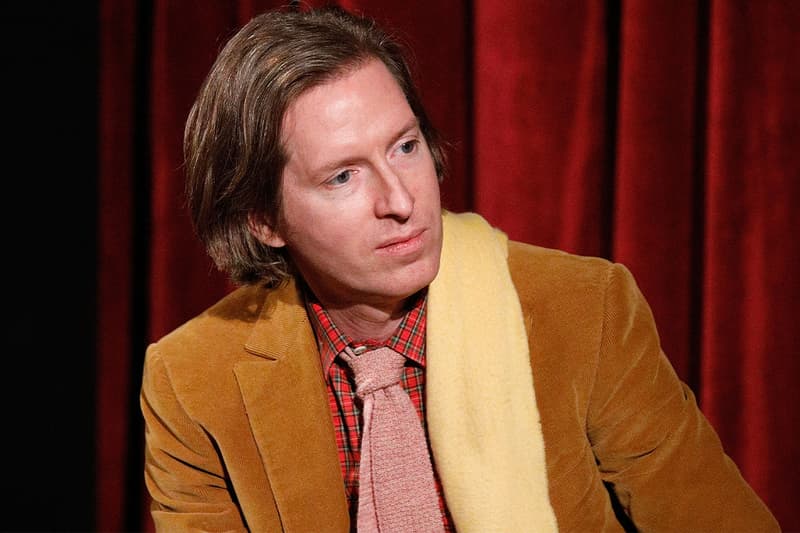 Wes Anderson has revealed new information about his film The French Dispatch, including guest stars, the plot and most importantly, a possible release date.
In a recent interview with French publication Charente Libre, Anderson confirmed that they wrapped principal photography up last March in Angoulême, France. He labeled the place as "quiet," making it the ideal location to create a movie.
Expanding on the plot, the director provided a more linear explanation of his film's direction. "[It's about an] American journalist based in France [who] creates his magazine. It is more a portrait of this man, of this journalist who fights to write what he wants to write. It's not a movie about freedom of the press, but when you talk about reporters you also talk about what's going on in the real world."
The French Dispatch marks Anderson's 11th directed flick and boasts an A-list lineup, casting old friends like Tilda Swinton, Francis McDormand, Saoirse Ronan, Bob Balaban and Owen Wilson, and acquaintances such as Timothée Chalamet, Guillaume Gallienne and Benicio del Toro. Frequent guest star Bill Murray and Oscar winner Christoph Waltz will also be making minor appearances. The rumor of Brad Pitt joining the cast, however, was shut down by the filmmaker himself.
As for a release date, Anderson says he doesn't know but feels like it "could be ready before the end of the year." Stay tuned for more updates.
In other news, the upcoming Avengers: Endgame will mark the late Stan Lee's final cameo in the MCU.