Mura Masa and Georgia Release "Live Like We're Dancing" Days Before Album Release
'R.Y.C. (Raw Youth Collage)' is set to drop this Friday.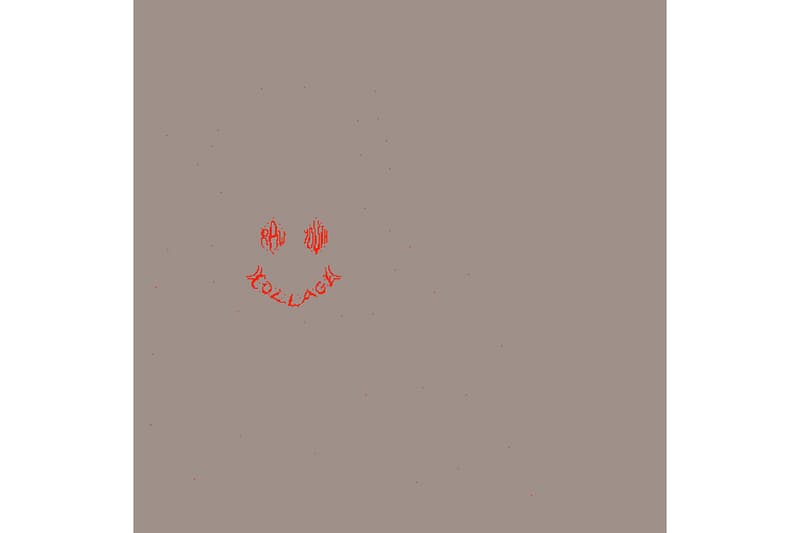 After releasing the visuals for "Teenage Headache Dreams," British producer Mura Masa returns with another single from off his forthcoming project, R.Y.C. (Raw Youth Collage). "Live Like We're Dancing" arrives just days before the album's release and features a guest appearance by Georgia.
Mura Masa's disco-like track captures the excitement of relationships and living in the moment, with lyrics such as "Young hearts/You have me feeling so free" and "I wanna live like we're dancing, honey/We should love like we mean it, so hold me." Georgia's warm vocals complement the disco-funk beats, creating a sense of nostalgia and euphoria.
Mura Masa's latest project will include 11 tracks, featuring the likes of Clairo, slowthai, Wolf Alice's Ellie Rowsell and more. Listen to the artist's latest release below and expect R.Y.C. (Raw Youth Collage) to drop January 17.
In other music-related news, TOKiMONSTA announced her fourth studio album will release in March via a new music video for her single "Fried for the Night."