Disney's Live-Action 'Mulan' Will Not Feature Mushu
Everybody's favorite talking dragon will not be making a return.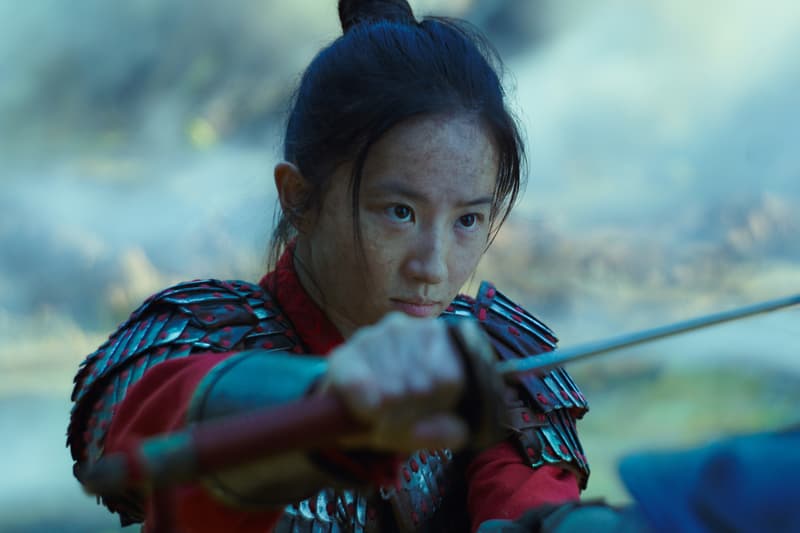 After months of speculation, live-action Mulan director Niki Caro has confirmed that the film will not be featuring Mushu, the talking red dragon originally voiced by Eddie Murphy in Disney's original 1998 animation. In the original, Mushu is self-appointed as Fa Mulan's guardian, devoting himself to protecting and guiding her as she attempts to pose as a male soldier in the Chinese army.
Mushu was absent in the movie's first official trailer that landed last December, and now Caro has shared with Digital Spy why they decided to leave the memorable character out of the film altogether:
I think we can all appreciate that Mushu is irreplaceable. You know, the animated classic stands on its own in that regard. In this movie, there is a creature representative – a spiritual representation of the ancestors, and most particularly of Mulan's relationship with her father. But an update of Mushu? No.
A fan theory circulating the web had also assumed that the phoenix seen in the film's trailer might be the new version of Mushu, but Caro also ruled that theory out quickly. "The dragon is representative of the masculine, and the phoenix is representative of the feminine," she shared. "In a movie, in a story that so much explores gender fluidity, I thought that that was a really nice and appropriate way to go."
Fear not, however, as Caro also noted that various memorable scenes from the original animation have been transferred over to the remake in a "very faithful" manner, such as the matchmaker sequence from the 1998 original.
Mulan is slated to hit theaters later this year on March 27 and will star Yifieu Lu, Donnie Yen, Jet Li, and more.
For more related news, National Treasure 3 is officially in the works.