RIOT FACETASM Is the Core Brand's Approach to Carefree Style
The diffusion brand is meant to highlight a "freedom" from fashion.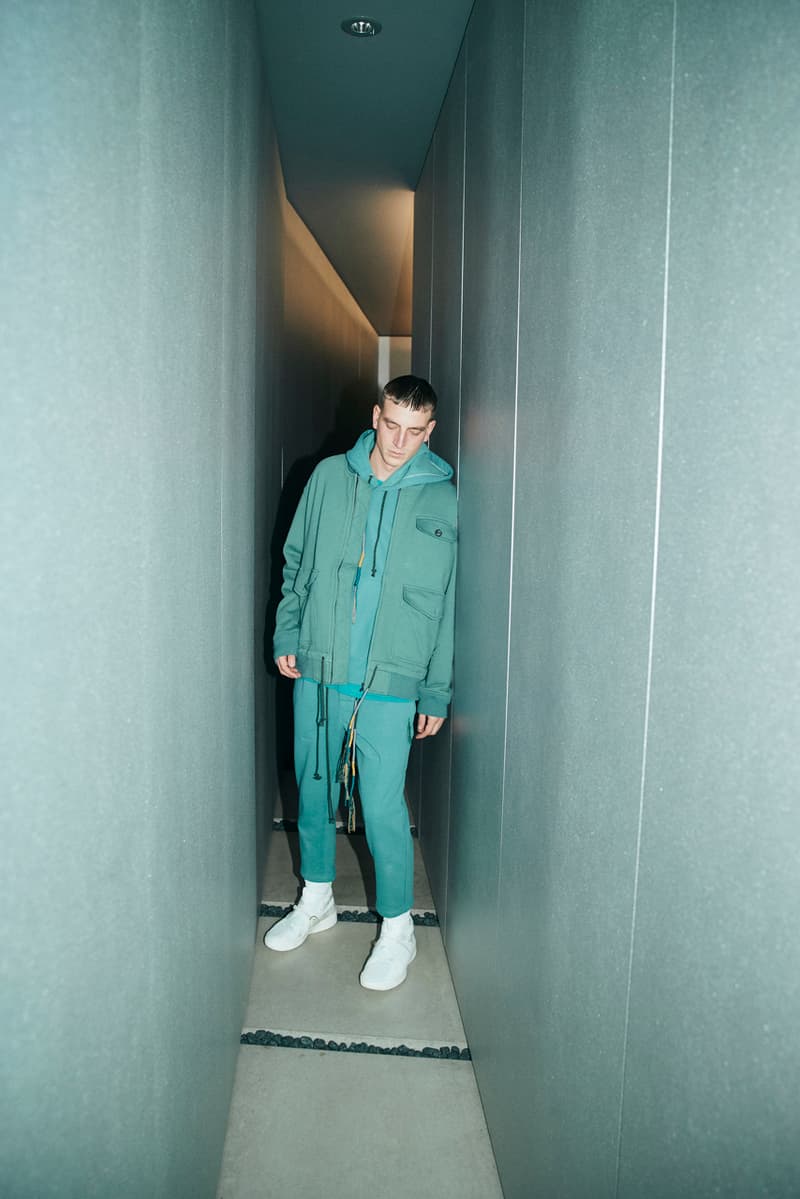 1 of 13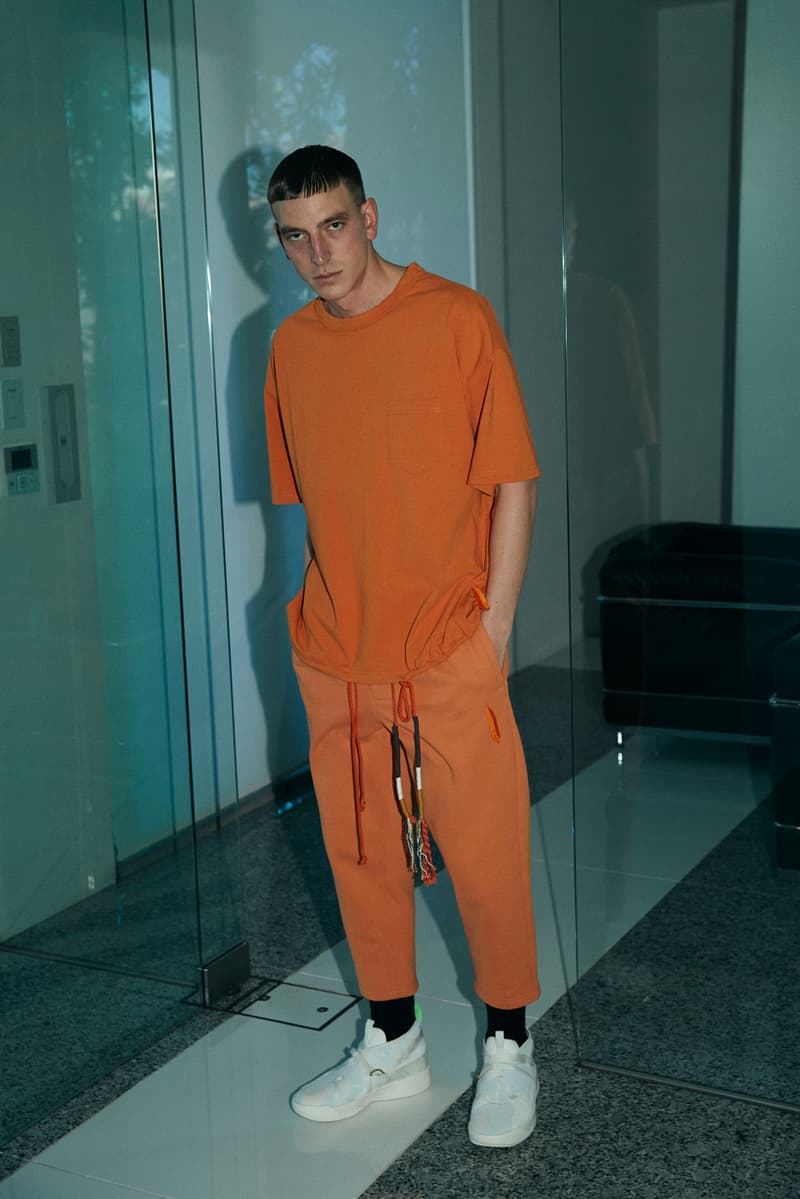 2 of 13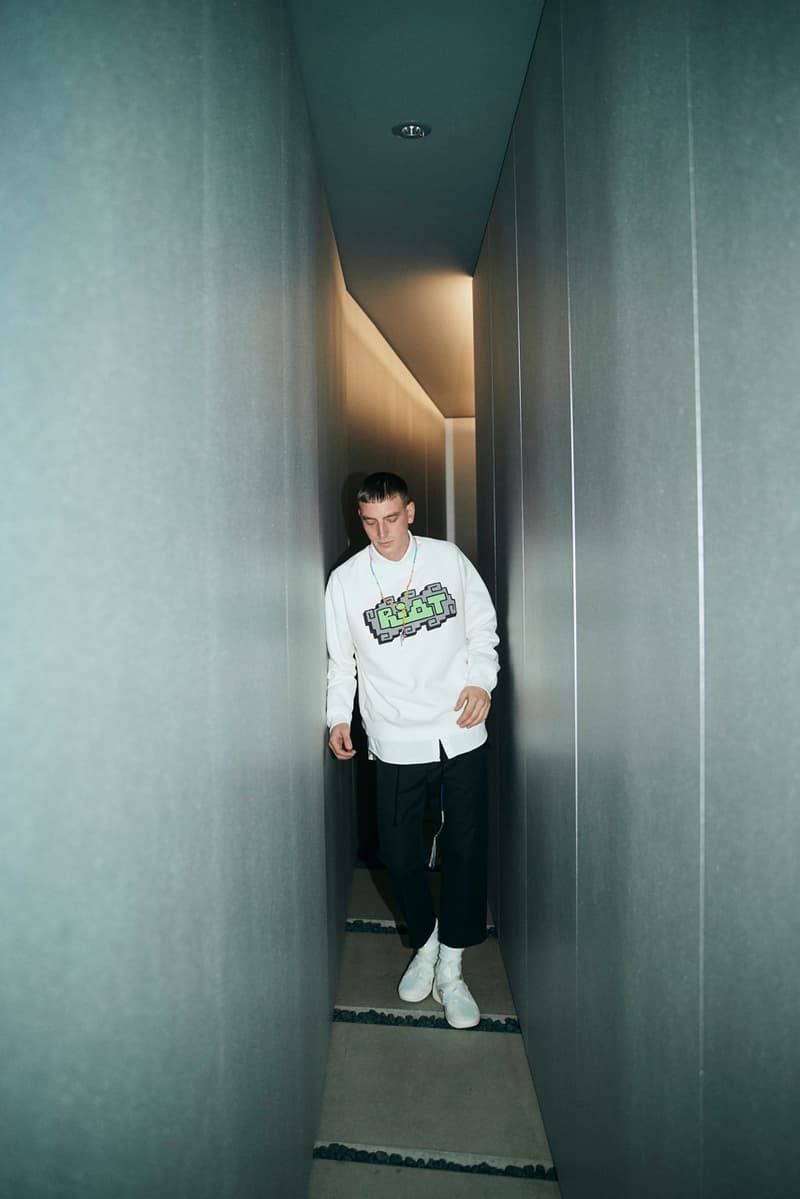 3 of 13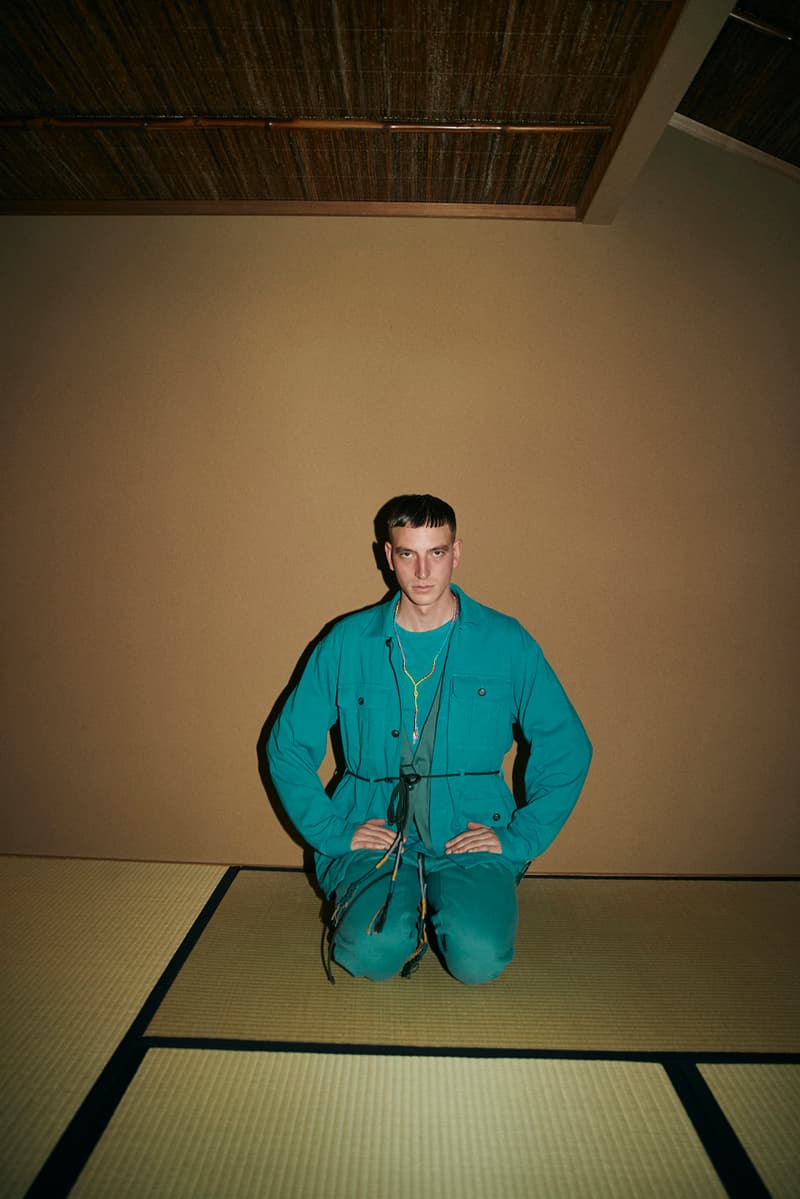 4 of 13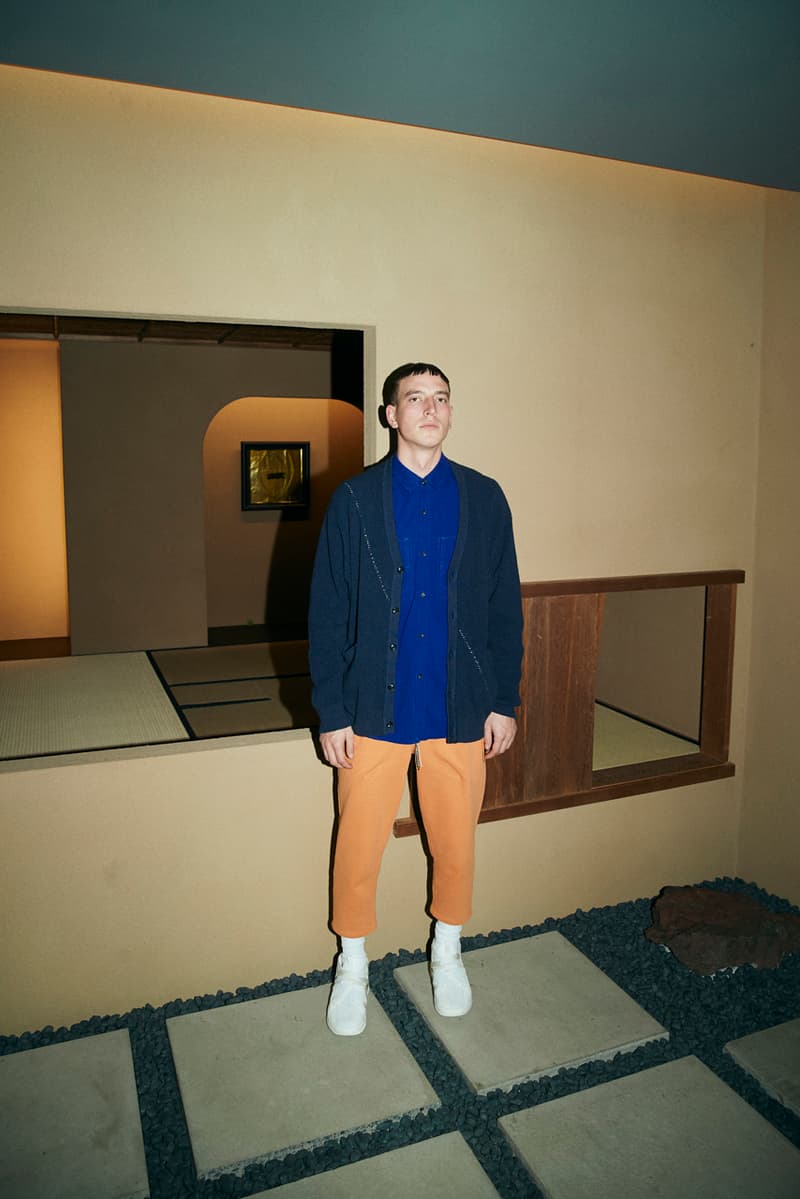 5 of 13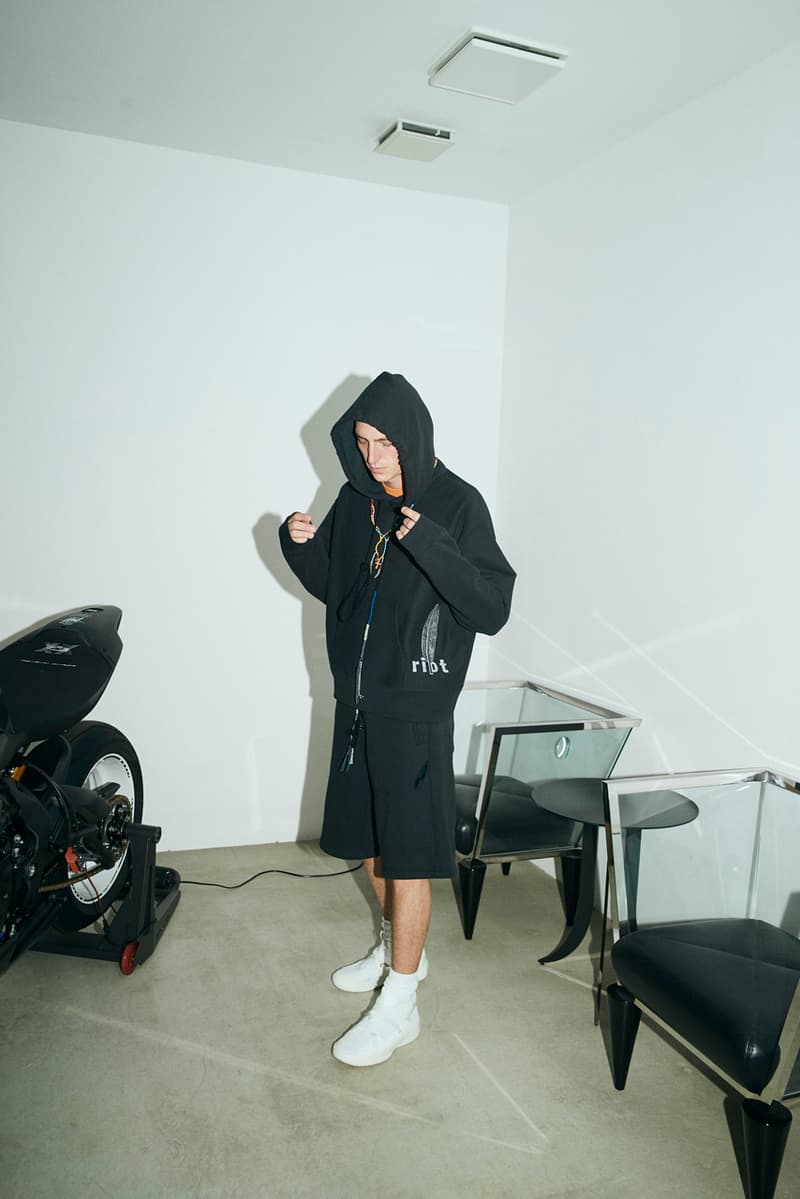 6 of 13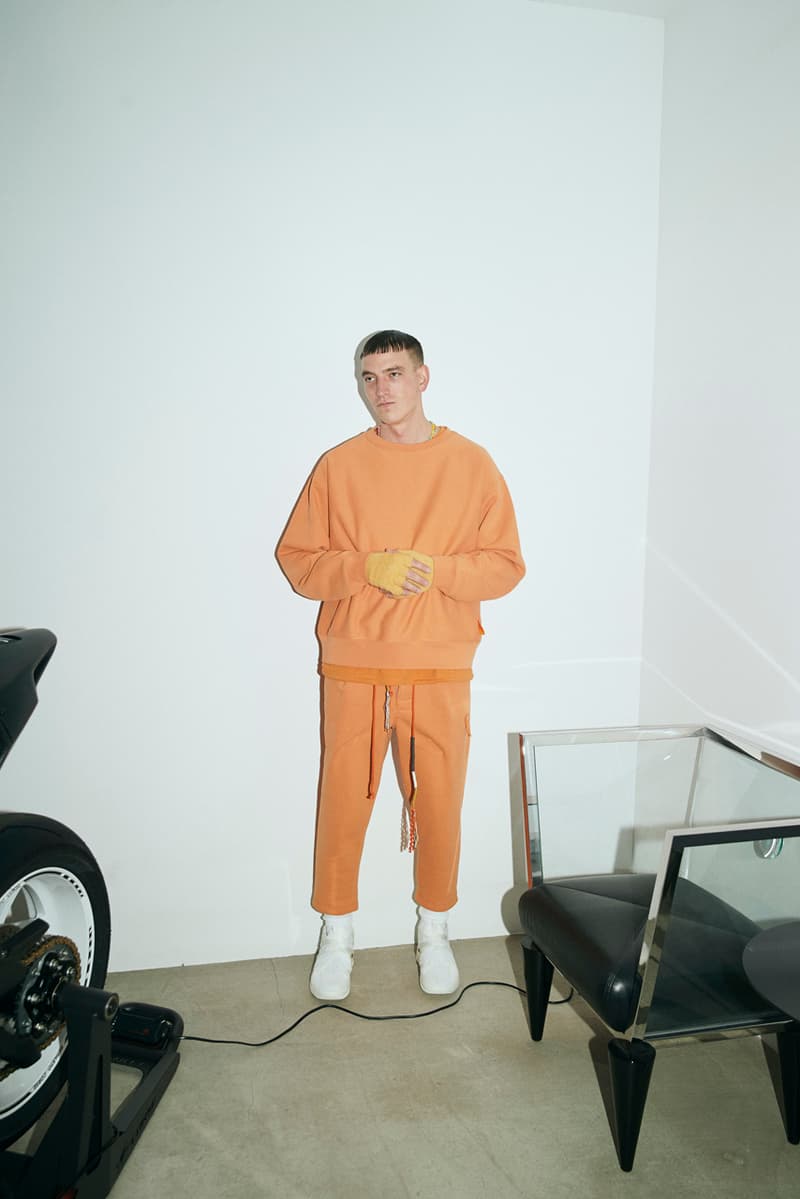 7 of 13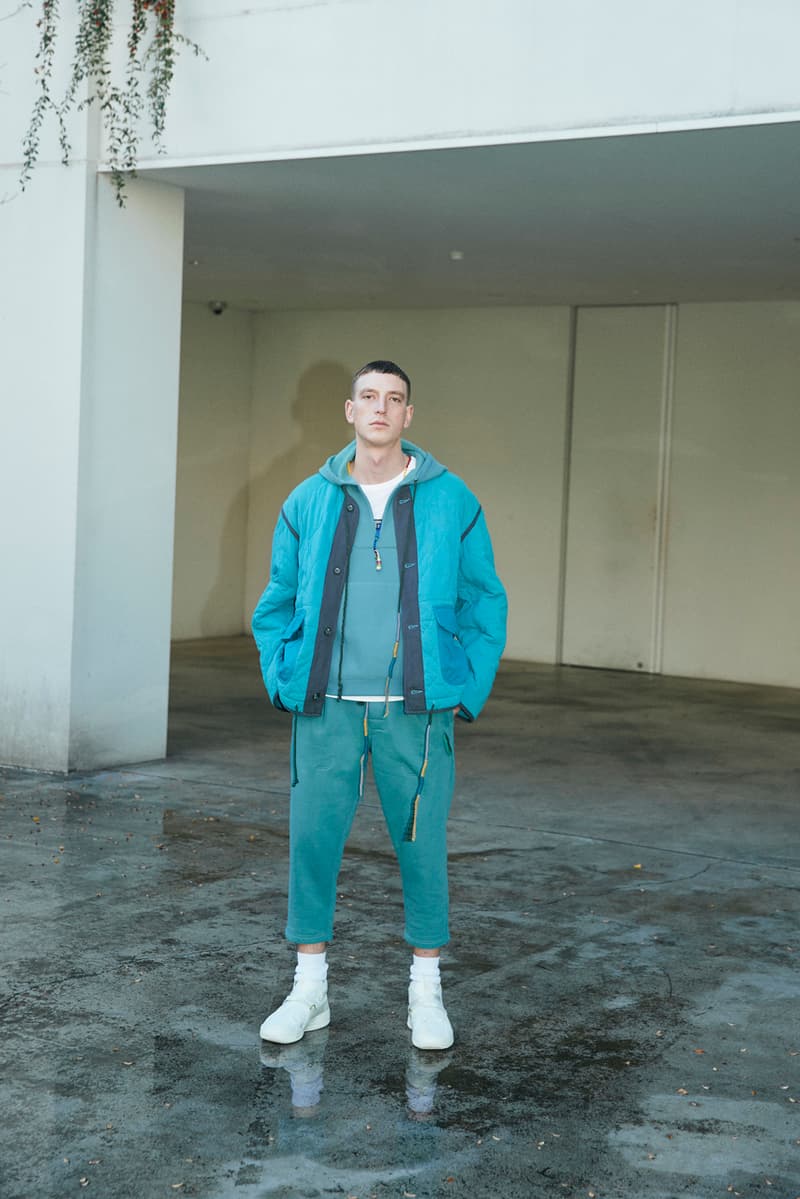 8 of 13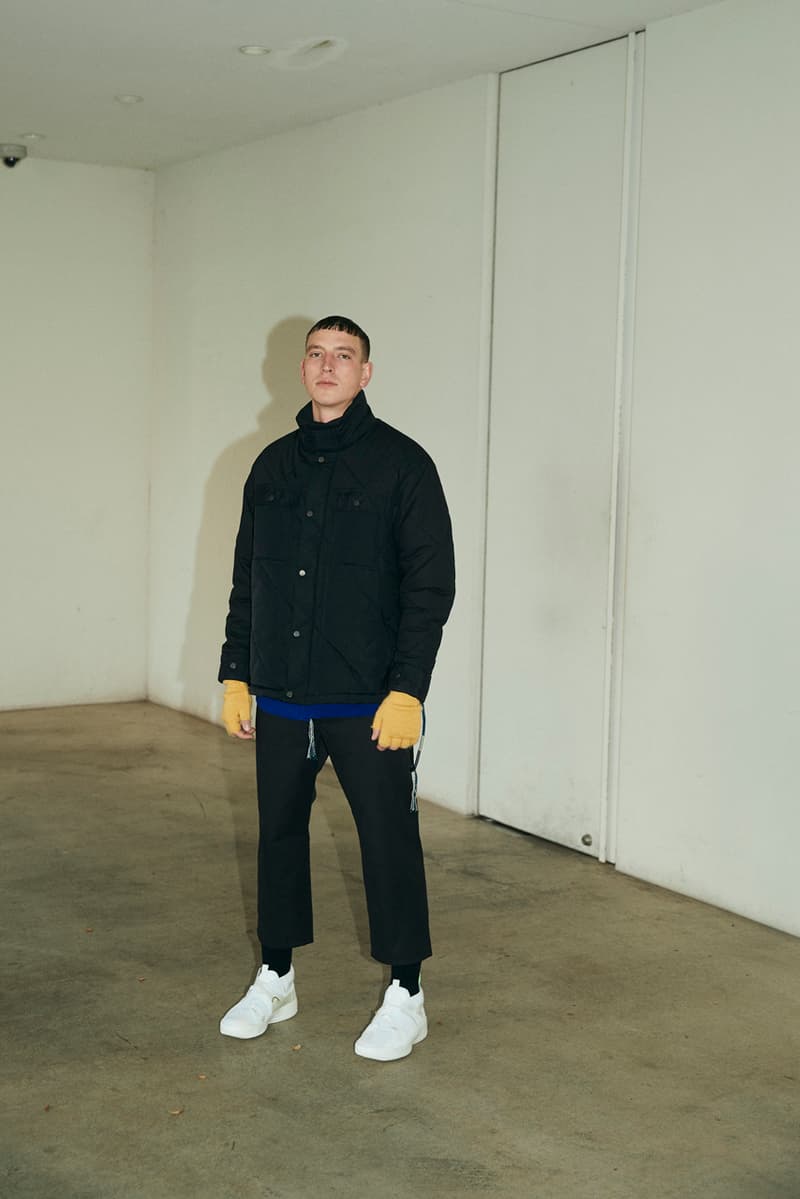 9 of 13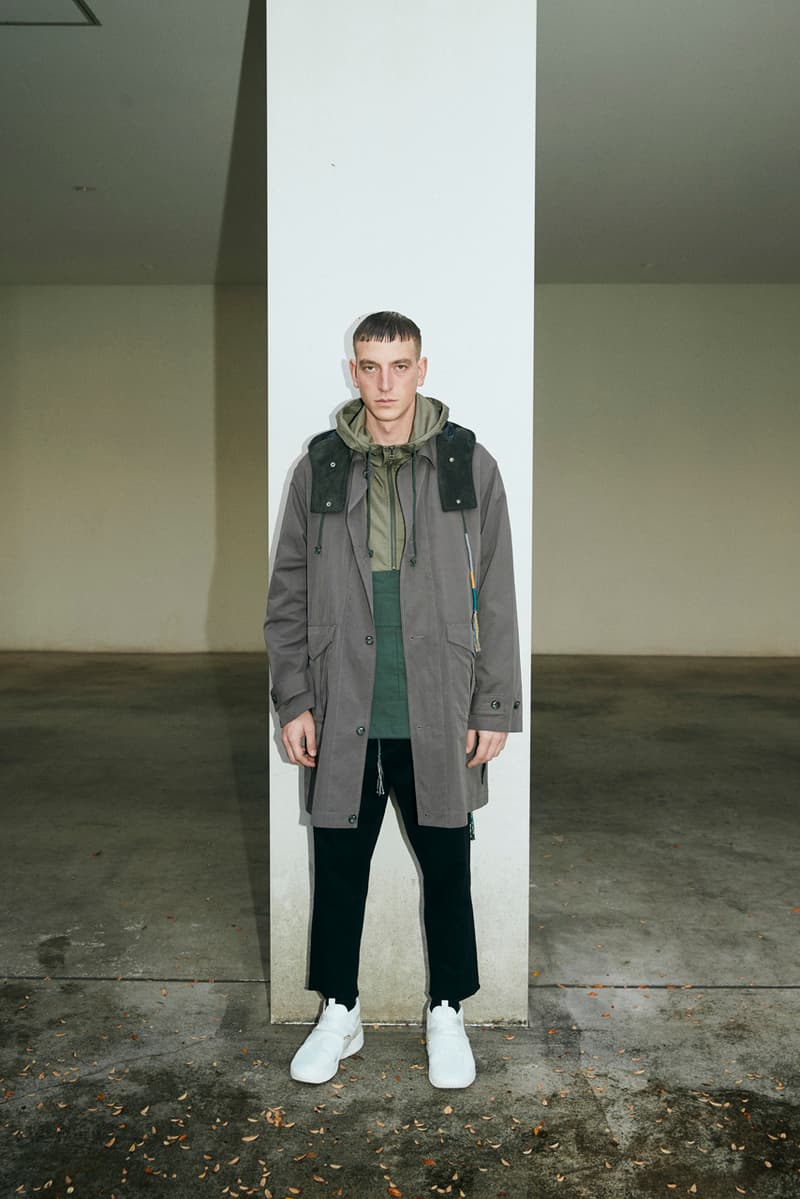 10 of 13
11 of 13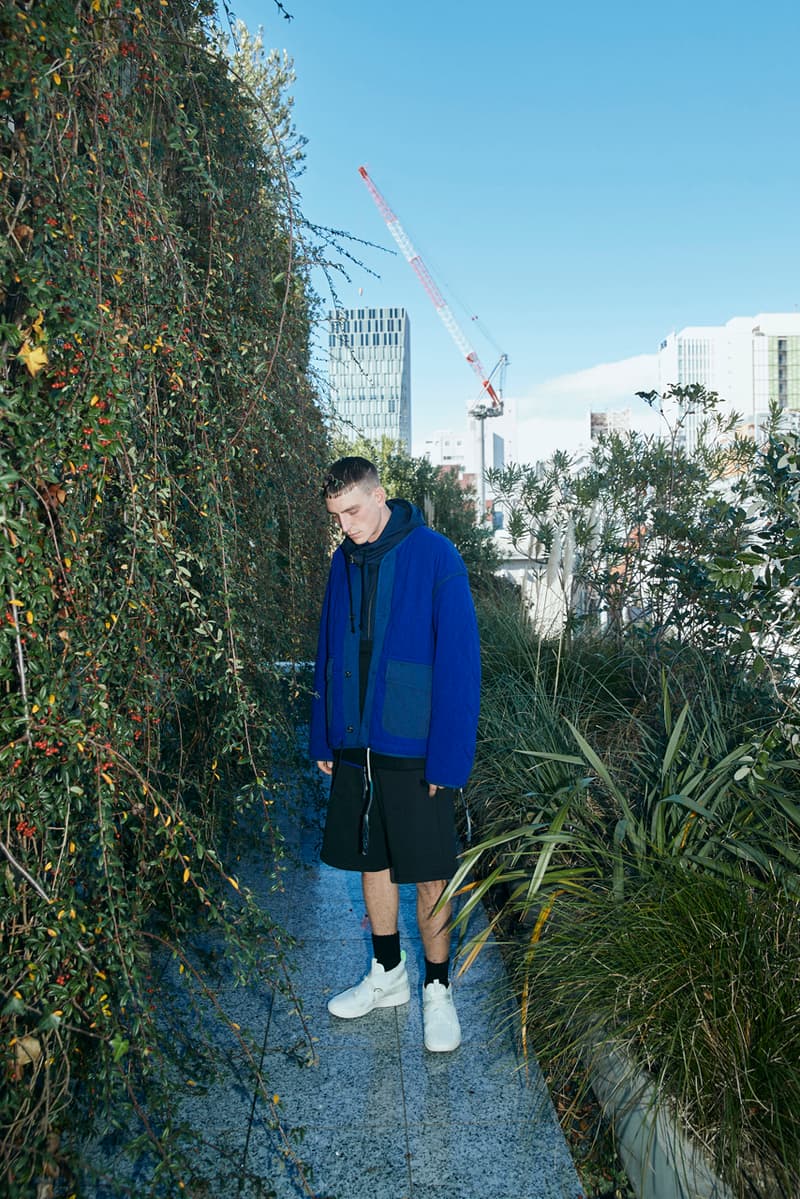 12 of 13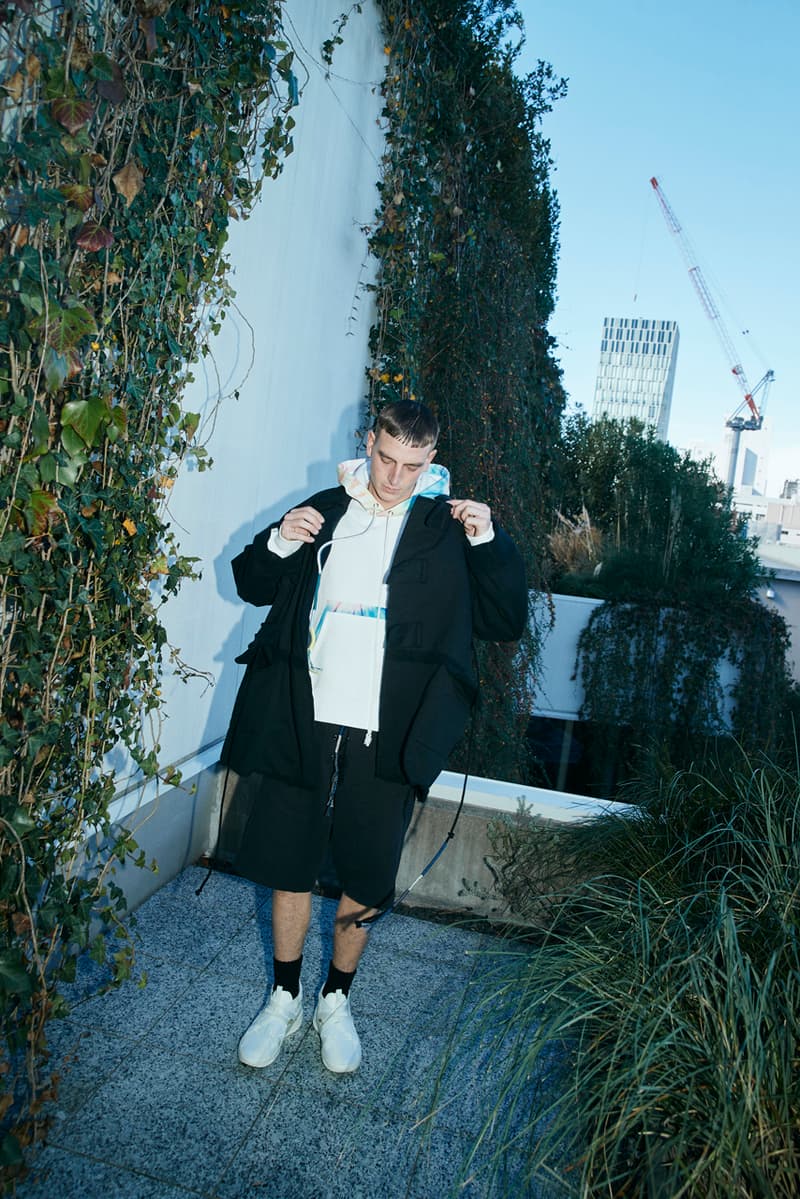 13 of 13
Japanese fashion label FACETASM pulls the veils off of its latest line, entitled RIOT FACETASM.
While the core line will continue to exist, RIOT will differ in that the design style will slightly vary from FACETASM's often playful, "runway-ready" approach to couture. While both brands highlight the expressionism that it prides in its clothing, RIOT wants the owner of the pieces to — according to the press release — "enjoy wearing the clothes and forget about any troubles, even in this bustling everyday life." The brand's feather insignia also cements this, symbolizing lightness and freedom to a public which may overemphasize the clothing and styling seen today.
Within the line's first lookbook, we're presented with more relaxed fits and cuttings, giving a loose and airy feel to the jackets, hoodies, shorts and more. The focused outerwear feels very much "everyday" with styling cues hitting upon military design-inspired pockets and hardware, contemporary fashion with lapels and collars, sports-wear with long drawstrings, etc. Color palettes arrive in orange and turquoise, but not forgetting black and blue. Designer Hiromichi Ochiai wanted to hark on his teenaged years for this first collection, inspired by the 1980s Tokyo fashion scene.
RIOT FACETASM will officially launch in July 2020, with a worldwide release at FACETASM stockists. While no footwear was presented within this reveal, FACETASM last worked with Jordan Brand on a colorful edition of the AJ1 for Holiday 2019.