'Dragon Ball' Narrator Brice Armstrong Passes Away at 84
Known for his narration of the intro for the beloved stateside anime.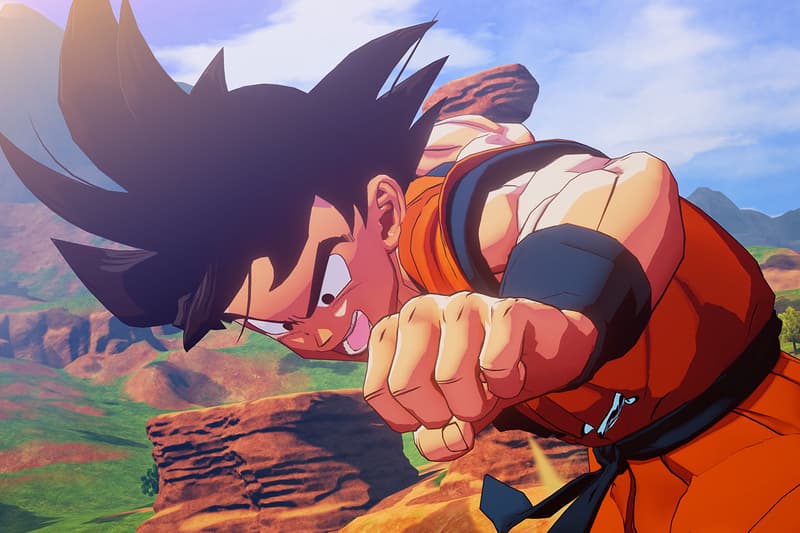 The anime community loses a highly-respected member of its universe today, as voice actor Brice Armstrong has passed away at the age of 84.
Known mostly for his narration of the stateside version of the Dragon Ball, Armstrong was also the voice for characters in the Dragon Ball Z series; Captain Ginyu and Lord Slug, specifically. Most fans will remember his narration voice and ability to vary his vocals to fit the needs of the anime. Talent agency Mary Collins Agency even recalls a time when veteran "voice actor" James Earl Jones even complimented the vocalist, staying "I wish I had your vocal control."
RIP, he'll be missed. #DragonBallZ#Ginyuhttps://t.co/5MBMX4qEOL

— FurryFan (@Spyrolover11) January 20, 2020
Besides Dragon Ball, Armstrong was also responsible for voice acting on Yu Yu Hakusho, Lupin the Third, Case Closed and others. Cause of death has been concluded as natural causes, and Brice sadly leaves behind his family of six children and nine grandchildren. A donation fundraiser for Armstrong's favorite charity has been set up, to which can be donated in lieu of flowers.