Kenichi Hoshine Displays Abstract Wood Panel Paintings at Hollis Taggart Gallery
Bringing together his interests in theater & poster design.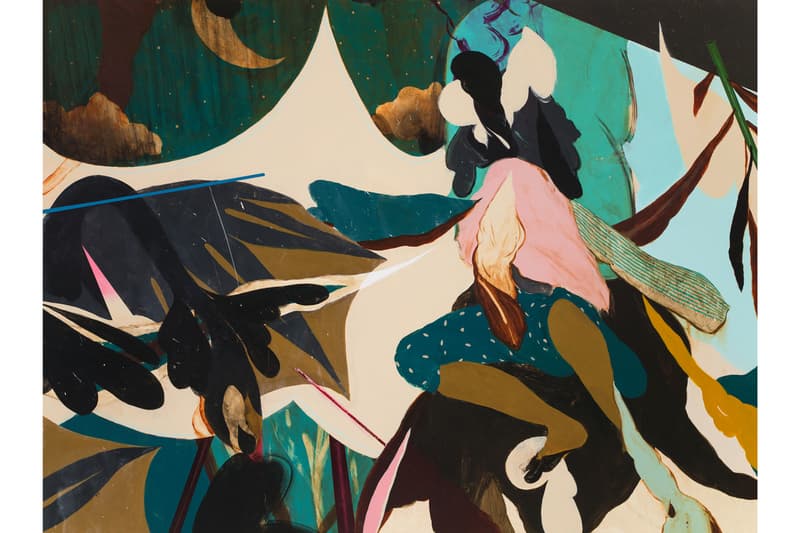 1 of 6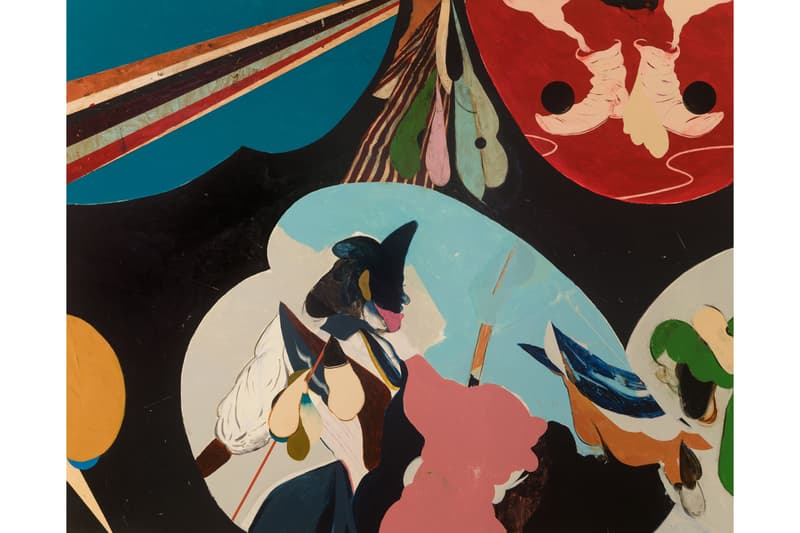 2 of 6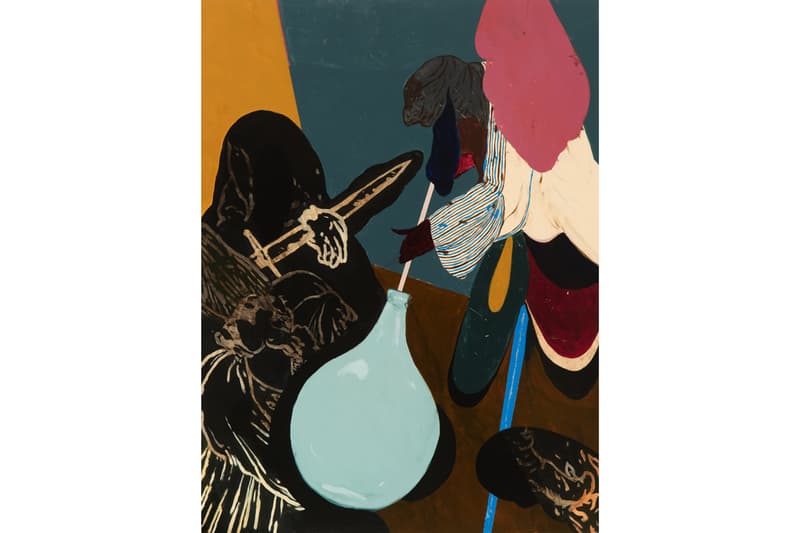 3 of 6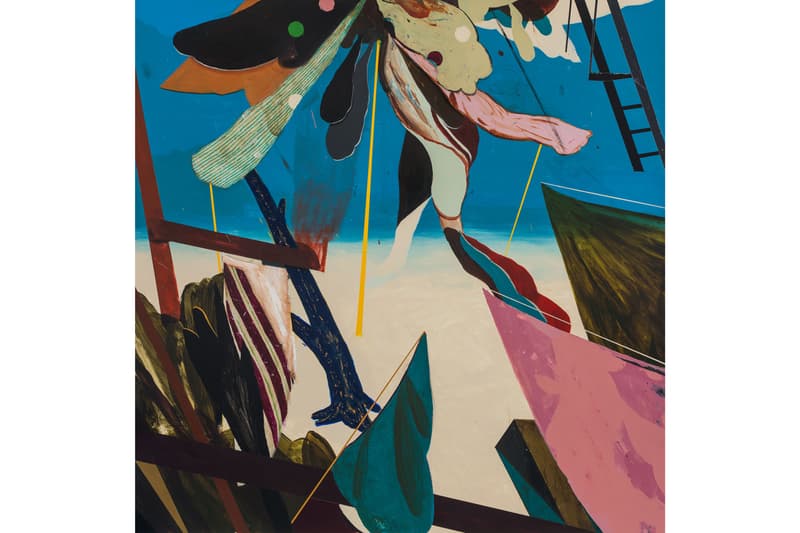 4 of 6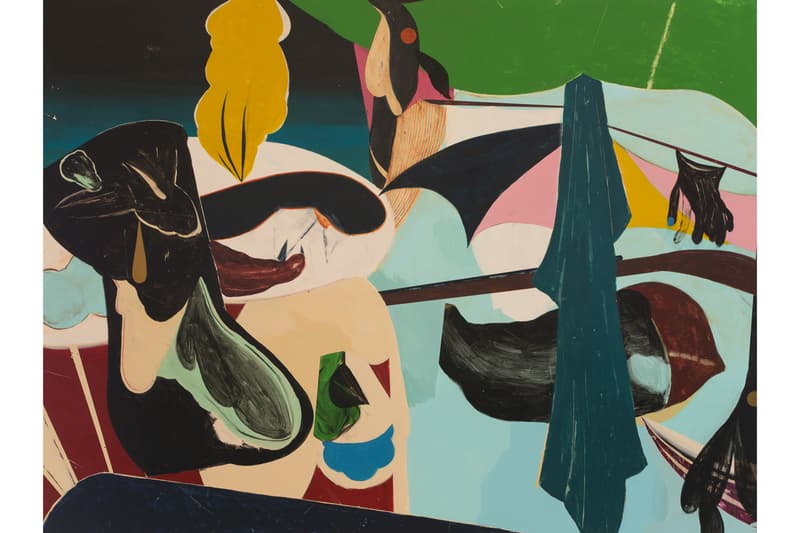 5 of 6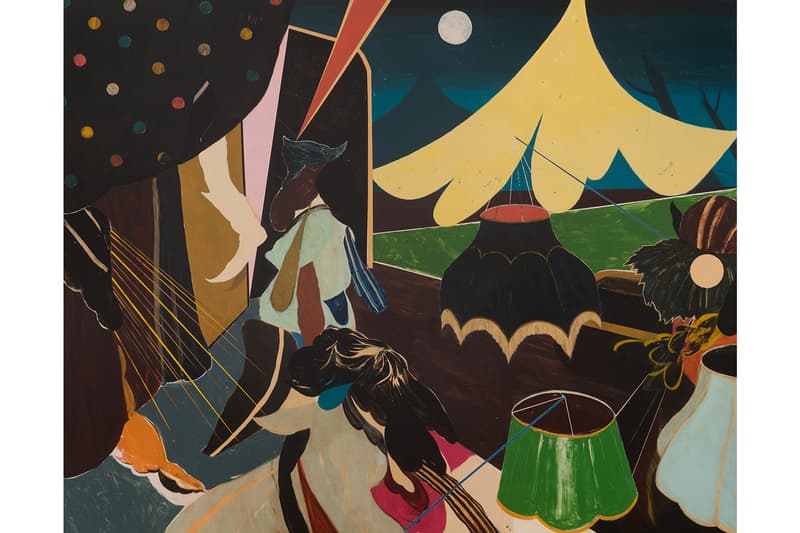 6 of 6
Brooklyn-based artist Kenichi Hoshine is presenting a new selection of paintings at Hollis Taggart gallery. Entitled "Kenichi Hoshine: The Magician and The Thief," the exhibition showcases the artist's wood panel paintings inspired by film, theatrical sets and found imagery. His bold, abstract compositions are built up of gestural brushstrokes, capturing his fascinations with theater and poster design.
Without narrative clarity, Hoshine's works rely on the depth and openness of the visual experience. "I have always found images that are obscured or fragmented to be more interesting than 'complete' pictures," Hoshine has said. His earlier paintings incorporated charcoal, tea, beeswax, and oils in order to give his abstractions both physical and aesthetic depth.
Most recently, Hoshine has focused on the qualities of acrylic paint alone, applying layers of it onto panels and then scraping away the paint at the surface. For his latest exhibition, this purposeful limitation of materials allows the artist to explore the relationship between representation and abstraction, nature and artifice, as well as the psychological experience of indoor and outdoor environments.
Take a closer look at select on-view works in the gallery above. "Kenichi Hoshine: The Magician and The Thief" is on view to the public from now until February 15.
Hollis Taggart
521 W 26th St
New York, NY 10001
Elsewhere in art, High Line Nine's group exhibition titled "ME: An Exhibition of Contemporary Self-Portraiture" will feature the works of 22 international artists.