Matthew Williams Releases 6 Moncler 1017 Alyx 9SM Collection
A bold new phase for the project.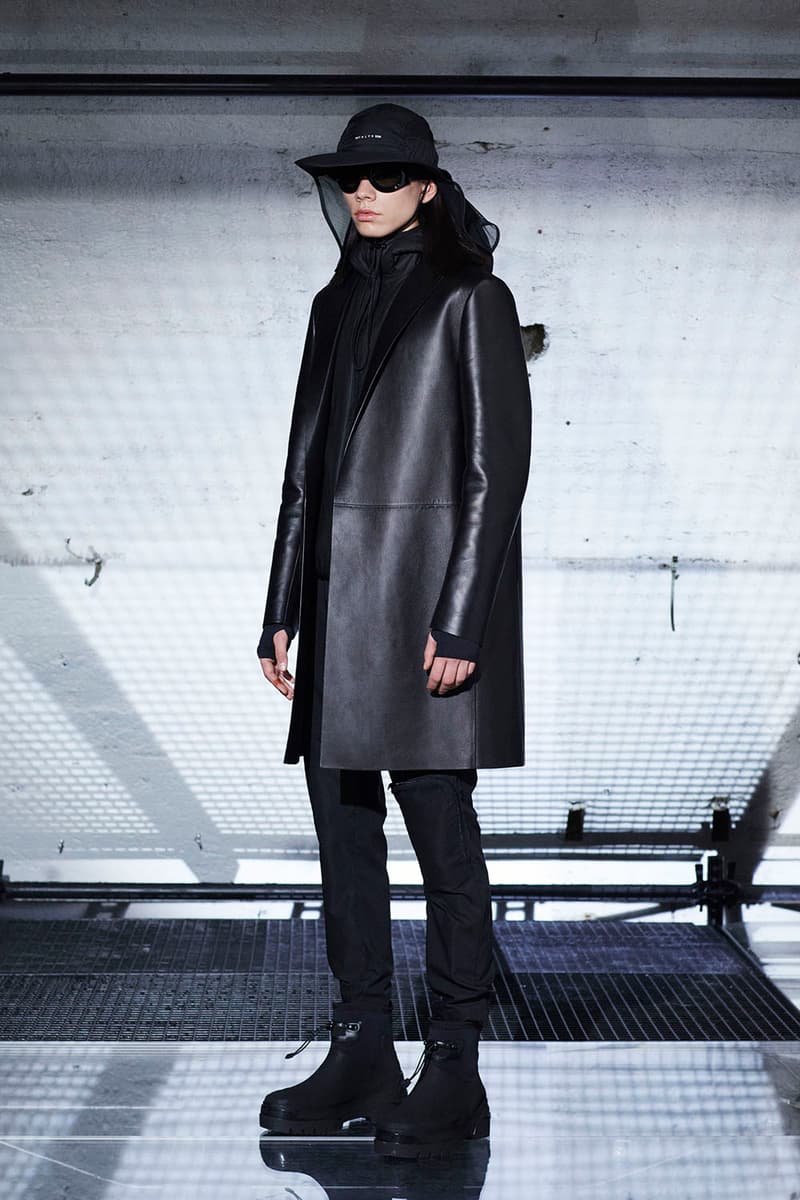 1 of 21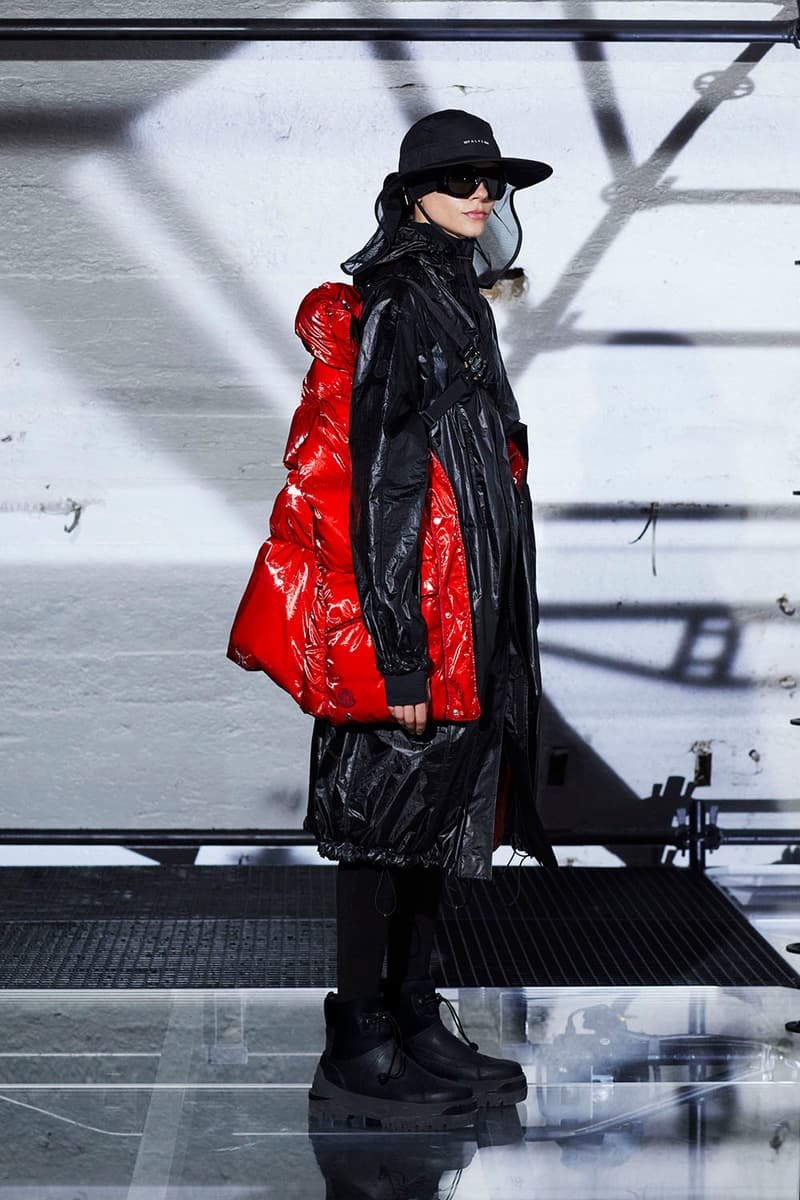 2 of 21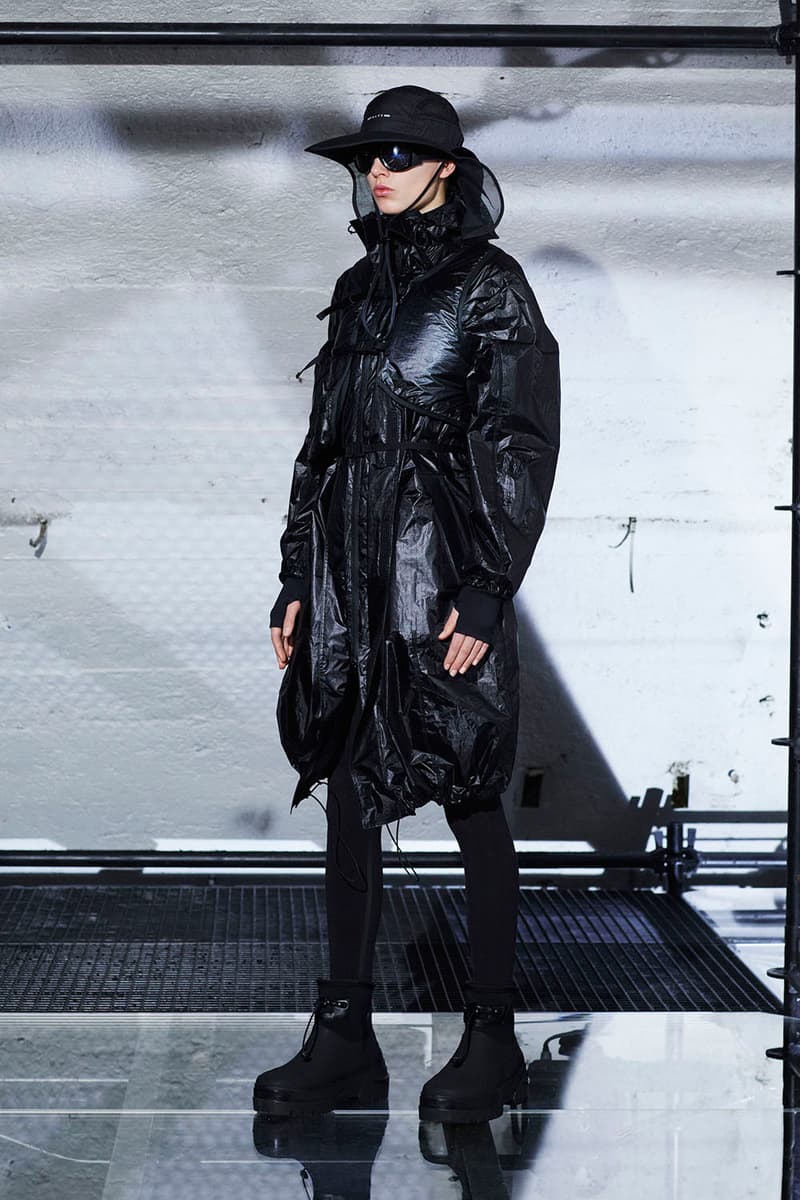 3 of 21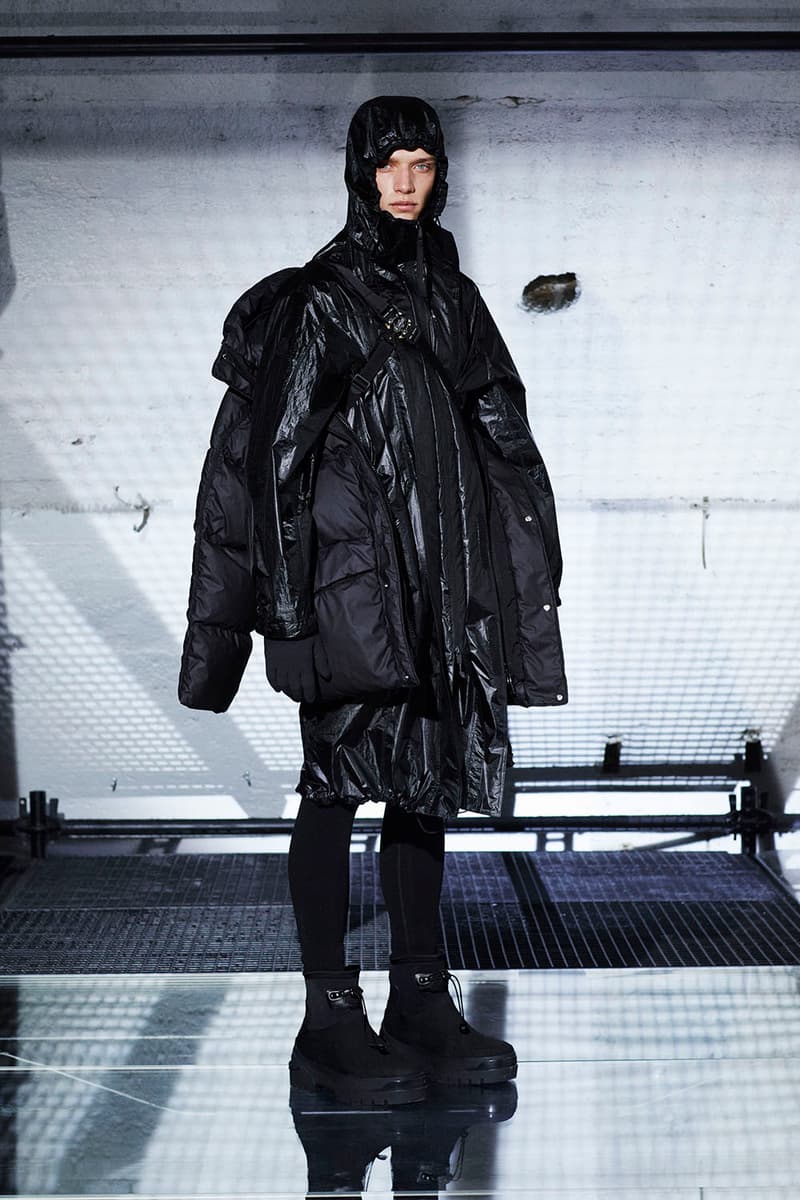 4 of 21
5 of 21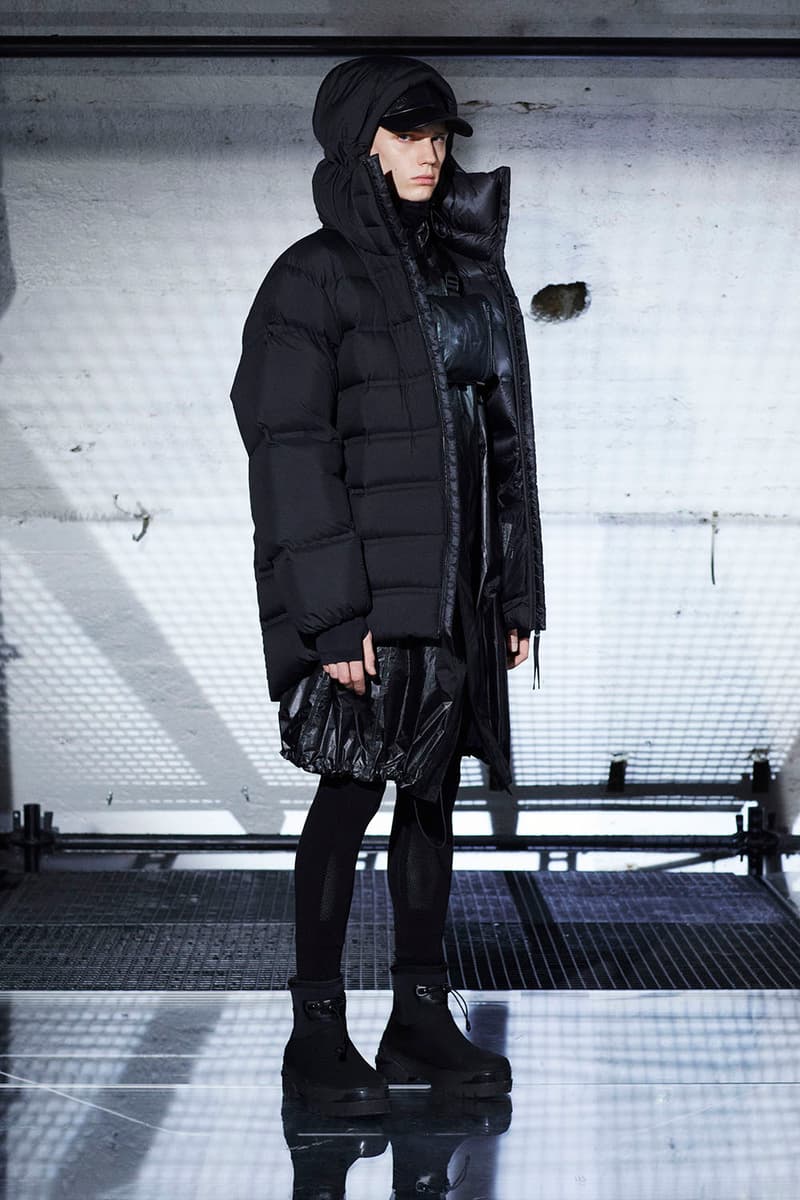 6 of 21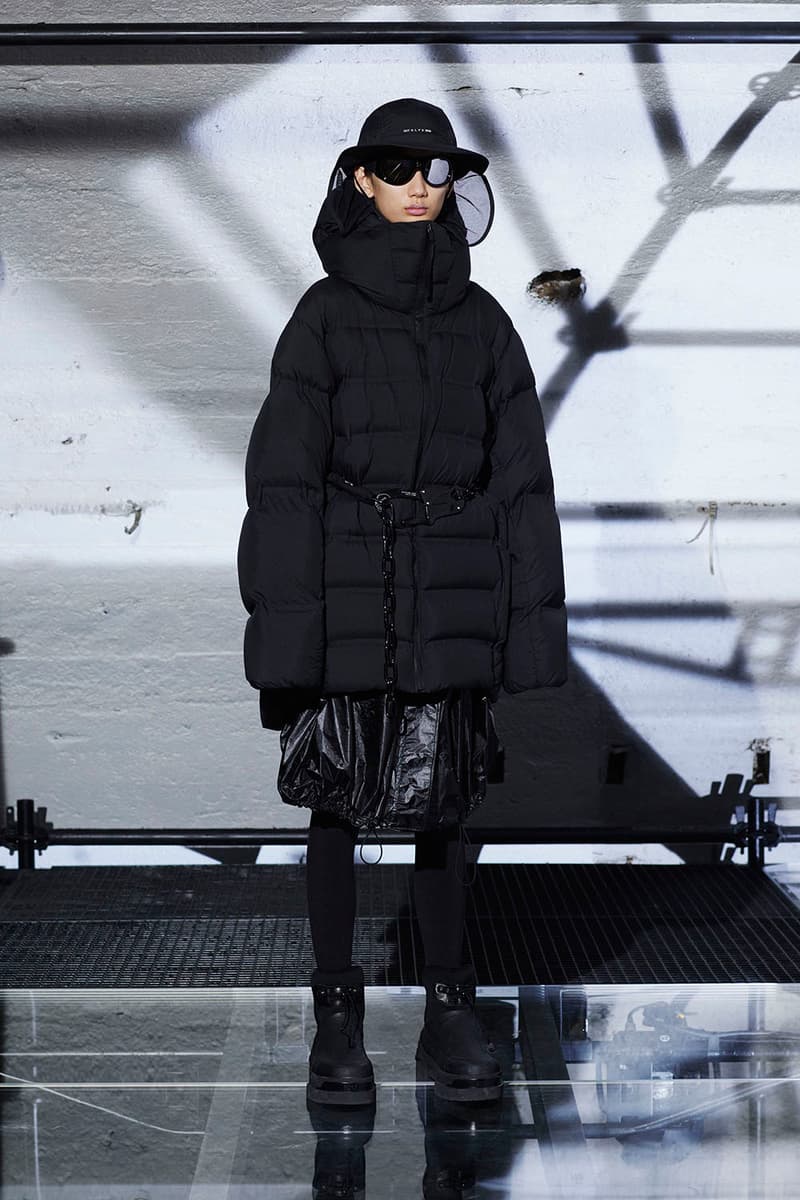 7 of 21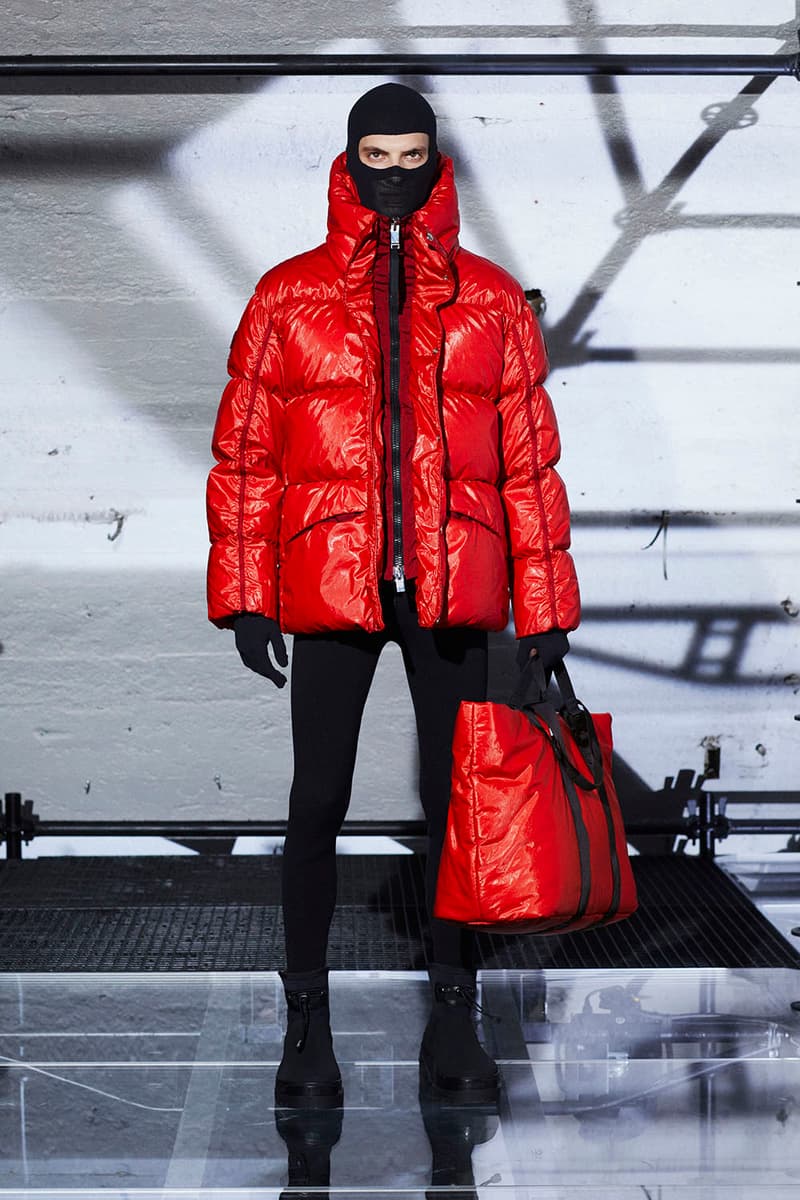 8 of 21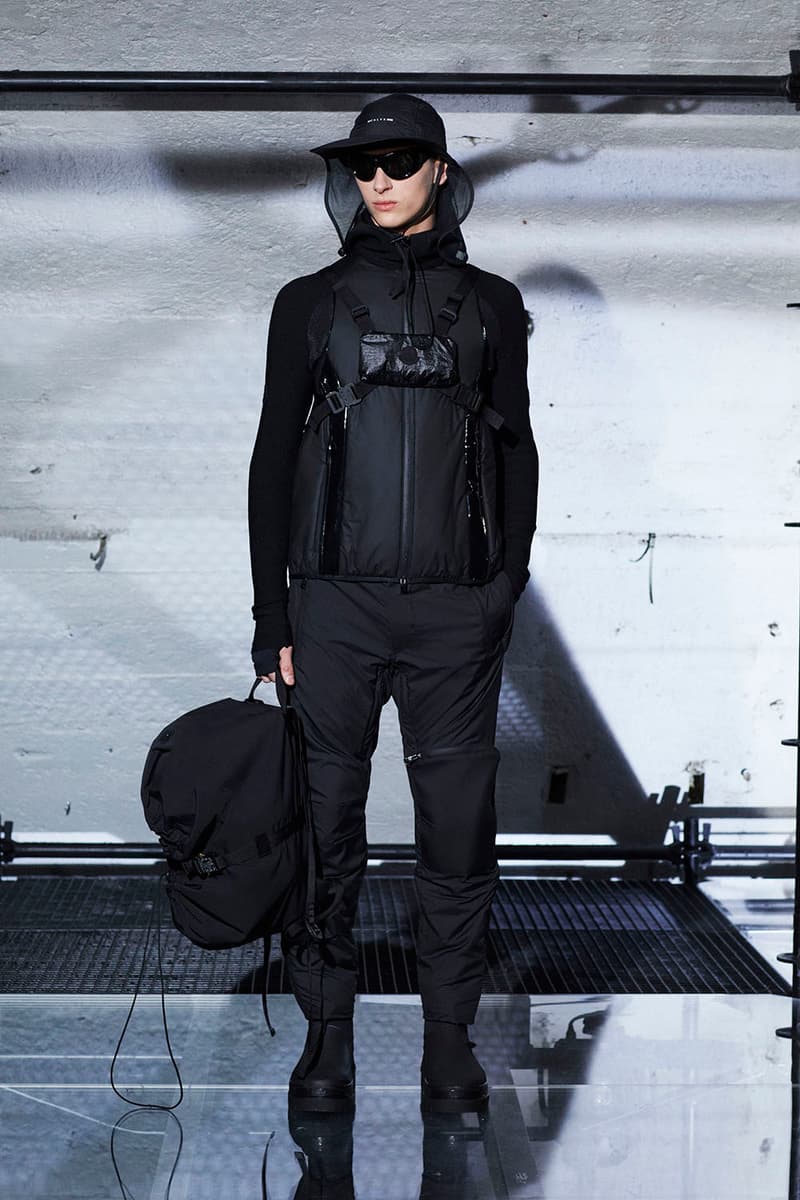 9 of 21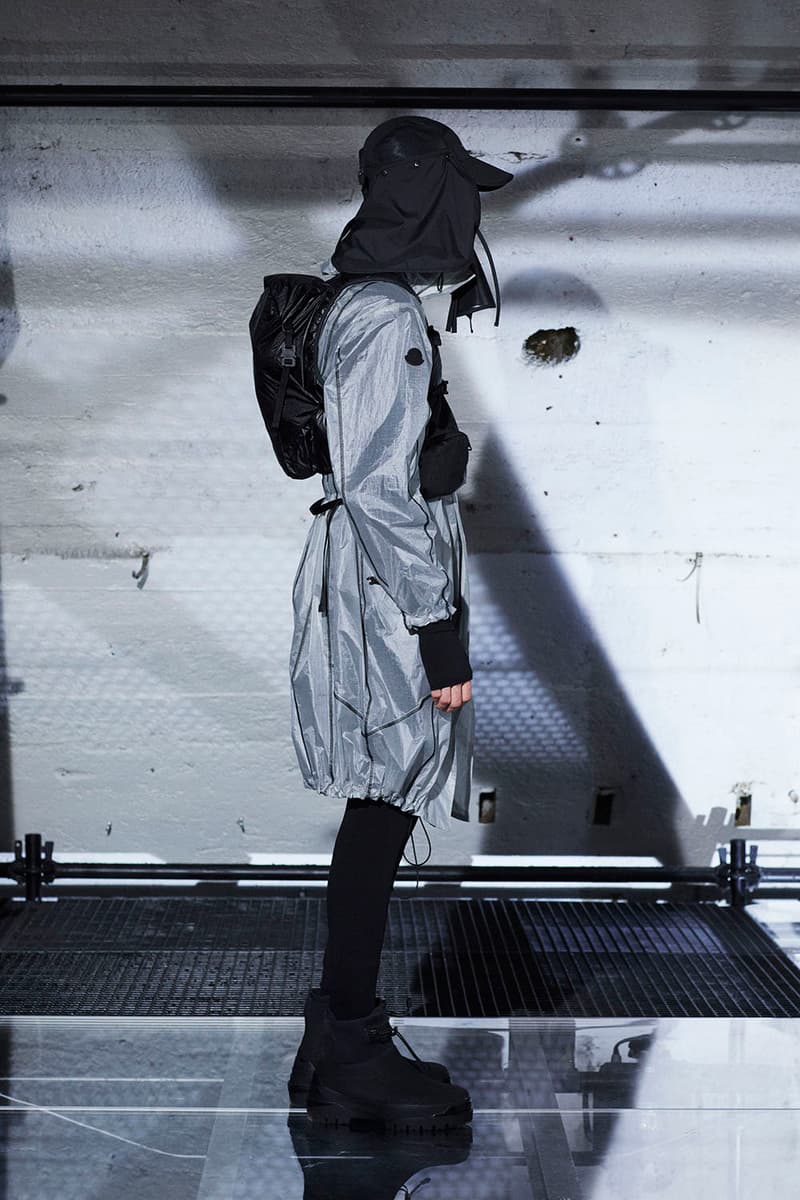 10 of 21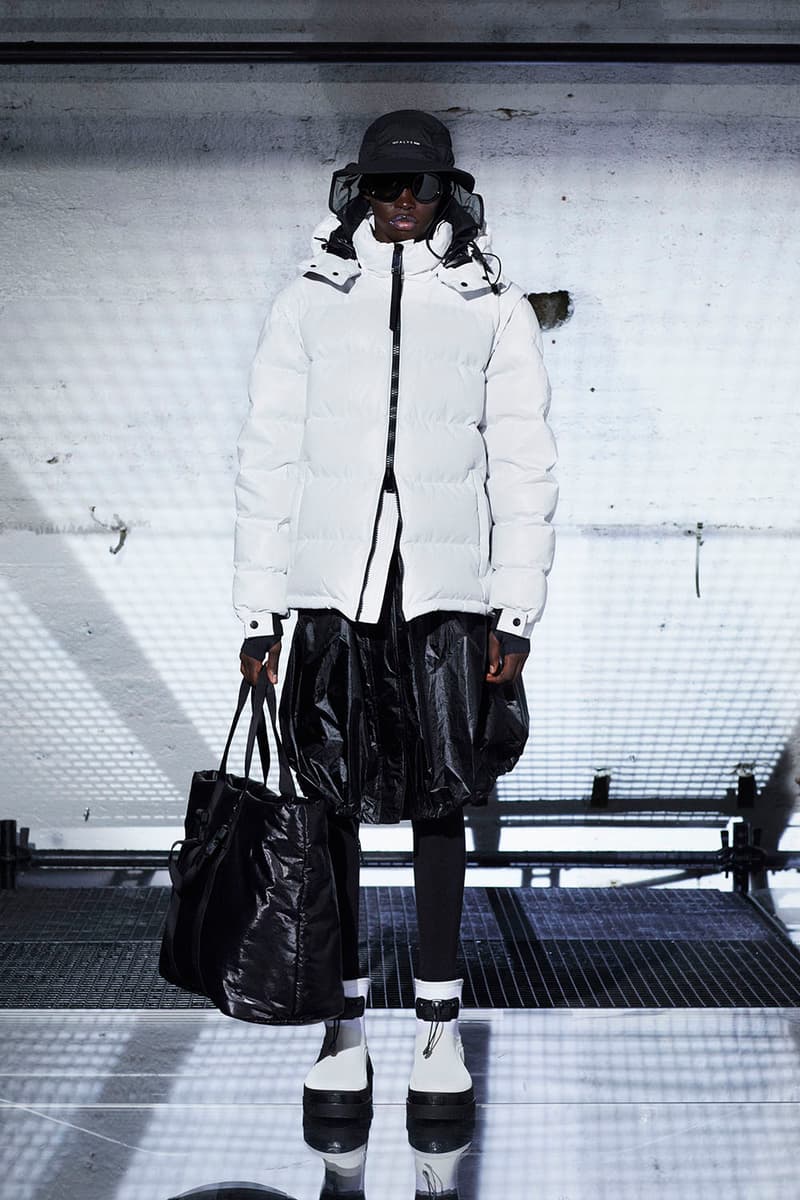 11 of 21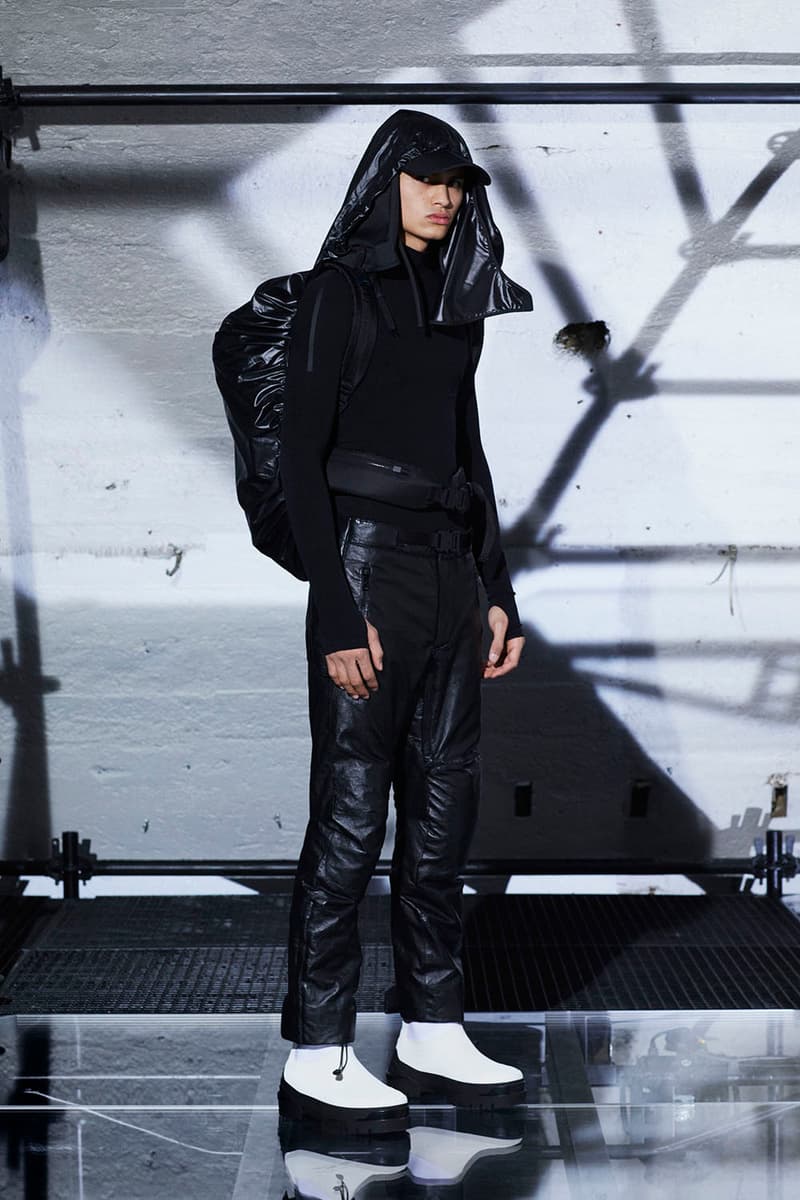 12 of 21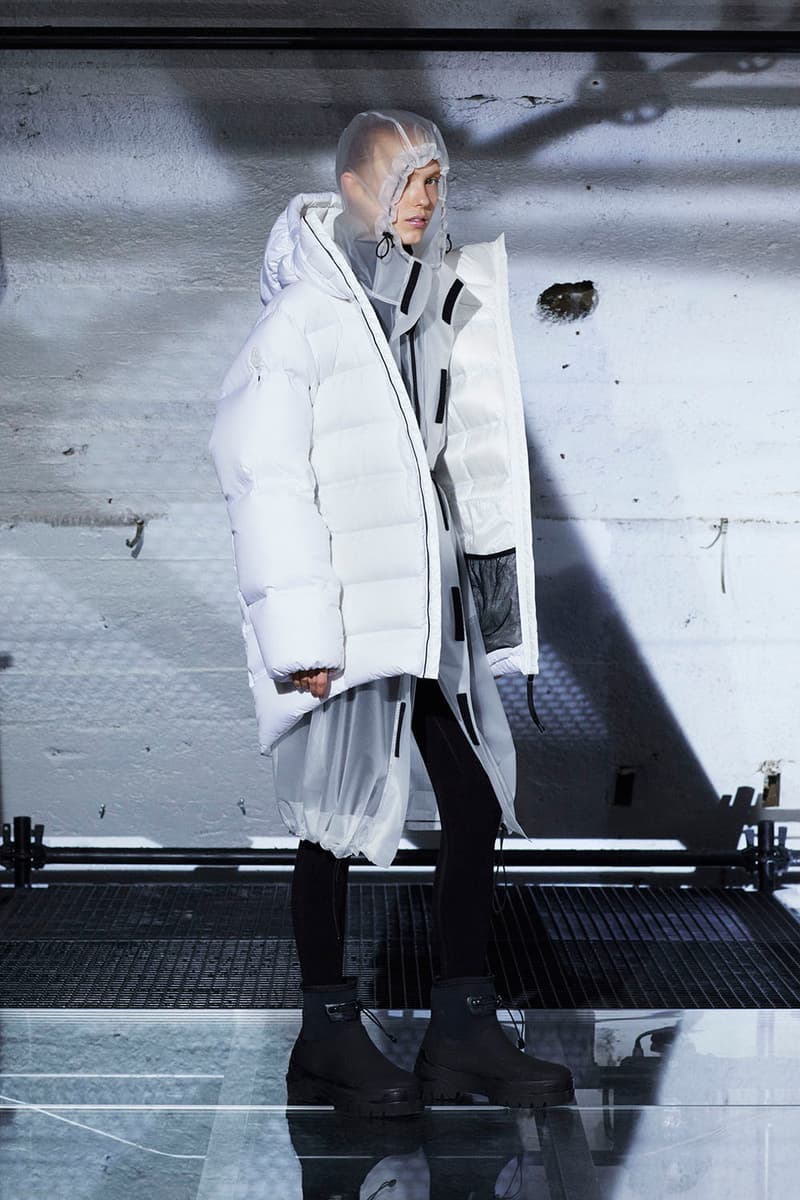 13 of 21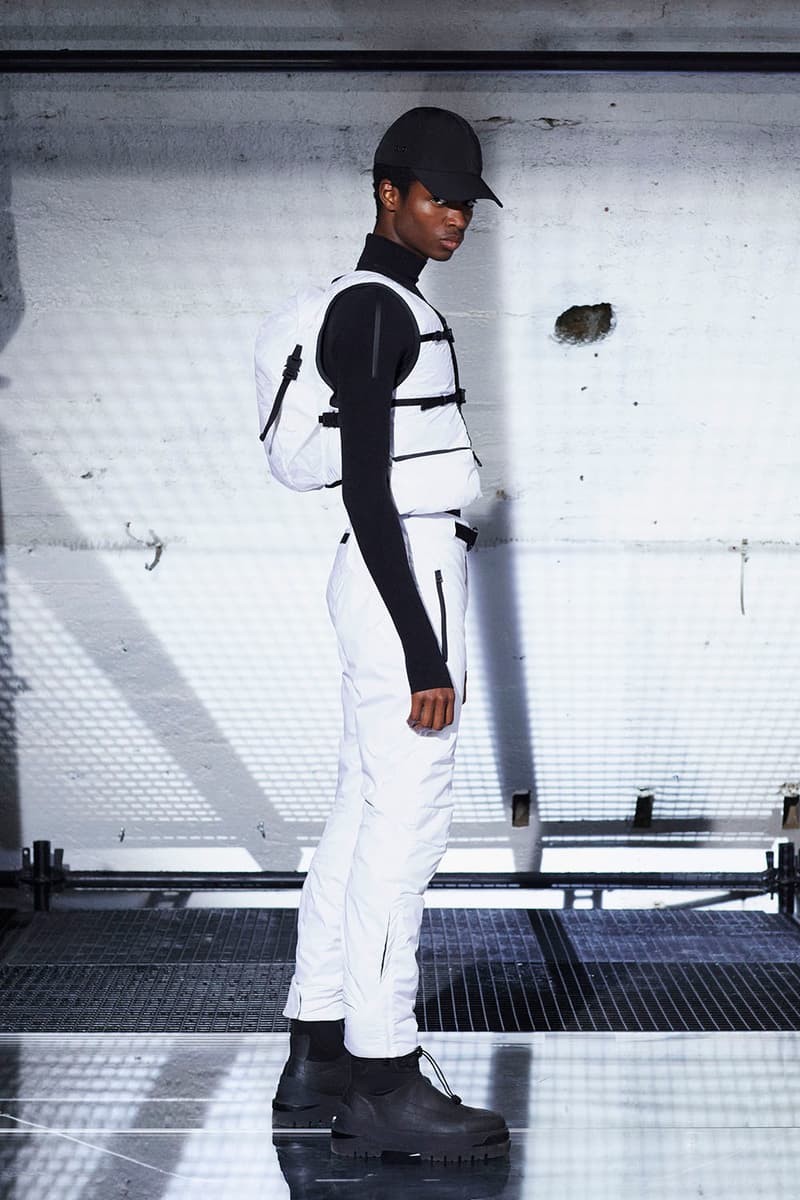 14 of 21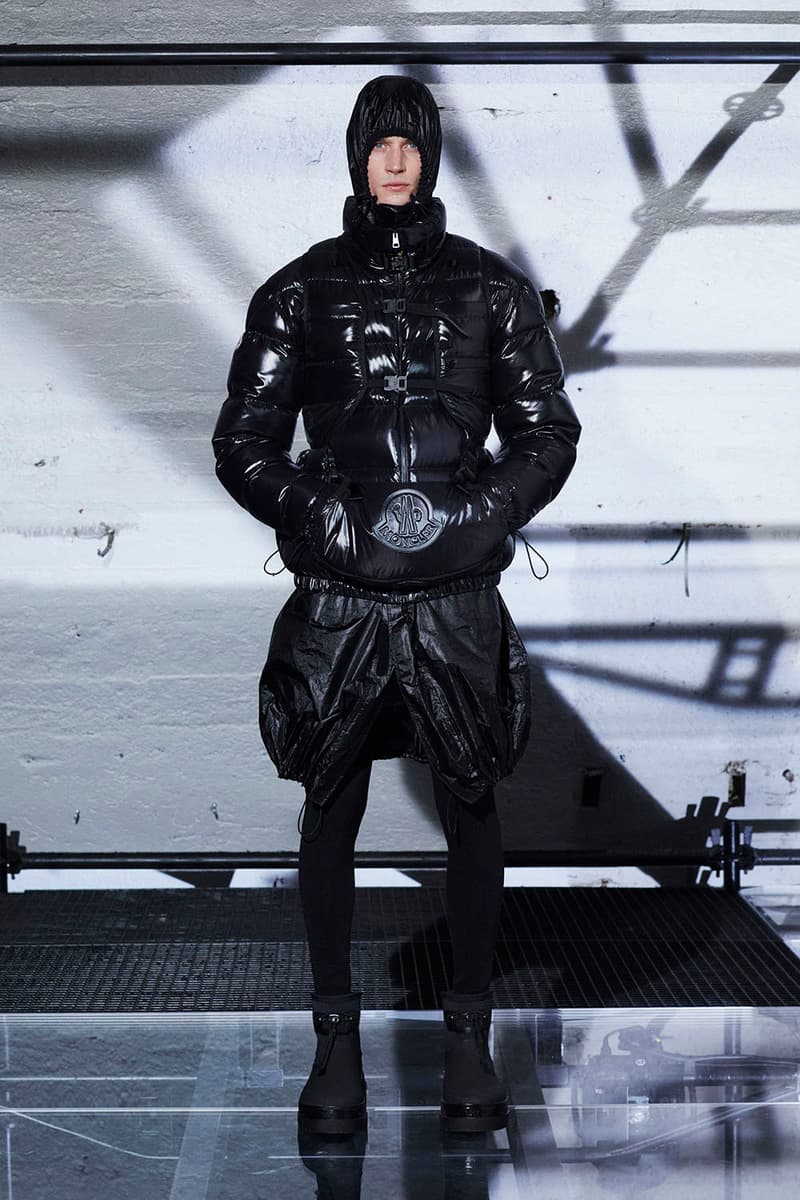 15 of 21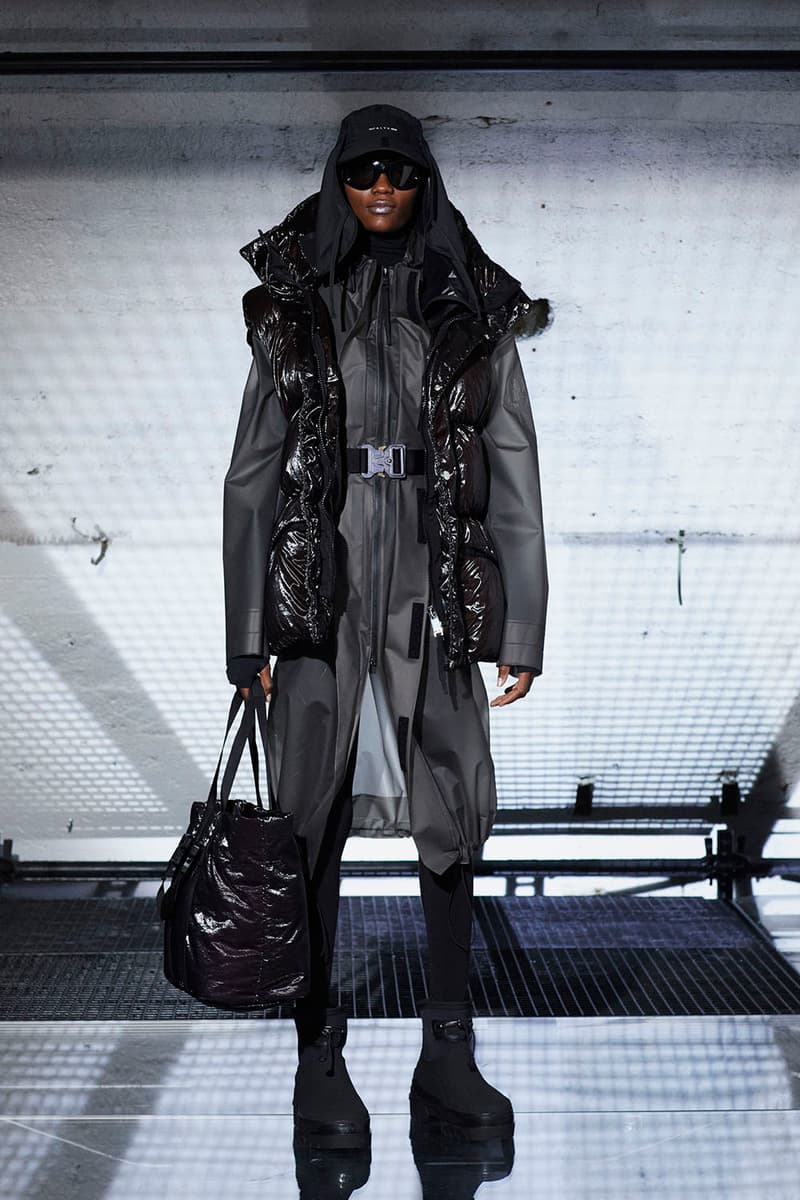 16 of 21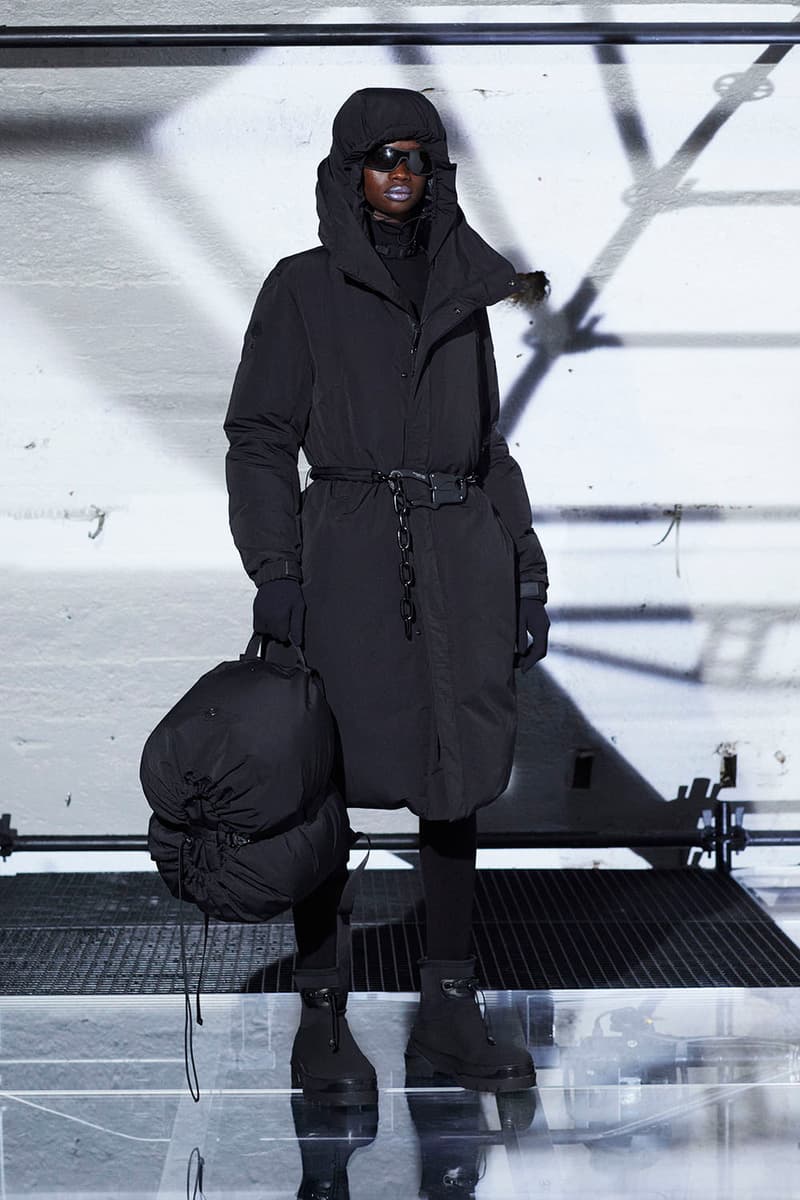 17 of 21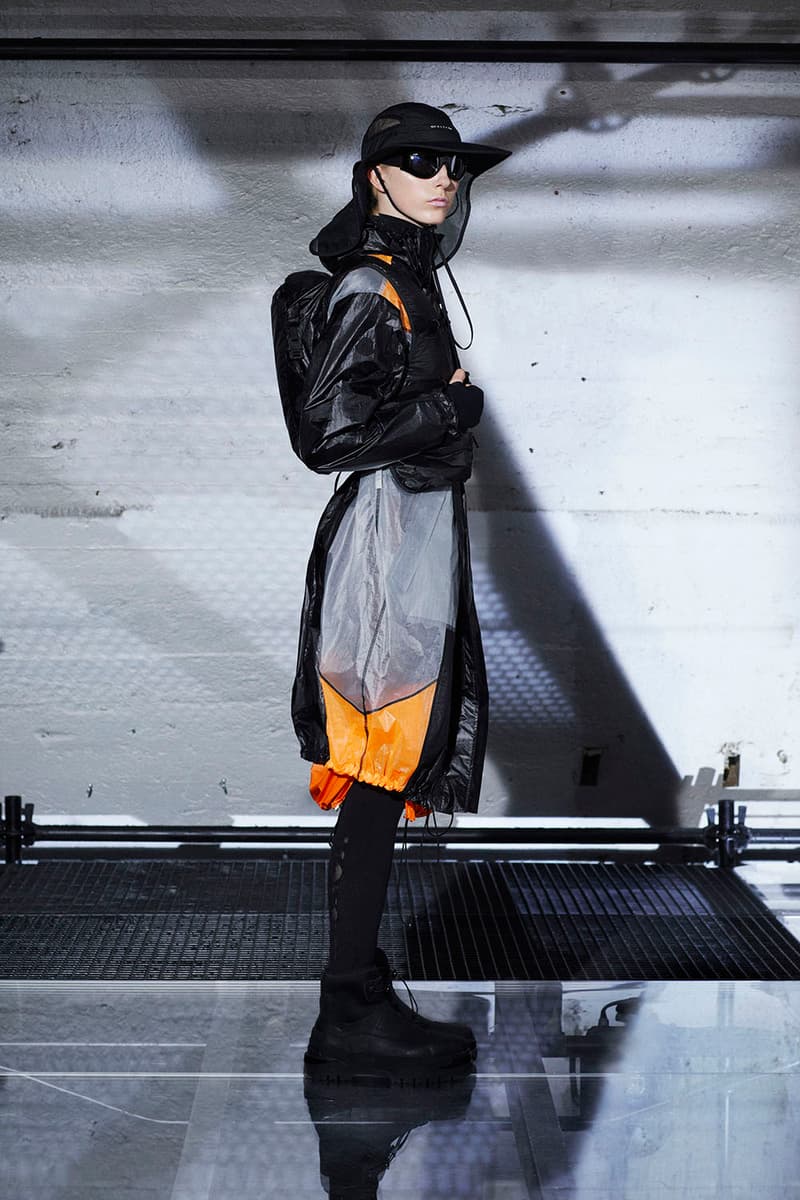 18 of 21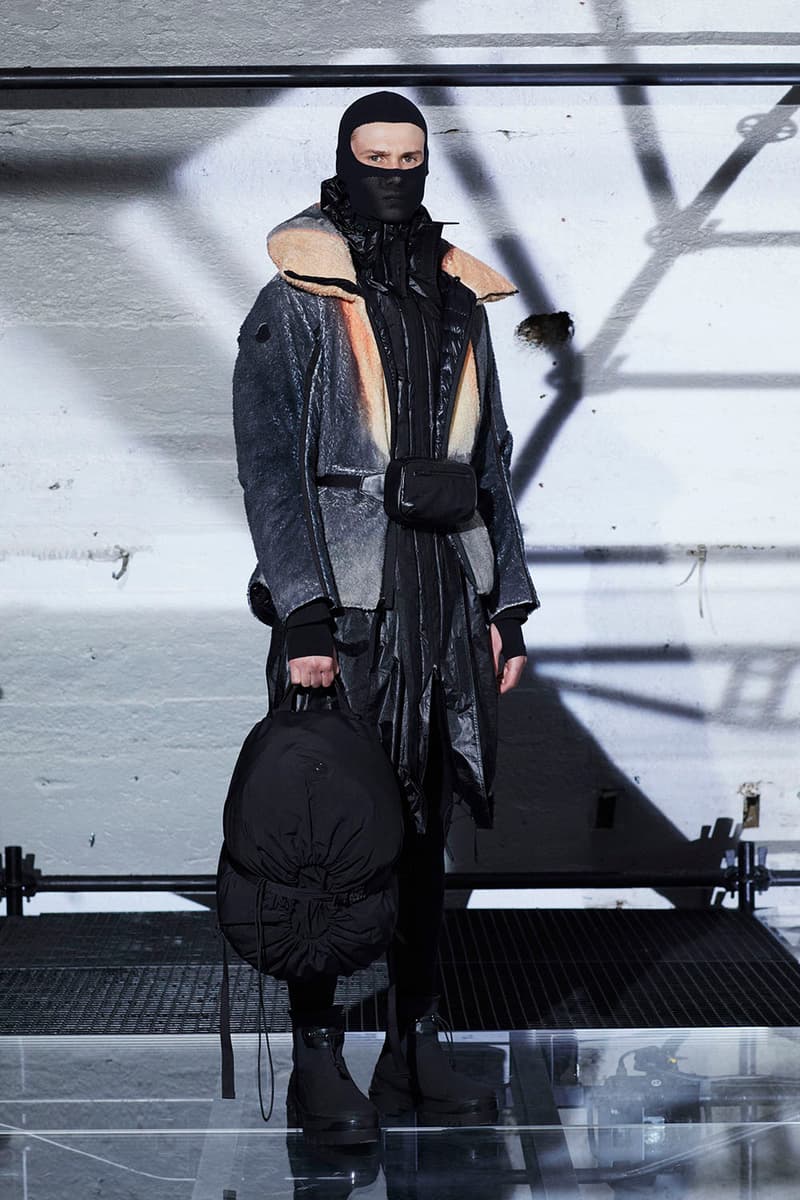 19 of 21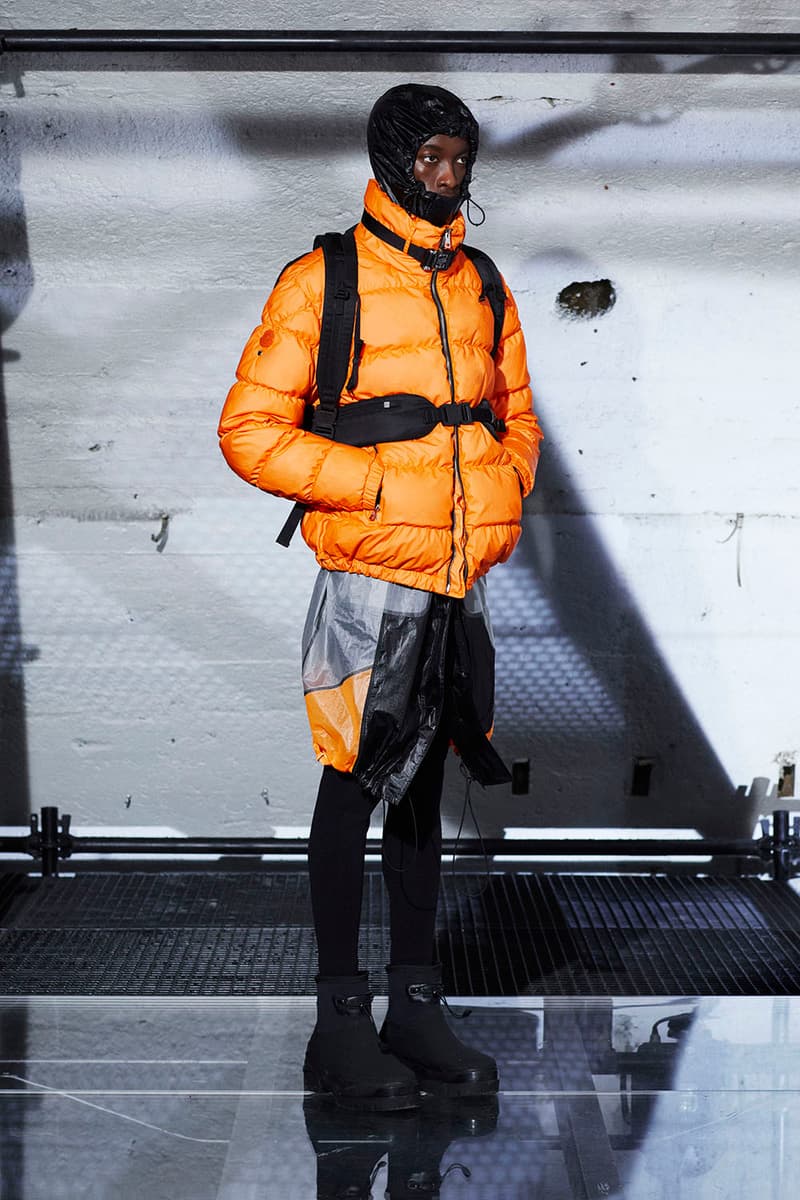 20 of 21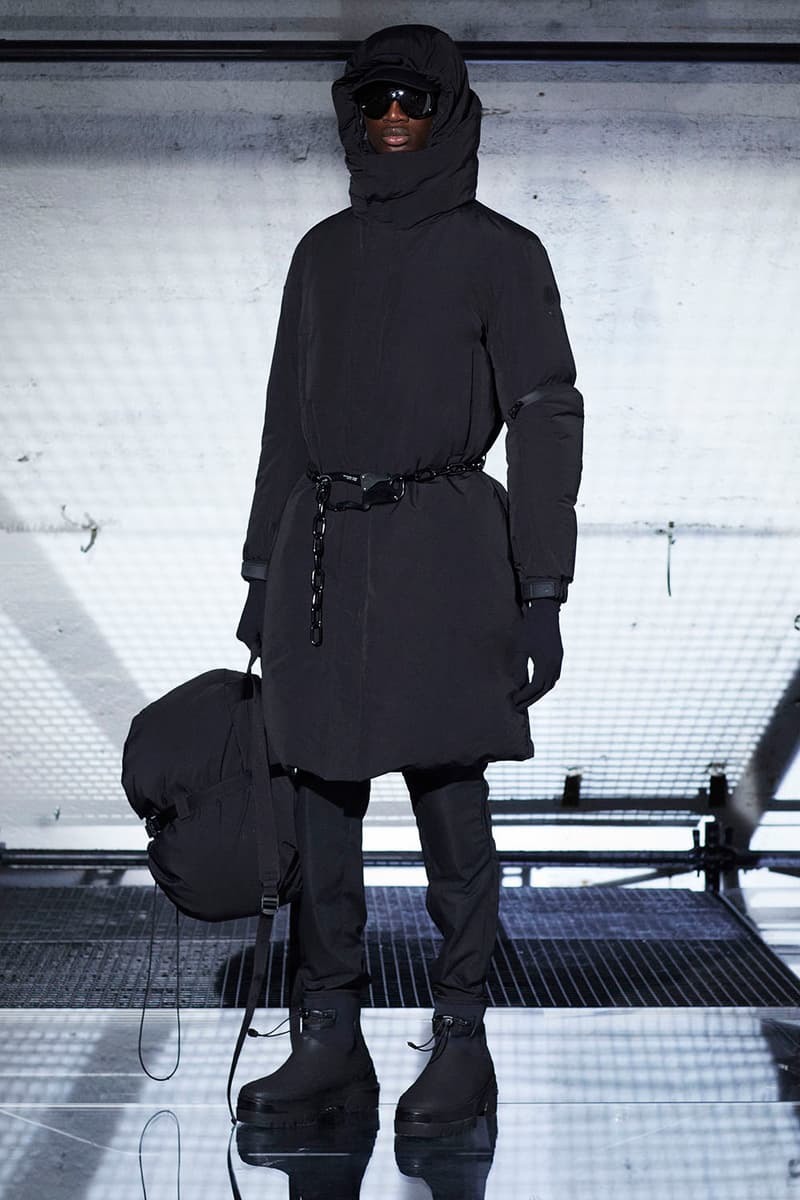 21 of 21
As one of the more high-profile, headline-grabbing names attached to this year's Moncler Genius Project, Matthew Williams has finally unveiled his full collaborative collection from 1017 ALYX 9SM. Bringing together his iconic tactical aesthetic and combining with Moncler's boundary-pushing outerwear silhouettes, the collection walks a delicate line between function and fashion. Featuring the parkas, puffers and windbreakers you'd expect from a Moncler Genius collection – albeit with Williams' signature touch – the release also includes some less expected items that open up new design territories for the luxury brand. Leather accessories, bonded jewellery and chain belts make appearances, alongside other new ideas, including hooded backpacks and rubber-soled, neoprene boots.
Advanced tailoring techniques and fabrics further demonstrate the 1017 ALYX 9SM DNA, including ultra sound wielding techniques. While select pieces, such as tights and tops, are made from Econyl, an innovative, regenerated nylon derived from salvaged waste materials and plastic recovered from the sea.
To shop the collection, head to the Moncler web store now.