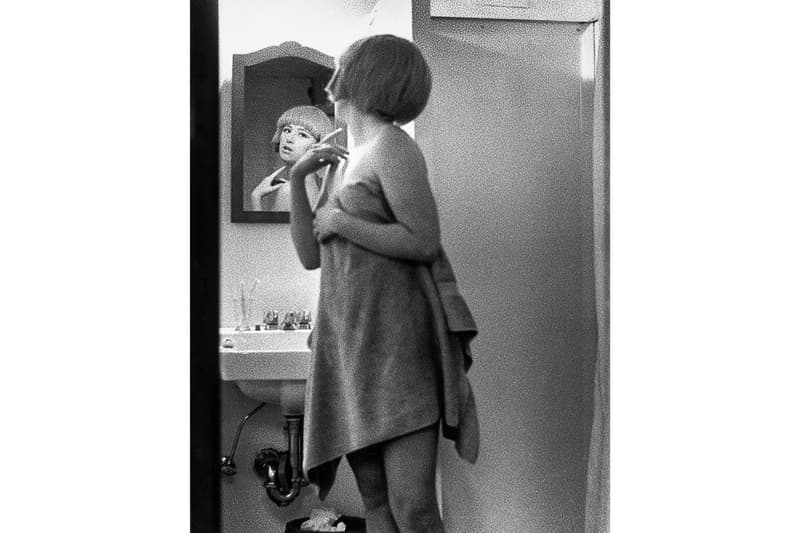 1 of 13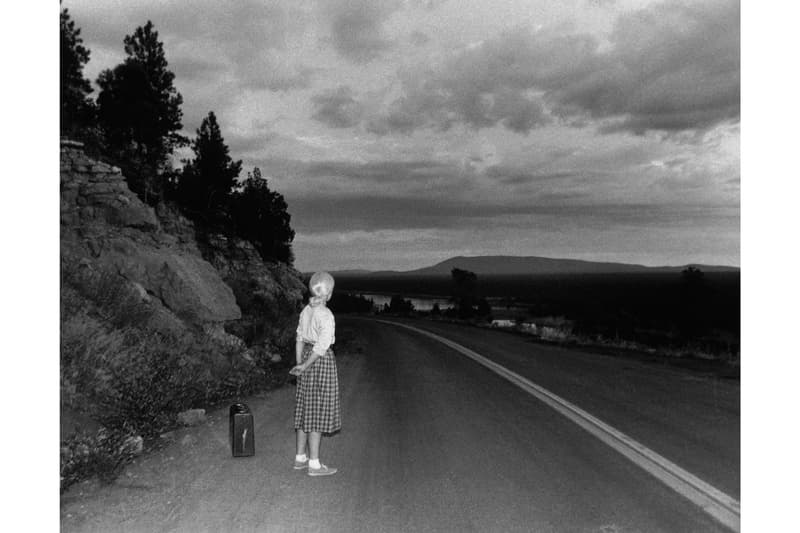 2 of 13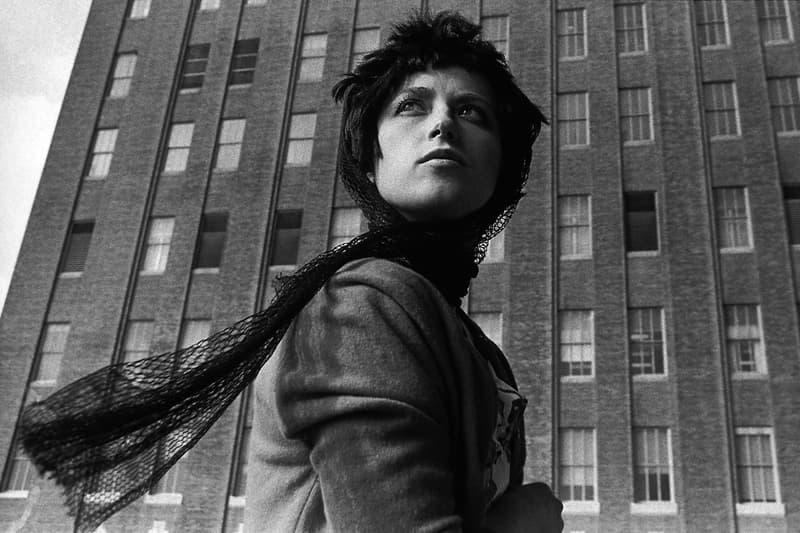 3 of 13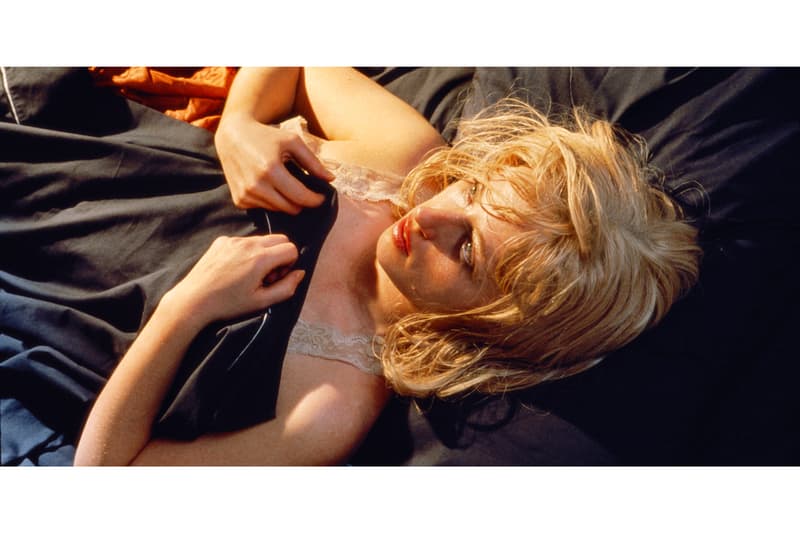 4 of 13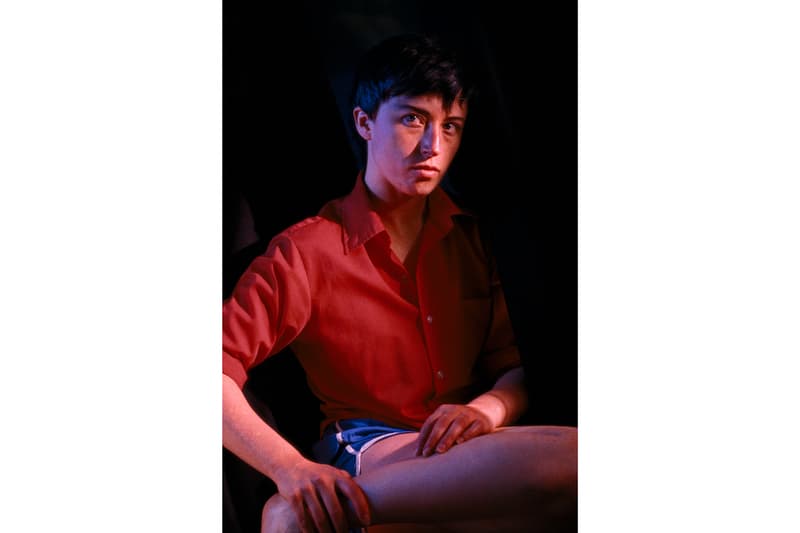 5 of 13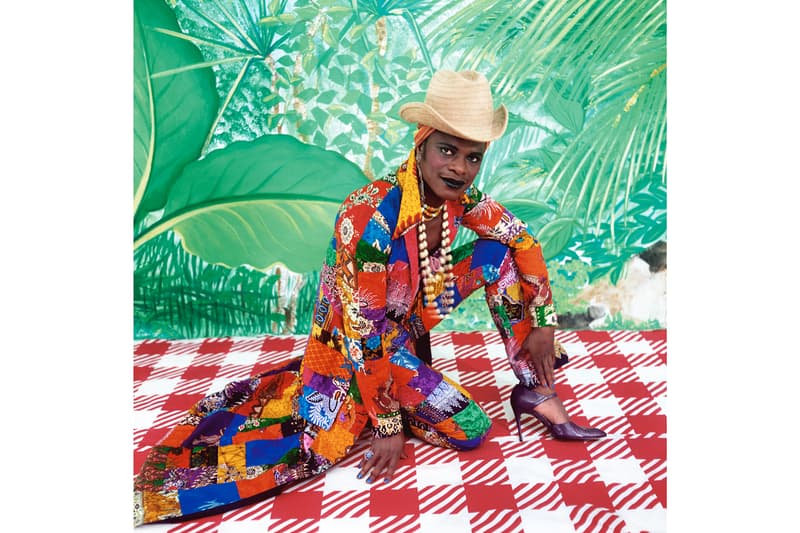 6 of 13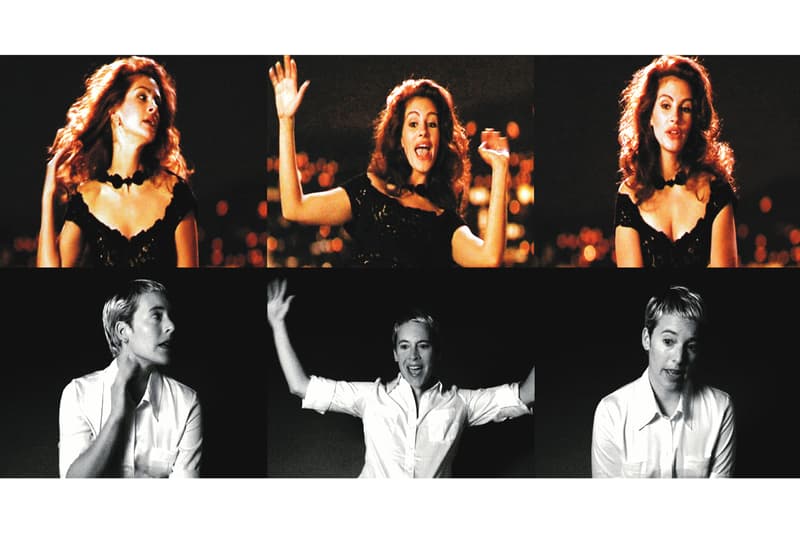 7 of 13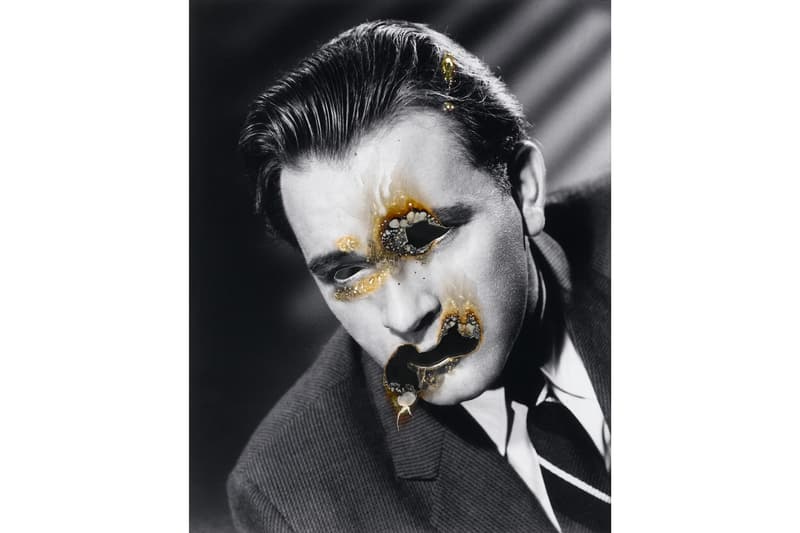 8 of 13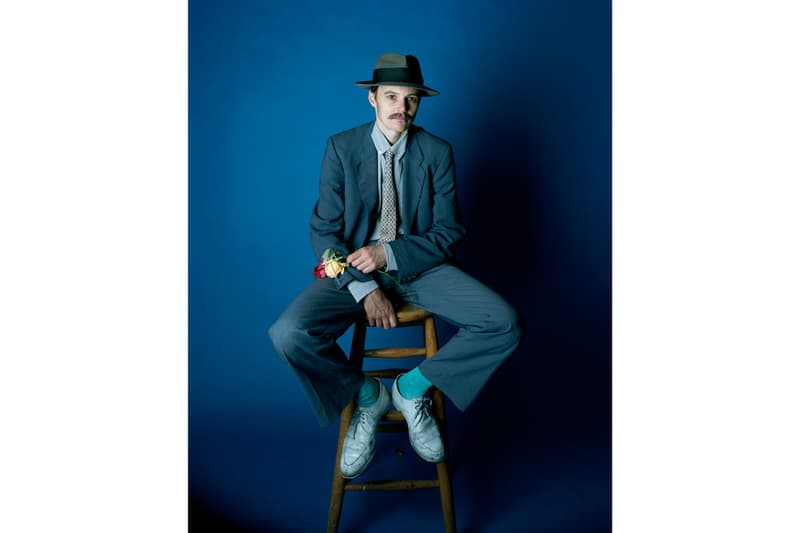 9 of 13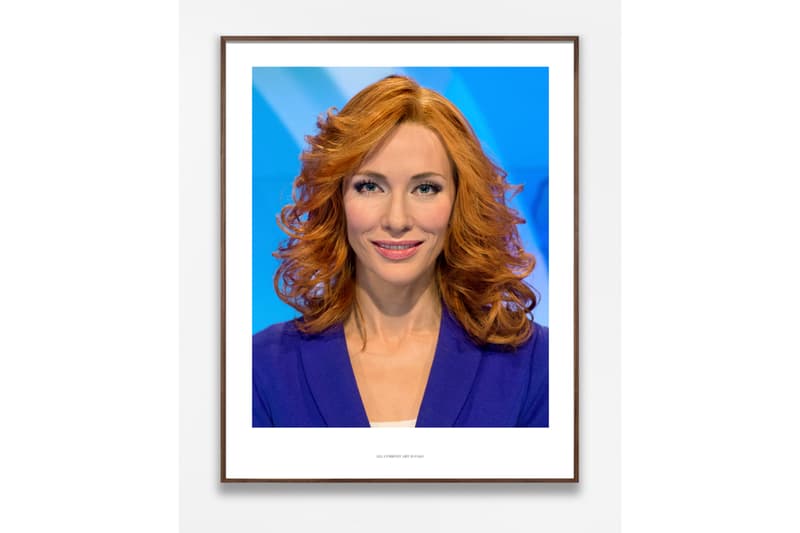 10 of 13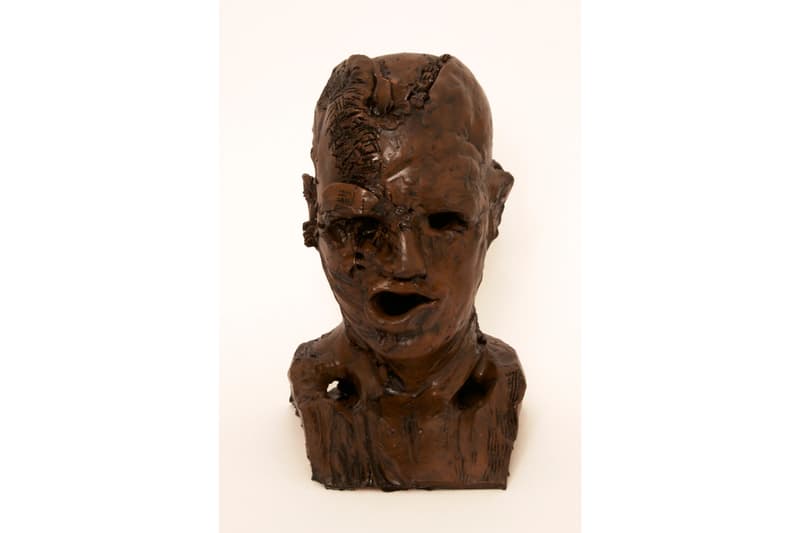 11 of 13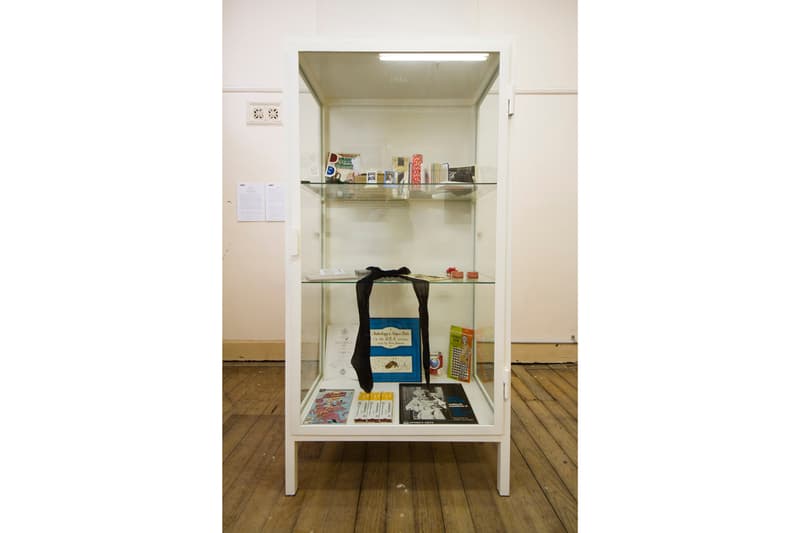 12 of 13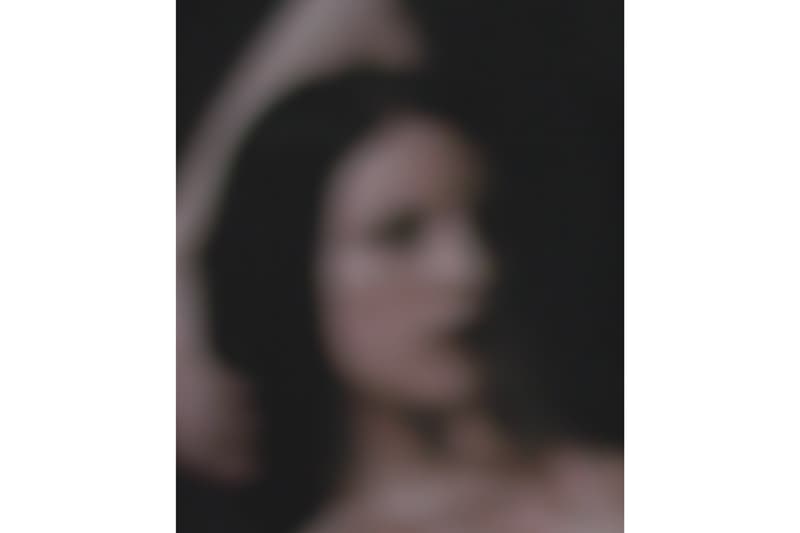 13 of 13
Cindy Sherman's Ever-Changing Portraiture to Be Shown in Major Austrian Survey
The artist responsible for capturing superimposed selfies since the '70s.
---
Blame Cindy Sherman for the superimposed "selfie." Though the term or social media technology didn't exist in the '70s, Sherman has developed an outstanding contemporary art "feed" revolving her ever-changing identities. The Bank Austria Kunstforum will soon launch a landmark survey surrounding the boundary-pushing work of the seminal photographer.
Entitled "The Cindy Sherman Effect. Identity and Transformation in Contemporary Art," the decades-spanning presentation will explore Sherman's self-portraiture, performance photography, and artistic role play. Centripetal themes include human identity, transformation, and fictional narratives in today's social media-dominated era.
Sherman's radical use of the camera as an artistic medium is also a highlight of the exhibition as well. "The camera is used as a mirror or stage for performances of the self – or of a representative or surrogate of the self – in order to examine and deconstruct the imaged interpretation of both social and sexual identity. In Sherman's legacy, this artistic approach was followed by many artists," said the institution.
The museum will also juxtapose works by Sherman with several contemporary artists that evoke gender-specific, cultural, and sexual stereotypes in their works. "Sherman also inspired succeeding generations to explore the thematic field of Identity and Transformation in manifold media, but without principally modifying formerly developed artistic procedures themselves," the Kunstforum added.
View select photographic works by Sherman in the slideshow above and then visit the Kunstforum Wien's website to learn more about the sprawling presentation. "The Cindy Sherman Effect" will go on view this January 29 until June 21.
Bank Austria Kunstforum Wien
Freyung 8, 1010
Wien, Austria
Elsewhere in art, check out Centre Pompidou's Francis Bacon retrospective in just 100 seconds.