These Are 2019's Best Coffee Cities in America
Just in time for National Coffee Day.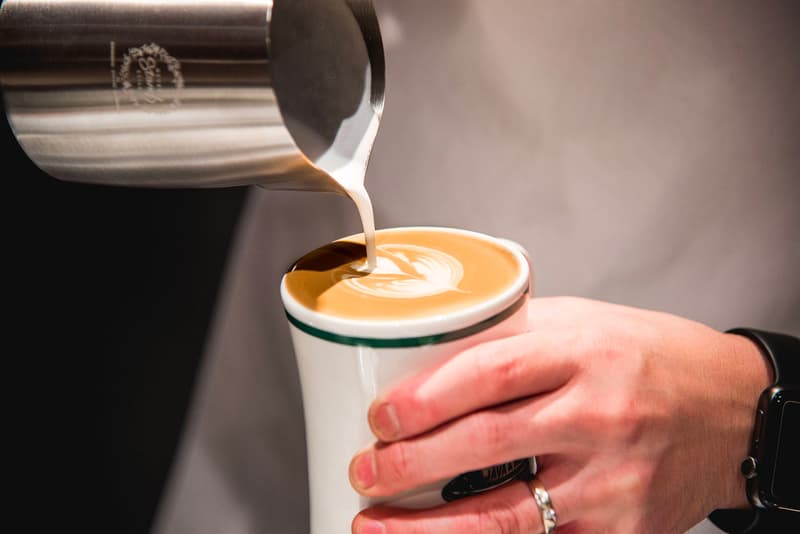 WalletHub has just released some interesting facts on coffee consumption in the United States. Just in time for National Coffee Day, the findings reveal the top 20 cities to visit for coffee lovers — based on 14 key indicators of a strong coffee culture. Factoring the number of cafes, proximity, pricing, and roasteries, to name but a few of the criteria analysed, findings like Fremont, California's $221.21 USD average annual household coffee expenditure was uncovered (vs. Cleveland, Ohio's $64.53).
Other stats include the highest and lowest price per pack of coffee, which is currently appointed to Honolulu ($8.20 USD) and Houston ($3.51 USD), respectively. To get a detailed look at how your city contributes to the $48 billion USD industry, head over to WalletHub's full report. A general ranking can be found below.
Top 20 Cities for Coffee Lovers
1. Seattle, WA
2. New York, NY
3. San Francisco, CA
4. Portland, OR
5. Los Angeles, CA
6. Chicago, IL
7. Washington, DC
8. Miami, FL
9. San Diego, CA
10. Boston, MA
11. Philadelphia, PA
12. Atlanta, GA
13. Denver, CO
14. Las Vegas, NV
15. Orlando, FL
16. Minneapolis, MN
17. Oakland, CA
18. Tampa, FL
19. Pittsburgh, PA
20. Austin, TX
In other news, Maison Kitsuné opens first café-meets-restaurant in Paris.