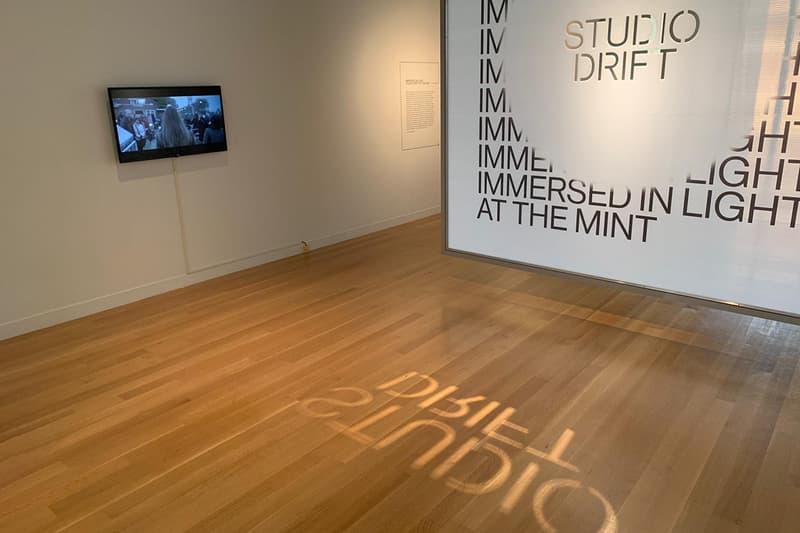 1 of 4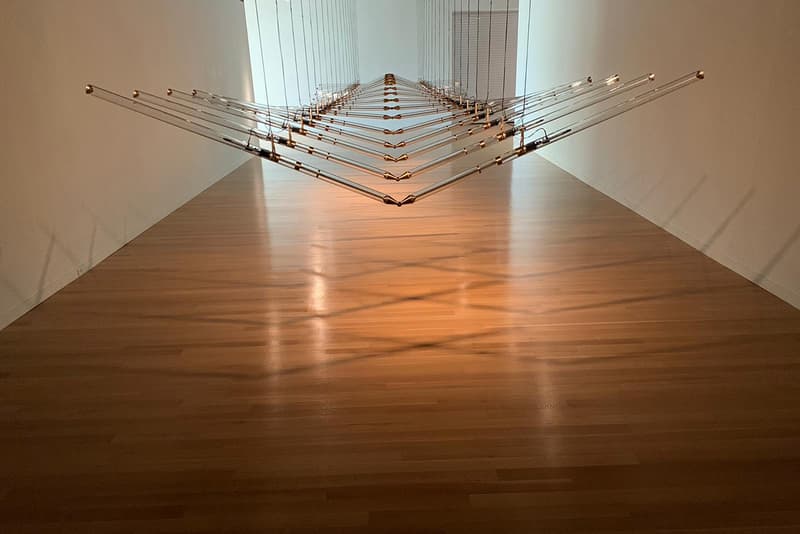 2 of 4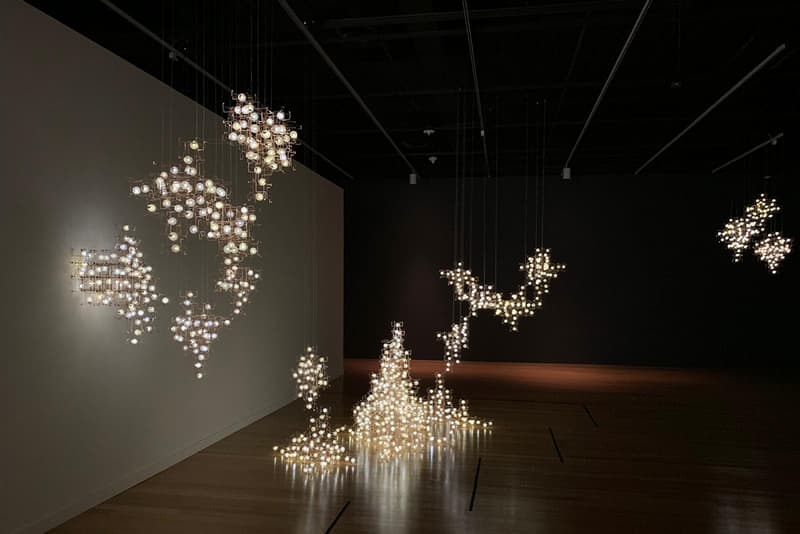 3 of 4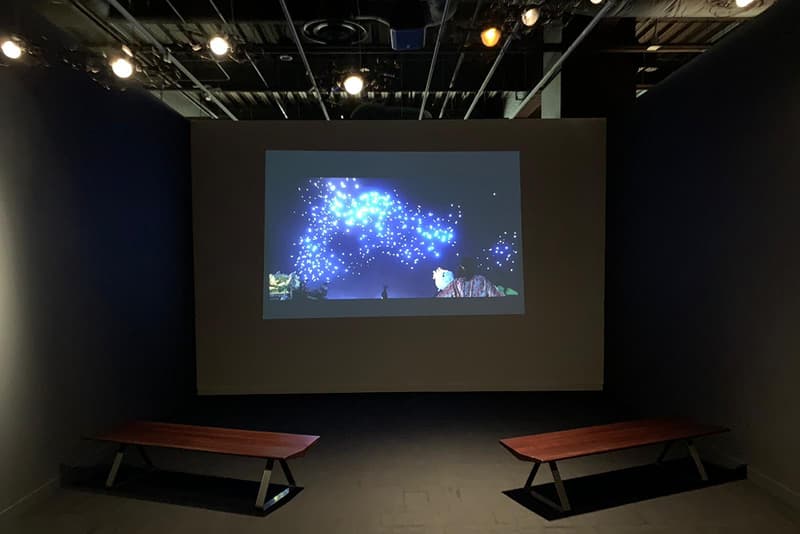 4 of 4
Studio Drift Explores Natural & Manmade Tech in "Immersed in Light" Exhibition
Featuring an open invitation to witness the studio's creative process.
---
Studio Drift and The Mint Museum have collaborated on upcoming show called "Immersed in Light: Studio Drift," which will be on view until April 2020 and will feature five works created by the studio over the past decade. "Immersed in Light" sees a continuation of Drift artists Lonneke Gordijn and Ralph Nauta's exploration into the relationship between nature and manmade tech, especially through a new sculpture named "Coded Coincidence," which will be on view for the first time during the show.
"Coded Coincidence" is inspired by the natural "springsnow" phenomenon the duo witnesses each year in their hometown of Amsterdam and will be developed over the course of the exhibition, allowing the public to experience Studio Drift's creative process from idea to development. The final experience will prompt visitors to walk through a large acrylic chamber while over 30 steerable fans blow wind and seeds around them – an experience that mimics the elm seeds that blow around Amsterdam's air before finding a place to take root.
Other works on display will include the "Fragile Future 3" installation, which is made from dandelion seeds illuminated by LED lights and "Amplitude," an installation made of 20 large glass "wings" that suggest a bird in flight.
Check out a few scenes from "Immersed in Light" above, then watch the making of "Coded Coincidence" below. The show will be on view from September 20, 2019 to April 26, 2020.
Elsewhere in art, the traveling "AKIRA ART WALL PROJECT" is making a stop in Milan.
The Mint Museum
500 South Tryon Street
Charlotte, NC 28202